DTG Printers & Pre-Treaters from Polyprint
Texjet Direct to Garment Printers and Polyprint Pre-treatment machines
The Texjet range of direct to garment DTG printers made by Polyprint offers a complete printing solution for every business regardless of size and location. Amaya with the Texjet range of printers has helped hundreds of start-up businesses launch their brand and grow their garment business with the easy-to-use, low-maintenance Texjet DTG printers made by Polyprint.
The machines offer superior print quality, a very low cost per print with a choice of ink solutions, and the easiest maintenance, you can even switch off a Texjet printer for 30 days with no maintenance or power and there will be no deterioration of quality. Couple all this with the many years of experience the Polyprint and Amaya team have in DTG printing, the high standard of training and support that is given this is a great DTG choice.
The Polyprint Pre-Treater Pro works alongside the Texjet DTG printers and is designed to give you consistent spraying which in turn allows excellent print quality.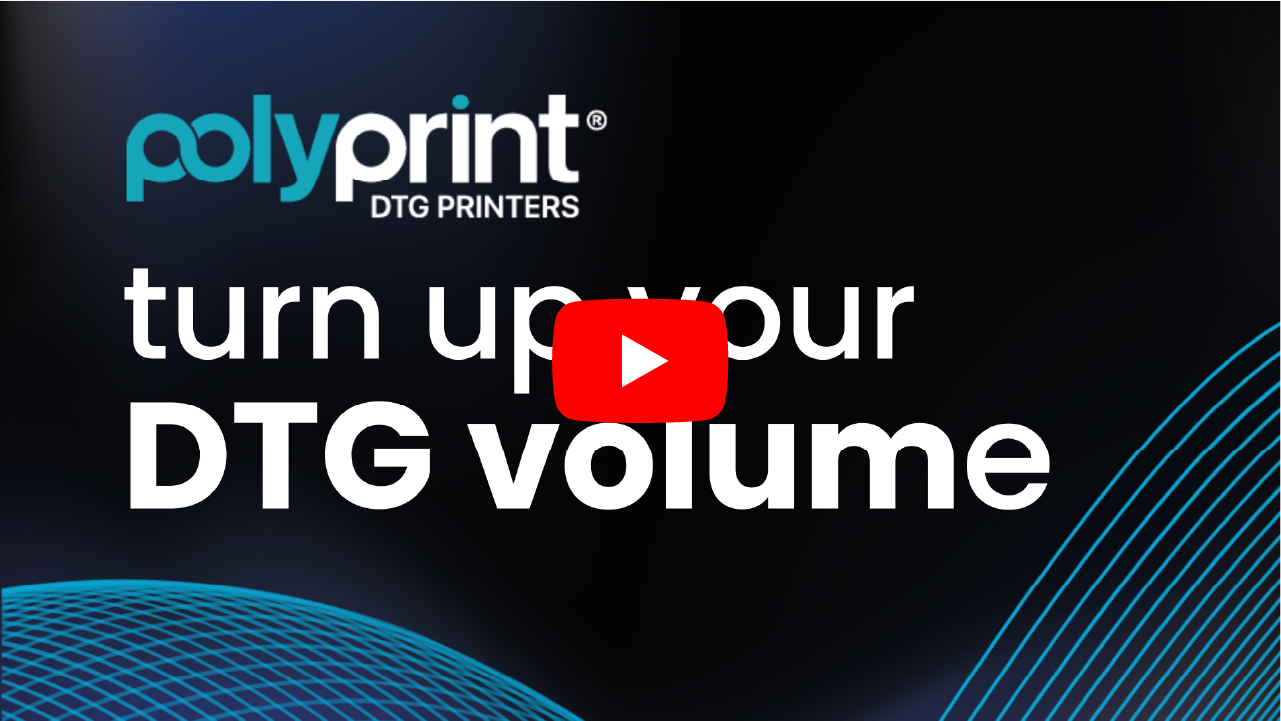 Looking for guidance and advice on Direct to Garment printing?
Chat now with our DTG Experts who can advise which type of printer is right for you, call now 02392 590 281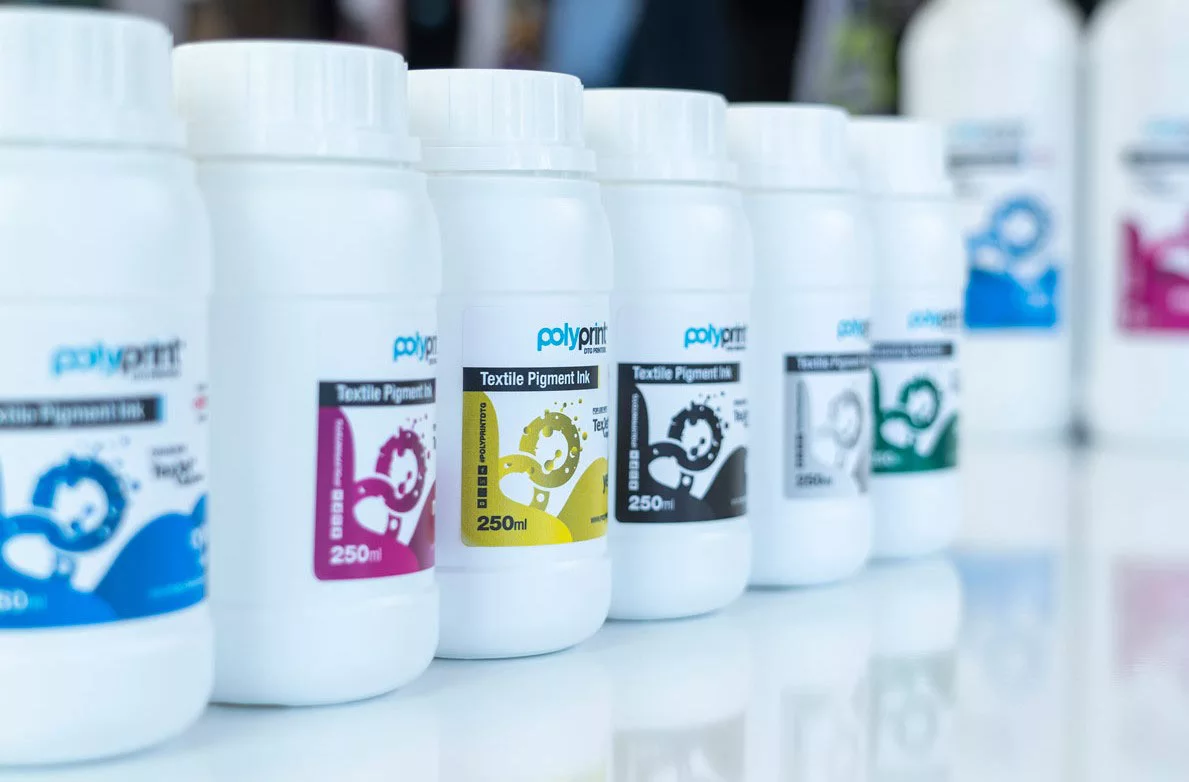 Using the right inks and pre-treatments is all-important to get the best results on your DTG prints. All Polyprint inks are water-based, produce bright colours, light resistance and fast on a variety of fabrics and products.
All  Polyprint's inks and consumables have the ECO-Passport by OEKO-TEX and GOTS certifications so are safe even for babywear.

Cadlink Digital Factory- Polyprint Edition
The absolute production & colour management tool. It's not just a RIP software, it's a whole suite to help you maximise the results you get from your Texjet DTG printer.

Reduced ink costs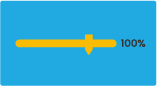 Define your underbase

Improve image resolution

Make it blend

Replace colors

Auto clipping