For more information or to request a Brochure, call us on 02392 590 281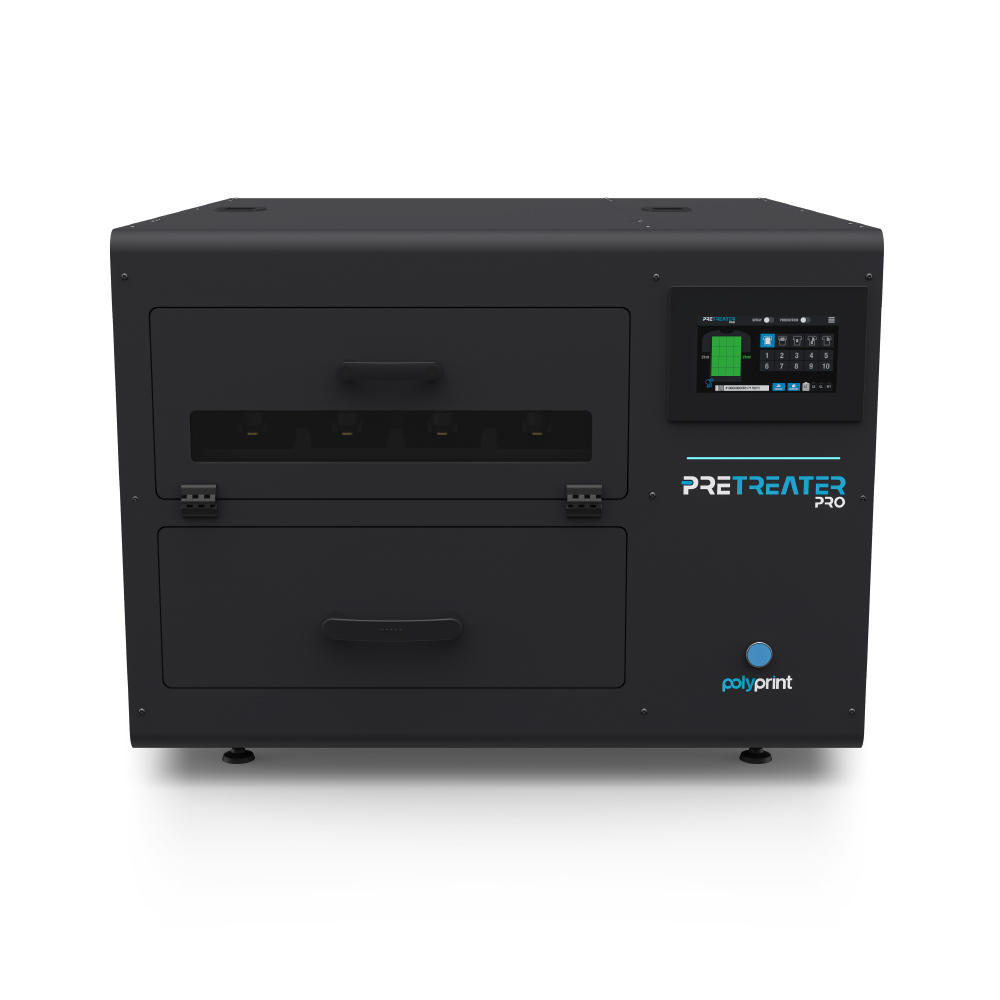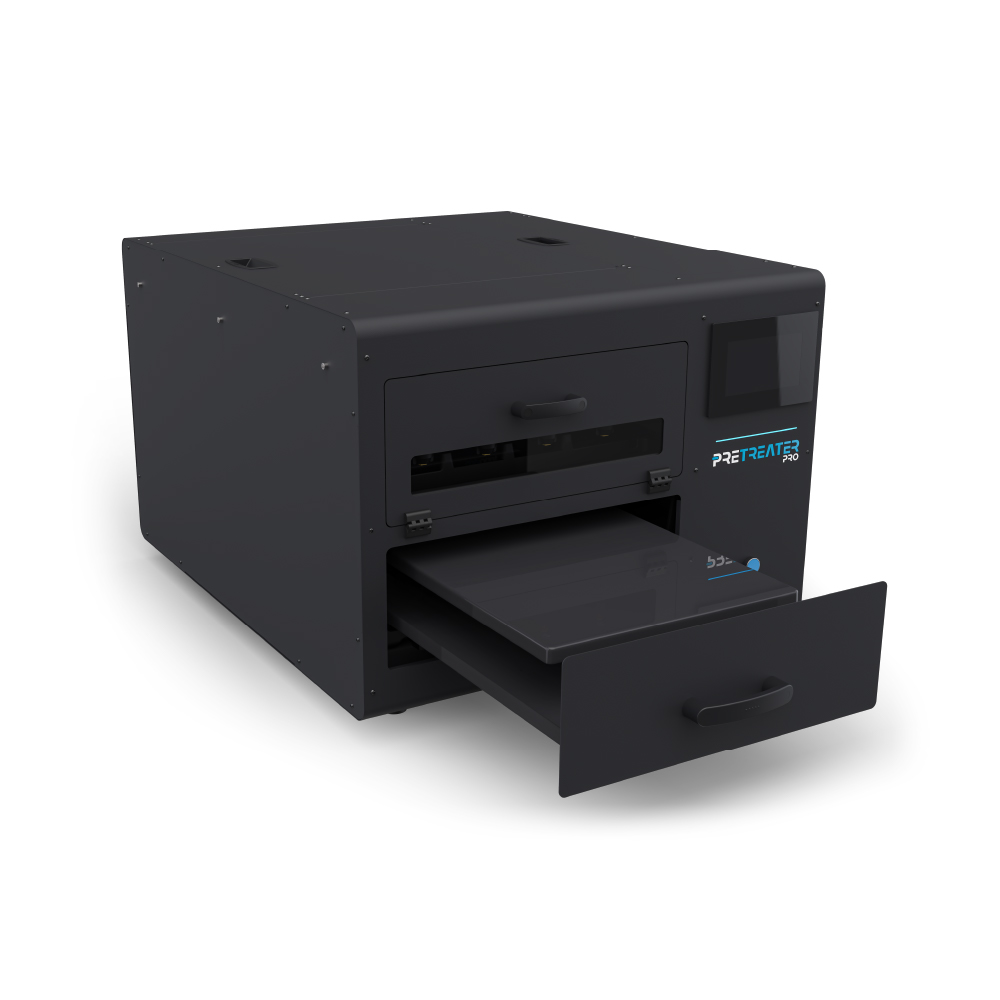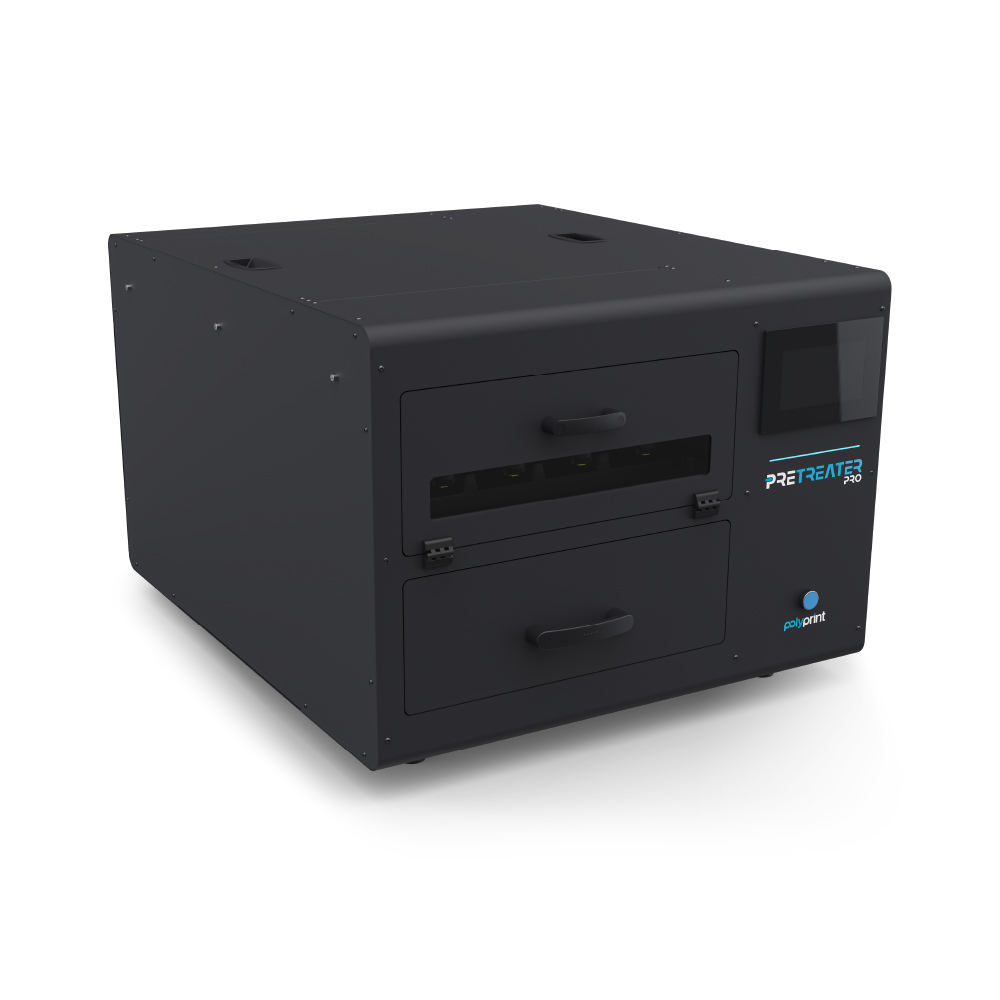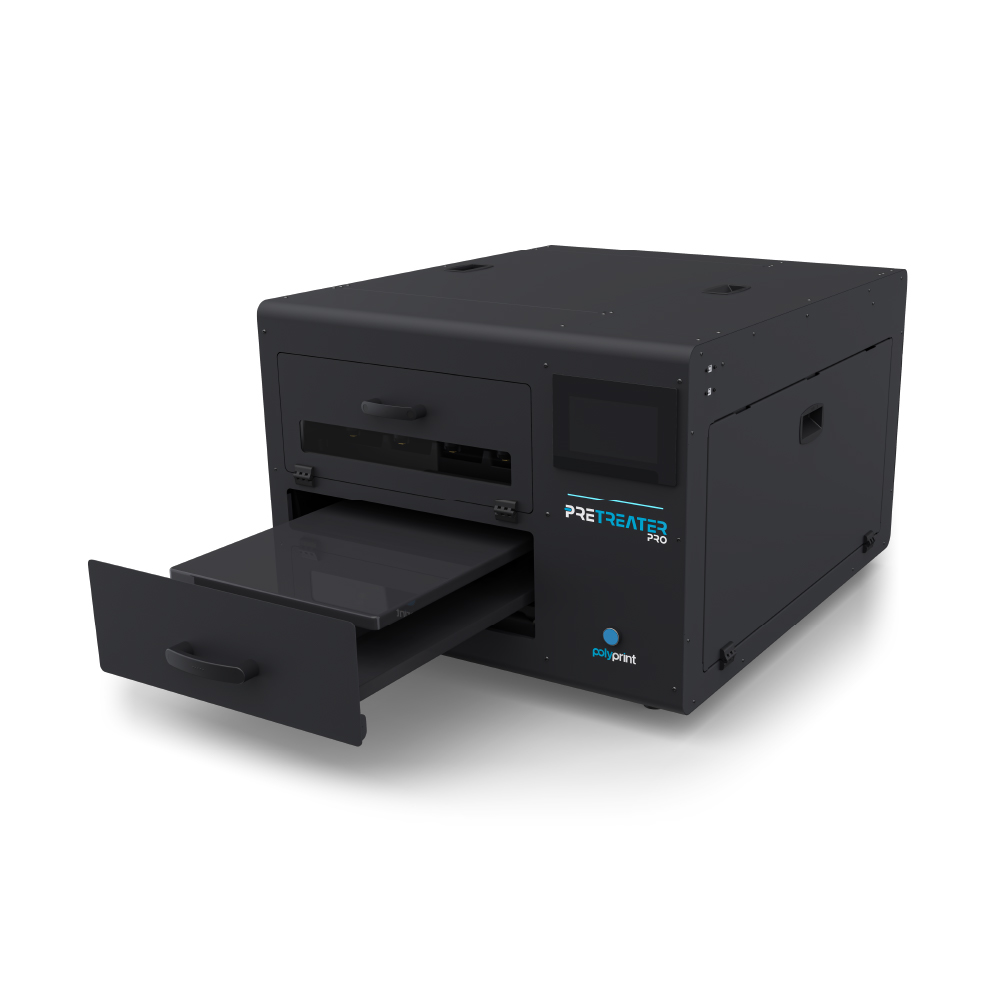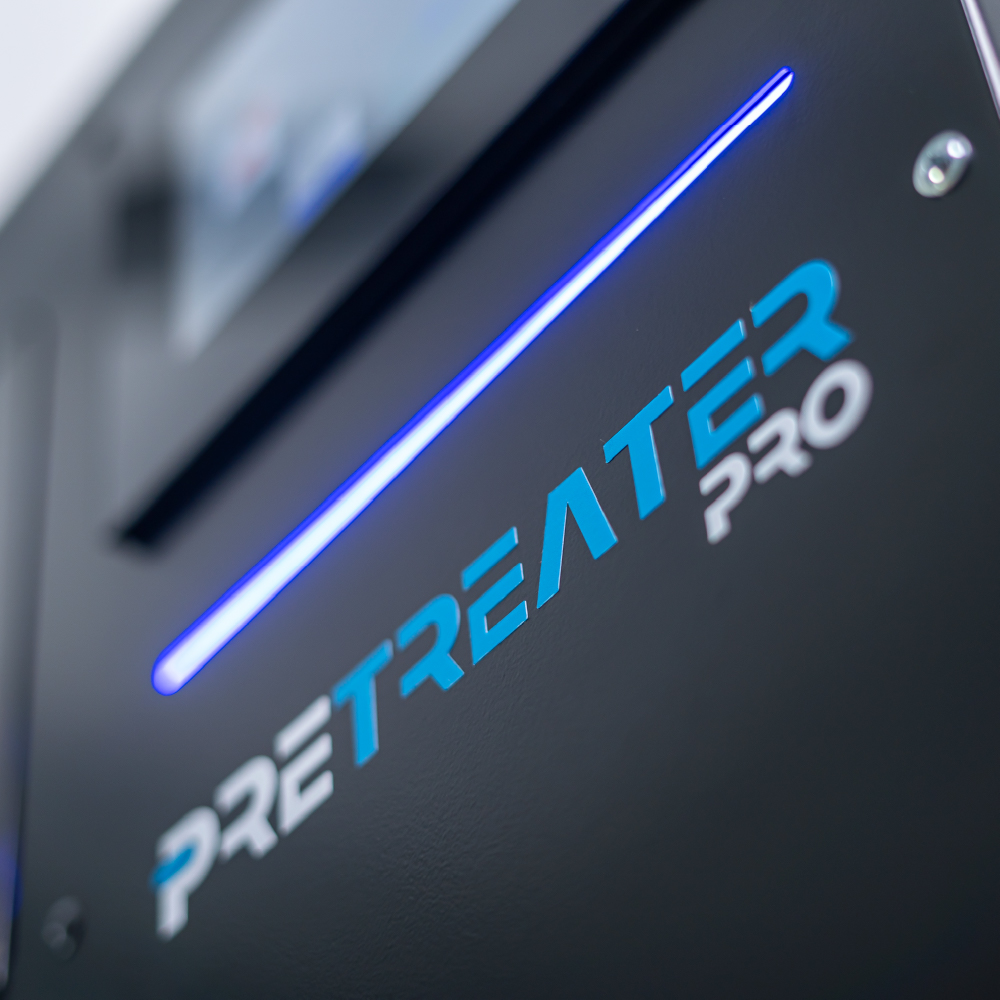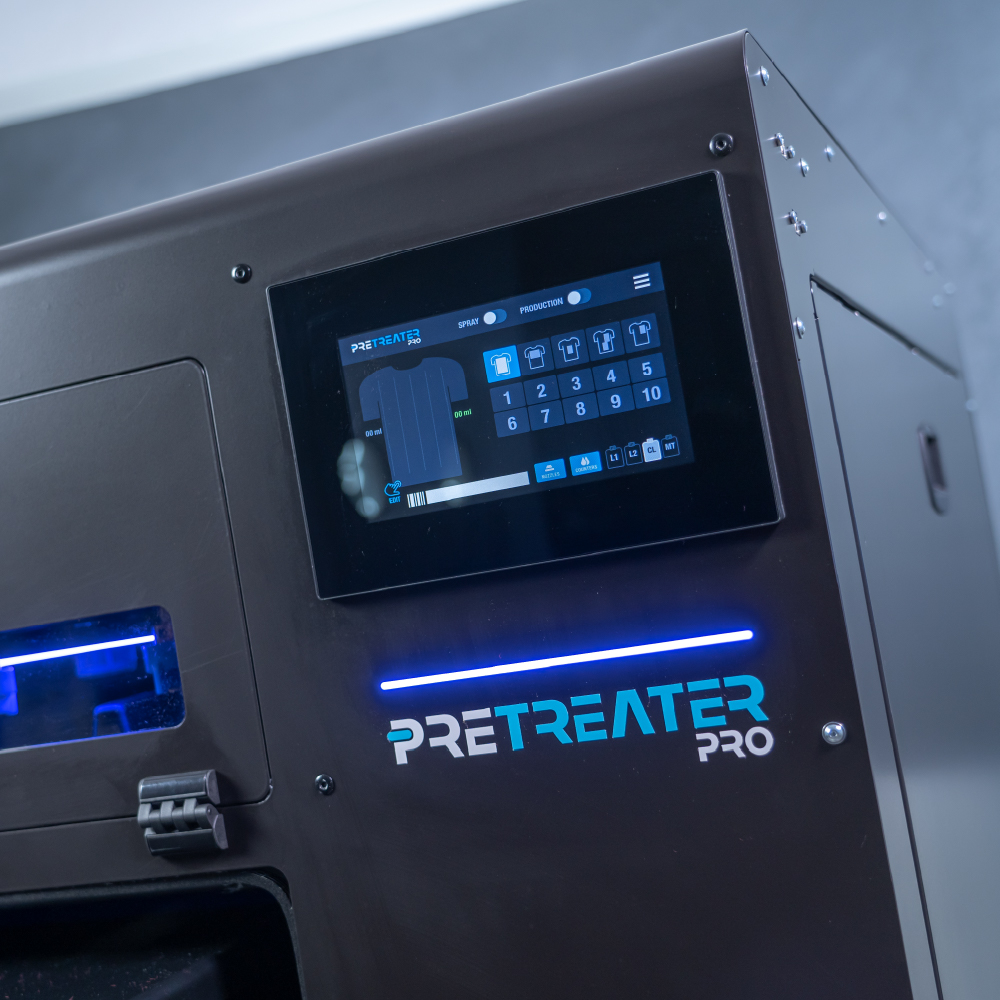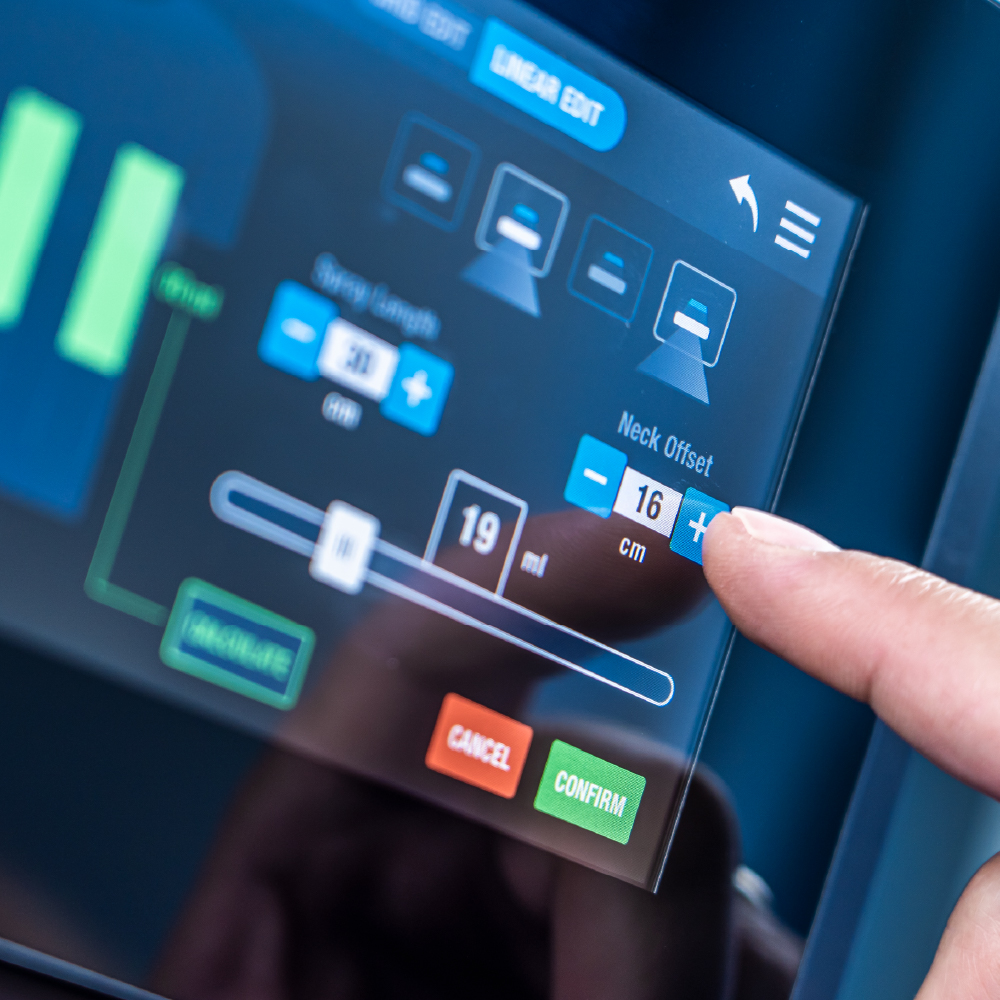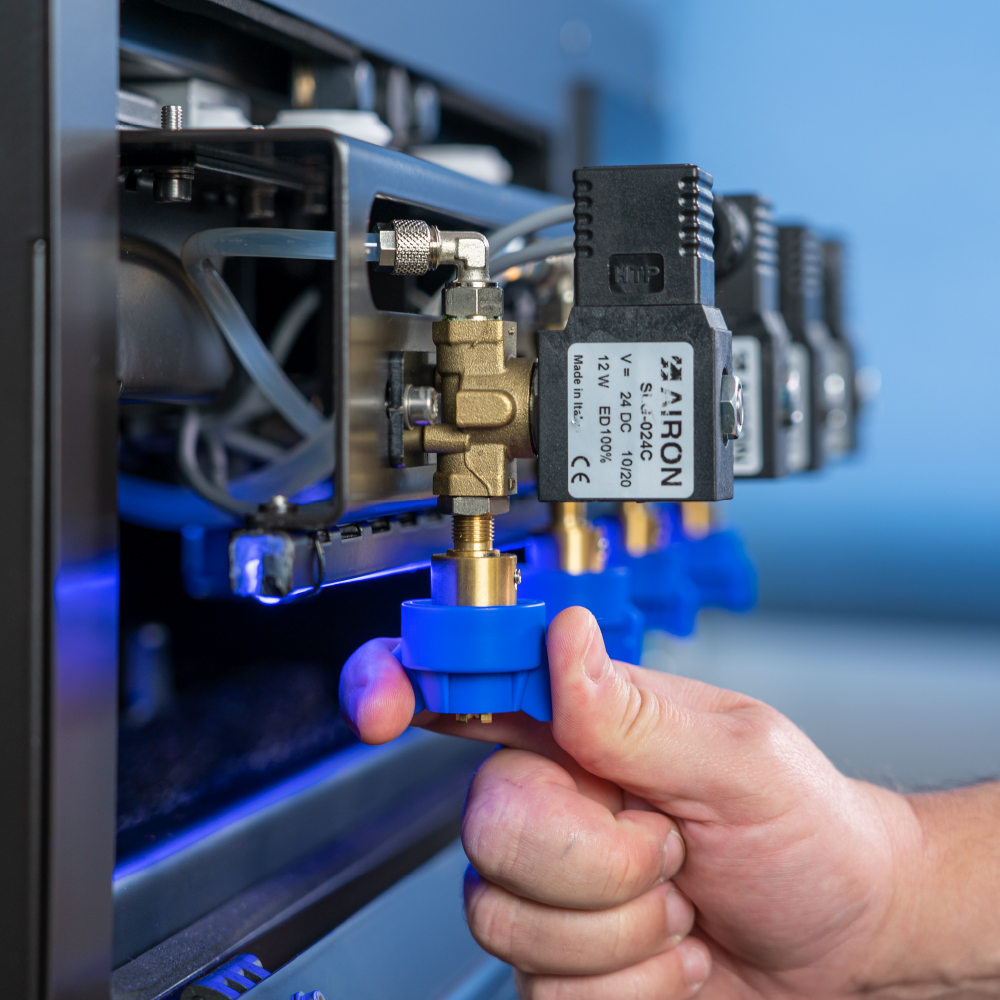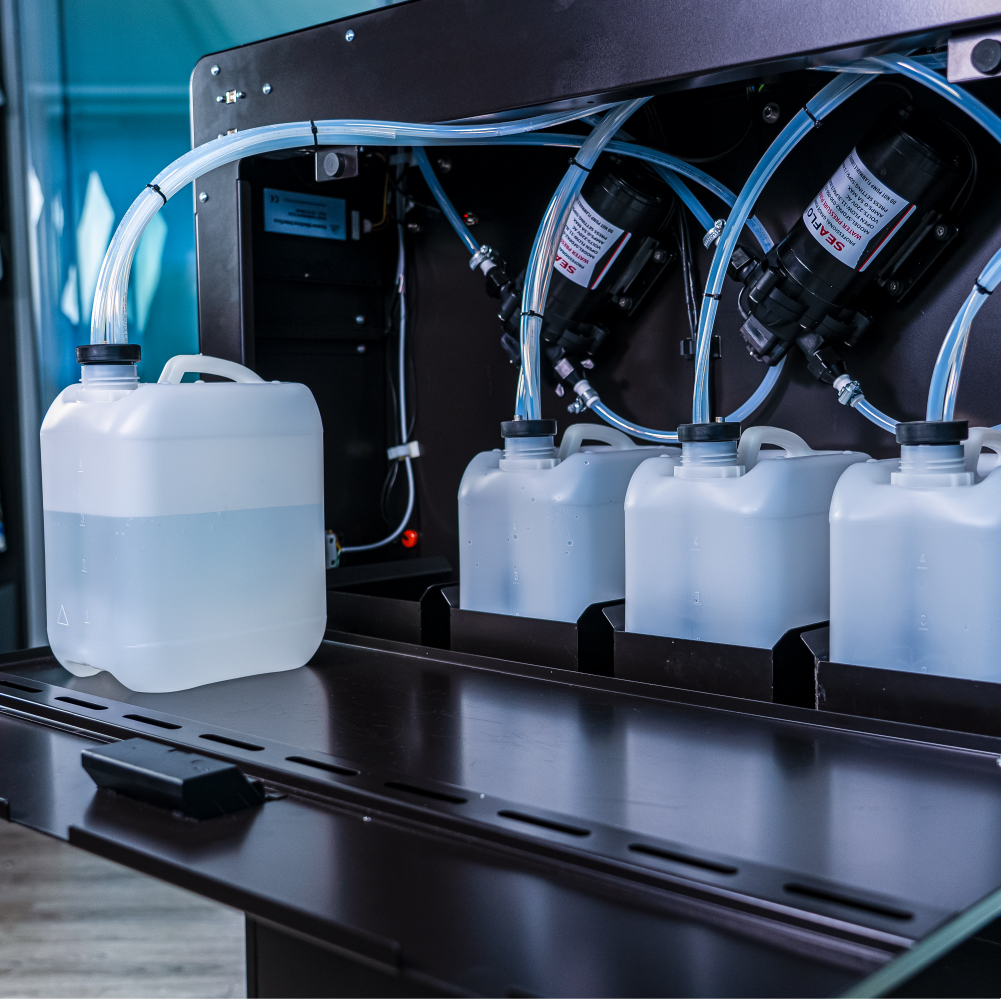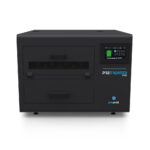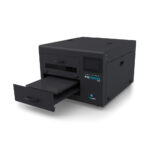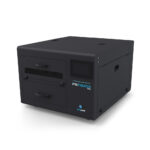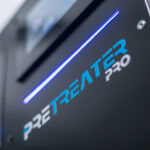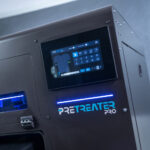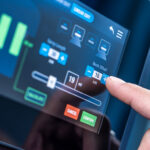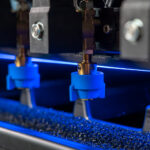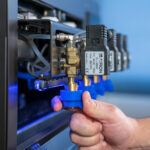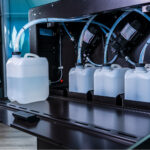 Polyprint Pre-treater Pro
£4,295.00 +VAT (£5,154.00 inc VAT)
---
High-end pre-treatment machine from Polyprint!
Say goodbye to messy situations, inconsistent prints, and dull colours. Pretreater Pro takes the stress out of the pretreating process!
£4,295.00 +VAT
Spread your payments with our Leasing and Finance facilities.
Lease from £28 +VAT per week
Description
Specifications
Description
The high-end pretreatment machine from an expert DTG printer manufacturer!
Say goodbye to messy situations, inconsistent prints, and dull colors. Pretreater Pro takes the stress out of the pretreating process! With precision spraying capabilities to prepare your garments for amazing prints, an automated pretreating process for less downtime, and the simplest maintenance system, easily pretreat your t-shirts and exceed customer expectations with vibrant colors, sharp details, and washability!
Taking into consideration customer feedback, PreTreater Pro is designed according to your demands. This pre-treatment machine is the key to achieving top-quality prints, consistency in repeated jobs, and improved washability while saving on liquids. Rely on our 15-year experience as a DTG printer manufacturer and let its robust construction, premium technology, and user-friendly orientation blow you away.
After extreme Beta testing, simulating a 3-5year average user production, PreTreater Pro is created for spraying quality & consistency, economy, and ease of use. A true spray area of 41x60cm (16.1×23.6in), 4 large diameter flat nozzles (0.53mm orifice diameter) for top spraying quality and accuracy, an auto re-circulation system for liquid homogeneity, and a pressure regulator to spray exactly the quantity you want, will make the pretreating process a breeze.
Take the stress out of the pre-treating process!
The automatic pre-treatment machine from an expert DTG printer manufacturer for consistency in repeated jobs and improved washability, while saving on liquids.

An easy-to-use, safe and efficient pretreatment machine that is the key to achieving top-quality printing results.

The ideal automatic pre-treatment machine for any dtg printing businesses.
Take pretreating to the next level.
Uniform spraying and repeatability are a must for medium-large batches of textile. Produce consistent results every single time, with superior prints and optimum washability.
Uniform spraying.
Four large diameter flat nozzles (0.53mm orifice diameter), a liquid pressure regulator for stable liquid pressure and precise movement due to a stepper motor, guarantee a gap-free, uniform spraying pattern that will see to premium quality prints and washability.
Spraying Consistency.
PreTreater Pro is equipped with an auto re-circulation system for both liquids to ensure liquid homogeneity, averting its sedimentation. Every textile batch is coated exactly the same at a fixed pressure, achieving repeatability and firm production runs. Reusable/ washable filters on tanks and nozzles protect them from sediments, thus securing consistent spraying patterns.
Save on pretreatment liquids.
We managed to minimize liquid waste, by enabling the selection of the exact spraying area and liquid amount needed.
Now spray the exact amount of liquid you need.
Precisely define per ml the amount of liquid sprayed on the specific area you choose (quantity range 14-40ml). You can finally select the right pretreatment without costly experiments or over sprays. Now, only spray the quantity required. Different fabrics are no longer a fuss.
Select the spraying area you want.
Easily select a specific "Linear" consecutive spray area (min.10x1cm – max. 41x60cm) or a "Grid" non-consecutive spray area (min.15x10cm – max. 41x60cm) as you wish, without excess liquid waste.
Minimize liquid waste when switching between liquids.
Effortlessly switch between 2 liquids with the touch of a button. Independent tubes (40% of total tube length) on each liquid and cleaner tank, reduce liquid waste, during liquid switch and maintenance.
Maximize your machine's uptime.
Its robust, high-quality construction with an ABS protected chamber, a PS platen, and its "Box-in-a-Box" design protects the electrical and moving parts from the mist, reducing maintenance issues and extending the endurance of the mechanical parts.
User-friendly pretreating process.
A small learning curve and multiple easy-to-use features help you tackle the garment pretreating process.
No more waste spills and miss-sprayed garments.
"Almost Full" and "Almost Empty" liquid indicators will warn you in any case. You don't have to worry about the waste tank overflowing or the precoating liquid emptying without any warning. The liquid indicators will alarm you at the right time. A waste tank located inside the machine, automatically absorbs waste with a pump, safely collecting everything. Now you can ease your mind during the pretreating process.
Enjoy a clean and healthy workspace.
An Isolation Chamber (Box-in-a-Box design), safeguards the mist within the chamber. A removable drawer and lightweight PS table help to effortlessly clean the spraying chamber. Access cover sensors ensure that spraying stops once a cover has opened. No more inhaling mist and putting your health at risk.
Easily manage your production.
Benefit from a 7" color touch screen to fully operate the entire system. Automate your workflow with 5 preselected options and 10 custom presets. It's also "Barcode ready" for flawless production runs. The "Scan-to-Spray" automation feature stores the spray area and the liquid quantity you use. Mass productions are now made without a hitch.
Keep track of your production.
Job and Consumption calculators will take your mind of the production process. Know exactly how much liquid has been consumed and the total amount of t-shirts sprayed.
You can't make a mistake.
Always know which pretreating liquid is selected and be notified when switching liquids. Follow Intuitive Messages when switching ON or OFF the machine to keep it in perfect condition. You are, also, supported by a notification system, that will help you avoid user-errors.
Easy maintenance.
Safely shut down the machine with minimum liquid waste. The shared tubes automatically charge/discharge with liquid and cleaner fluid, ensuring the right amount of pretreatment for the first shirt. Nozzles are routinely refreshed, when idle, every 30min remaining clean and ready to spray your next job.
Three reusable/ washable filters (0,30mm orifice diameter) protect the system from unwanted blockage from sediment pieces. Easy to replace 5Lt commercial tanks (2x Liquid, 1x Cleaner, 1x Waste) are sealed, reducing the danger of dust entering the system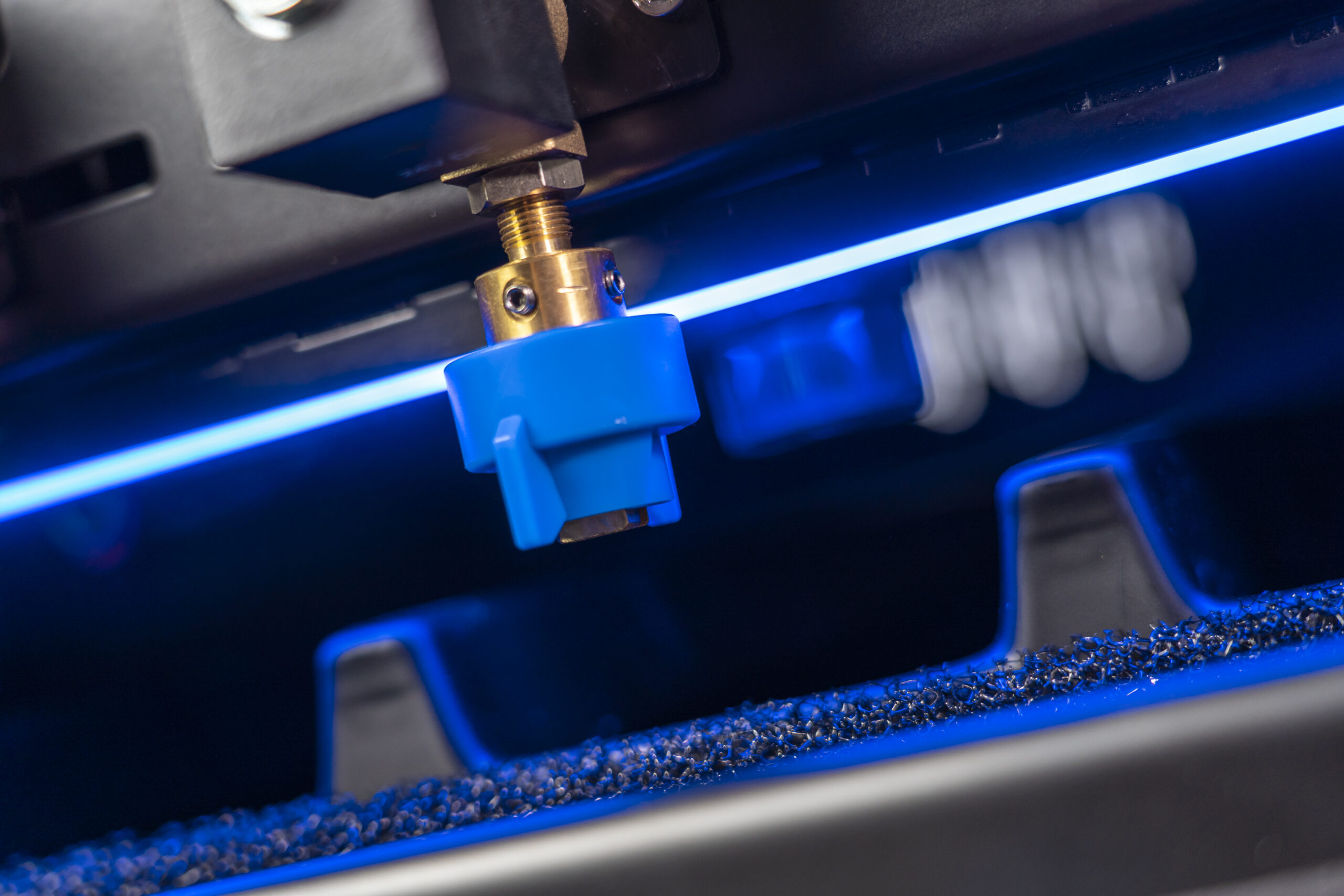 Spray perfectly
A regulator maintains stable liquid pressure, a stepper motor maintains precise movement, and four large flat nozzles uniformly distribute pretreatment liquid across the entire spray area, guaranteeing great results.
Spray consistently
An auto-recirculator and washable filters keep the liquids smooth and free of sediment so they coat every batch exactly the same.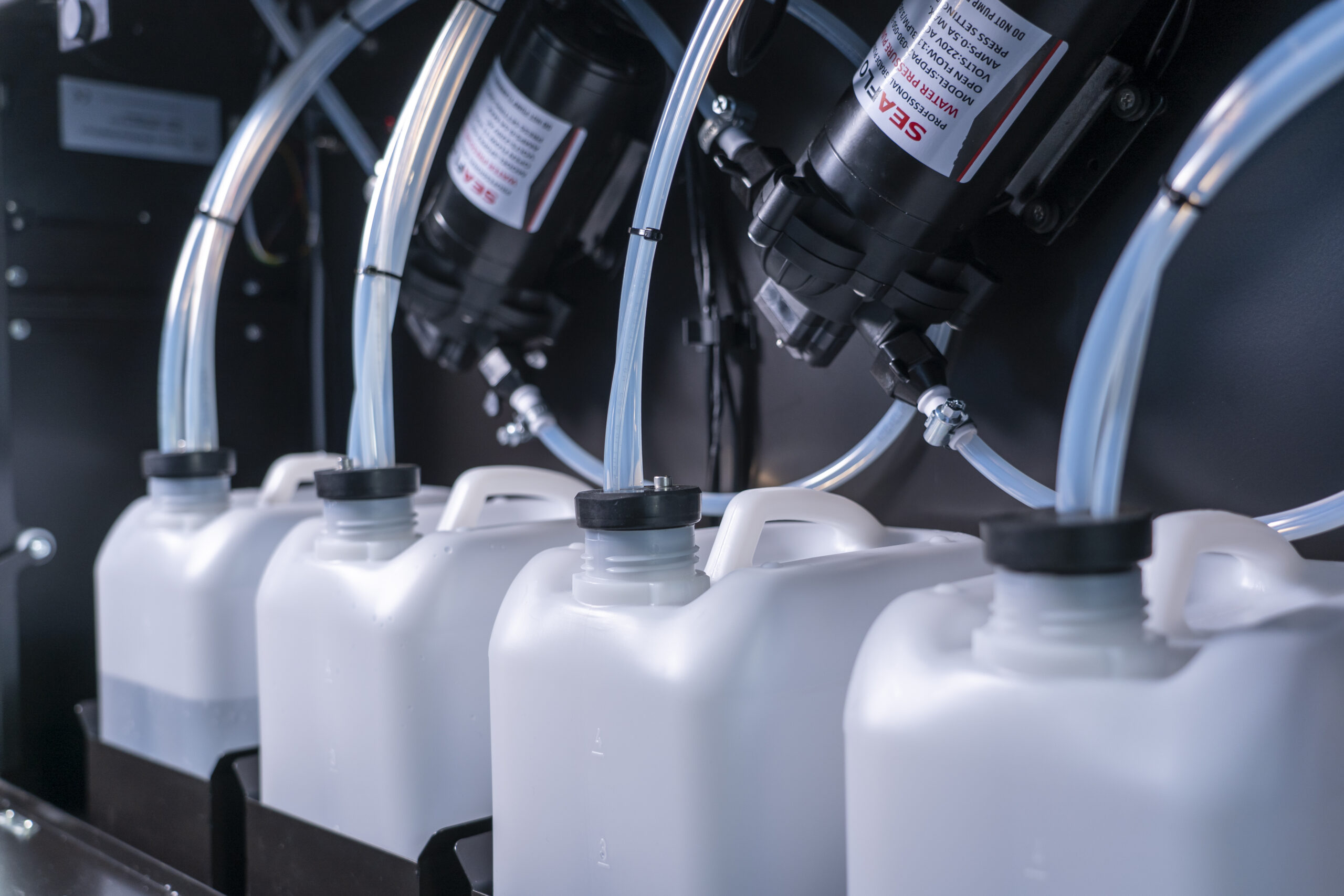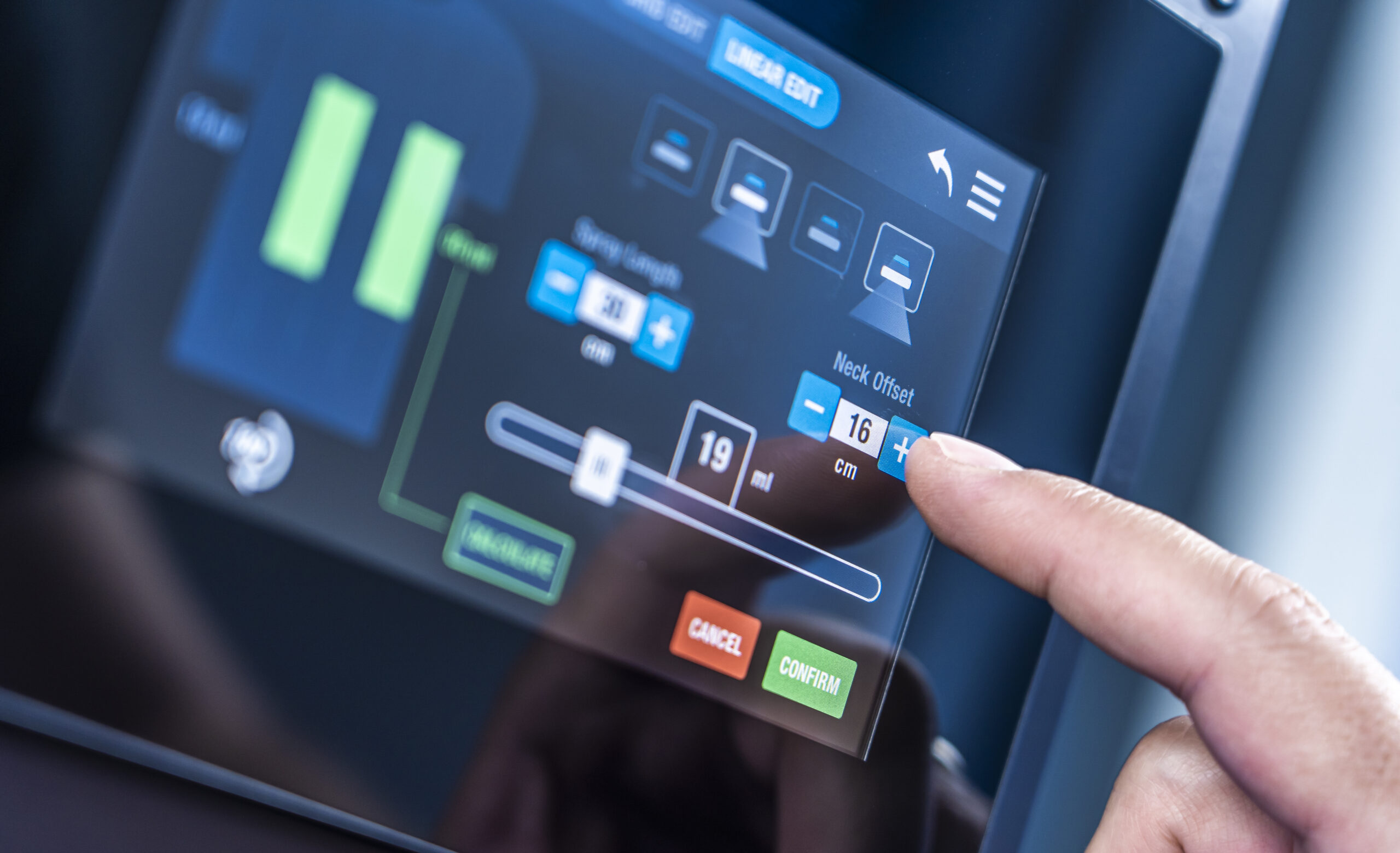 Use only what you need
Choose between 14 and 40 milliliters to get the right pretreatment without costly experiments or oversprays.
MAX SPRAY AREA
41x60cm (16×23.6 in)
SPRAYING METHOD
Y axis movement precision spraying
SPRAYING DIRECTION
4 nozzles x 0.53mm orifice diameter, 80º spraying angle
LIQUID QUANTITY SELECTION
14-40ml
TANKS
4 x 5Lt tanks: 2 Pretreatment liquids, 1 Cleaning liquid, 1 Maintenance tank
DIMENSIONS
L104xW84xH66cm
WEIGHT
104kg
POWER
100-120V / 200-240V, 50-60Hz, 250W
OPERATING CONDITIONS
Range: 15-30°C (59-86°F) with 30-70% relative humidity
Ideal: 22-26°C (71.6- 78.8°F) with 55% RH
For more information or to request a Brochure, call us on 02392 590 281