For more information or to request a Brochure, call us on 02392 590 281
The Ultimate Solution for Bulk
On-Demand DTG Printing
Kornit systems deliver low cost, exceptional quality printing of over 100 garments per hour with only one operator and with built in Pre-Treatment
Got a demanding garment production process? Streamline it with Kornit, makers of the most advanced direct-to-garment (DTG) systems that provide a single platform to automate your entire garment printing process.
Plus, your printed garments will remain soft to touch and won't crack or fade thanks to the unique patented water-based inks used in every Kornit system, accredited to the highest standards.
Superior print quality. Incredible productivity. Easy automation.
Kornit DTG systems really are the future of custom garment printing.
DTG Systems by Kornit Digital
Retail Quality Printing at Any Volume
With a production speed of up to 100 garments per hour, a Kornit DTG printer can handle whatever your run volume. Plus, you'll save hours of time and cut down on errors thanks to its integrated pre-treatment. 
With Kornit's HD systems, you can maximise your revenue by being able to take on even the smallest orders thanks to Kornit's low cost per print on runs of 1–500. 
For a truly sustainable single-step solution for direct-to-fabric (DTF) printing, the Kornit Presto S has you covered with its high-quality prints, vivid colours and great hand feel on multiple fabrics on demand.
Kornit Workflow Solution
End-to-End Production Workflow
Kornit workflow is an end-to-end web to print solution that enables orders of customised, personalised and on demand products from order to despatch. The tools and services offered make it easier for companies to source, create, manage, sell and fulfill drop ship products.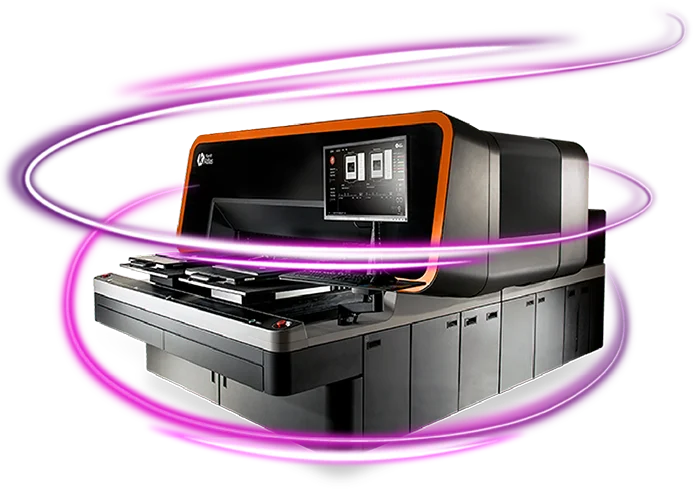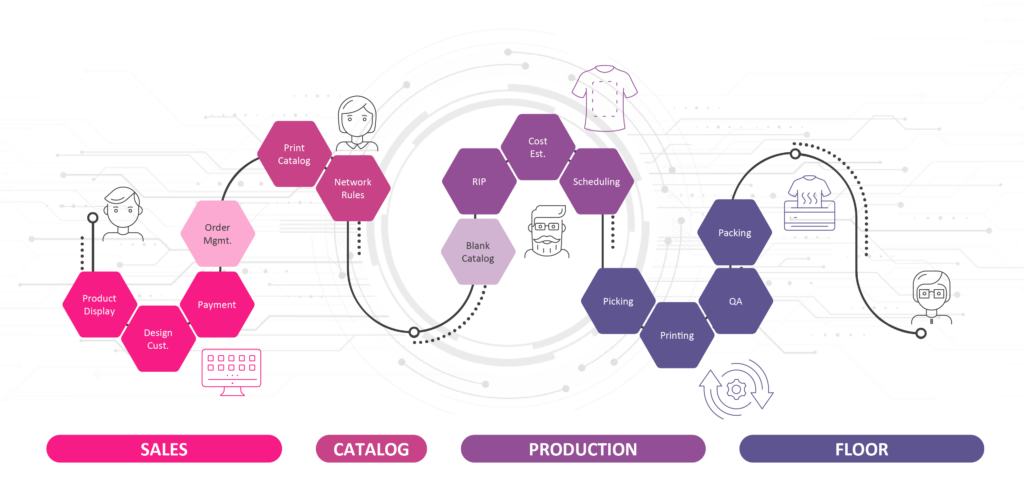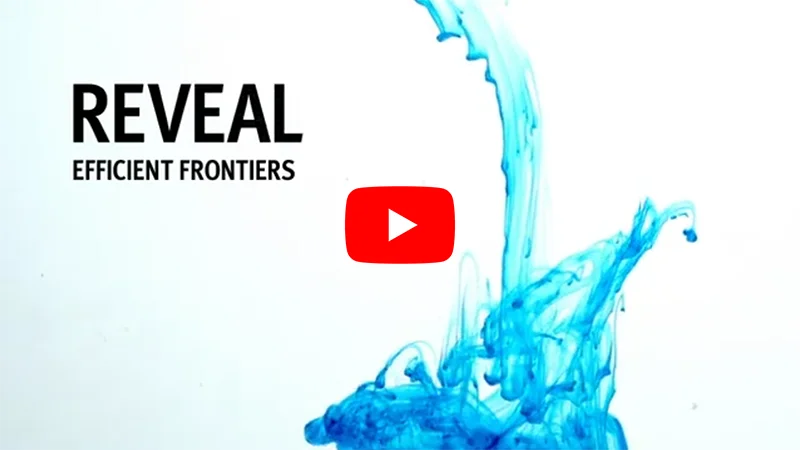 Kornit's water-based NeoPigment™ inks are non-hazardous and non toxic. The waterless printing system makes printing with Kornit an eco-friendly solution to help protect our planet for the future.
Contain no animal by-products

Safe for infants and babies
Meets the highest regulation standards.

Our Vision

Why Kornit Workshop
Register your interest now for our free DTG Kornit Workshop at our Nottingham Showroom.