For more information or to request a Brochure, call us on 02392 590 281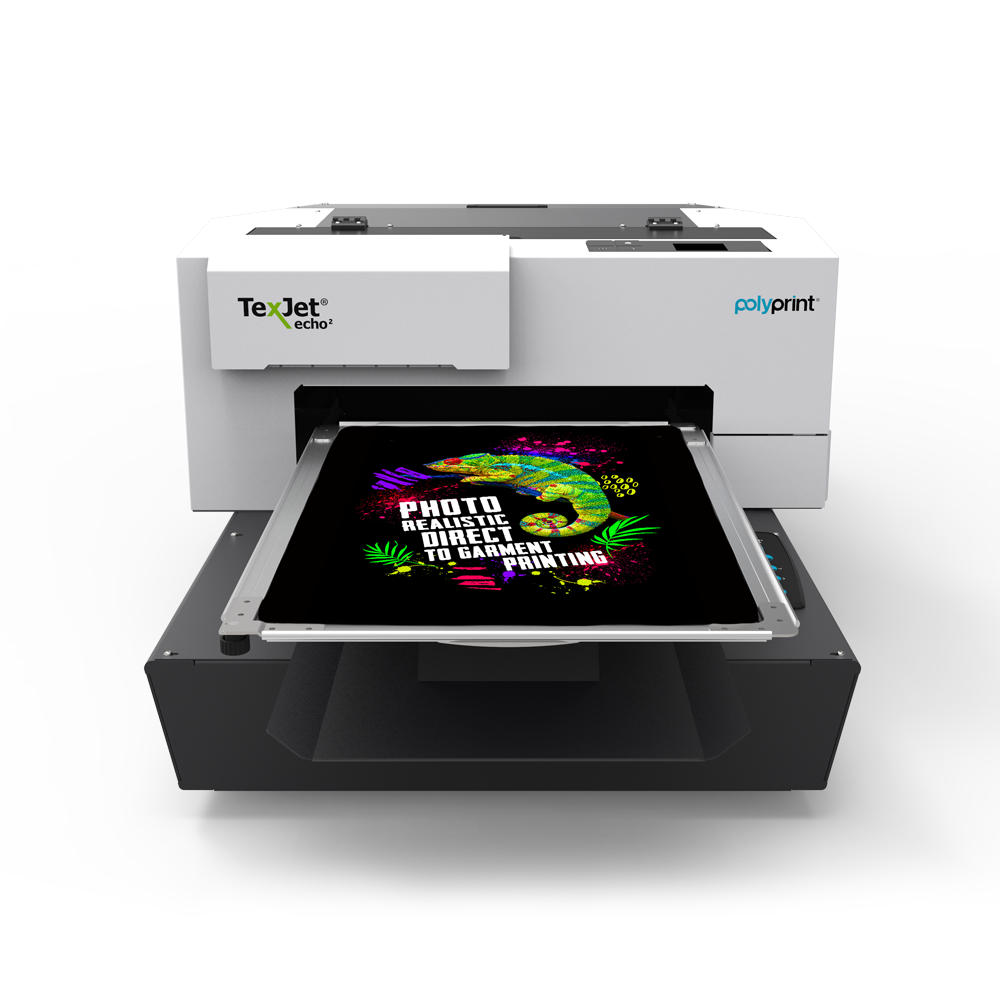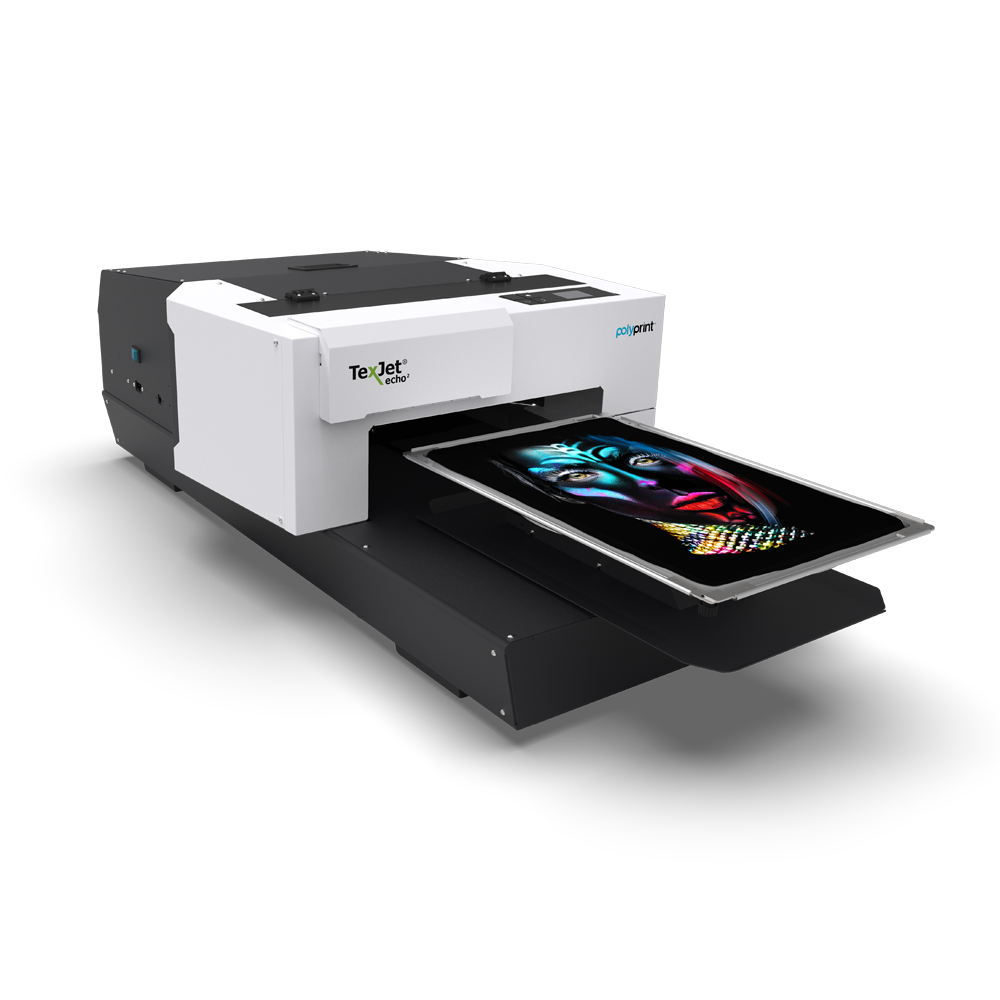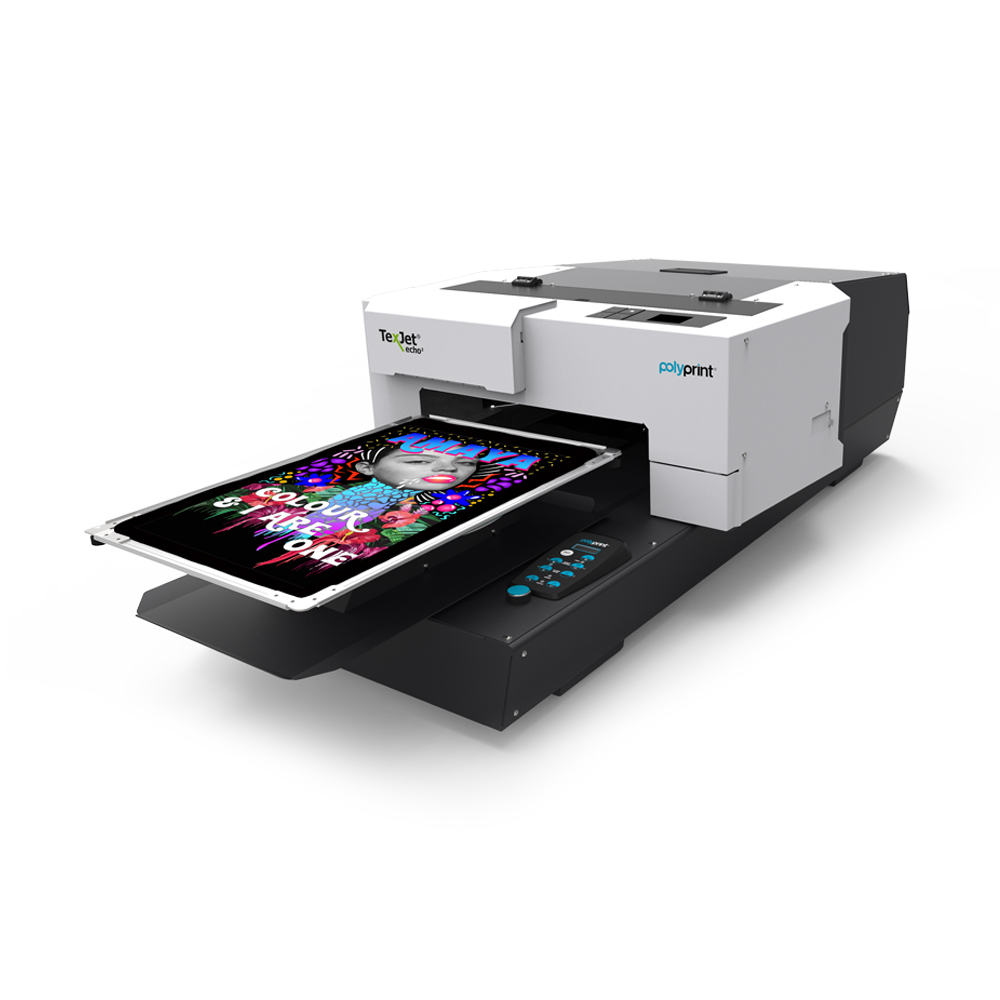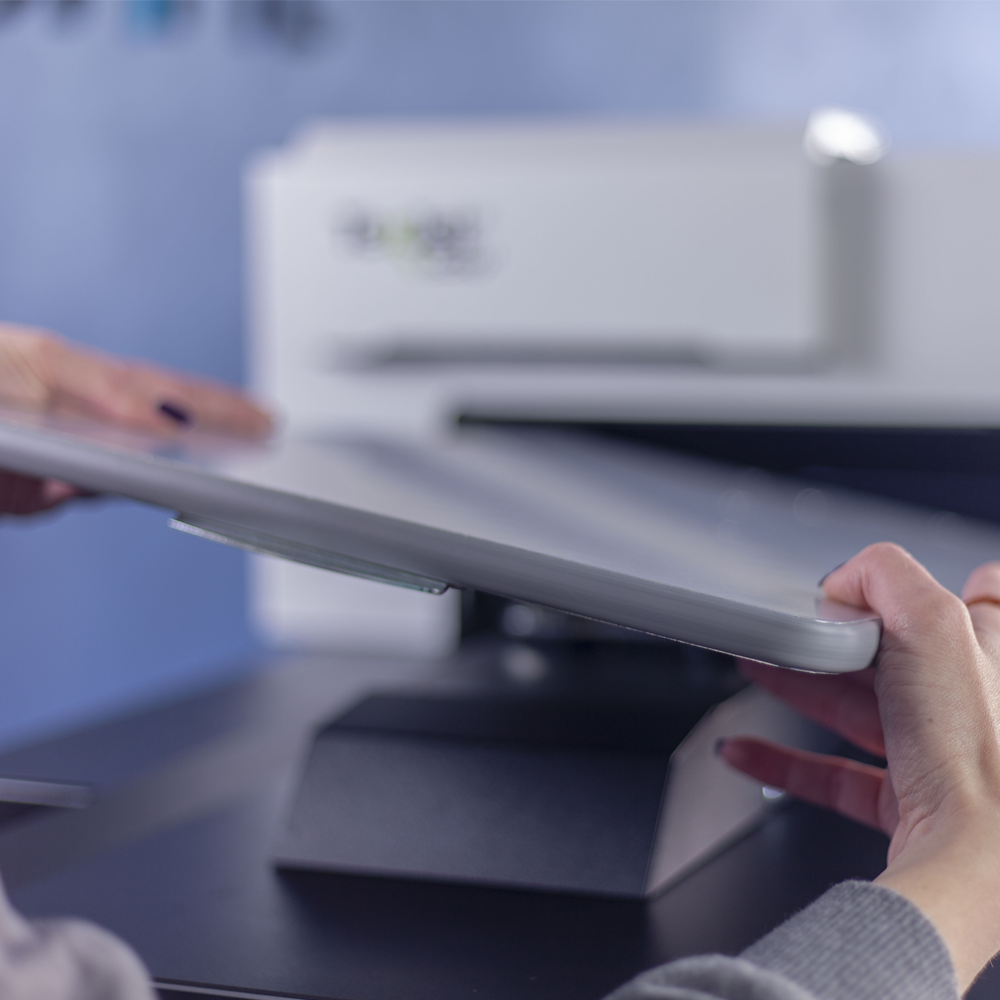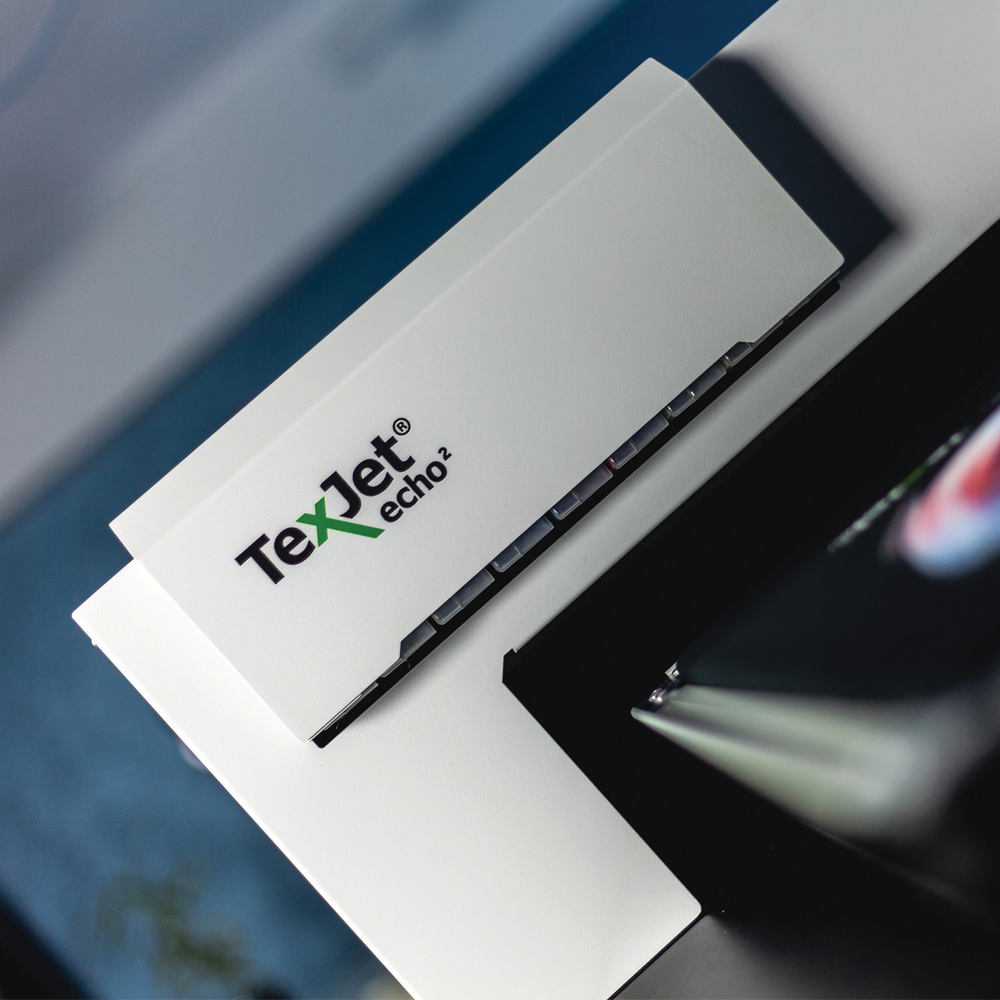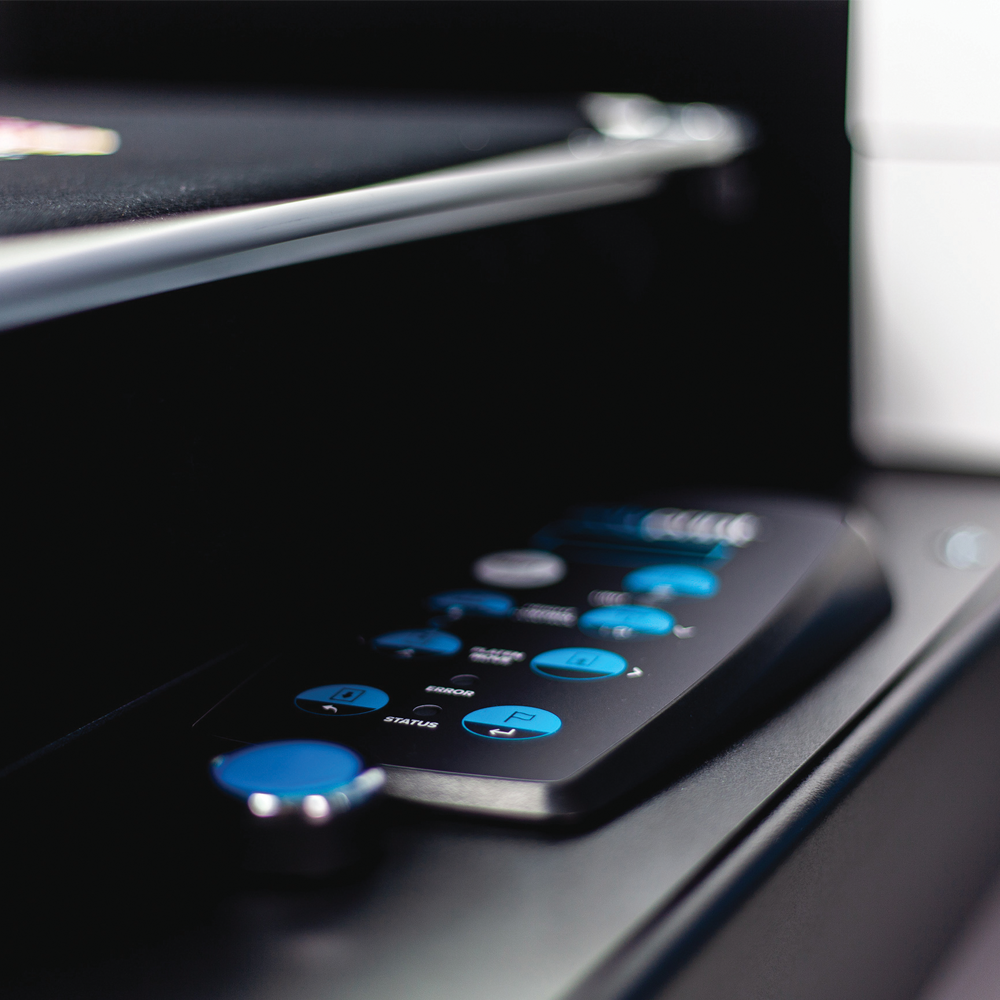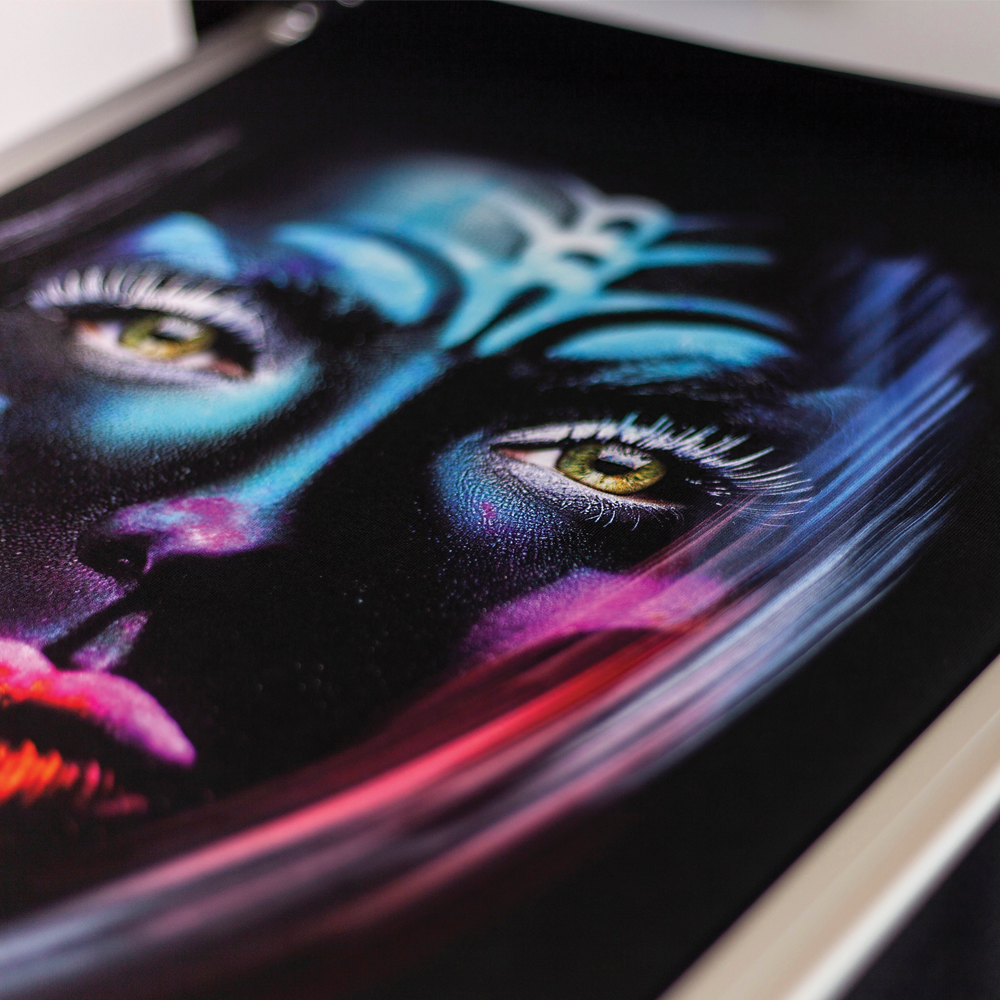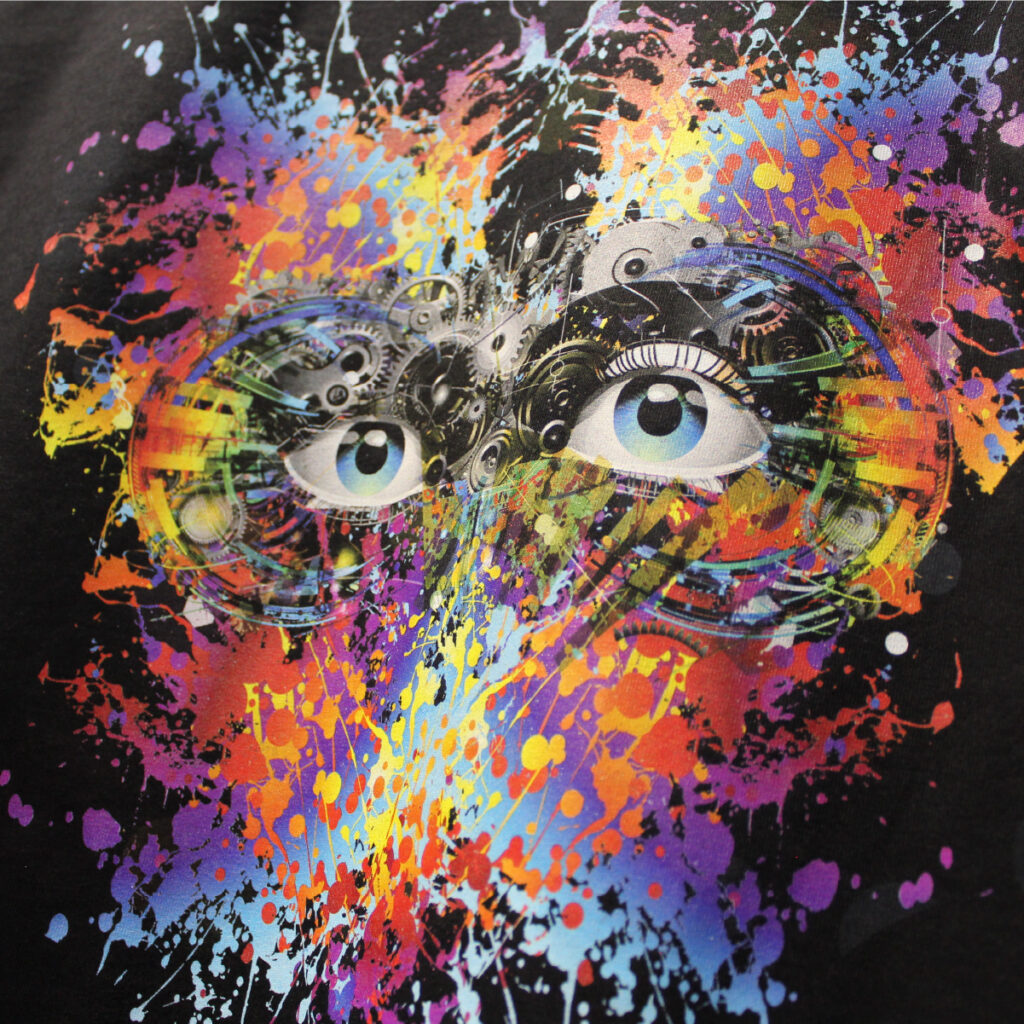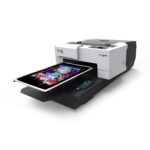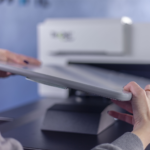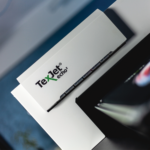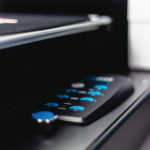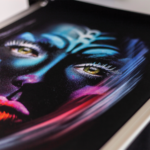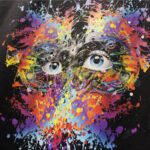 Texjet Echo2 DTG & DTF Printer
£9,950.00 +VAT (£11,940.00 inc VAT)
---
The perfect solution for the fast and economic production of high-quality printed garments.
Superb quality prints at a low cost together with a 3-year warranty
Spread your payments with our Leasing and Finance facilities.
Lease from £48 +VAT per week
Description
Specifications
Description
TexJet® echo2 Video Promo
All over printing on shoes
TexJet® echo2 Video Promo
The brand new TexJet® echo² -Direct to garment printer – comes with new and enhanced features and many improvements, making it the ideal choice for start-ups and small businesses that want to scale-up. Prints directly onto t-shirts, polos, hoodies bags, and more. Ideal for businesses that want to go beyond the capabilities of a direct to garment printer and are interested in batch and mass production.
Options to customise your DTG printer
Select the options to best fit your business needs and customise your DTG printer according to your production volume, sales margins, and working routine.
2 ink types – Dupont or Power Inks

2 Ink configurations (CMYKW – 2xCMYK)

Sealed one time use or open refillable ink cartridges

3 pre-treatment solutions, 2 for darks, 1 for light and polyester

2 RIP softwares – Digital Factory apparel or Texjet RIP

A choice of 10 t-shirt platens are available

Screen and digital mix
Superior Print Quality
Having quality as top priority is the key to success! The print head uses the smallest drop size of 3pl to achieve precise detail and allow photo-realistic quality prints that will make your products stand out.
Linear motion system (y-axis) controlled by asynchronous motor

Vacuum sealed ink cartridges

Fine detail printing on fast speeds
Easier to use
Quick garment loading with auto height adjustments, snap-on magnetic platens and pop-up guiding messages on display are some of the new features that you will love.
Simplified design that is easy to service

Maintenance-free mechanical parts – longer service time for y-axis motion system (once every 30.000 – 60.000 prints)

1-time use ink cartridges
Photo-realistic print quality

Large print area (42 x 60 cm)

Unique pressurised ink system

Estimate

35 light shirts per hour

15 dark shirts per hour

Design size 25x20cm

Choice of sealed or refillable cartridges

Leave for 30 days without flushing

Precise laser registration for speedy setup

1-year print head warranty (limited to 5000 prints)

Easy change platens – Choice of 10 sizes

3 Year Limited Warranty

Print on multiple fabric types, including cotton, polyester (light only), cotton/polyester blends, linen, viscose, leather and more

Easy garment loading system

Reduced maintenance

Touch screen display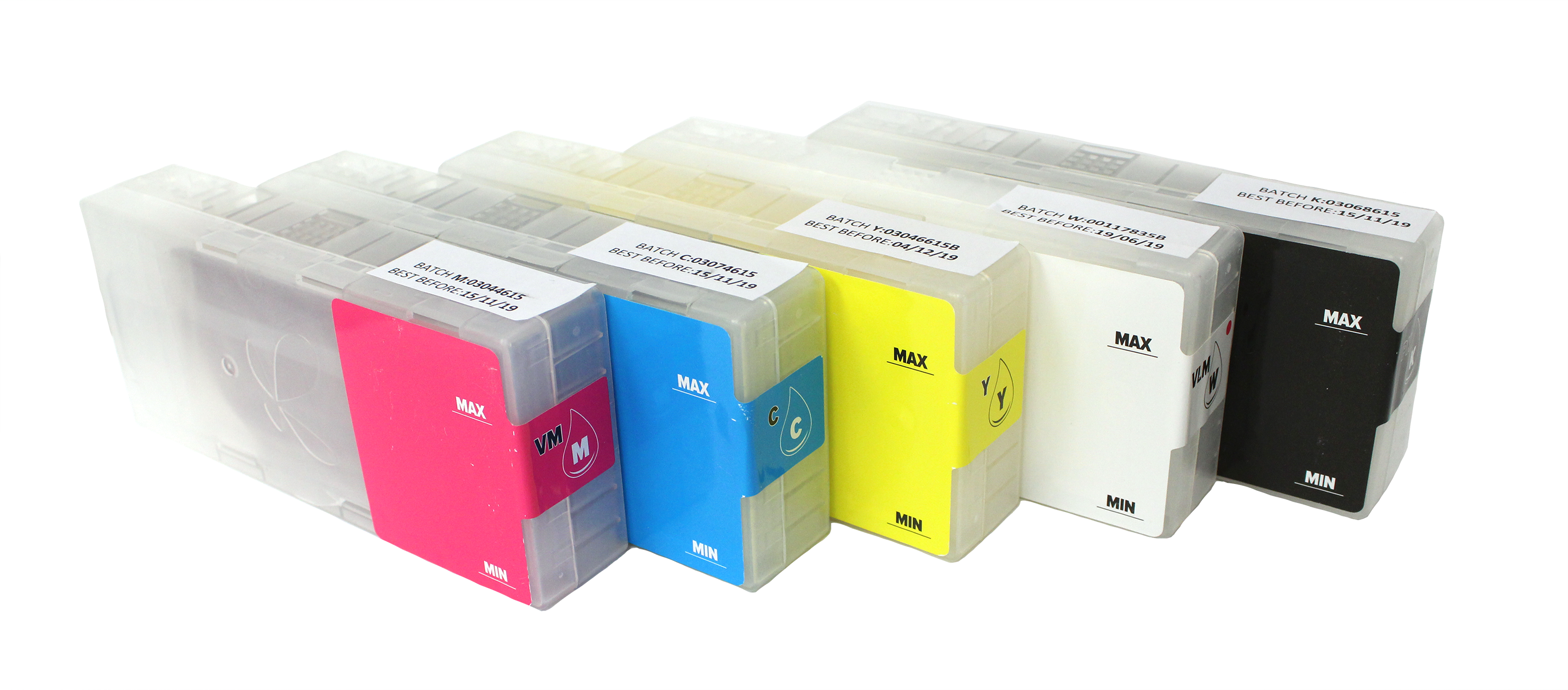 Flawless ink distribution
Sealed cartridges keep your ink fresh and flowing smoothly, reducing clogging and quality issues. And user-refillable cartridges with bulk ink are perfect to reduce costs for high-volume runs.
Dive right in
Never used one of these machines before? That's okay!
Work quickly
Load garments fast with automatic height adjustments and snap-on platens.
Work smoothly
The intuitive interface and helpful messages guide you to the right working conditions, and the RIP software will streamline your workflow.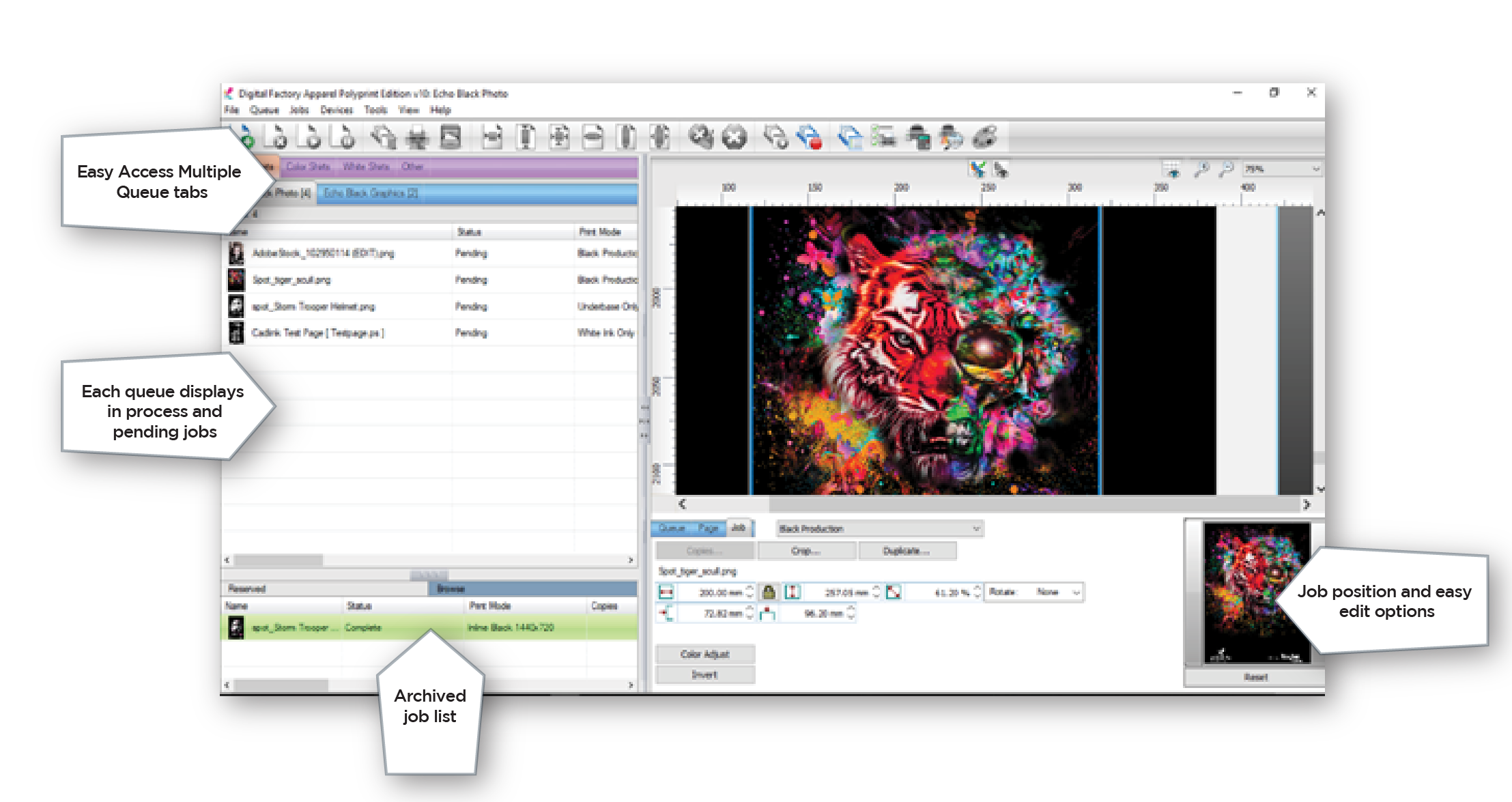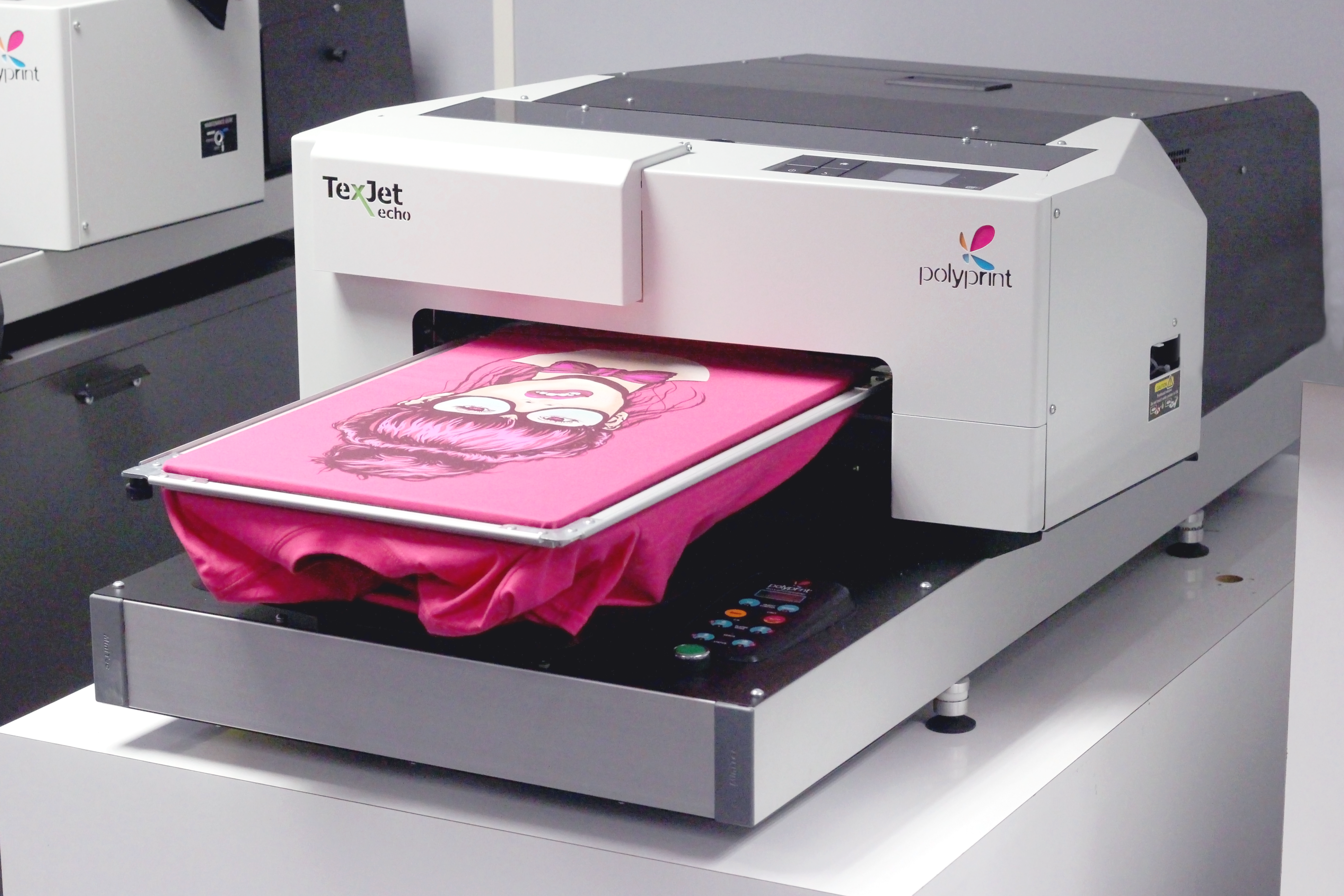 Automatic height adjustment
A specially designed sensor sets the ideal distance between the fabric and the printhead, so you can easily change applications (t-shirts, hoodies, towels, totes, etc.).
| | |
| --- | --- |
| Max Print Area | 41x60cm |
| printable textiles | Cotton, polyester (light only), cotton/polyester blends, linen, viscose, leather and more |
| Print Resolution | 720 x 720, 1440 x 720, 1440 x 1440 dpi |
| Print Head Type | Piezoelectric DOD, 8 channels, 180 nozzles per channel |
| Head Height | High precision auto height adjustment / max 18mm |
| Media Thickness | Max 18mm |
| Print Speed | High speed: 40 white / 20 dark t-shirts/hour |
| Inks | Waterbased textile pigment inks, CMYKW |
| Ink Feeding | Vacuum sealed ink cartridges (140ml) or Pressurised refillable ink cartridges (160ml) |
| CONNECTIVITY | USB 2.0, Ethernet 10/100 |
| Operating System | WINDOWS 10 |
| Power | AC 230V (110V on demand), 60W |
| Operating Conditions | 10-30°C / Humidity 50-70% RH (ideally 55%) |
| Dimensions, Weight | L128 x W75 x H45.8 cm, 95kg |
For more information or to request a Brochure, call us on 02392 590 281