We make it easier for companies to source, create, manage, sell & fulfill dropship products
Personalised Products

Photo Upload Products

Print On Demand Products

Made To Measure Products

Configurable Products

Virtual Stock Products

Direct Dispatch Products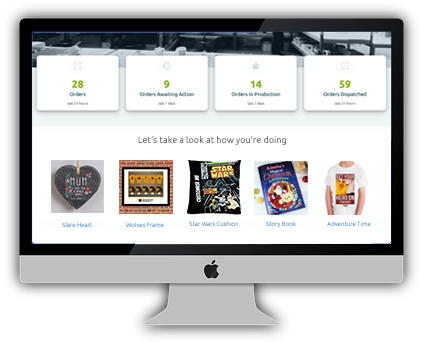 We enable the on-demand business model and our platform delivers:
Unlimited Choice

The ability to manage extra capacity

Improved workflow and reduced costs

The option of localised fulfilment

New Sales Channels

Increased speed to market

Easy integration with websites, shippers and other platforms

Retailers
By adding our smart links & smart codes to their websites retailers can sell almost any on-demand product with no additional development. One solution enables photo upload, personalised, MTO, print on demand and even made to measure to be added to websites, marketplaces, kiosks & social

Suppliers
We are specialists in custom orders and batches of one and know that every second counts for on-demand suppliers. So we have solutions for product creation, trade portals, retailer integrations, and production workflow all created for helping manage a personalised products business

Brands & Licensors
Our platform and network make it easier for content owners to create, market & fulfil their own virtual products. These products can then be added to websites and marketplaces and ordered on demand – meaning more choice for fans and less stock risk for brands

Strategic Partners
Our mission is to make it easier to generate sales for on-demand products so we partner with leading companies involved in the market such as Equipment Manufacturers/Dealers, Solution Resellers, Web Developers & Other Software Providers to make this happen.
How We Connect Everybody
Product suppliers & printers add product blanks or virtual stock to our Custom Product Platform (CPP) that are then used by licence/brand owners to create on-demand products that they or other retailers add to websites, social media pages or in store kiosks. Once ordered we then deliver print-ready artwork to the chosen supplier or machine via our Order Management System (OMS) so that the order can be quickly delivered to the end customer.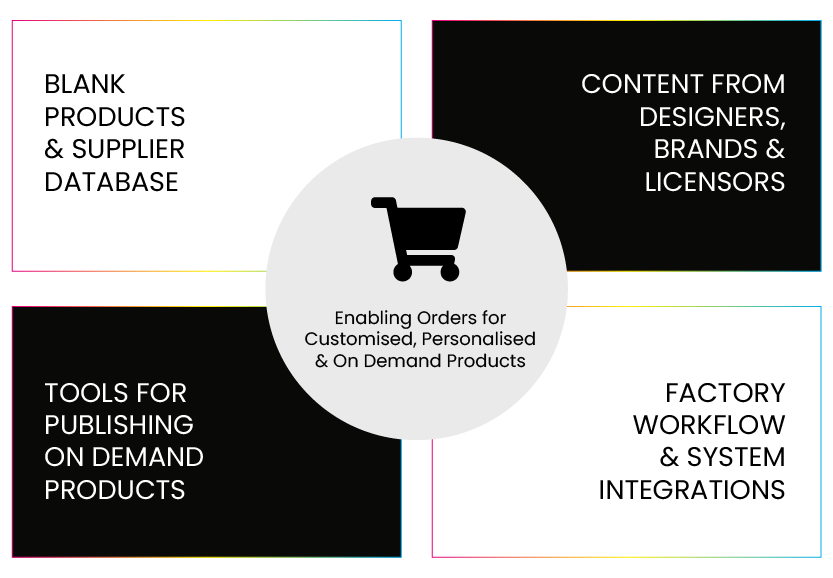 Sales Module
Manage All Your Online Customer Orders & Sales Channels with the Workflow Platform Sales Module.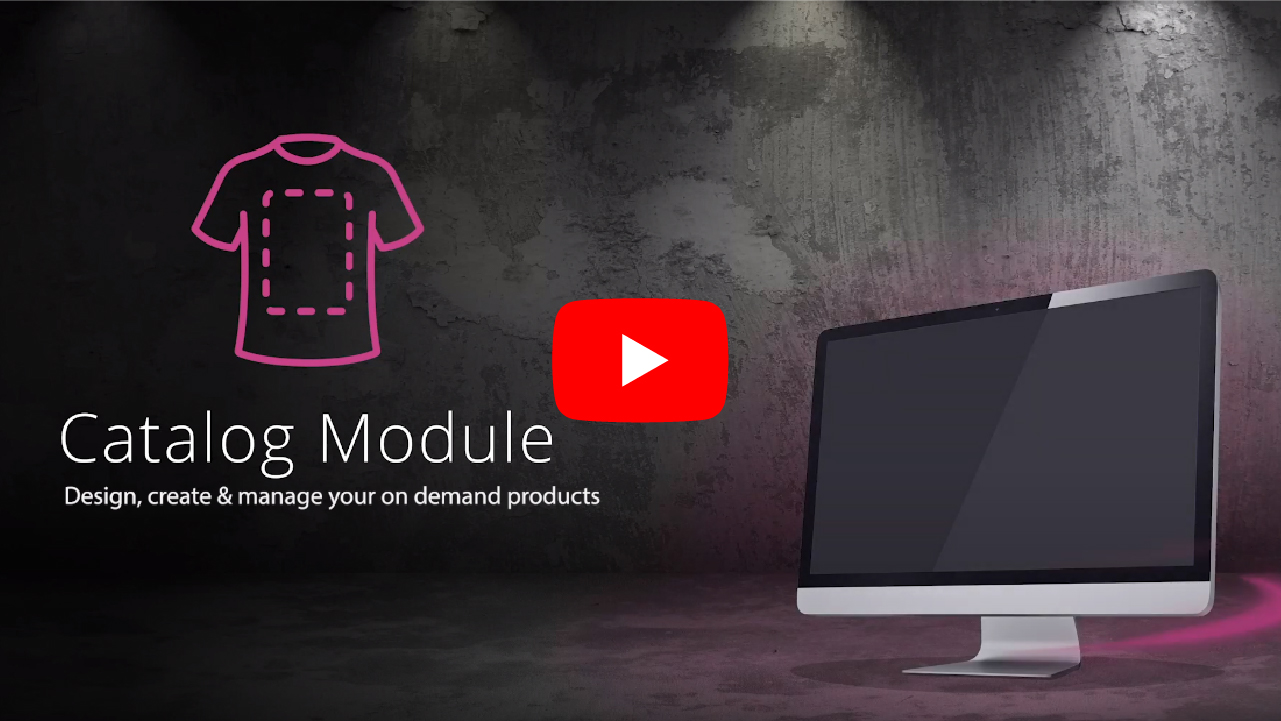 Catalog Module
Design, Create & Manage Your On-Demand Products with the Workflow Platform Catalog Module.
Production Module
Turn Your Orders into Print Jobs & Organize them Ready for Production with the Workflow Platform Production Module.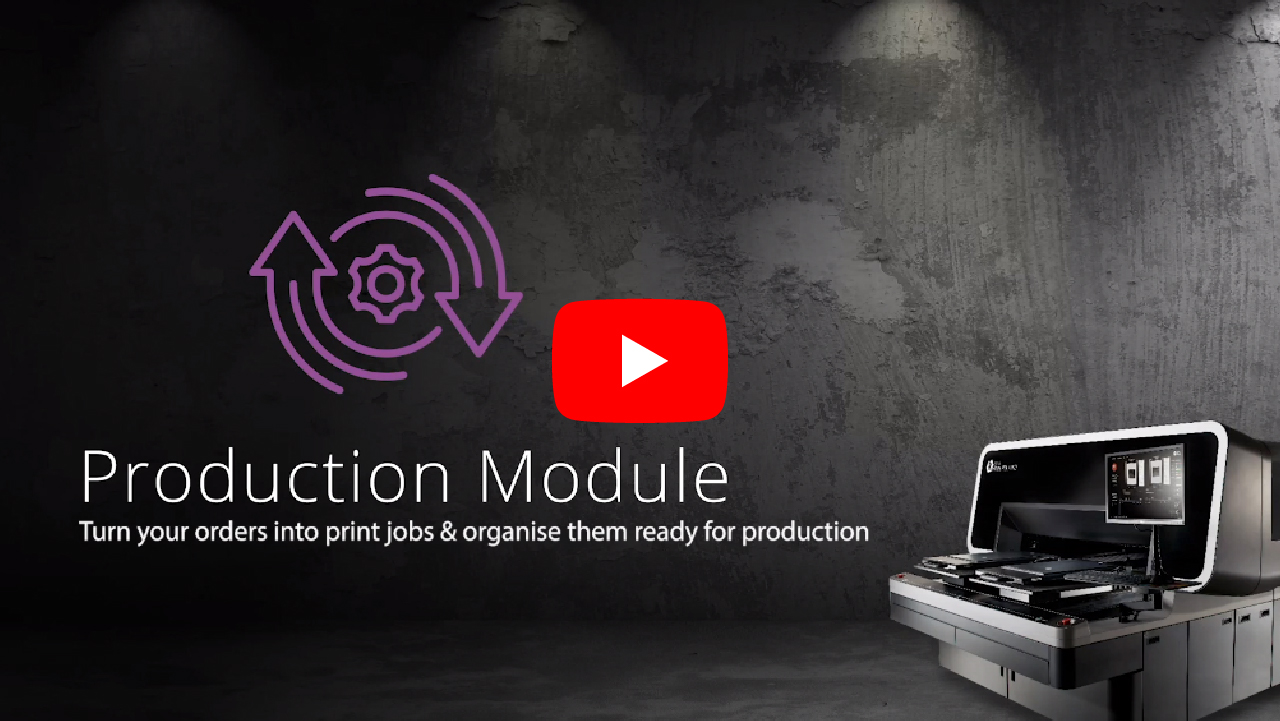 Floor Module
Automate Your Production & Fulfilment on the Print Shop Floor with the Workflow Platform Floor Module.