CHIOSSI E CAVAZZUTI Tunnel Dryers
Drying Systems for your DTG and Screen printing
Chiossi Cavazzuti drying systems guarantee the highest quality durable digital end product. Their efficient curing processes, conforming to the latest safety and environmental standards, make their product a perfect partner alongside Kornit Digital for DTG production.
Chiossi Cavazzuti also produce garment folding systems.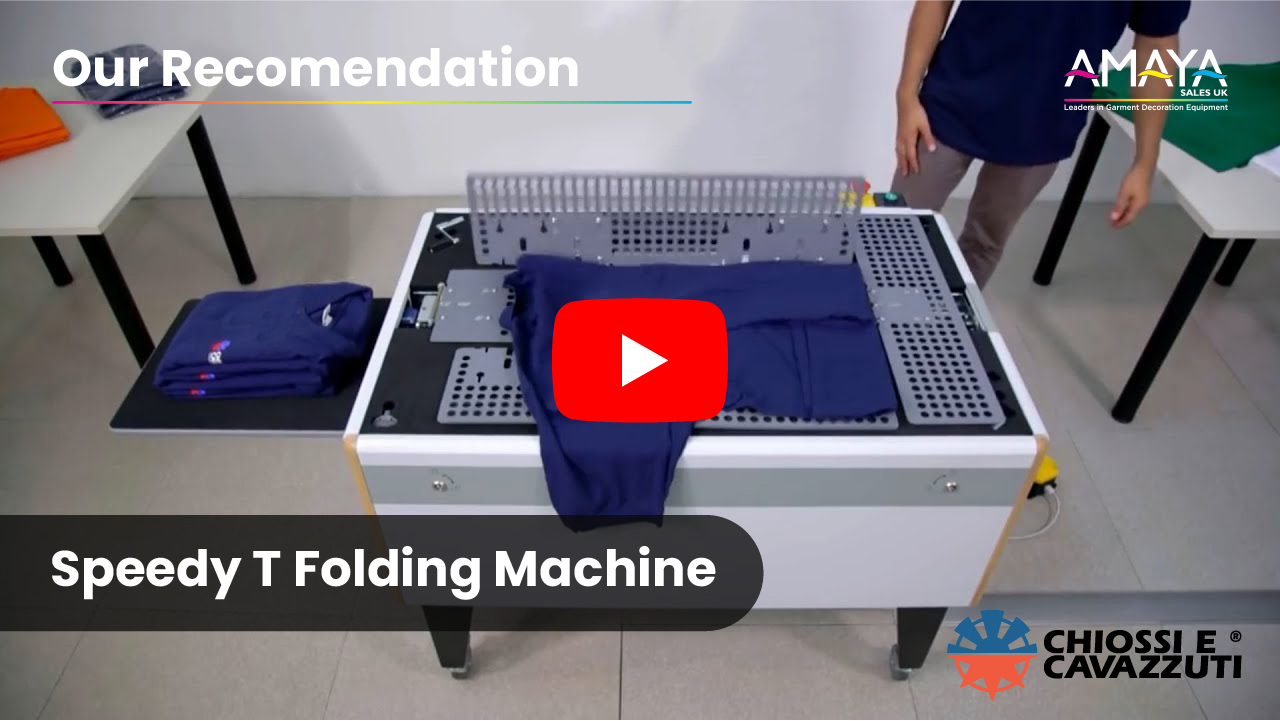 Match your dryer to your production level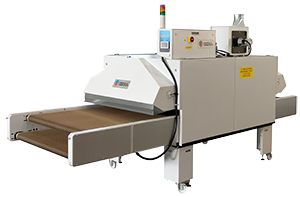 Chiossi e Cavazzuti's drying Systems guarantee very high quality and low consumption of curing processes. The dryers are designed in compliance with the latest safety and environments standards.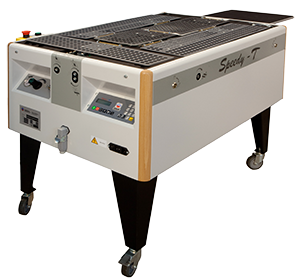 The Speedy T can fold all shapes and sizes of garments. The blades  can be adjusted quickly, making it possible to fold baby t-shirts and extra large garments in a matter of seconds.