For more information or to request a Brochure, call us on 02392 590 281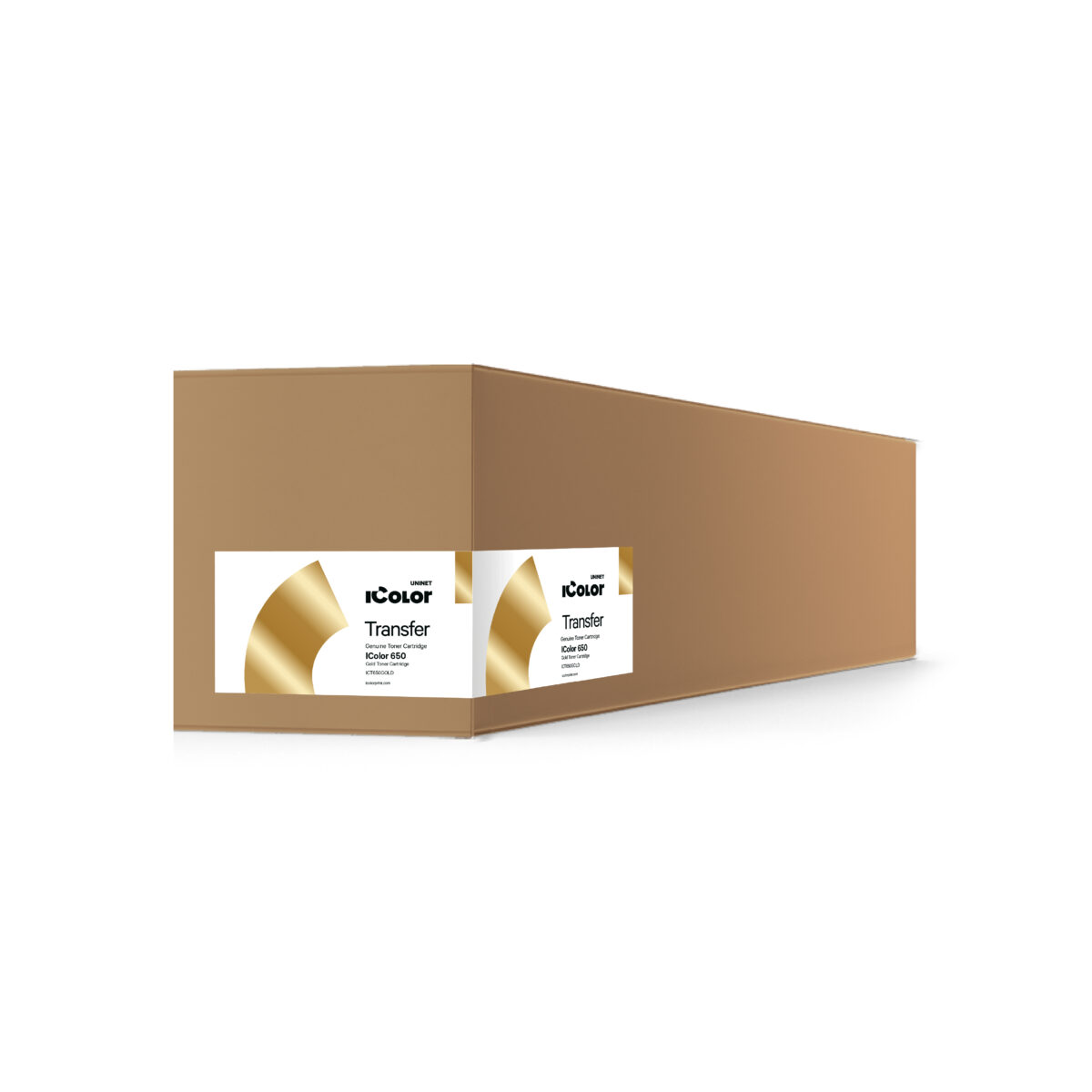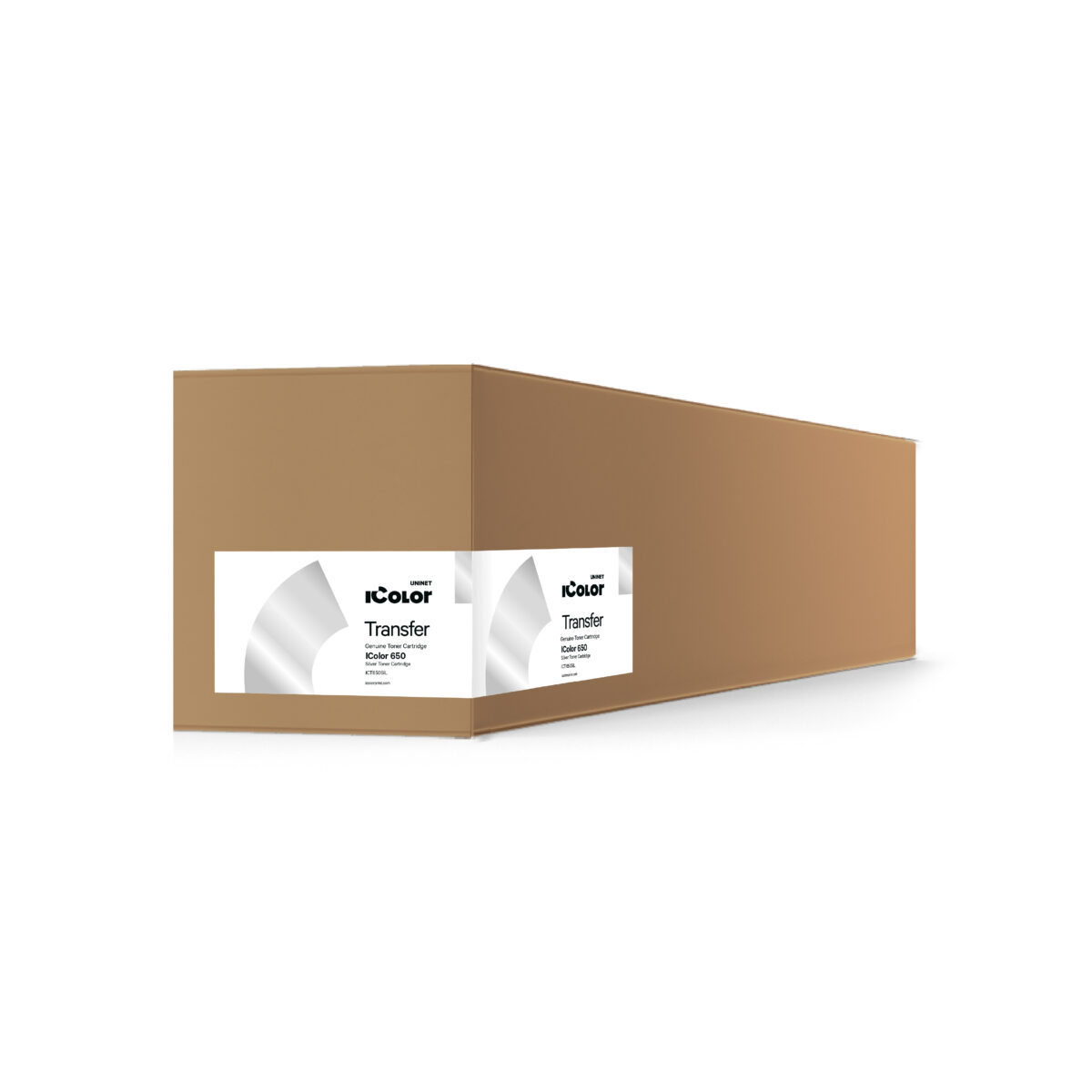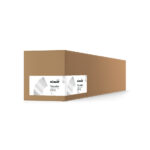 IColor 540 Metallic Toner Cartridges
£695.00 +VAT (£834.00 inc VAT)
---
Metallic toner cartridges for the Uninet IColor 540 White Toner Printer.
Available in gold and silver.
Description
IColor 540 Metallic Toner Cartridges
Available in the following colours:
Available in both gold and silver, allowing you to print metallic accents onto your non-transfer related projects. Print on paper, card stock, waterslide, and much more. Perfect for wedding invites and other stationary-related items.
For more information or to request a Brochure, call us on 02392 590 281