For more information or to request a Brochure, call us on 02392 590 281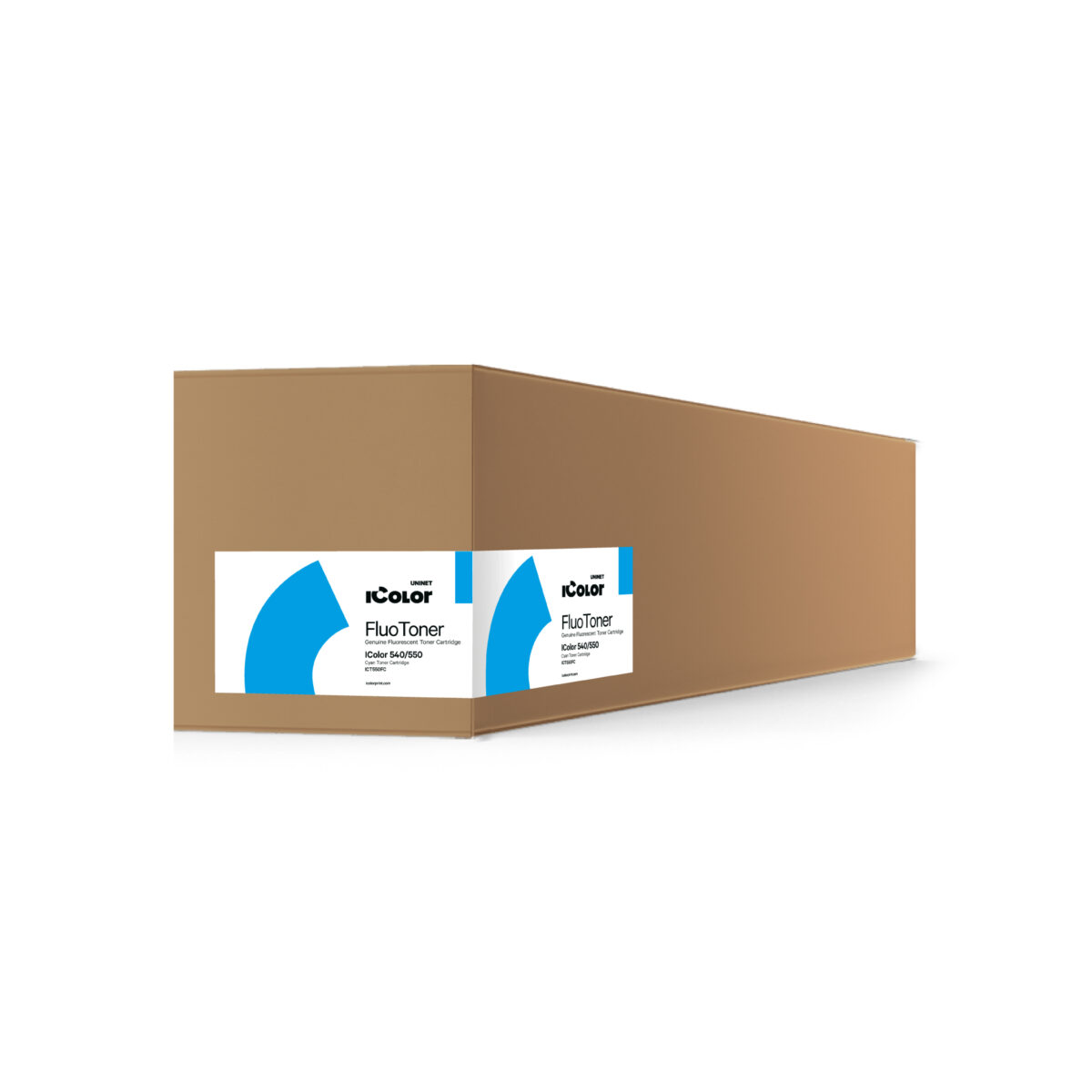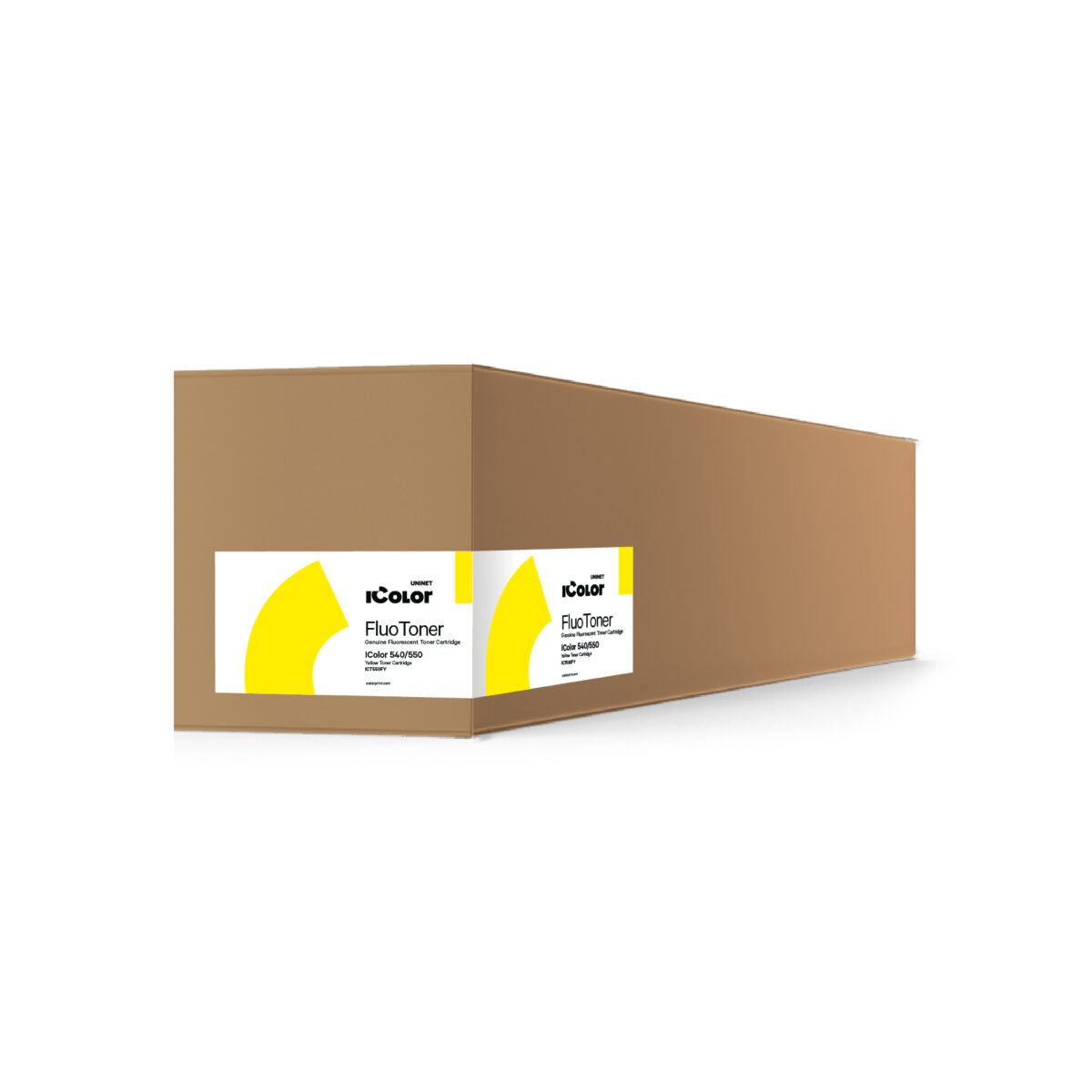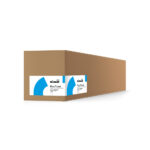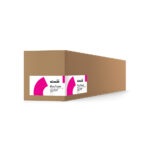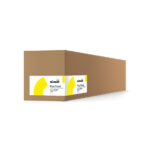 IColor 540 Fluorescent Toner Cartridges
---
Fluorescent toner cartridges for the Uninet IColor 540 White Toner Printer. Available in cyan, magenta and yellow.
Description
IColor 540 Fluorescent Toner Cartridges
Create graphics that glow brightly under an ultraviolet or LED light. Use on everything from t-shirts, and tattoos, to labels and signage. Perfect for creating unique or memorable items.
Available in the following colours:
For more information or to request a Brochure, call us on 02392 590 281