Respond, Recover, Thrive.
Respond:

Timely responses to new situations are key, by proactively tackling pressing issues.

Recover:

Adapting to existing processes and strategies is imperative. Identification of digitisation potentials to increase resilience and cut costs at the same time.

Thrive:

 

Establishment of Sustainability is achieved by accessing the risk of future crisis's.
To receive any support and advice from our team please provide us with your details in the form provided.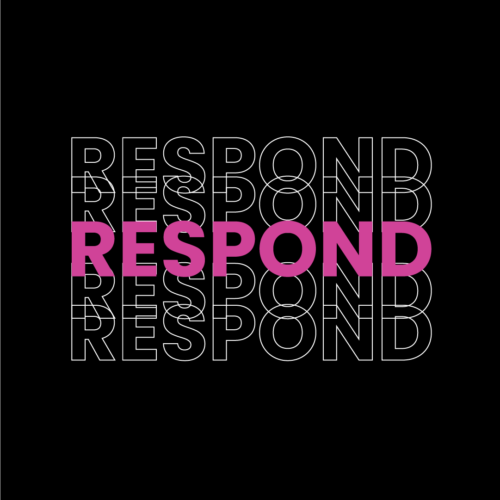 Respond
April 12th 2021 marks a new day for many businesses, old and new. With the huge success of the vaccine, we all gladly welcome this opportunity for growth and recovery in every industry.
How is your business responding to this new phase? Are you looking to re-brand, to renew and refresh? To offer new services to your customer? How are you going to respond and take advantage of this? We want to know!
Recover
The pandemic has given businesses many challenges over the last year but has also enlightened our minds on how we can recover in the most difficult circumstances.
We have had to get creative, stretch our resilience's to the max. Learn to utilise new skills and recover when we thought it was not possible.  The digital demand has given us all a new level of competition, the expectation of immediate response (where is my Amazon prime delivery !!) has created a higher level of service expectation than ever before!
At Amaya we understand this journey and have had to adapt and recover like many other businesses. We want to assure all our customers that we will support you through this important transition.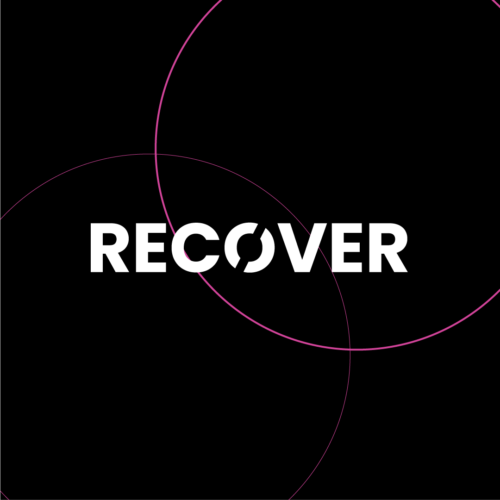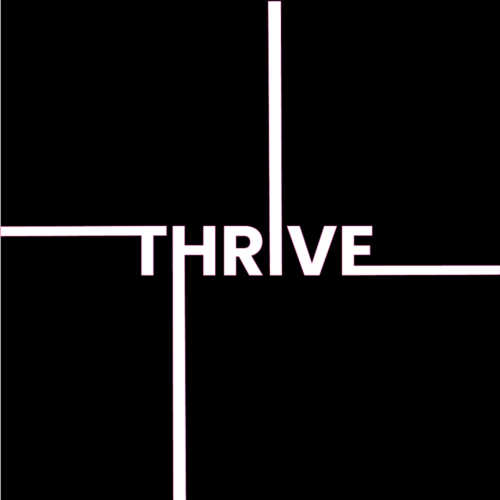 Thrive
Here at Amaya we are constantly striving to be at the cutting edge of innovation in our industry, and want to help your business thrive by advising on efficient on-demand sustainable approaches to garment decoration.
We will continue to supply and support our customers with the tools they need to deliver efficiency, quality and most of all service in their business.