For more information or to request a Brochure, call us on 02392 590 281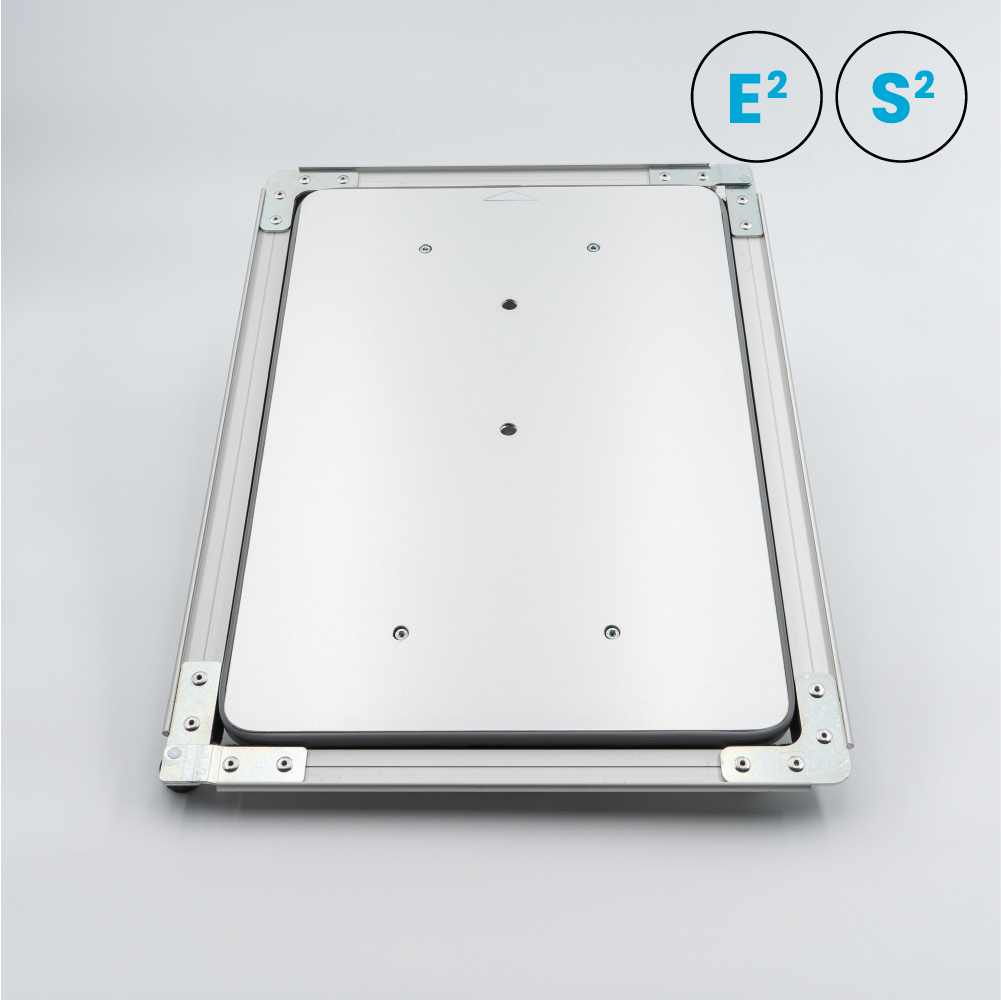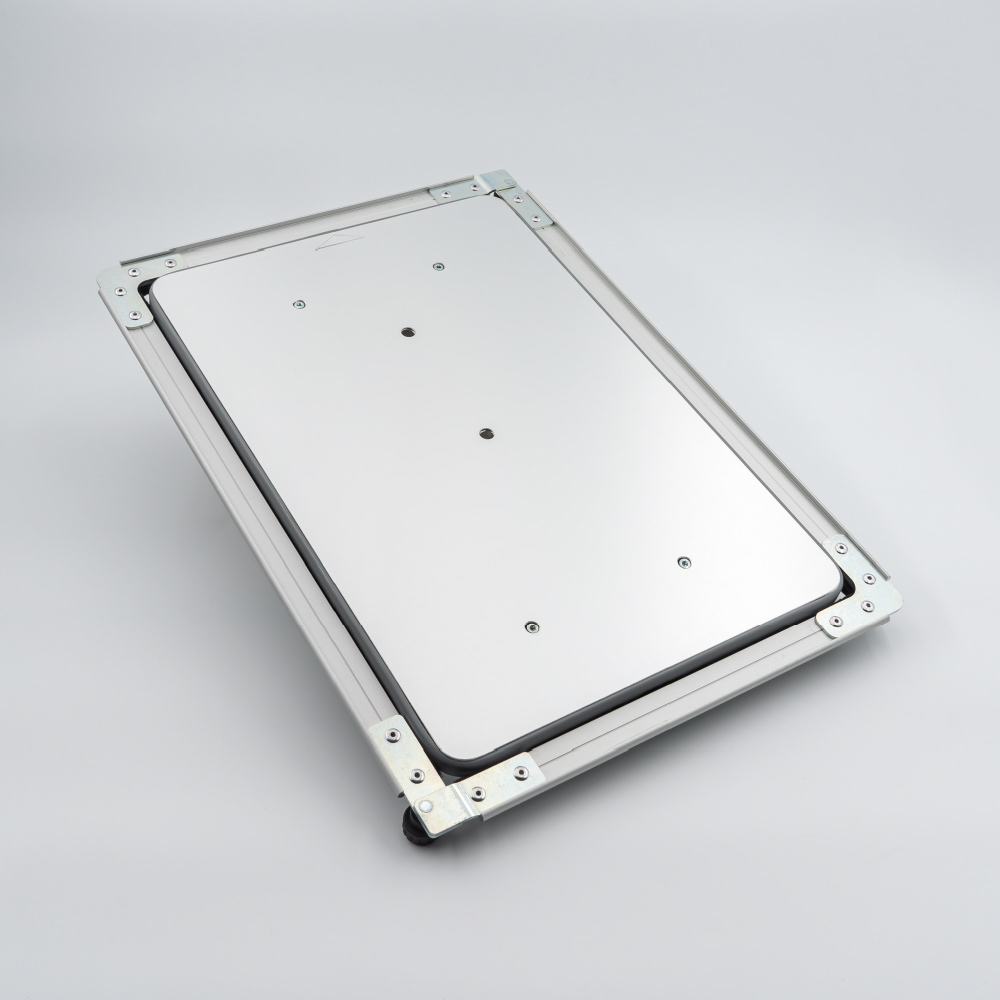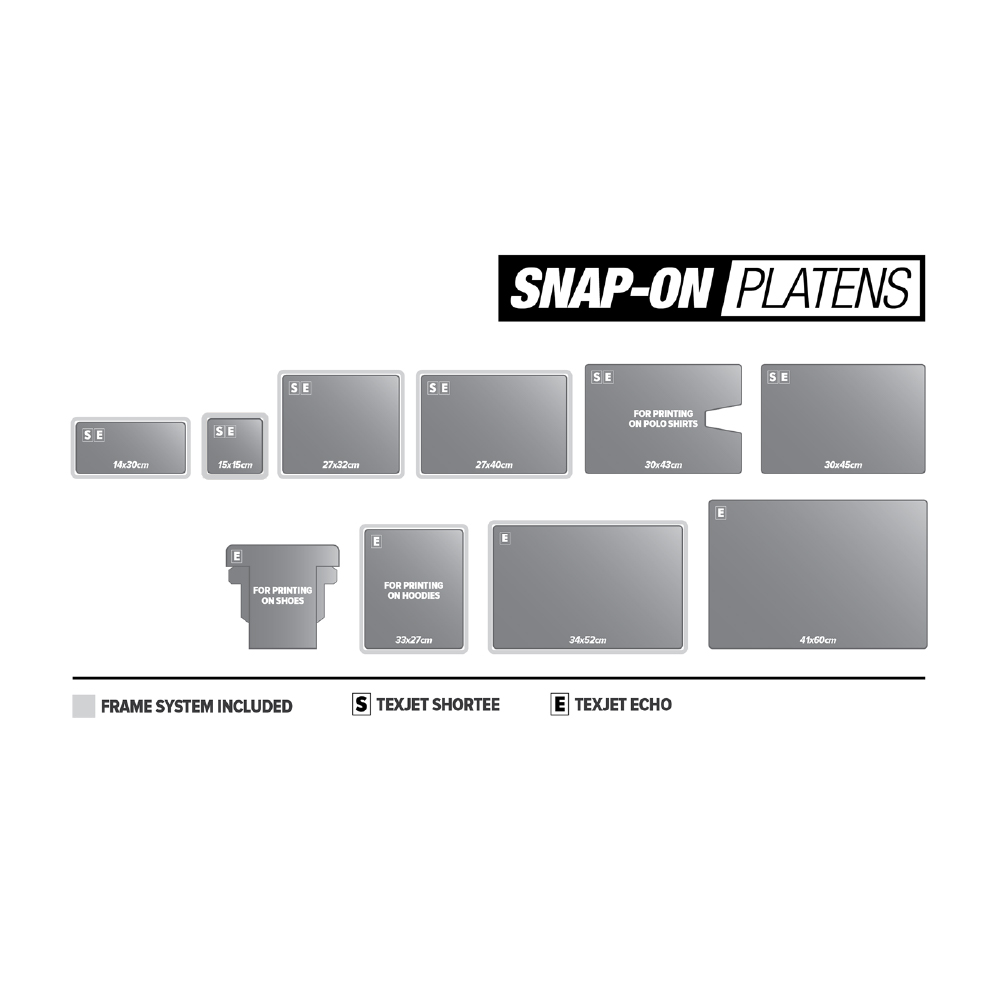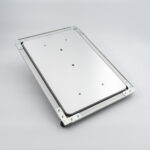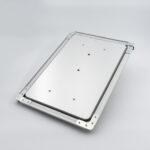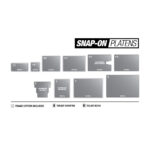 Standard Platen 27 x 40 cm
£225.00 +VAT (£270.00 inc VAT)
---
Snap-on Standard Shortee platen – 27 x 40 cm – to fit Echo2 and Shortee2 Texjet DTG printers (03337).
Designed for regular-sized apparel.
Description
Texjet DTG Snap-on Platens
All the Texjet platens have been developed to make printing on the Texjet range of DTG printers easy and trouble-free.  Most platens have a framing system to keep the garment flat during printing, and the frame is adjustable to cope with different thicknesses of fabrics. The platens without the frame are designed as oversized platens to achieve maximum print area from your printer and the garment easily adheres to the metal with a light glue spray.
The platens available to order online will fit the Echo2 and Shortee 2 latest Texjet printer range. If you are looking for a platen for an older model of machine please contact our customer service team on 02392 590 281.
15 x 15cm – no frame system

14 x 30 cm – with frame system

27 x 40 cm – with frame system

27 x 32 cm – with frame system

32 x 45 cm – no frame system

34 x 52 cm – with frame system

34 x 52 cm – with frame system

41 x 60 cm – no frame system

33 x 27 cm – hoodies – with frame system

32 x 43 cm – Polos – no frame system

Shoe – no frame system
For more information or to request a Brochure, call us on 02392 590 281