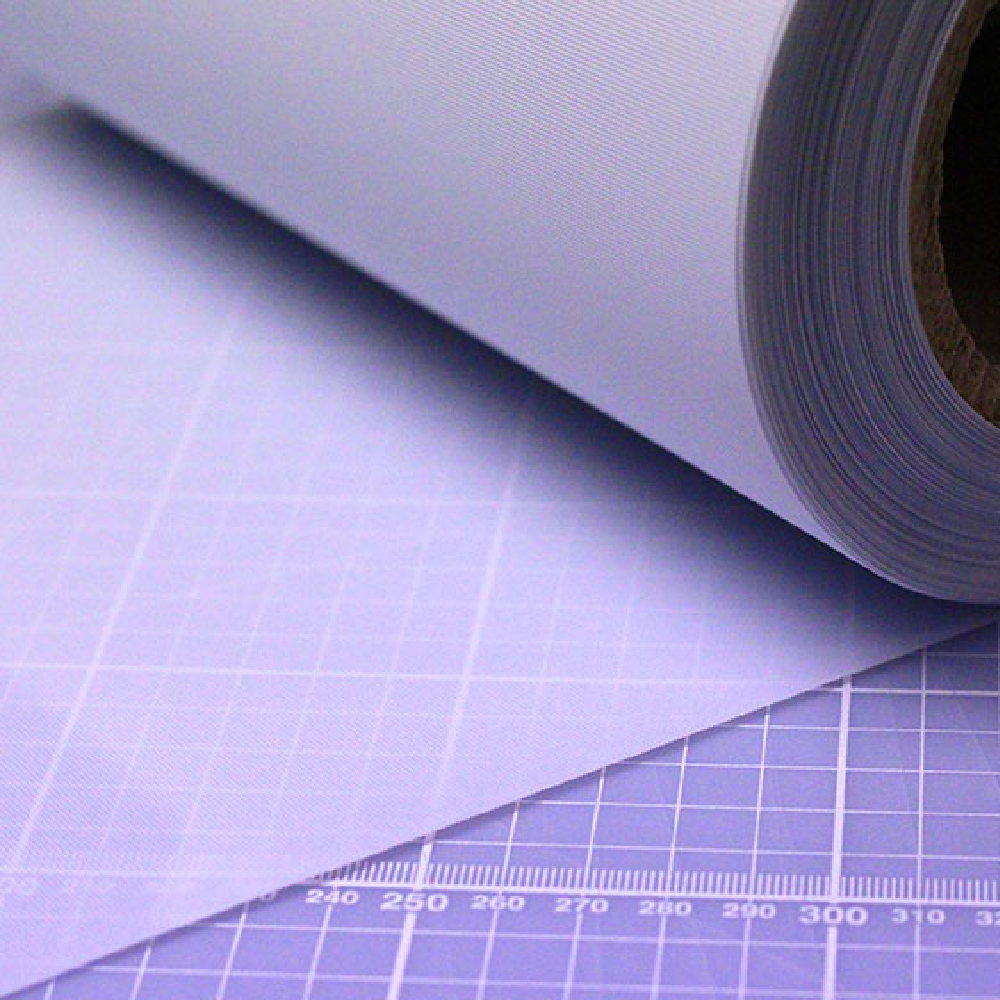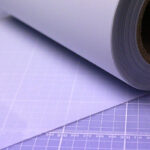 Sef Flex Application Tape
Application tape available in 25m rolls of 25cm, 50cm and 75cm wide.
Description
Used to assist in transporting a design that has been Print and Cut on one of our Printable Heat Transfer Media's. It allows you to lift the transfer from the carrier sheet and then position it onto a garment in readiness for being Heat Pressed.