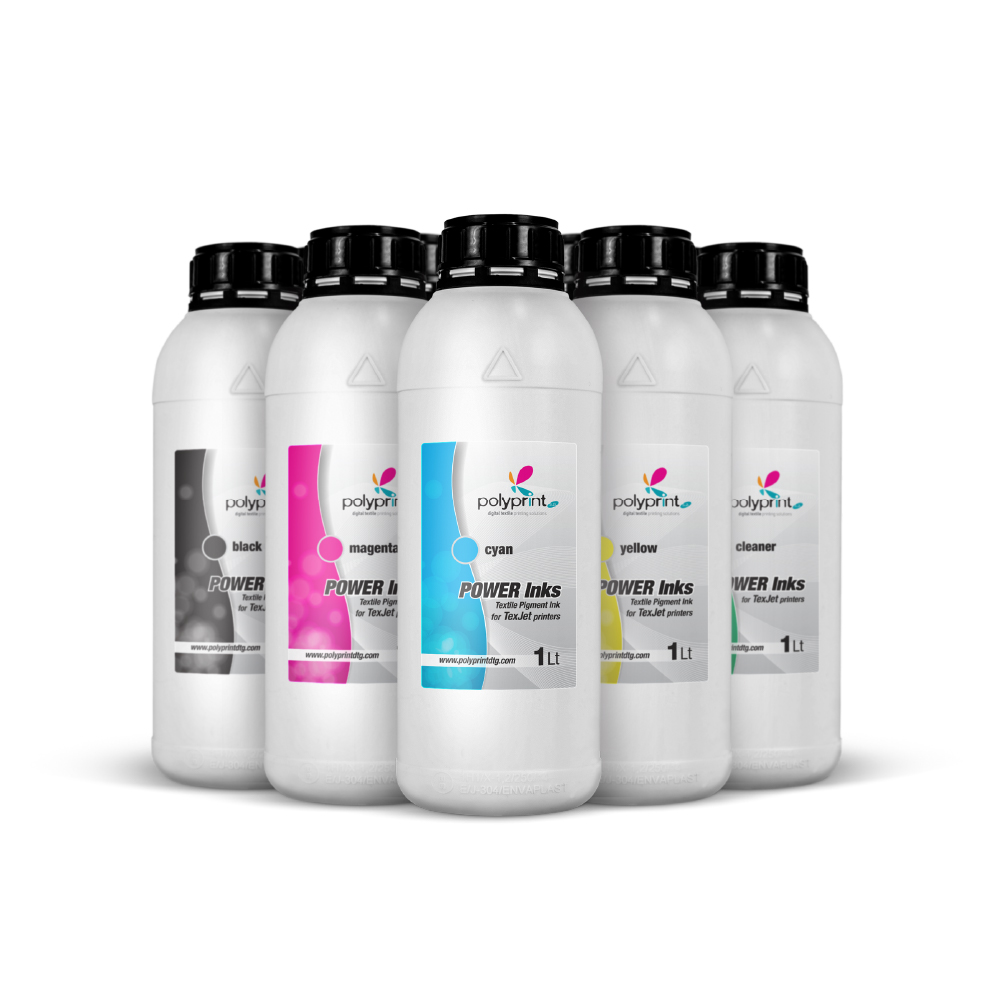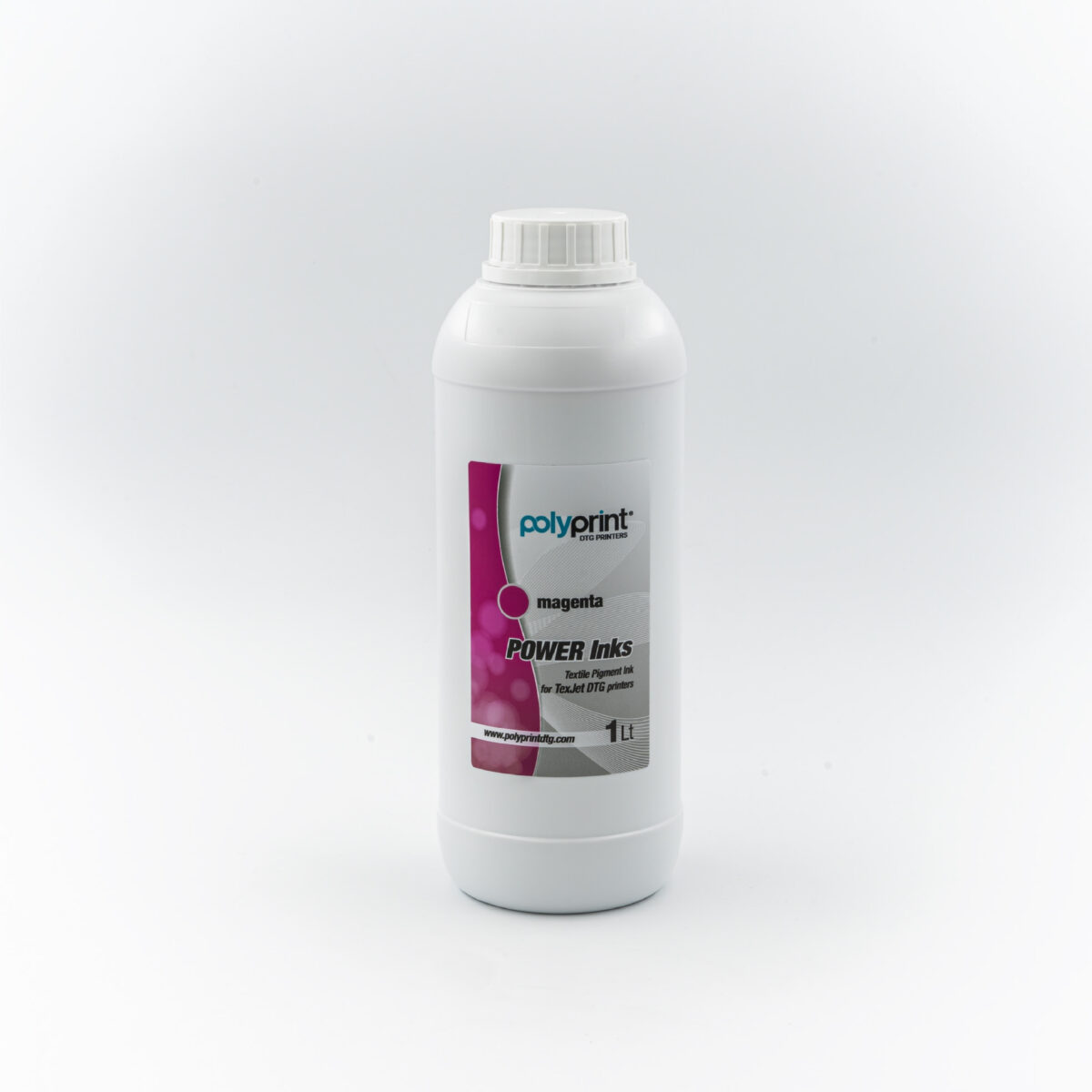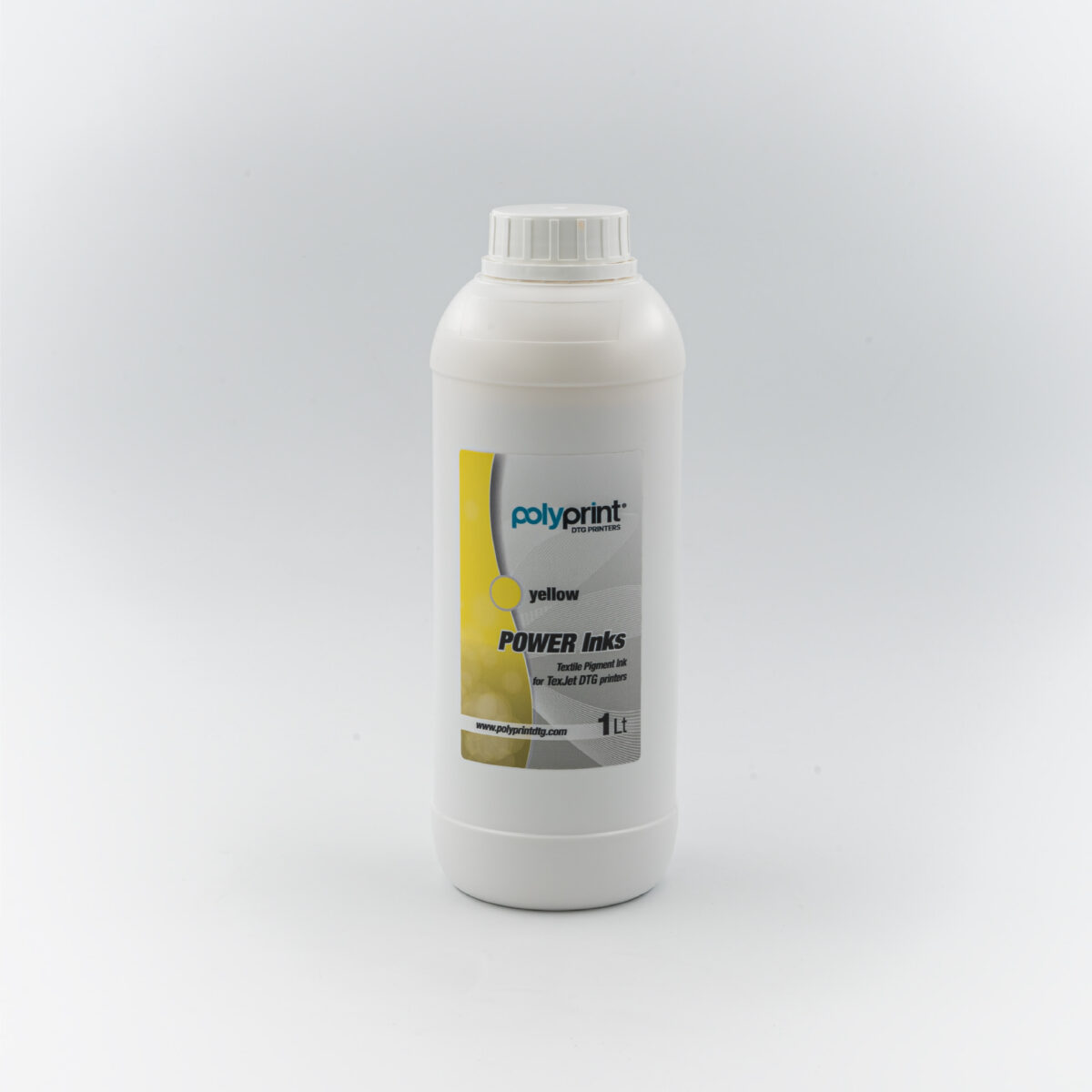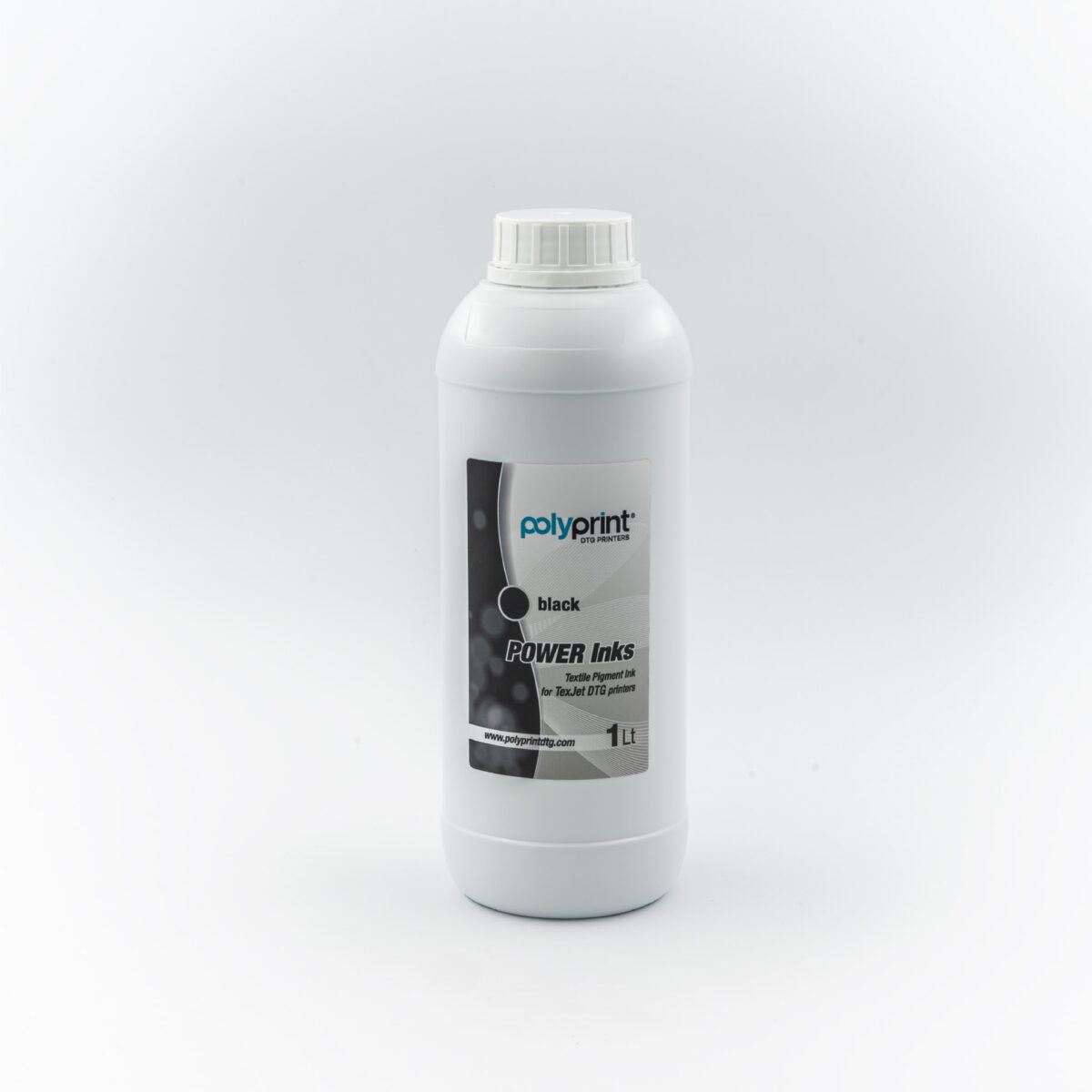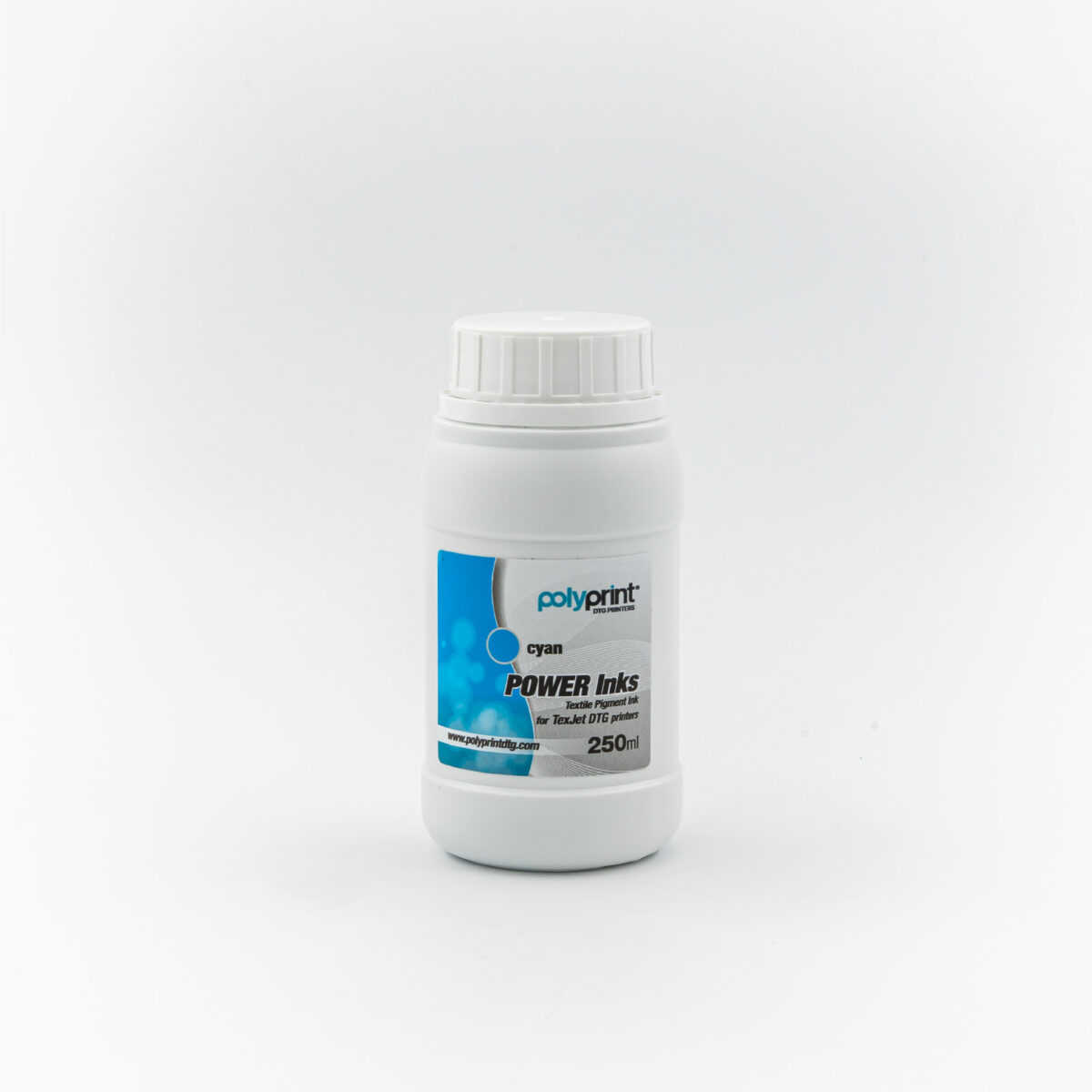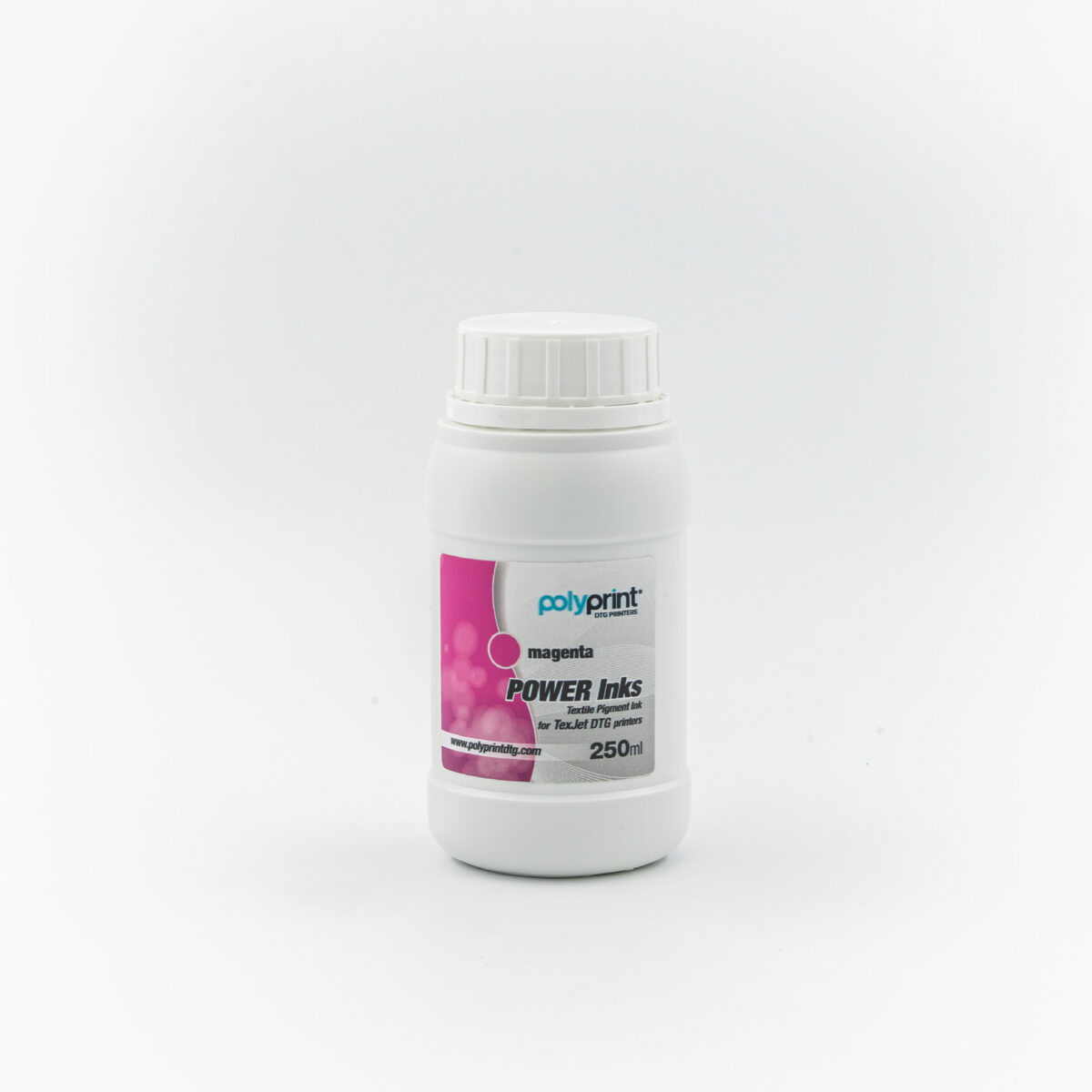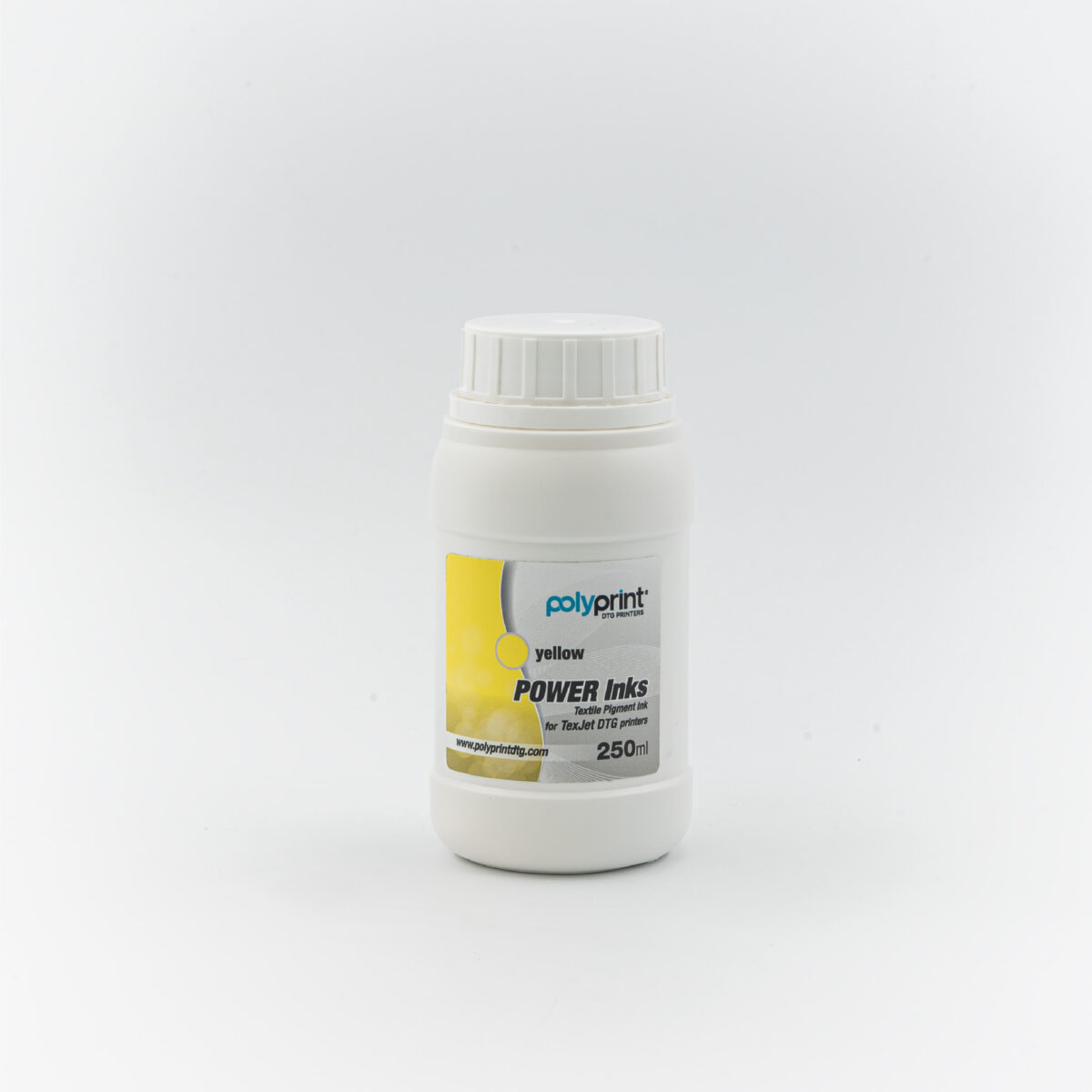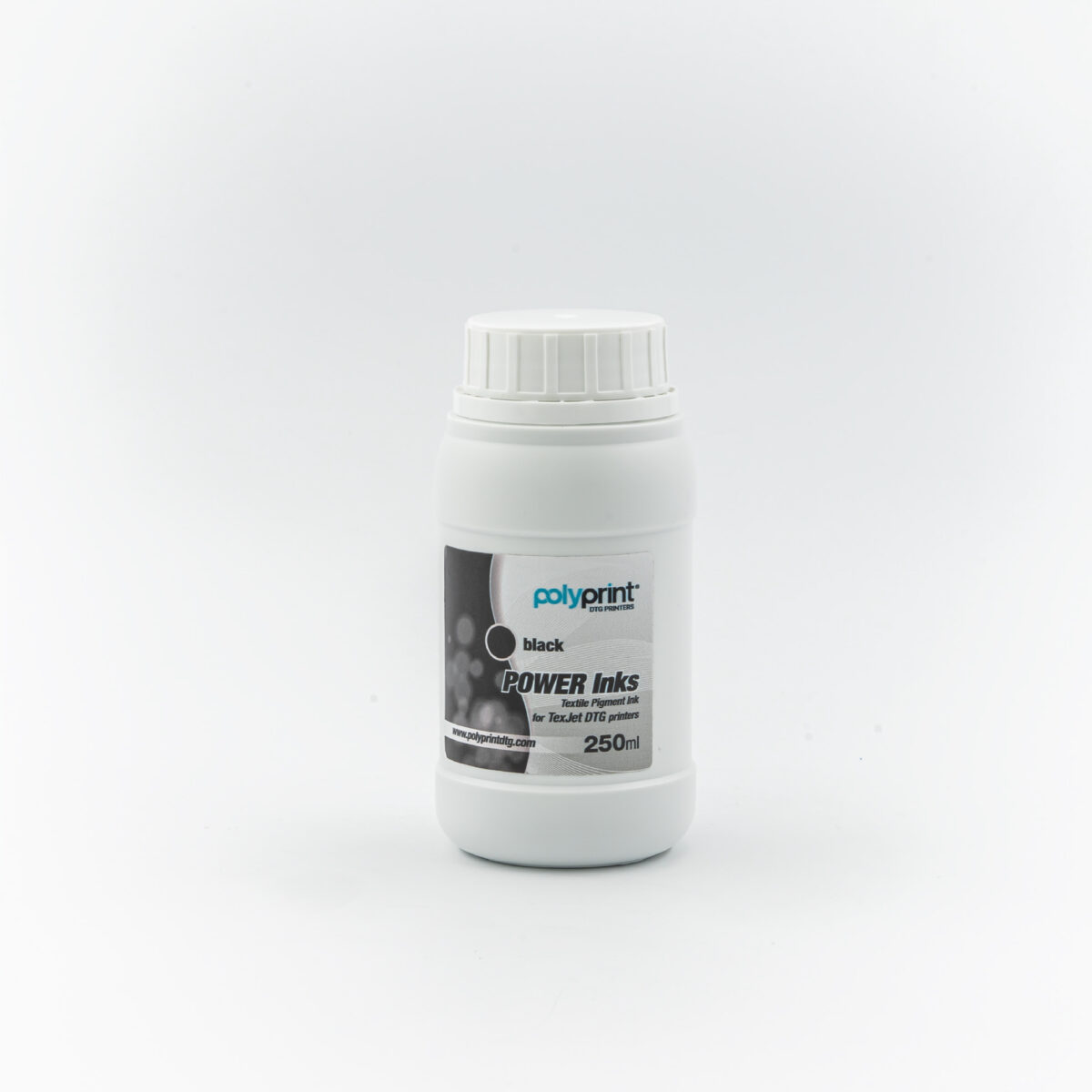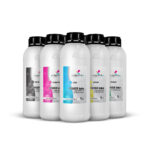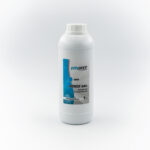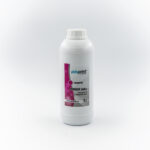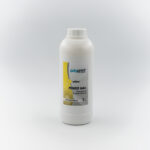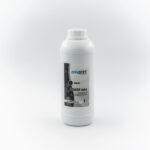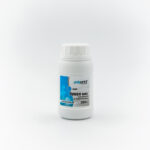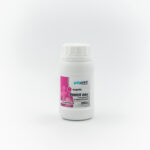 Polyprint Power CMYK Inks
Water-based textile pigment inks.
Colours: Cyan, Magenta, Yellow, Black
Available in 250ml and 1 Litre bottles.
Description
Bright colours and quick curing time
Suitable for use with white Dupont Artistri Ink. For use with Texjet printers.
Polyprint Power Inks are made from a special formula that allows for brighter colours and gives a curing time of less than half of most DTG inks. 50% reduction in curing times. Polyprint Power Inks CMYK available in 250ml and 1 Litre bottles. Only require curing for 30-45 seconds on CMYK prints and 60-90 seconds on white prints on a heat setting of 166 degrees. Offers excellent vibrant prints and washability.