For more information or to request a Brochure, call us on 02392 590 281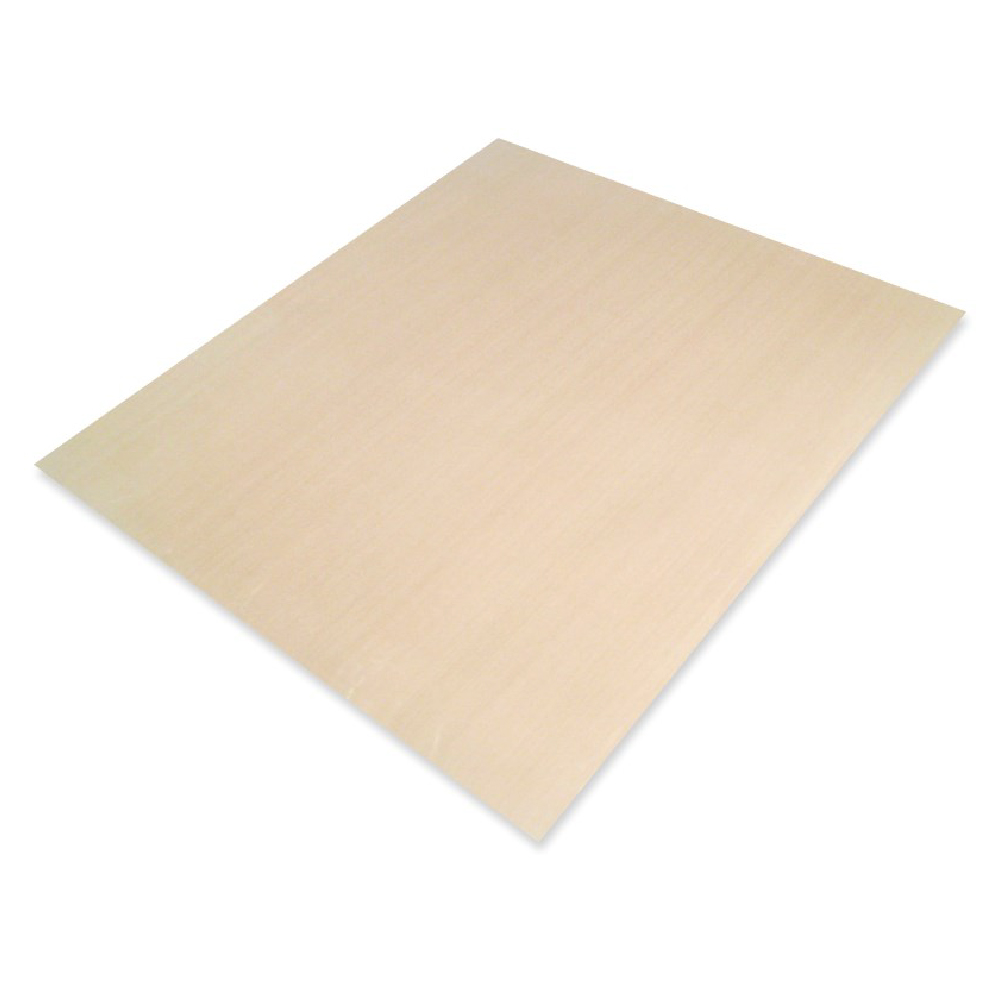 Non Stick Cover Sheet
£17.00 +VAT (£20.40 inc VAT)
---
Non-stick cover sheet for essential heat printing, and protection for your designs from the heated upper platen.
Description
Protect designs and platens
A cover sheet is an essential heat printing accessory and will protect the design from the heated upper platen. While heat is needed to activate the adhesive to adhere to the garment, you don't want any residue or debris to melt onto the upper platen.
These reusable non-stick cover sheets offer a smooth, semi-gloss finish on graphics.
To use, place letters, numbers, or designs onto the garment, cover with non-stick cover sheet and heat apply.
Dimensions: 49 x 46cm.
For more information or to request a Brochure, call us on 02392 590 281