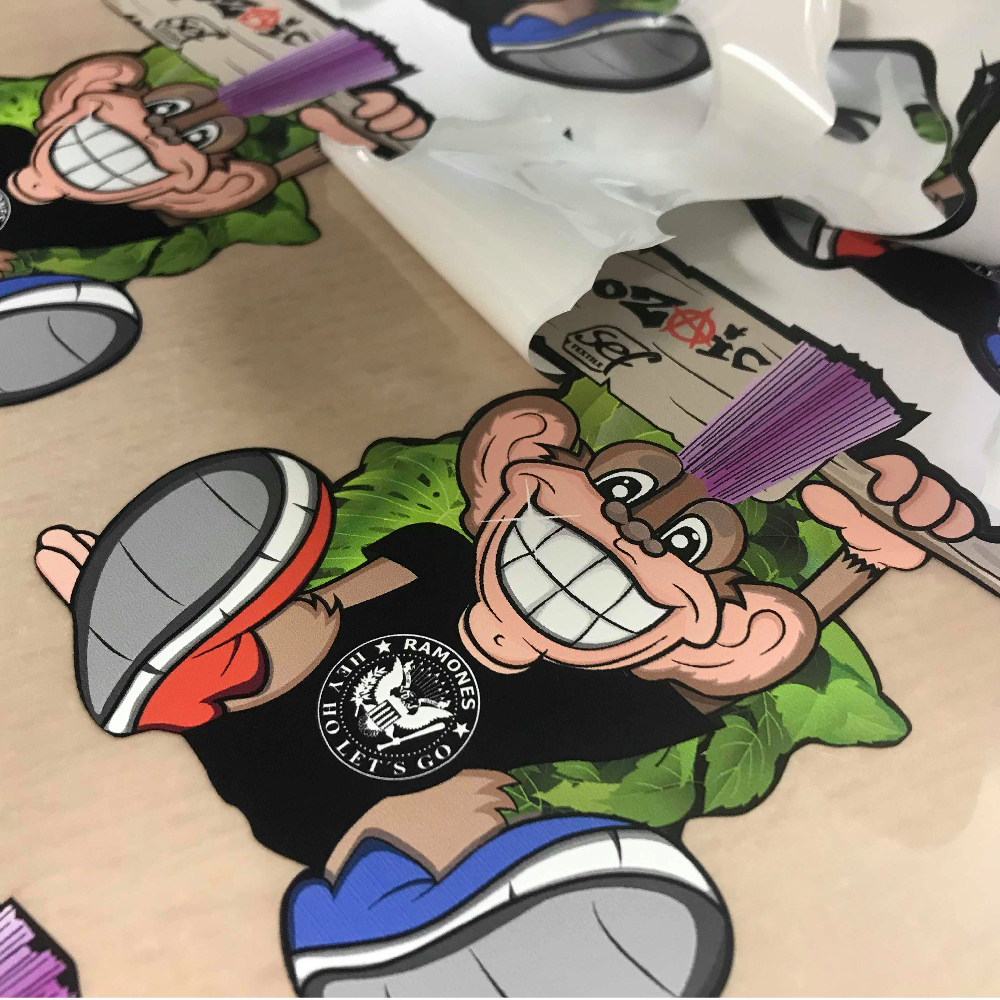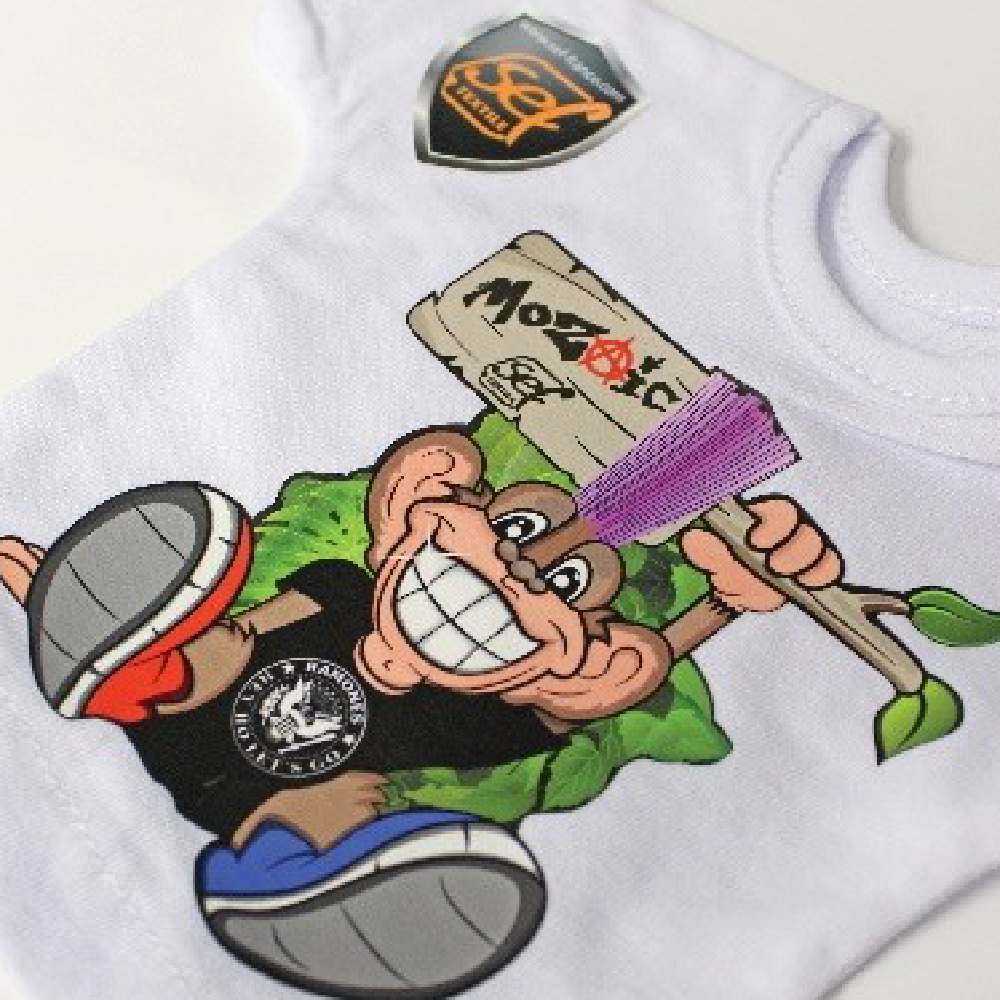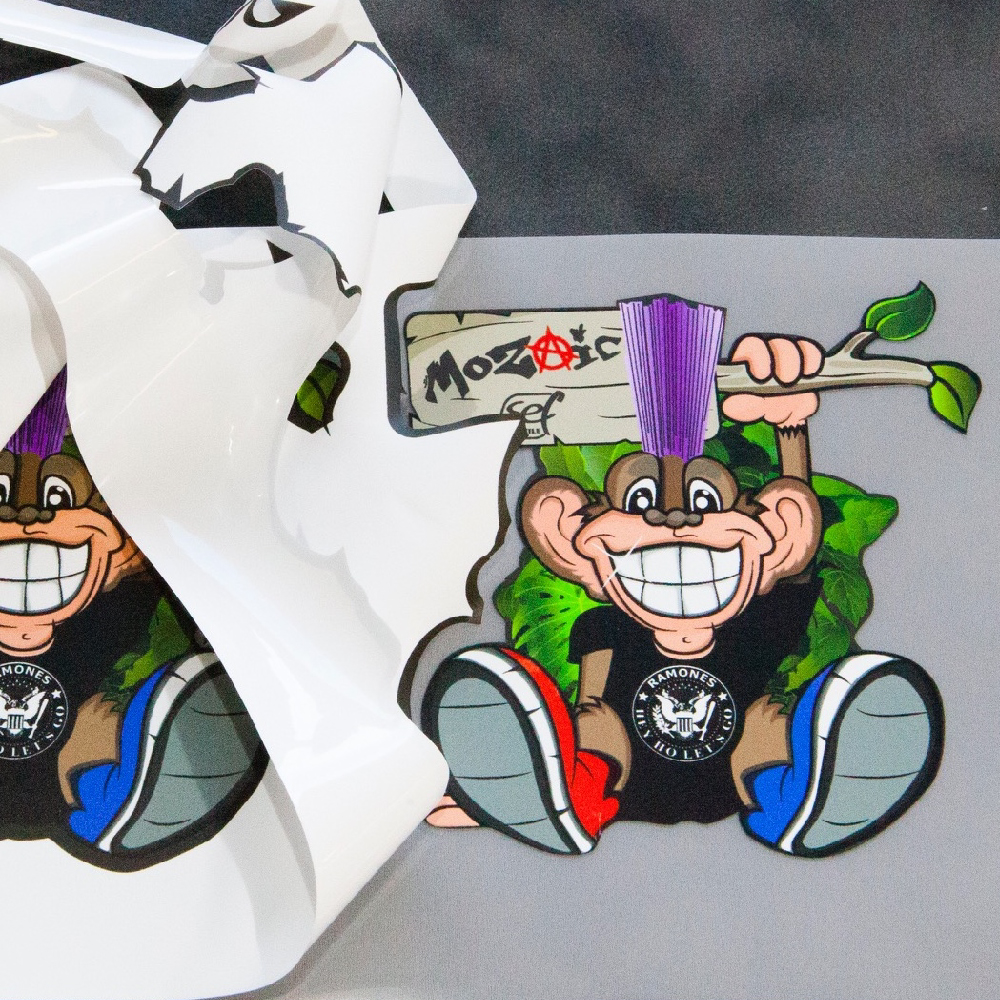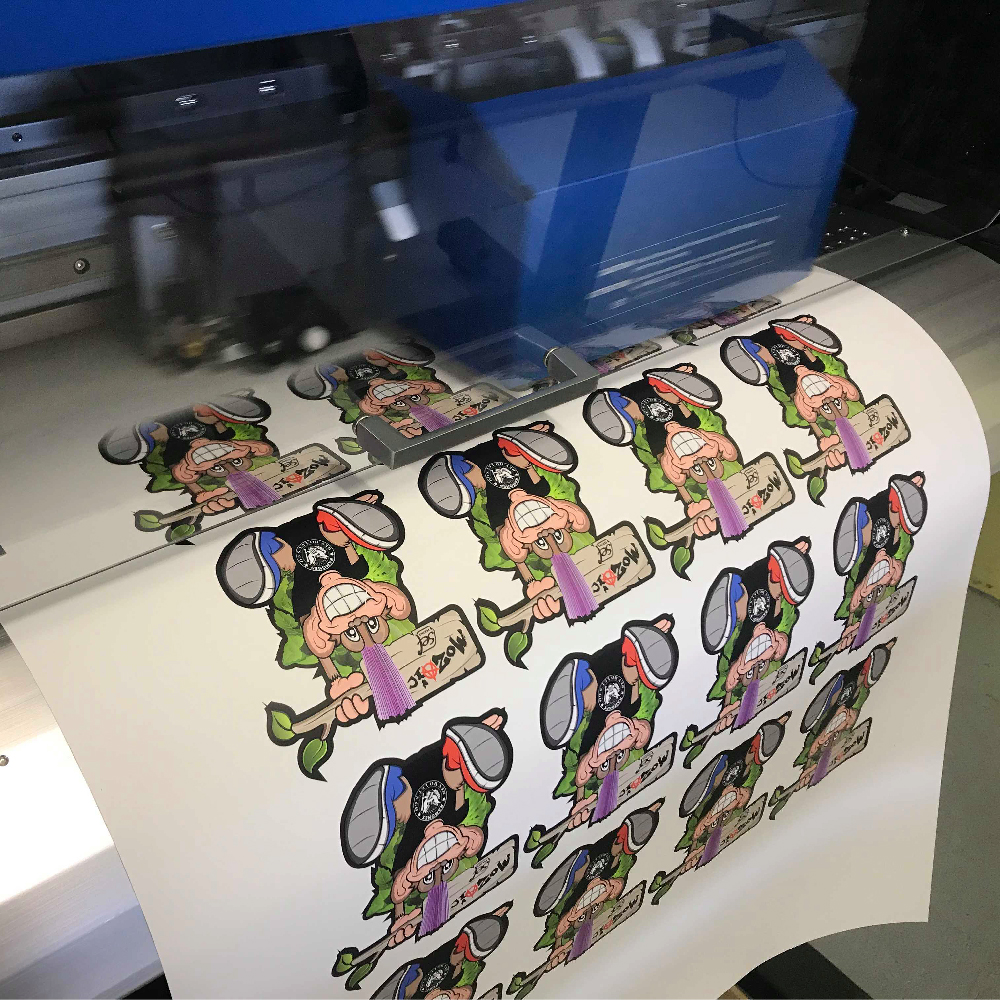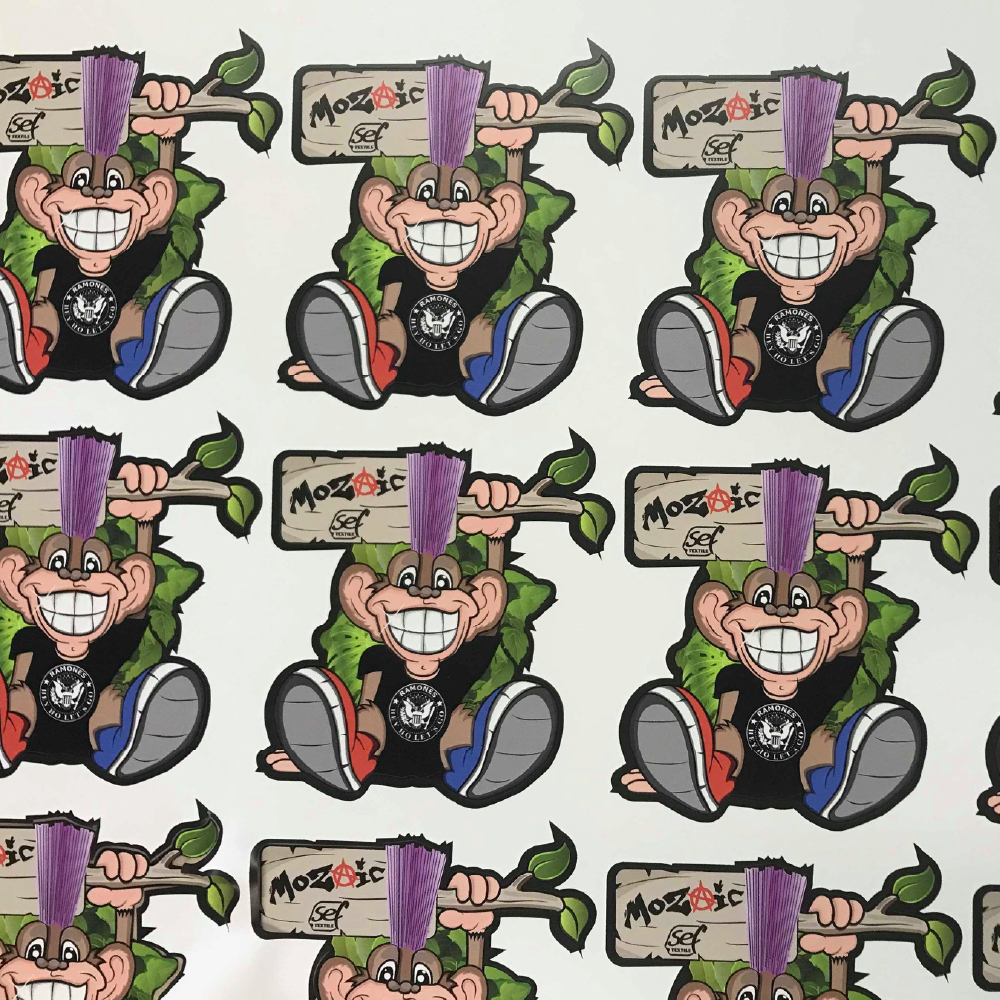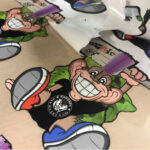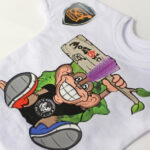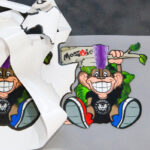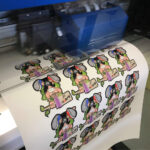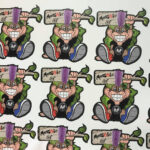 Very easy to weed product so makes it great for all-round use.
The transfer gives a matte and soft finish.
The choice of two heat press instructions means that you can also print this easily on to most fabrics without any issue. The 5-second press option is also good for quicker production.
Available in rolls that are 50cm & 75cm wide
1-4 m | £5.75 per meter / £8.65 per meter
5-24 m | £5.20 per meter / £7.85 per meter
25 m+ | £4.75 per meter / £7.15 per meter
Description
Specifications
Description
PRINTABLE HEAT TRANSFER PU FILM, SUPER EASY WEEDING!
MoZaic is a printable PU flex designed to be very user-friendly.
You can choose between a fast 5 seconds transfer time or a low 130 °C transfer temperature reduce your reduction time with MoZaic!
Suitable for Standard Textiles.
Opaque printable PU with matt surface

OEKO-TEX Class I

Thickness (without liner): 75μ

Printable with Ecosolvent, Solvent, Latex and UV-Ink

Transfer Temperature: 150 °C

Transfer Time: 5 seconds

Pressure: Medium/High Fastness: 60°C
Transfer Temperature: 130 °C

Transfer Time: 10 seconds

Pressure: Medium/High

Fastness: 60 °C
Temperature
130°
Time
10 seconds
Peel Type
Warm Peel
Wash Temperature
60°
Medium Pressure: 7 seconds with tape, plus 15 seconds repressing without tape.