For more information or to request a Brochure, call us on 02392 590 281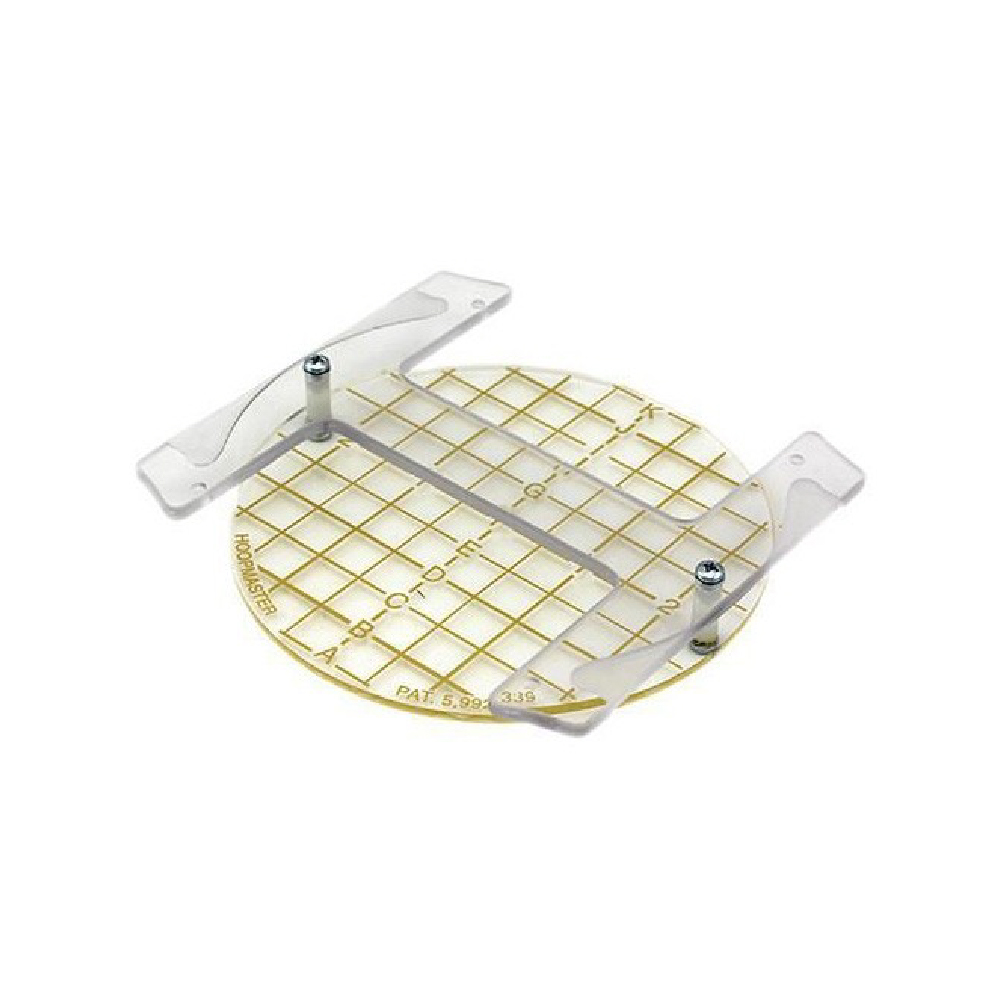 Melco Pocket Guide
£60.00 +VAT (£72.00 inc VAT)
---
Available as 12 cm, 15 cm, 18 cm, 22 cm.
Please note we may not be holding stock for next day delivery for brands other than Melco – Call for more information.
Description
Melco Hoopmaster Pocket Guide
The HoopMaster Pocket Alignment Guide is designed to provide a precise alignment grid for pockets and striped shirts. It can also align lettering to existing logos. It is completely portable and makes hooping shirts with pockets and stripes simple. The Pocket Guide can be used with the HoopMaster or your existing hooping device.
Hoopmaster pocket guides for Melco Embroidery Machines are stock items. For any other brand please call 02392 590281 to discuss with one of our product specialists.
Sizes available: 12 cm, 15 cm, 18 cm, 22 cm.
For more information or to request a Brochure, call us on 02392 590 281