For more information or to request a Brochure, call us on 02392 590 281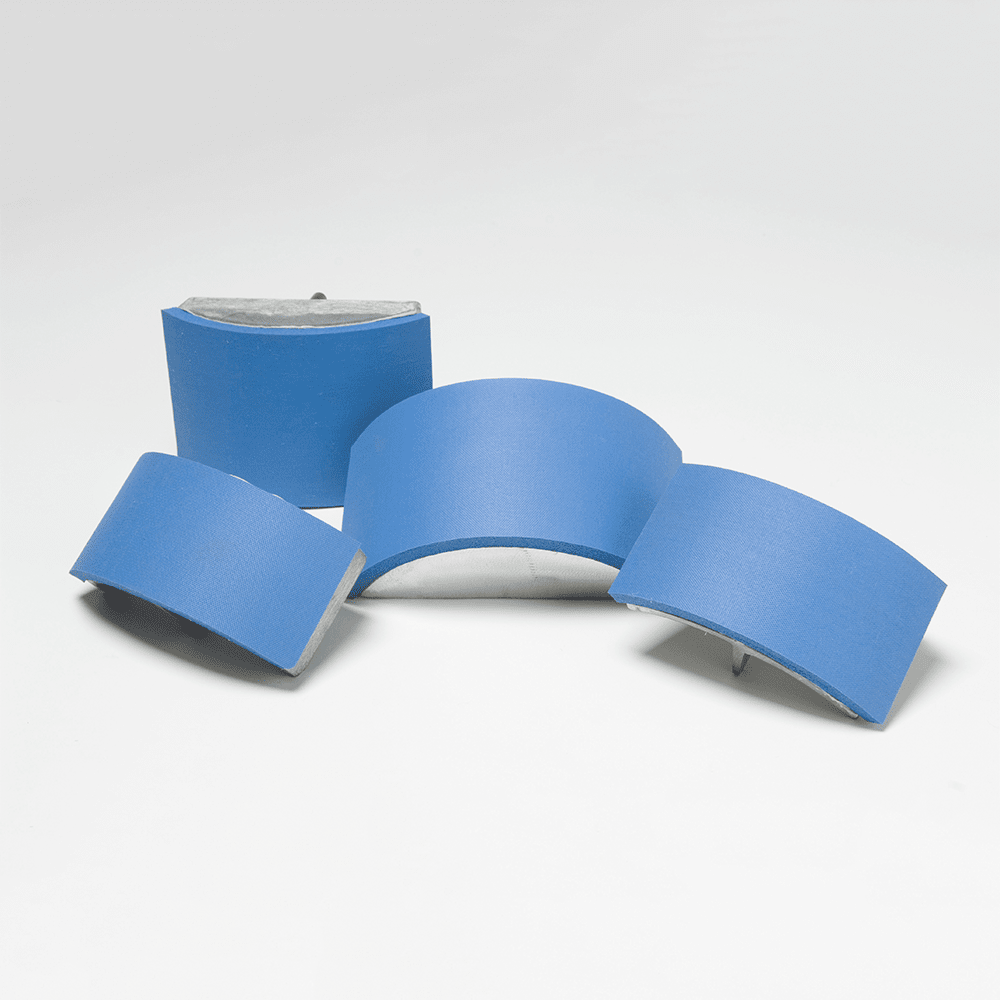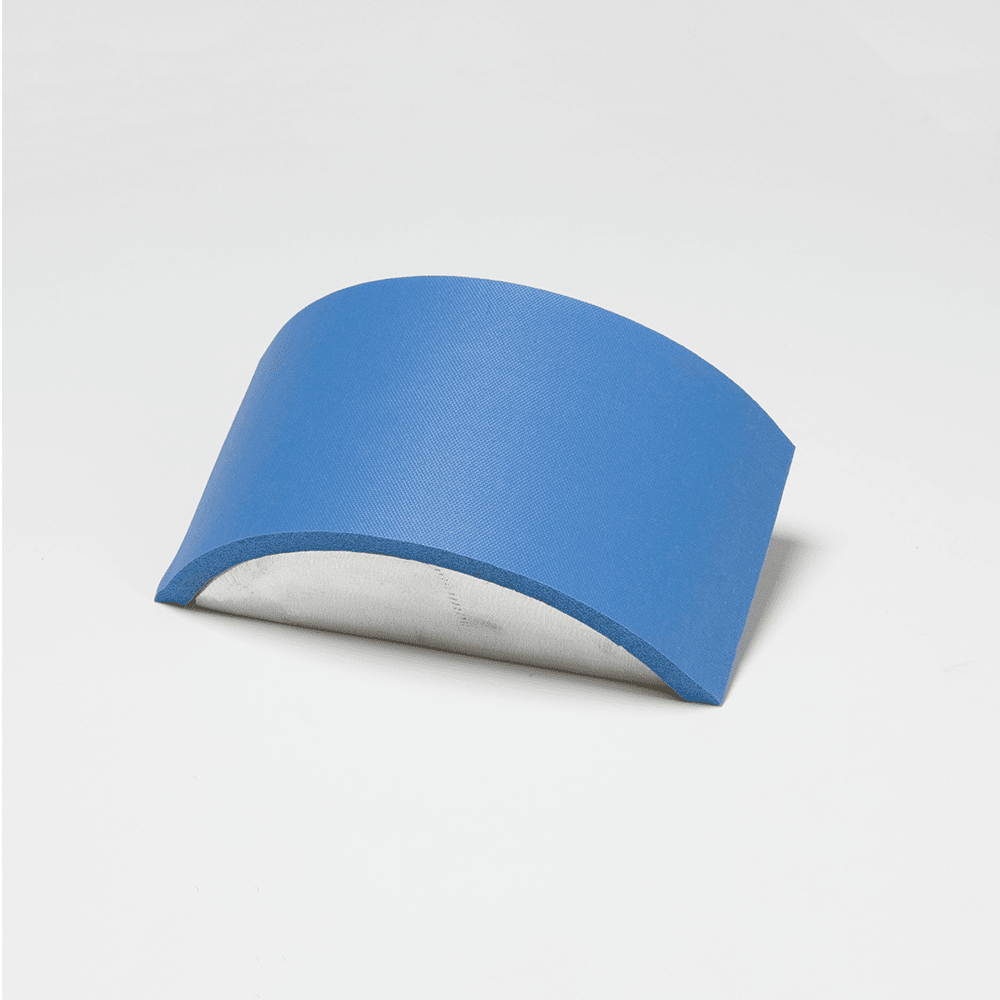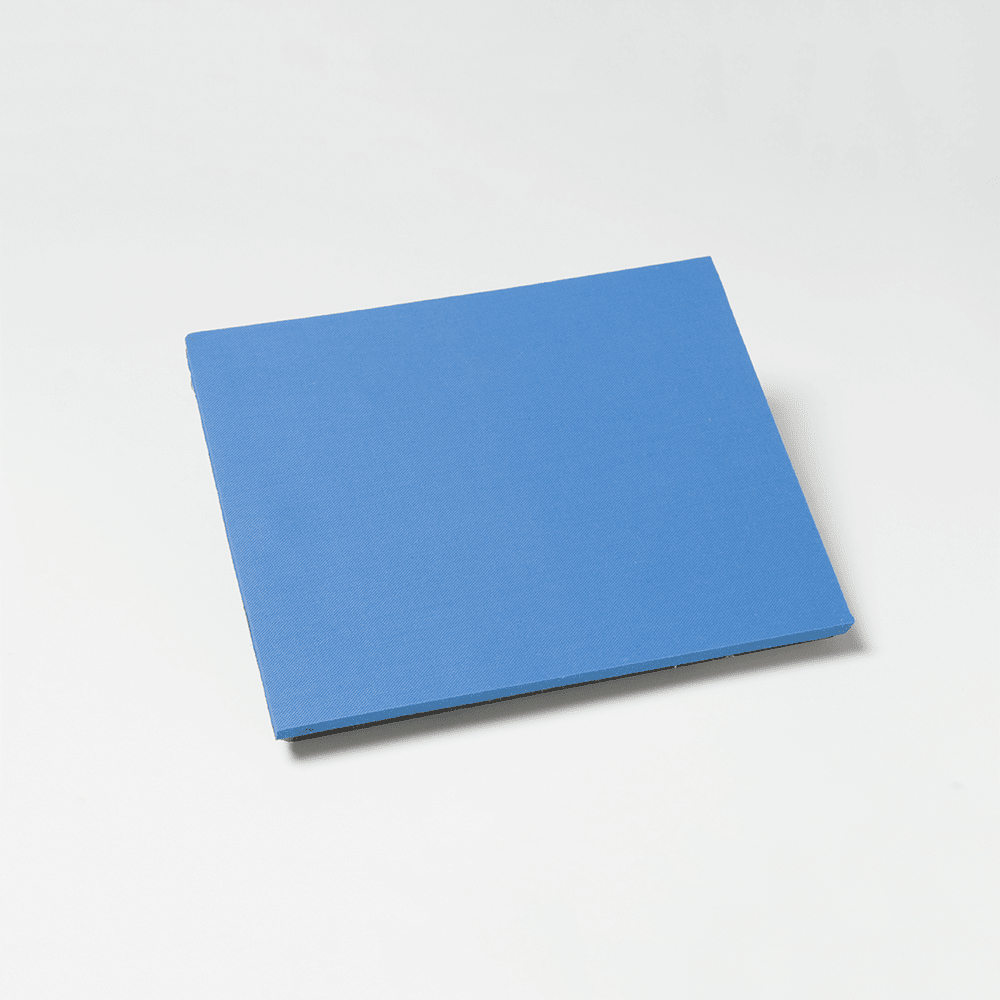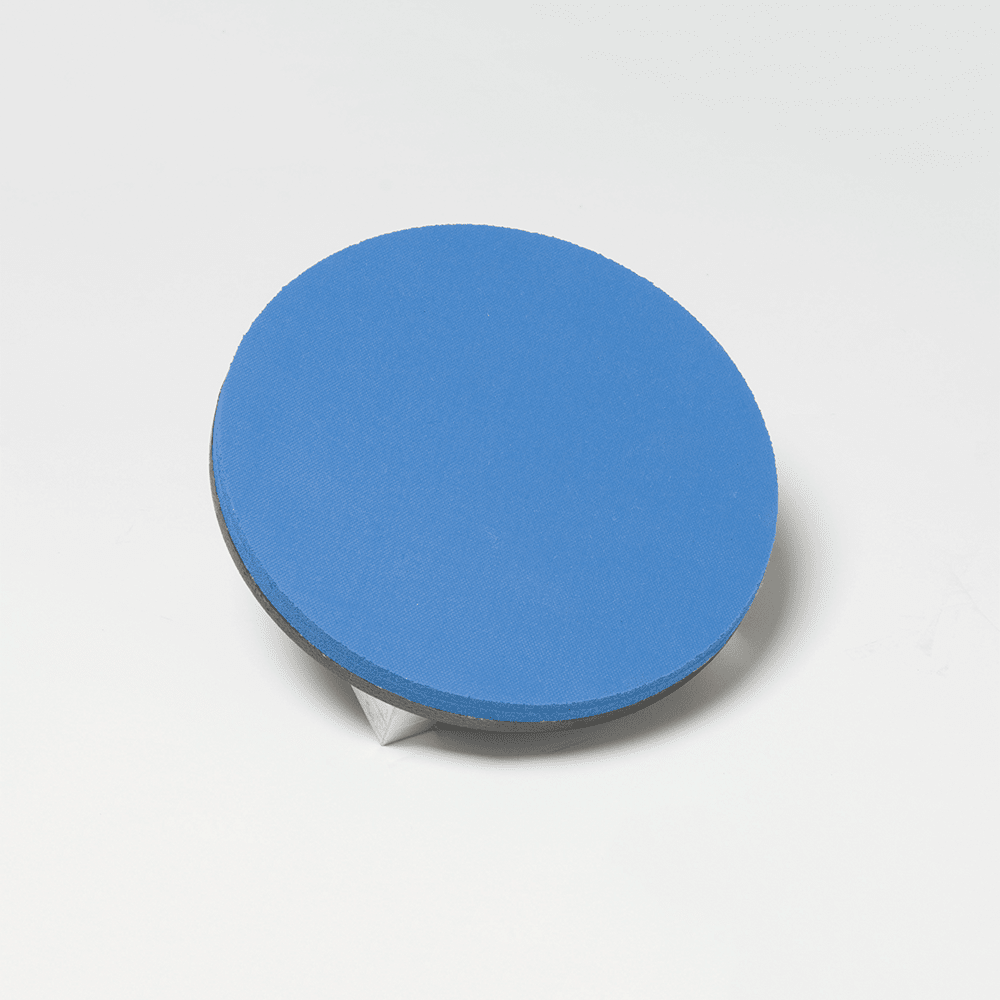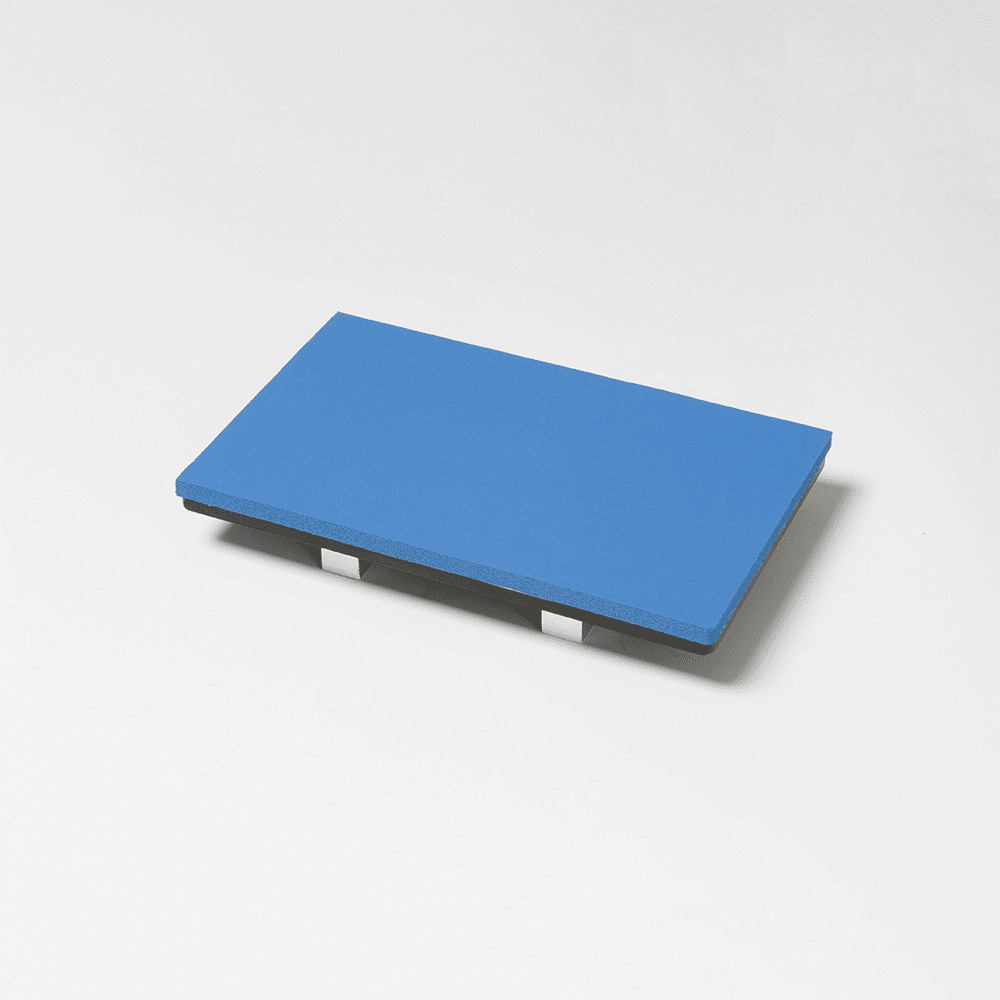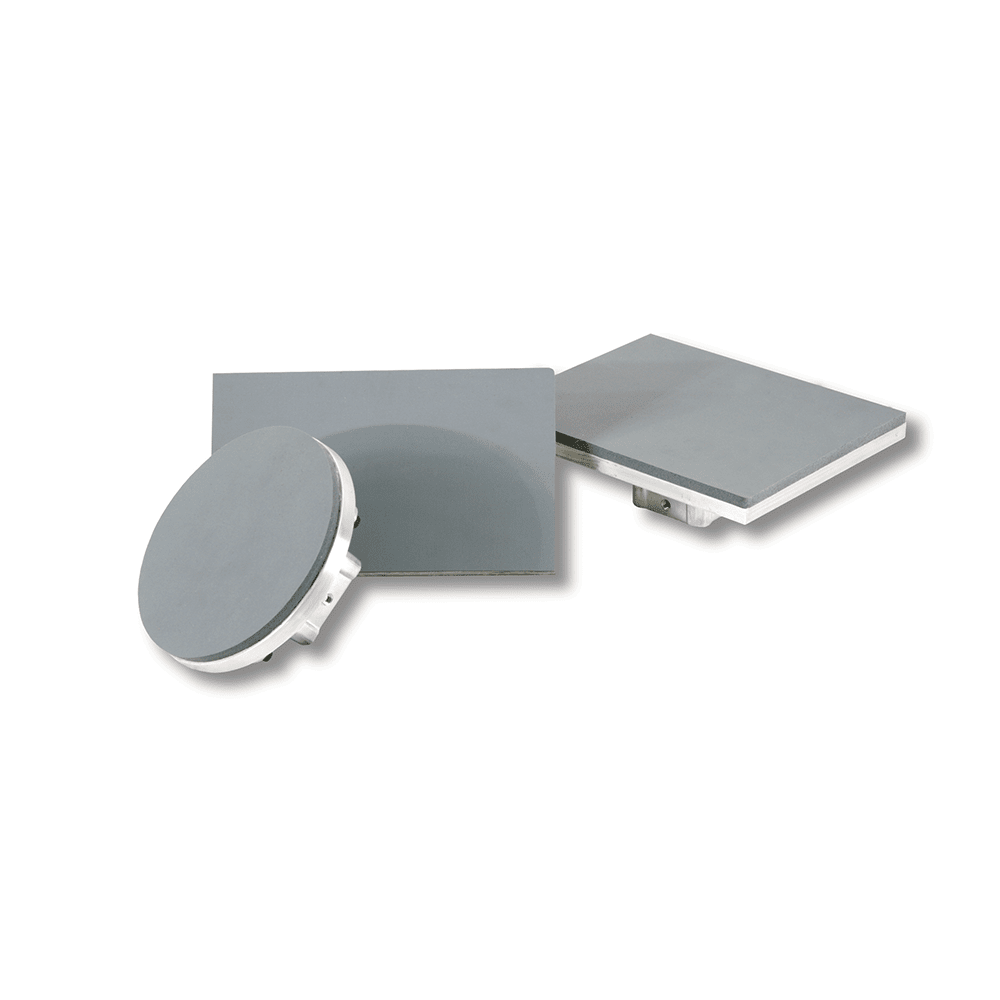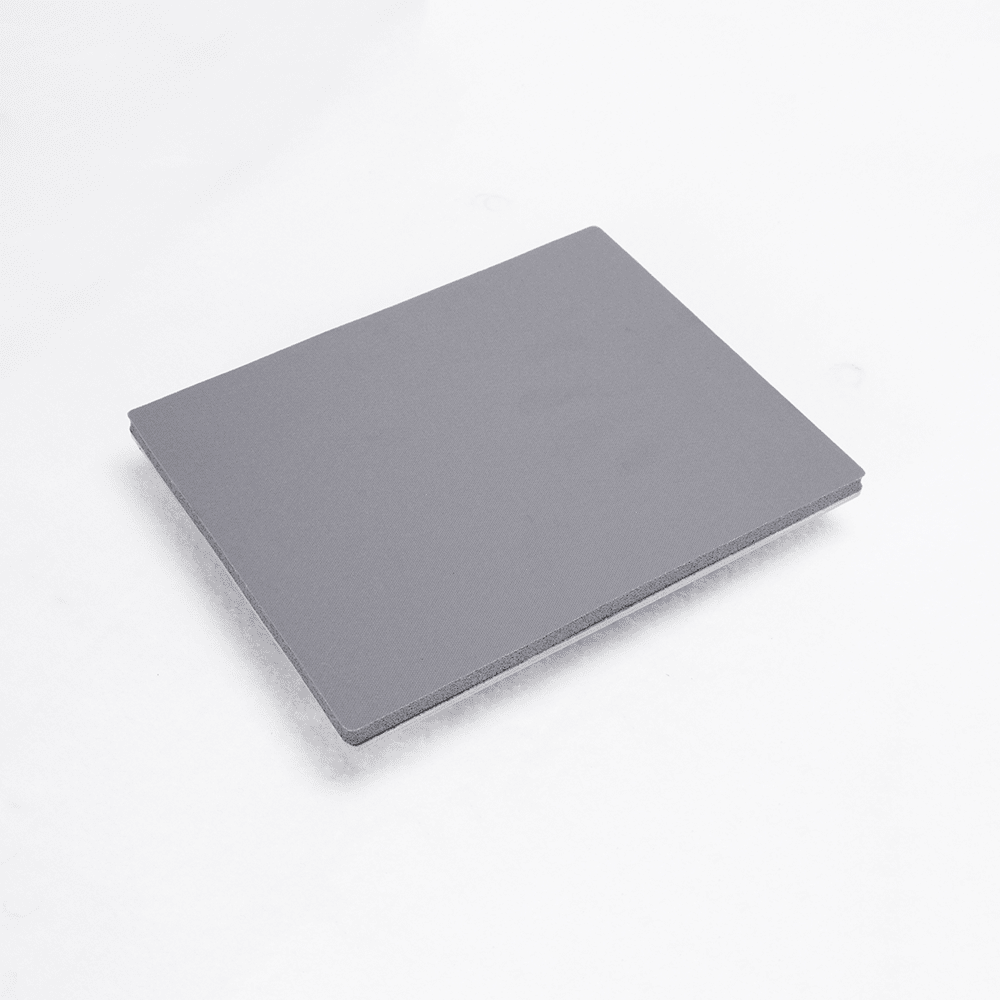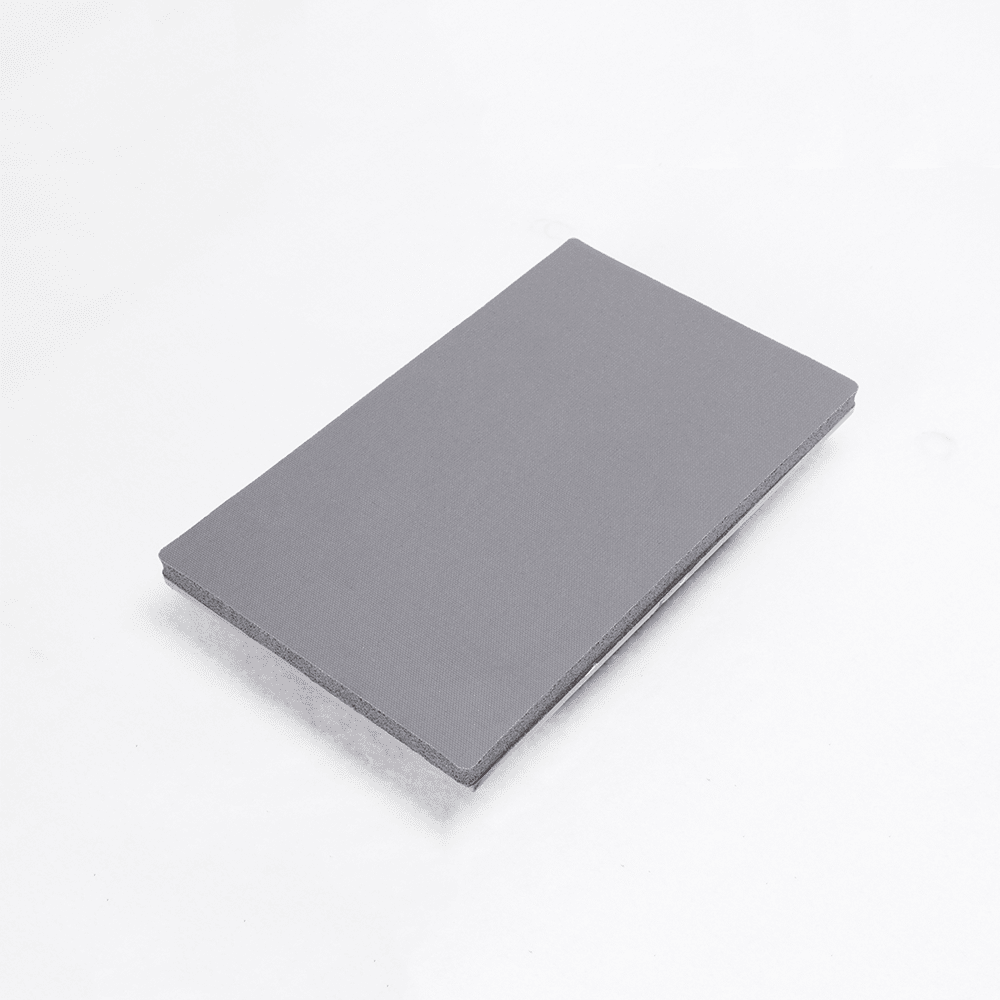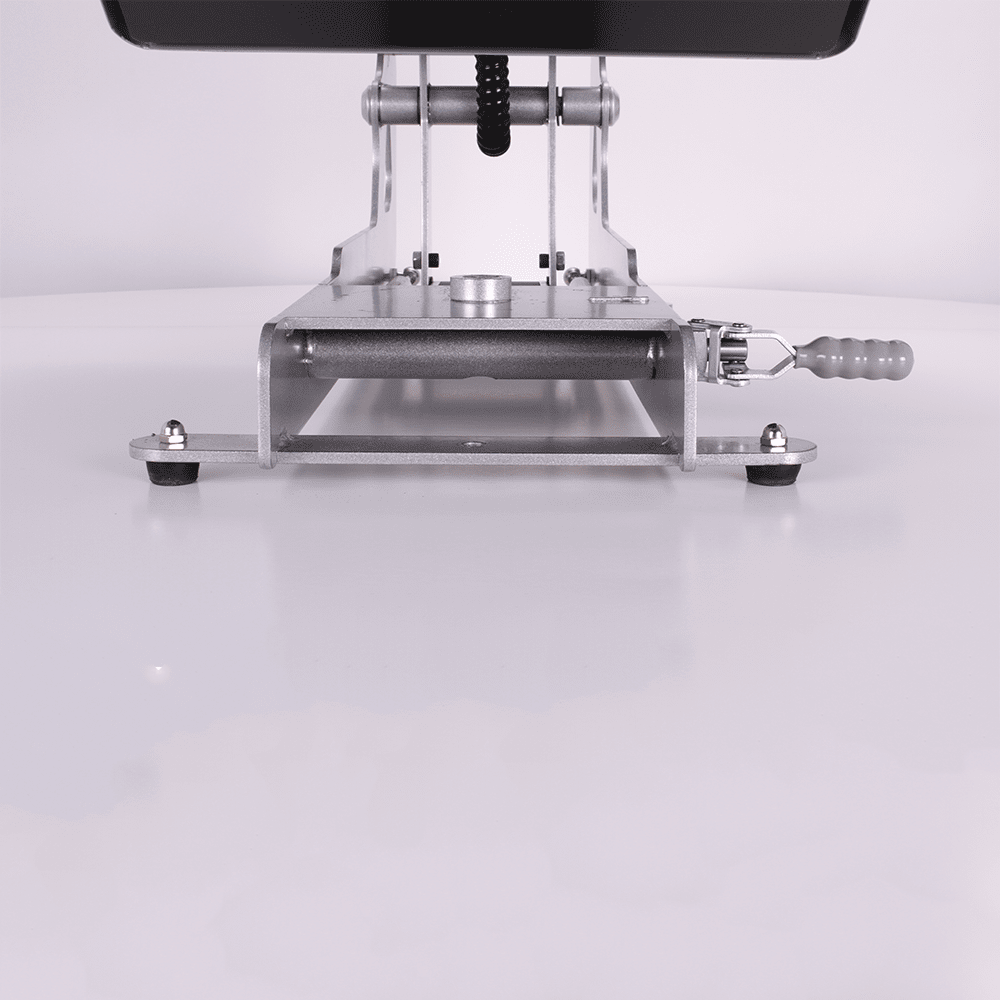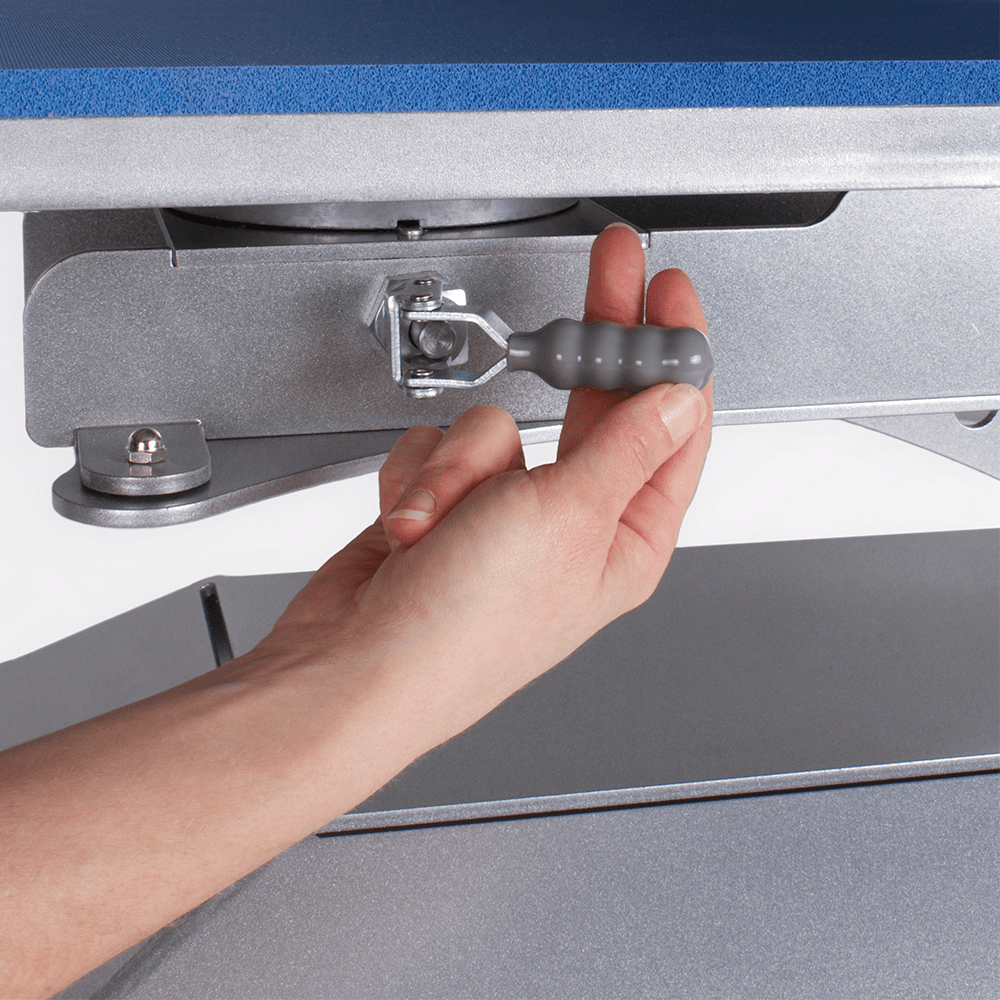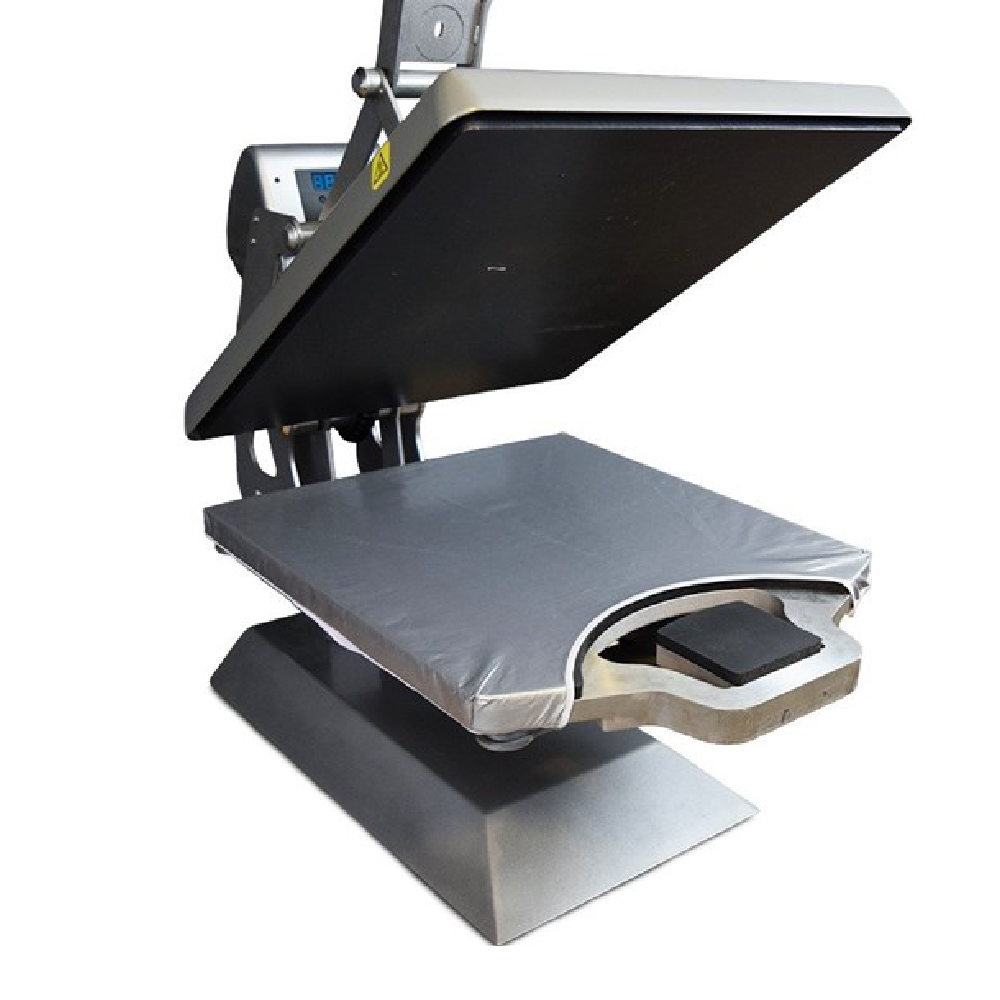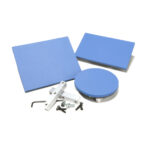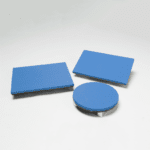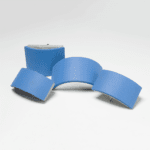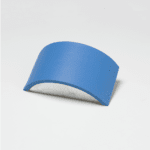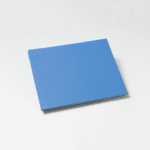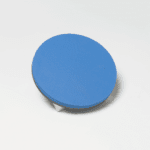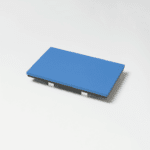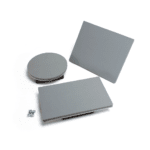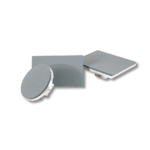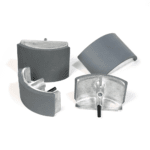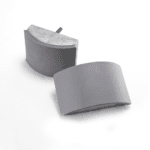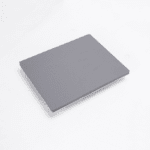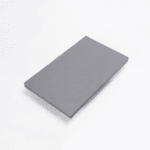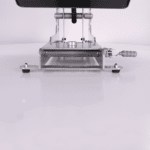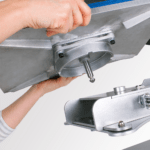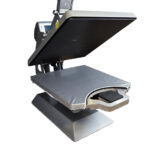 Hotronix Interchangeable Platens
From: £150.00 +VAT (£180.00 inc VAT)
---
Description
Hotronix Standard Interchangeable Heat Press Platens
Decorate full fronts, then quickly change platens to decorate the sleeve, pant leg, left chest and more. No waiting for your heat press to cool down before safely changing out the platen. Simply flip the latch, lift up your platen and drop in any one of eight optional platens.
10 X 10 CM
Heat print sleeves, neck tags, youth apparel and more! Allows for easy application
near seams, zippers, and buttons.

18 CM ROUND
Perfect for heat printing designs or numbers on the shoulders of team jerseys, ends of duffle bags and items that require a round printing surface.

15 X 25 CM
Ideal for heat printing smaller areas of garments such as left chest logos, hoodie pockets and legs of shorts. Use portrait or landscape.

20 X 25 CM
Just the right size for heat printing totes and polypropylene bags. Slide items onto the platen for efficient heat printing on both sides. Use portrait or landscape.

28 X 38 CM
The design of this platen accommodates smaller women's and children's apparel. Well-suited for dance wear, leotards, youth T-shirts and drawstring bags. Use portrait or landscape.

HAT BILL
Get ahead of the competition with design placement on trendy flat-billed caps. Print the underside of cap bills or turn the caps inside-out and print the tops of the bills.

SHOE
Unique placement drives sales. The Hotronix® shoe platen makes heat printing on the side of most popular youth and adult shoes simple. Accommodates design up to 5 x 10 cm on cleats and other athletic footwear.

CAN COOLER
Steel construction with no rubber pads for easy Threadability™. Decorate up to 8 collapsible can coolers at a time.

SLEEVE / LEG
This 15 x 50 cm platen is perfect for heat printing designs and vertical text on sleeves, pant legs and other long, slender items. Quick Slip Lower
Platen Protector included.

TAG ALONG
Allows you to thread your garment onto the platen and apply a full front and tagless label in one simple step. It's compatible with select 16″ x 20″ heat presses. Must be used with a threadable heat-press, helps load shirts straight and has a 16″ x 15″ full front print area & 3.25″ x 3.25″ tag print area.
For more information or to request a Brochure, call us on 02392 590 281