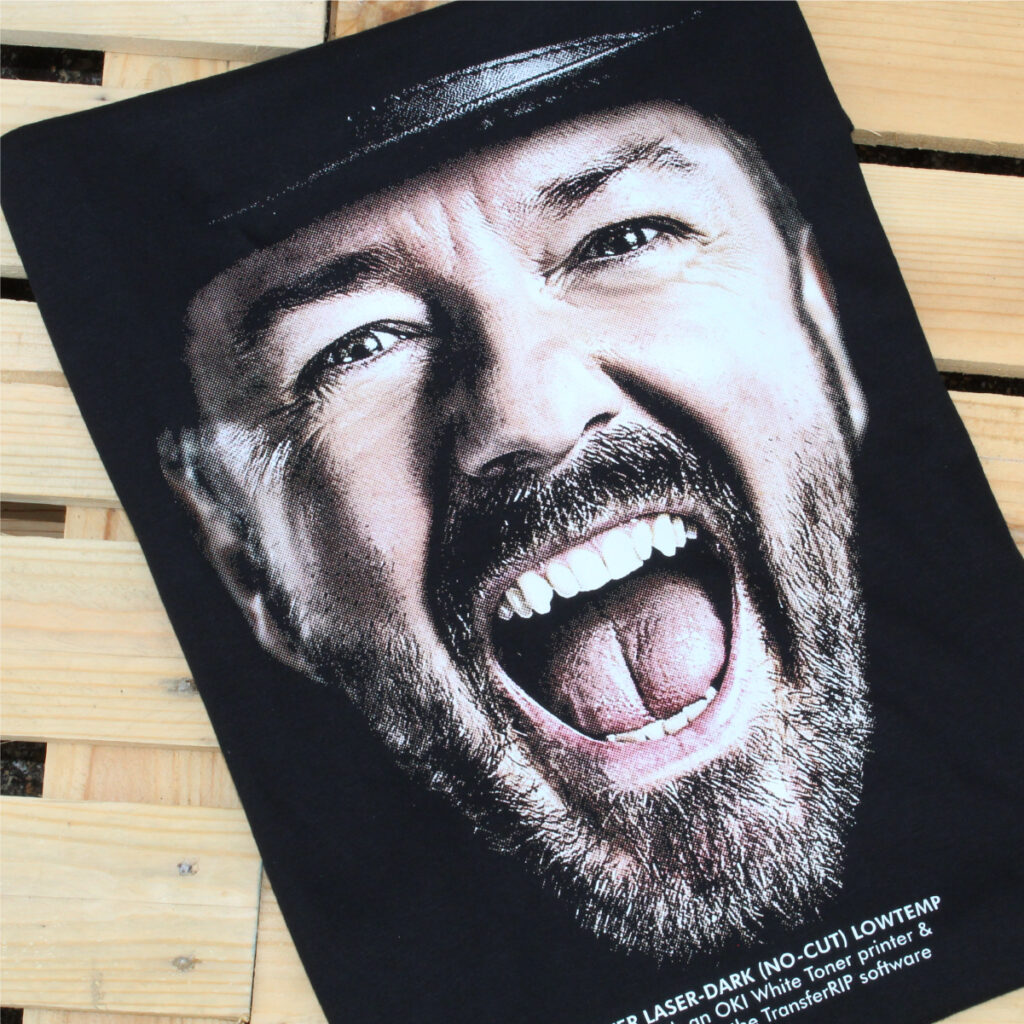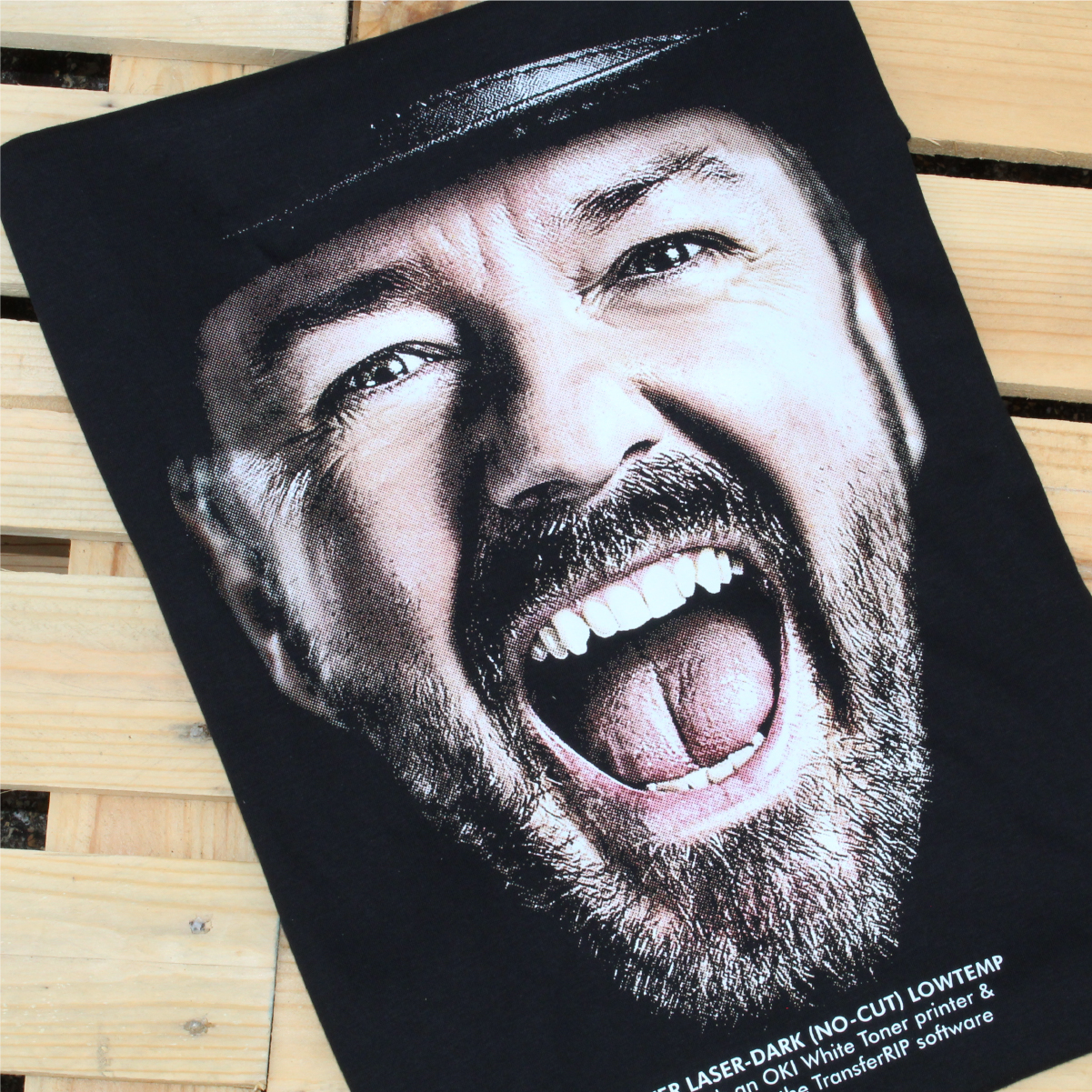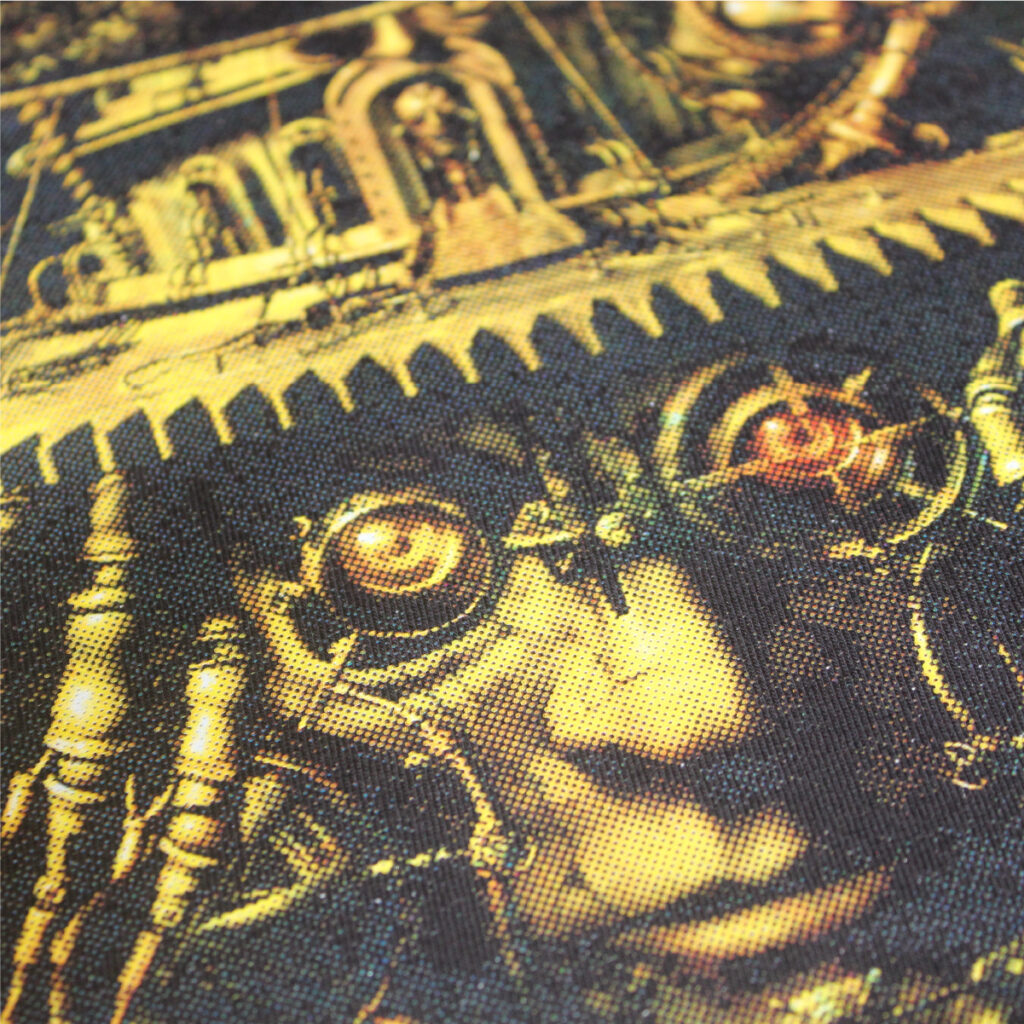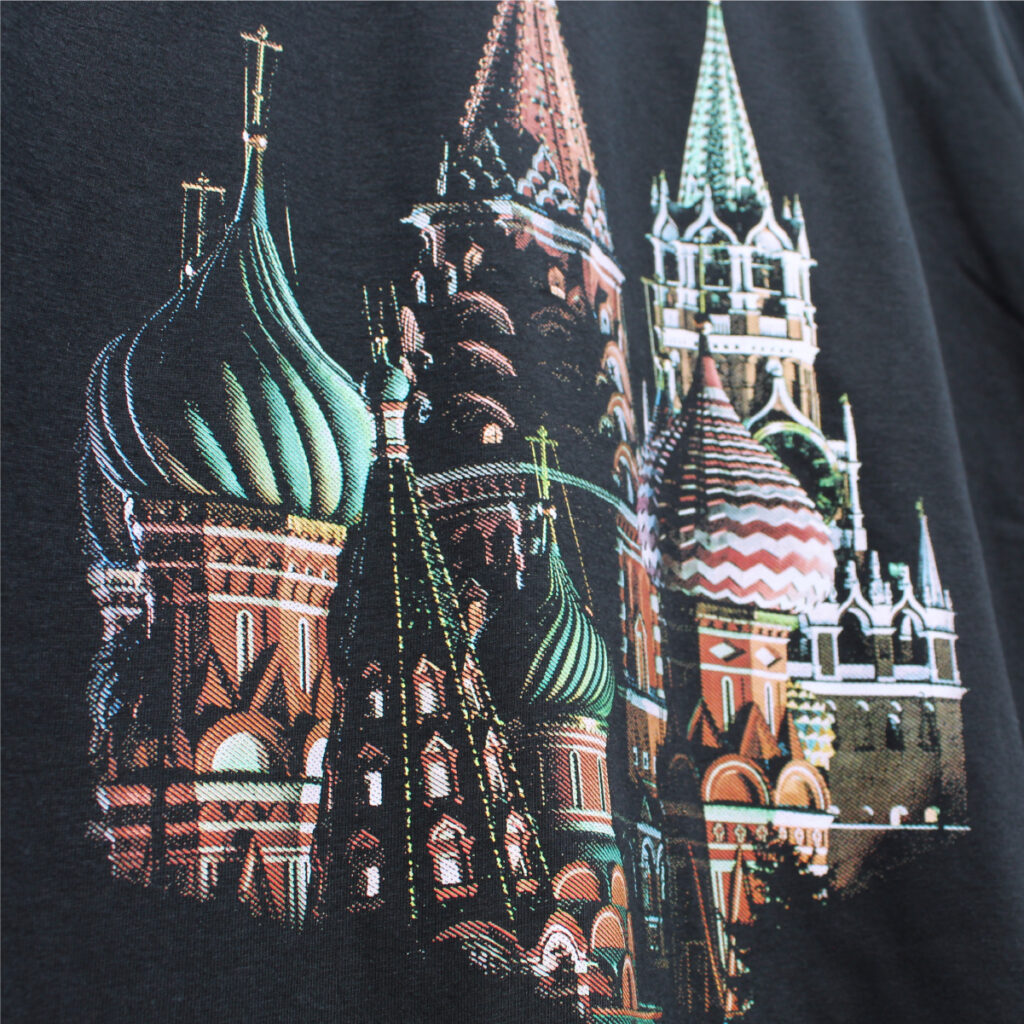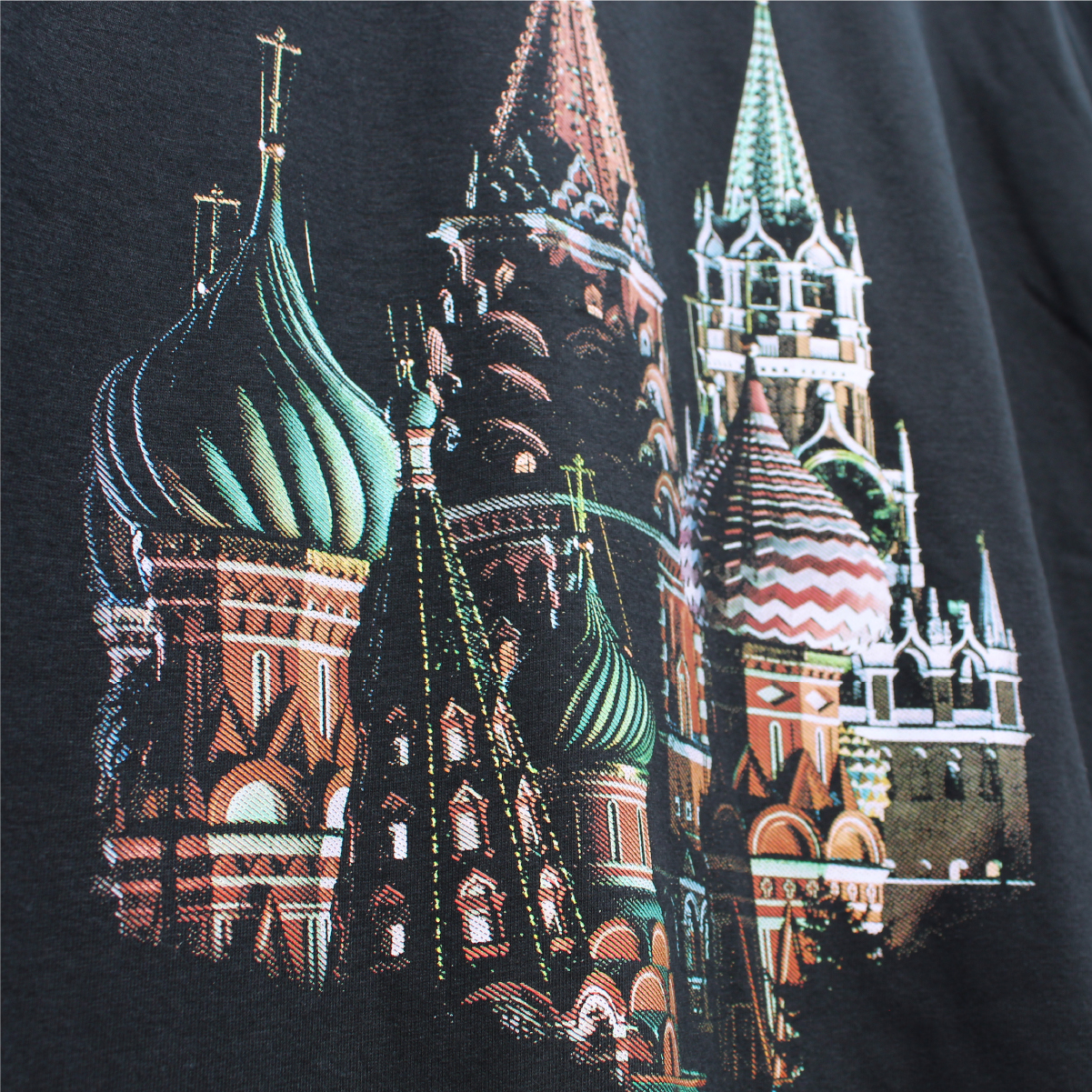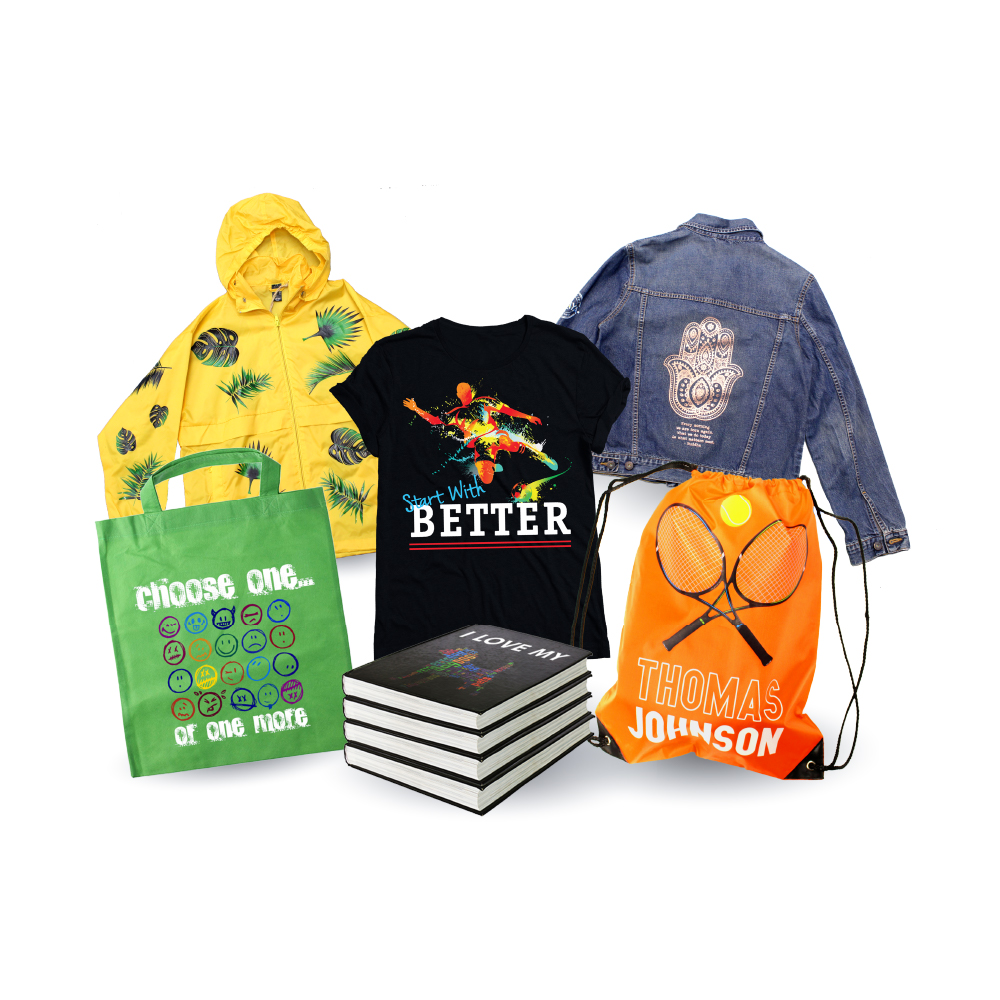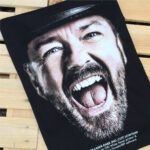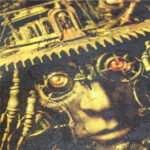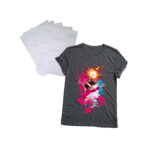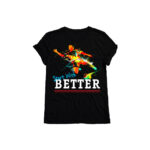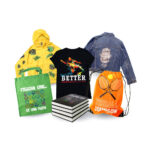 Forever Laser Dark (No Cut)
This 2 paper transfer system can be used with most CMYK and OKI white toner printers to achieve high quality detailed full-colour artwork with no background and with great washability, giving you an acceptable transfer process comparable to screen print or DTG without the expensive upfront equipment costs.
Description
Specifications
Description
Laser Dark Transfer Media
The ultimate full colour transfer paper system for dark shirts
How it works:
First print your image in mirror in full colour on the transparent A-Foil. Press it together with the dark opaque B-Paper and separate both sheets from each other while hot, giving you a transfer ready to be applied to your garment. The white coverage on the image from the B-Paper not only increases the opacity of the transfer on dark garments but also contributes to the washability of the transfer.
Transparent A-Foil makes exact positioning possible

Suitable for CMYK Laser/LED Printers and Copiers

Low substrate application temperature ranging from 100-160°C (212°F-320°F)

High processing tolerance, especially when separating A & B, give consistent results every time

Better white opacity and stronger full-tone colours

Printing on almost all fabric types and hard surfaces

Extremely high wash fastness due to a special top-coating – Washable up to 40°C

Only the toner in your designs will transfer onto the garment, so no background areas are visible

Fine details and difficult graphics transferable without problems

Available in A4, A4XL, A3 & A3XL
Paper Size
Available in A4, A4 XL, A3 and A3XL
A4: 297 x 210mm
A4XL: 420 x 210mm
A3: 420 x 297mm
A3XL: 485 x 316mm
Washing Temperature
Up to 40°C
Application temperature
100-160°C (212°F-320°F)
Printing Time
30 secs
Printable Materials
Cotton, Polyester, Mixed Fabric, Nylon, Silk, Leather, Denim, Paper, Book covers, Felt & more.
Wash & Care Instructions
Iron garment inside out and do not tumble dry.