For more information or to request a Brochure, call us on 02392 590 281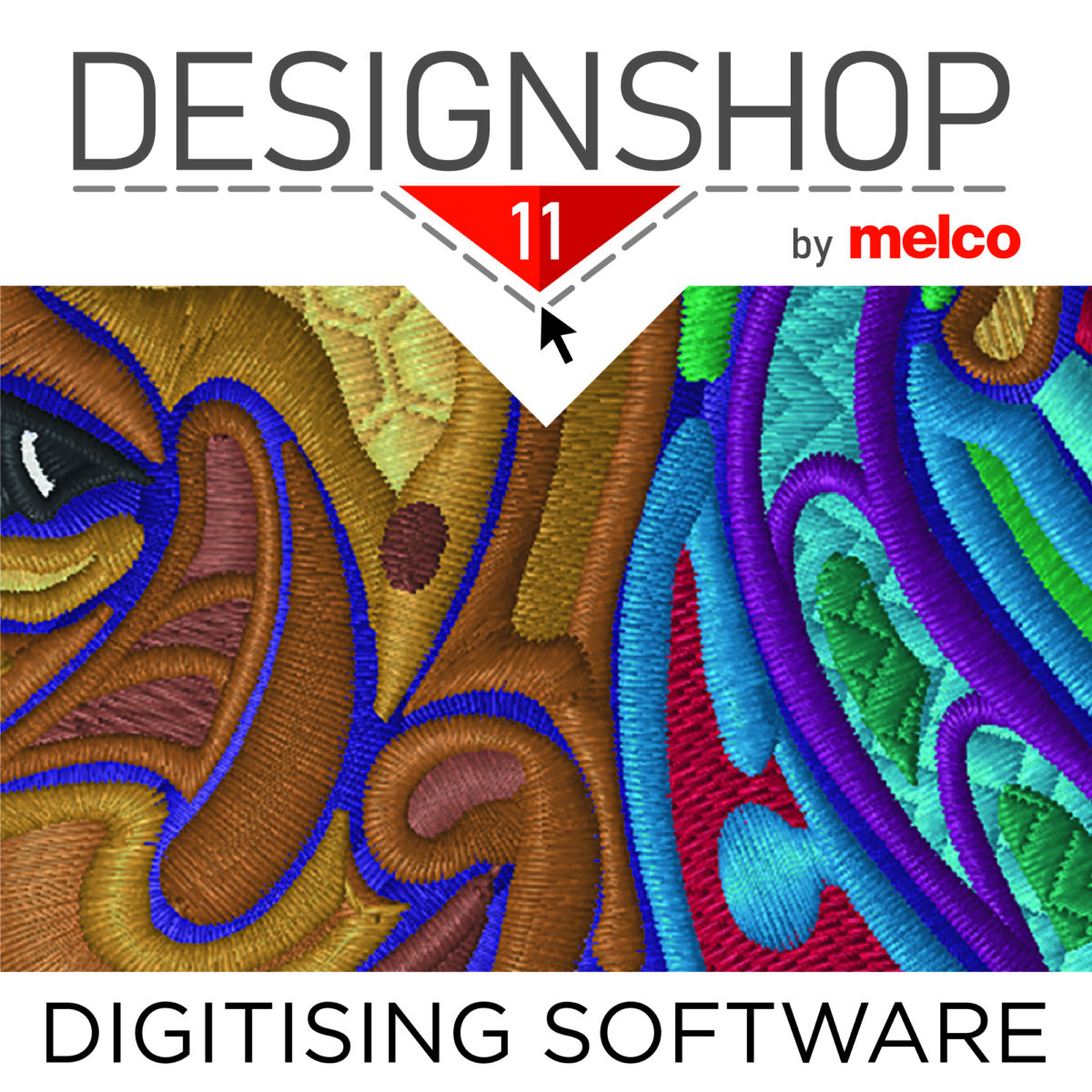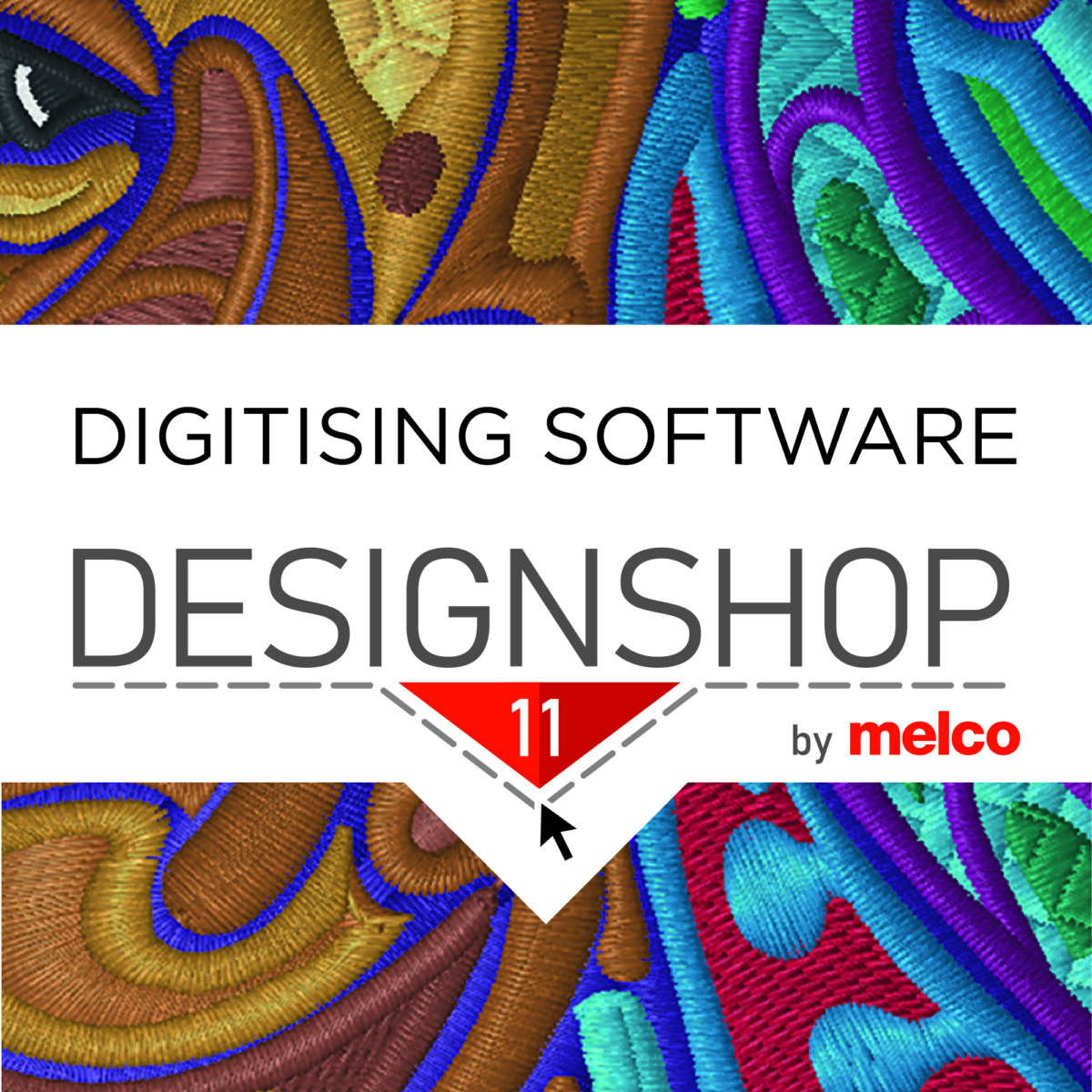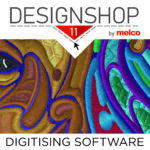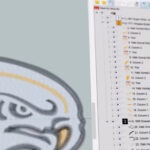 Design Shop V11 Digitizing Software
From: £495.00 +VAT (£594.00 inc VAT)
---
Get more out of your digitizing software.
DesignShop v11 knocks down the barrier between your creative vision and professional quality sewouts. We've made profound improvements to every aspect of the digitizing experience, enhancing each step of your process, from thought to thread.
From £495+VAT

Machine + Software purchase options:
DesignShop V11 Lettering: £495 or Free when purchased with a machine
DesignShop V11 Editor: £895 or £395 when purchased with a machine
DesignShop V11 Vector: £1,695 or £1,195 when purchased with a machine
DesignShop V11 Professional: £2,250 or £1,750 when purchased with a machine

Description
System Requirements
Description
Graphic Conversion Assistant
Combine & Subtract Elements
Design Shop V11 is more intuitive, bursting with more content & features while making you more productive.
More Intuitive
Upgrade your user experience with 4K resolution support, scalable user interface and more options easily accessible at your fingertips.

More Content
Get plug and play productivity with a huge library of premade designs, fonts, monograms, and custom vector shapes.

More Advanced
Features like Design Checker, Conversion Assistant, and Enhanced Lettering ensure that you're creating the highest quality sewouts.
Automation
Accellerate digitizing and product creation with the automation of common tasks like Auto Primer Stitch, Auto Basting Outline, Auto Underlay, Auto Stippling and Auto Sequencing.

File Support
DesignShop v11 supports a broad spectrum of industry standard file types, including DST, EXP, EPS, ART8, PES, EMB* and more. Plus, our proprietary OFM format allows wireframe editing, machine settings, and color information to be saved and loaded for production.

Organisation
Streamline your production process with design barcoding. By using a barcode reader at anytime to recall the design, you can eliminate the need to search for design files on hard drives or disks.

Built-in Thread Charts
Built-in charts for Isacord, Madeira and other major industry brands.
Lettering
175+ Fonts and Monograms

1000 Stock Embroidery Designs

Auto Underlay and Density

Design Checker

Trim between letters, words, or only when specified

TrueType and OpenType Font Support

Realistic 3D rendering of embroidery
Editor
Everything in LETTERING +

Manual Digitizing

Wireframe or Stitch Editing

Multiple stitch directions within an element

Selectable Character list for Fonts

Batch Conversion

Automatic Fabric Adjustment via Styles

Alignment Tools

Custom Shapes and Designs Library
Vector
Everything in EDITOR +

Open 500+ Included Vector Graphic Designs

Stitch Graphic Region

Open/Insert Vector Graphics

Save Out Vector Graphics

Utilize Illustrator Clipboard Data
Graphic Conversion Assistant:
User friendly interface

Step-by-step or auto

Curve smoothing

Find center line

Auto start stop
Professional
Everything in VECTOR +

Distortion Effects

Shadow Tool

Combine and Subtract Elements

Change Element Type

Curved Stitch Directions

Create Blends with Custom Densities

Create Decorative and Pattern Fills

Auto Basting Outline

Create and Edit Embroidery Fonts and Monograms

Auto Primer Stitch
PC System Requirements CPU/RAM
2.2 GHz + Latest Intel or AMD 32-bit (x86) or 64-bit (x64) multi core processor
Operating System
Microsoft® Windows® 10, Microsoft® Windows® 8.1, Microsoft® Windows® 8, or Microsoft® Windows® 7
– all with latest service packs installed (32-bit or 64-bit Editions)
Memory
4GB RAM minimum (8GB or higher is recommended)
Hard Drive
80 GB hard disk space or more (at least 40 GB free disk space after installation)
Graphics Card
compatible with Intel HD 4000 Graphics or higher, 512MB or higher of graphics memory (non-integrated)
Monitors
Dual Monitors (recommended for DesignShop)
Input Devices
Mouse or Tablet
Internet Browser
Current Internet browser to access online content
Network Card
Internet connection enabled network card
User Permissions
Local administrator rights are required to install software
Other
DesignShop v11 supports UHD 4K screens (selecting Medium or Large Icons is preferable)
OS Software ONLY

Local administrator rights are required to run OS software
Ultra-High Definition (UHD) 4K screens are not recommended. Windows 10 provides compatibility mode settings which may provide satisfactory display results on UHD 4K displays.
Separate/dedicated Ethernet adapter (DO NOT use one single Ethernet adapter for both the embroidery machine communication and Internet)

Firewall Options
Windows firewall, but no other firewall
For more information or to request a Brochure, call us on 02392 590 281