Had your basic training but now want to become a pro?
Sign up to one of our monthly Advanced Training Days at our Hampshire & Nottingham Showrooms!
Hampshire Showroom: 400-450 Nest Business Park, Martin Road, Hampshire, PO9 5TL.
Nottingham Showroom: Unit 4A-C East Bridgford Business Park, Kneeton Road, East Bridgford, Nottingham, NG13 8PJ.
PLEASE NOTE ALL TRAINING WILL BE COMPLETED ON THE LATEST OKI MACHINE MODEL.
What to Expect & Learn on the Day
---
About your OKI

Layout and how to use smaller sheets

Ink calculation

Removing/Replacing Colours

Substrate Colour

Control of the spot colour vs the fabric you are printing on

Underfilling and Partial Transparency

Rasterizing and Micro Mask

Saving Settings

Black Toner/Drum

Other Forever Transfers and where they fit

Application Hints & Tips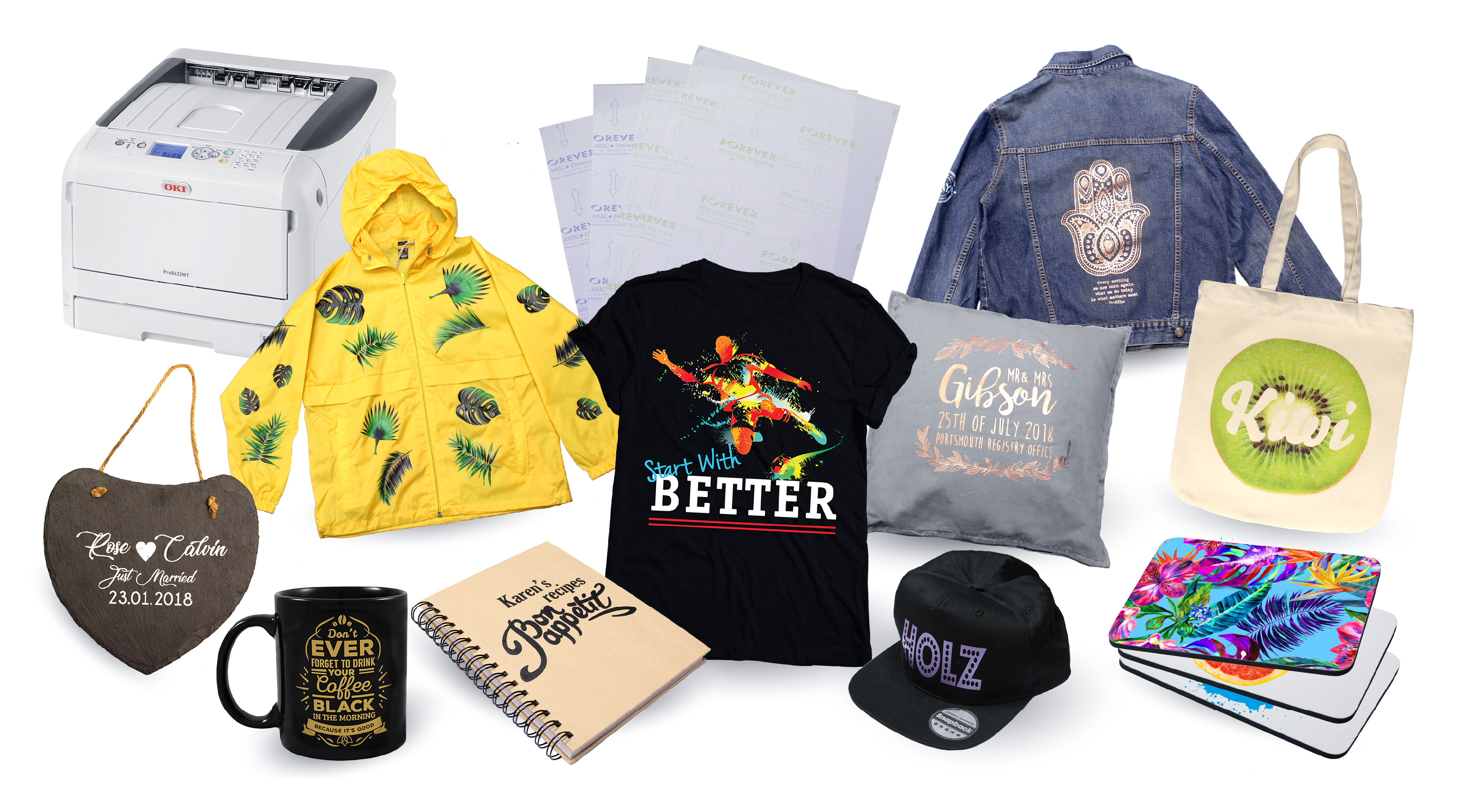 Free Time to explore our Full Range of Showroom Equipment including Embroidery, DTG, Transfer Printing, Print & Cut & UV.
*Free for all existing Amaya customers, all enquiries welcome.
The Amaya Advanced Training Days are here to help you get the most out of your equipment and learn new skills to help take your business to the next level.
How do you know if this course is right for you?
If you own an Oki White Toner printer, then yes, it is! Perhaps, you feel that you do not know everything about the machine, it could be that you are struggling with a specific paper process, feature in the RIP software or maybe you just want to know more?
To register please complete the form.