New Startup
Starting your own business can be an exciting time in any one's life. It gives you the freedom to be your own boss, control your own destiny and achieve your financial goals.
Starting a business in the garment or product decoration industry is possibly one of the most lucrative opportunities to work on and has in recent years expanded in popularity with the growth in personalisation and self-expression. It can be started in a shop, a business unit or at home. Depending on the level you start at, working from home will keep your overheads down to a minimum.
At Amaya, we feel we have a lot to offer new starts in this industry, partly due to the many years of experience our team has, and as importantly because we offer the widest product range of equipment and consumables in the industry.
If you visit Amaya, our product specialists can advise you on the best fit for your new business idea, and help you achieve the quickest return on investment with the right choice. Whether you require embroidery or printing equipment we have the product to suite your business. We offer heat presses, cutters, embroidery machines, DTG machines, print and cut equipment and UV printers. If you are looking at DTG printing, for example, we have a choice of three manufacturers from entry-level starting at £7,950 + vat through mid-level and right up to fully industrial machines.
To give you an example of how quickly you can make money in garment decoration, take a look at the illustration below:
DOWNLOAD OUR FULL PRODUCT BROCHURE HERE
Investing in Embroidery?
If you bought a Melco EMT16X single-head embroidery machine – the typical cost to lease of £250 per month (based on a 5-year term).
Here is an example of how you can make a profit:
Buy 24 baseball caps at wholesale at £1.50 each = £36.00

With an average size design, you could embroidery all 24 in two hours.

You could then sell these 24 personalised caps @ £12 each = £288

That's £252 *profit in 2 hours only – which covers your monthly machine payment – that's one order to pay for your machine – the rest of the work you produce will be your profit.
*(labour not included, and a nominal amount of thread)
We have similar examples for all the machines we sell.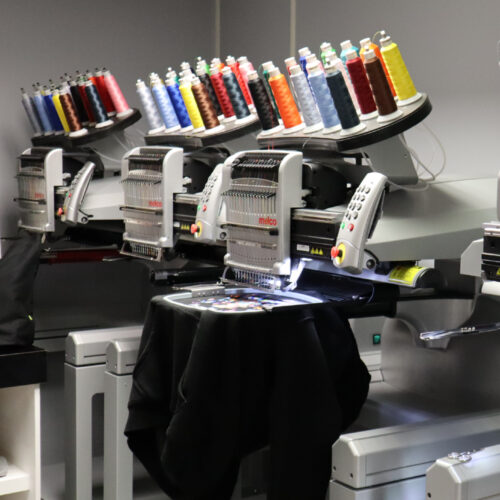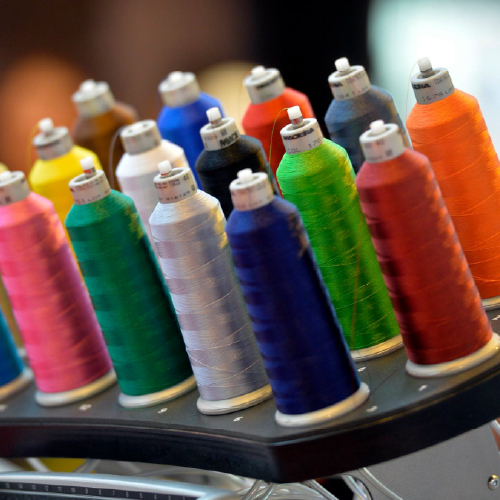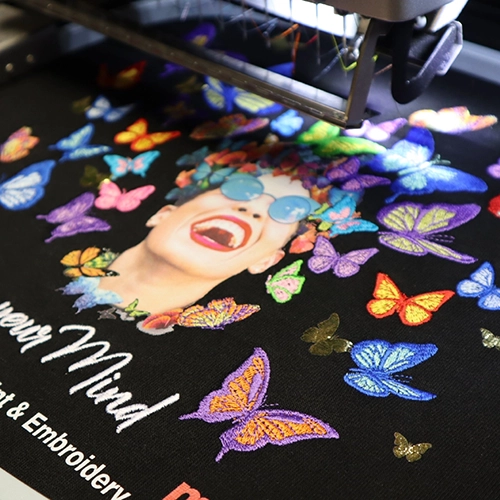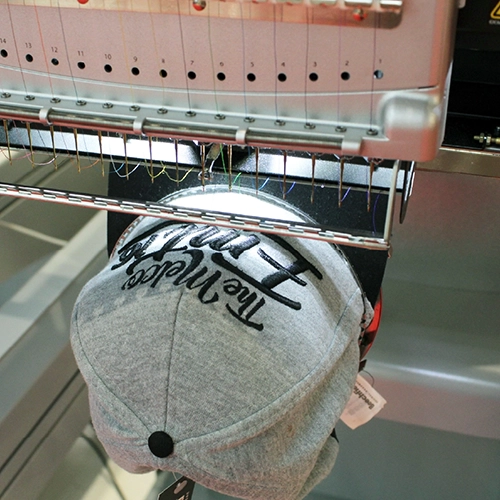 Tips from the Experts
Decide your niche!
Think of something you are or have been involved in that you are passionate about – every successful business owner loves and lives their business.  It could be fitness related, workwear, promotional clothing, bands, church clothing, schools etc. Try and target your market where you know you can easily develop a customer base and demand for your product. Once you have a starting point, other areas will come to mind and other opportunities cross your path.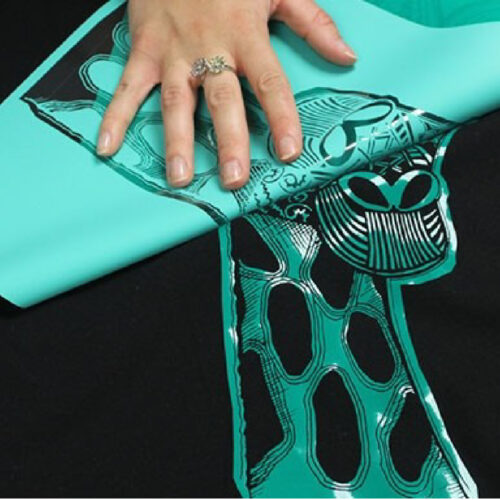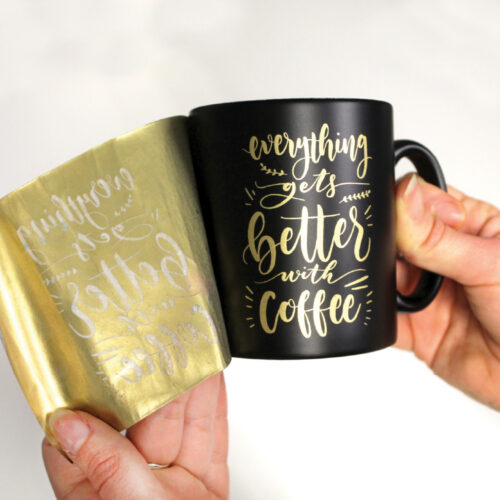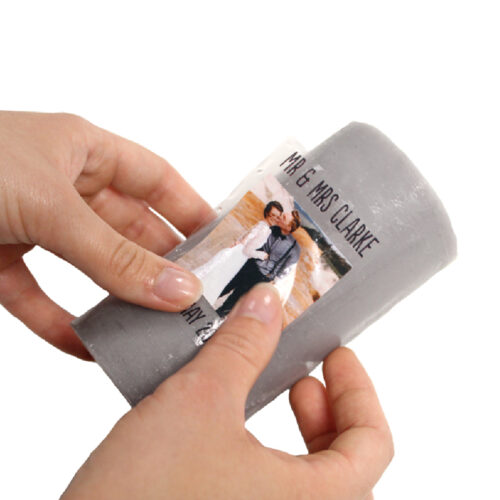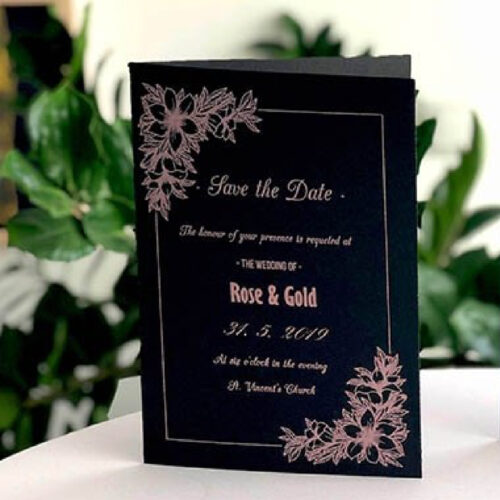 What Equipment to Buy
Research the market and what services you want to offer which will lead you to know what equipment you need to buy. When looking for a supplier, look for more than just the best price. Find someone interested in you and your new business opportunity, someone who will help and advise and grow your venture and be with you as you grow. A company that can offer equipment at all levels because your intention is to get started and then grow.
This is where we feel Amaya flourish as a supplier. We have lots of industry experience in our company, the team have all worked in this field for many years and we can offer advice on equipment, garments, consumables, business, and marketing. We can introduce you to other key suppliers in our industry and offer some great deals and discounts on opening accounts with them as we have long term relationships with them.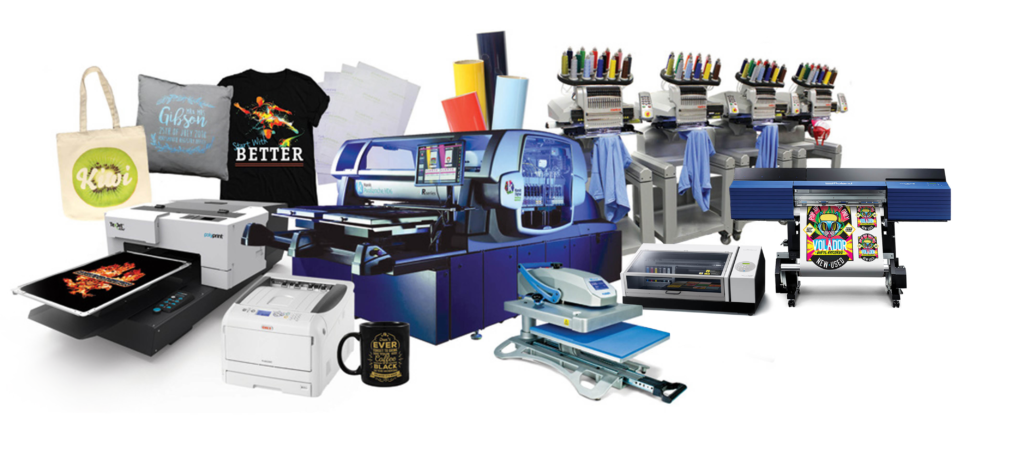 Create a Business Plan!
A business plan is your guide to help you start your business and run it in a profitable manner. The business plan should include information on what type of business you are planning to start, what your goals are and how you plan to achieve them. Will you open a store or will you be selling your t-shirts online? Will you be working with other people or will you be the only one managing the business? What equipment do you need and how will you fund it? How will you get customers?
A business plan helps you answer the questions above, along with others. Do not let the idea of creating a business plan worry you, it's just something that will help you understand how to plan. If you are looking to get investment or financial assistance from someone, a business plan will help them realize you are serious about success. There are many places to download a template from to help, just google it.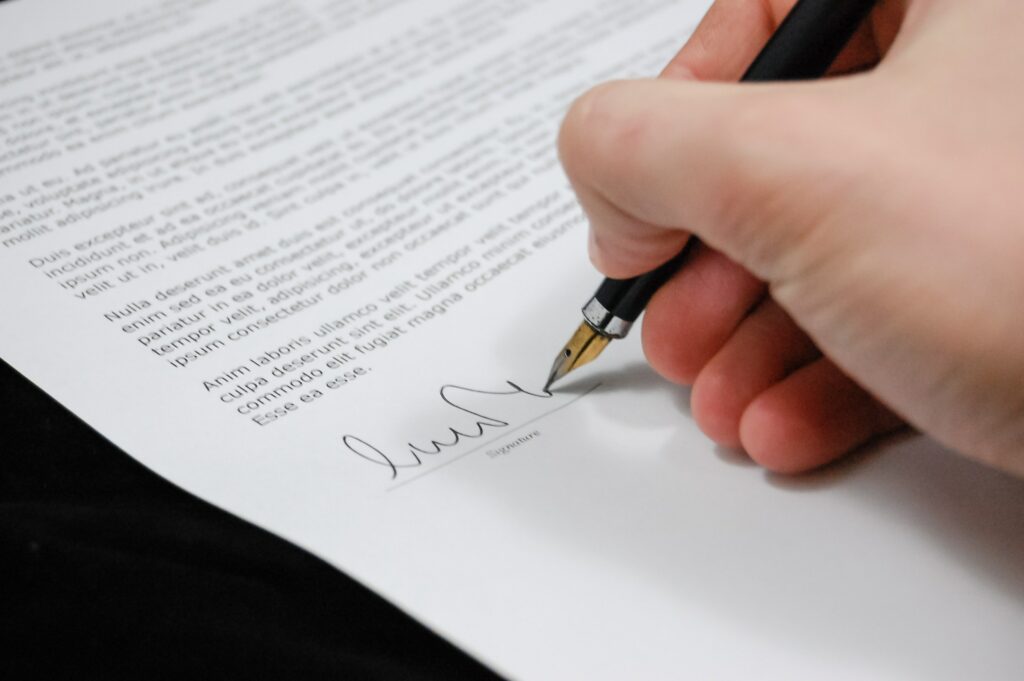 Legal Aspects and Accounting
How are you going to trade? Sole trader, partnership, limited company? If the latter check out the company name you have decided on, is it available or already registered?
Decide if you want to register for VAT or wait until your turnover nears £85,000. Some people are afraid of registering as it generates more work, but if you have initial upfront spend, which is most likely with business start-ups then if you don't register you can't claim the VAT back, and at the time of writing everything will cost you an extra 20% for your start-up costs and the same for your ongoing supplies.
The biggest mistake people make with new business start-ups is to underestimate what their costs are going to be and as with a lot of projects we can all easily overrun our budget. You don't need to be an accountant, there are many budgeting tools out there that can help you plan your monthly costs. However, if you are an ideas and creative person it may be better to have a numbers person to control this for you so you can work on what you are good at!!
The fluffy stuff – but it's all important
Think of a mission statement to help you focus your thoughts. Is your mission to become a renowned t-shirt brand one day? Or is it to become well known for quality personalised garments.
Whatever your mission, this is the time to write it down. Once you have it finalised, you can then write down each of your goals as well as how you plan to achieve them. Don't ever think that your mission or goals are too far-fetched – remember that a lot of businesses started off from home and later grew to become multi-million-pound businesses with a national and international presence.
By doing this, you track your ideas and are more likely to accomplish them. Everyone has great ideas for businesses, but how many people accomplish them?
Examples of goals and ideas:
Think of a business name and a mission statement / tagline

Write down name of 5 people who I could talk to about making apparel for them

Learn more about custom t shirt production

Order my equipment

Get set up with a shirt supplier

Register my business name

Sell 1000 t shirts in the first three months
Getting your Business
Starting point is an online presence, ideally a website with a relevant domain name, but even if it's just a social page it's the cheapest and easiest way to promote your brand and attract business. Study other companies or brands sites and pages to see what works and what doesn't.
Selling online is critical to a successful business in 2021, which has been underlined by the pandemic we are living through. By having a simple shopping cart tagged onto your site or page you can be banking money at any time of the day or night, and despatching orders to people's homes.
At Amaya, we have seen this increase in our supply of equipment and consumables to both established and new start customers through 2020 and beyond. There has never been a better time to get started in Garment Decoration than now !!
With websites and social pages, you need to investigate AdWords ( Pay Per Click Advertising ), SEO terminology for your copy so your site shows organically, and remarketing. If you don't have expertise in this field, there are many courses that can get you started with it or look for an expert and bring some advice in house. Paid digital advertising is a sure-fire quick and easy way to bring you leads.
And don't forget about the more traditional ways of attracting business – cold calling, sampling, mail drops, word of mouth, networking, telesales – any business needs a multiple pronged attack of marketing to grow their demand and visibility.
Finally, in this point, the easiest business you can obtain is repeat business. Make sure you give the best service and products to your customer, go the extra mile, and they will tell their friends and come back to you.