Thank you.
Your brochure is on its way to your inbox.
Amaya are proud to partner with the following manufacturers
Our team makes Amaya the exceptional family driven company it is today. See the team we have carefully crafted over the years to make #TeamAmaya
With over 30 years of experience in the industry, here at Amaya Sales UK, we understand the importance of having the right garment decoration equipment for your business. We aim to help you every step of the way, whether you are a small start-up business or a large established business, we will provide your company with the right product and support to help your business flourish.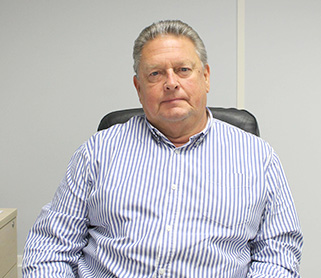 Peter Wright
Managing Director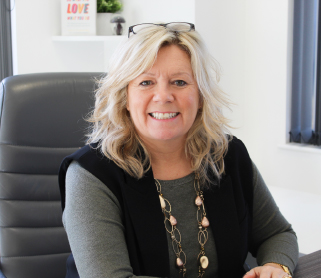 Charlotte Darling
Commercial Director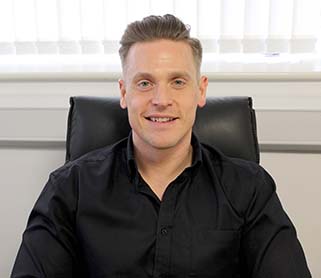 Julian Wright
Sales Director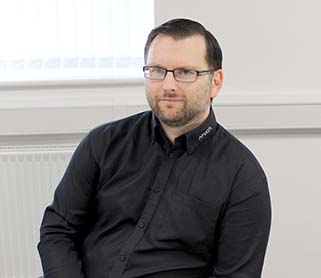 John Harrison
Director of Technical Operations
#TeamAmaya (aka the family)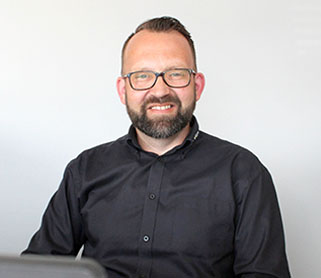 Adam Wyles
Head of Heat Transfer Technology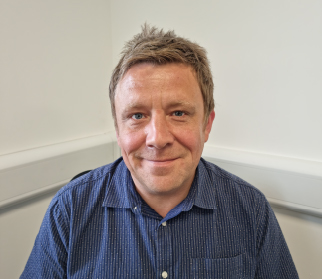 Rob Anderson
General Manager Nottingham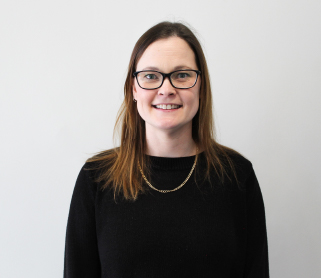 Fern Cumbers
Customer Service Manager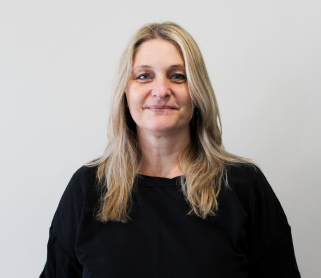 Nicki Buckley
Installation & Logistics Manager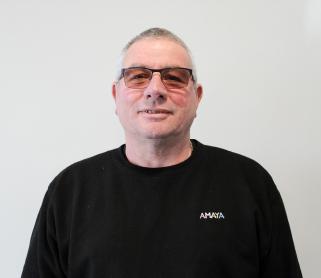 John Ralston
Warehouse Manager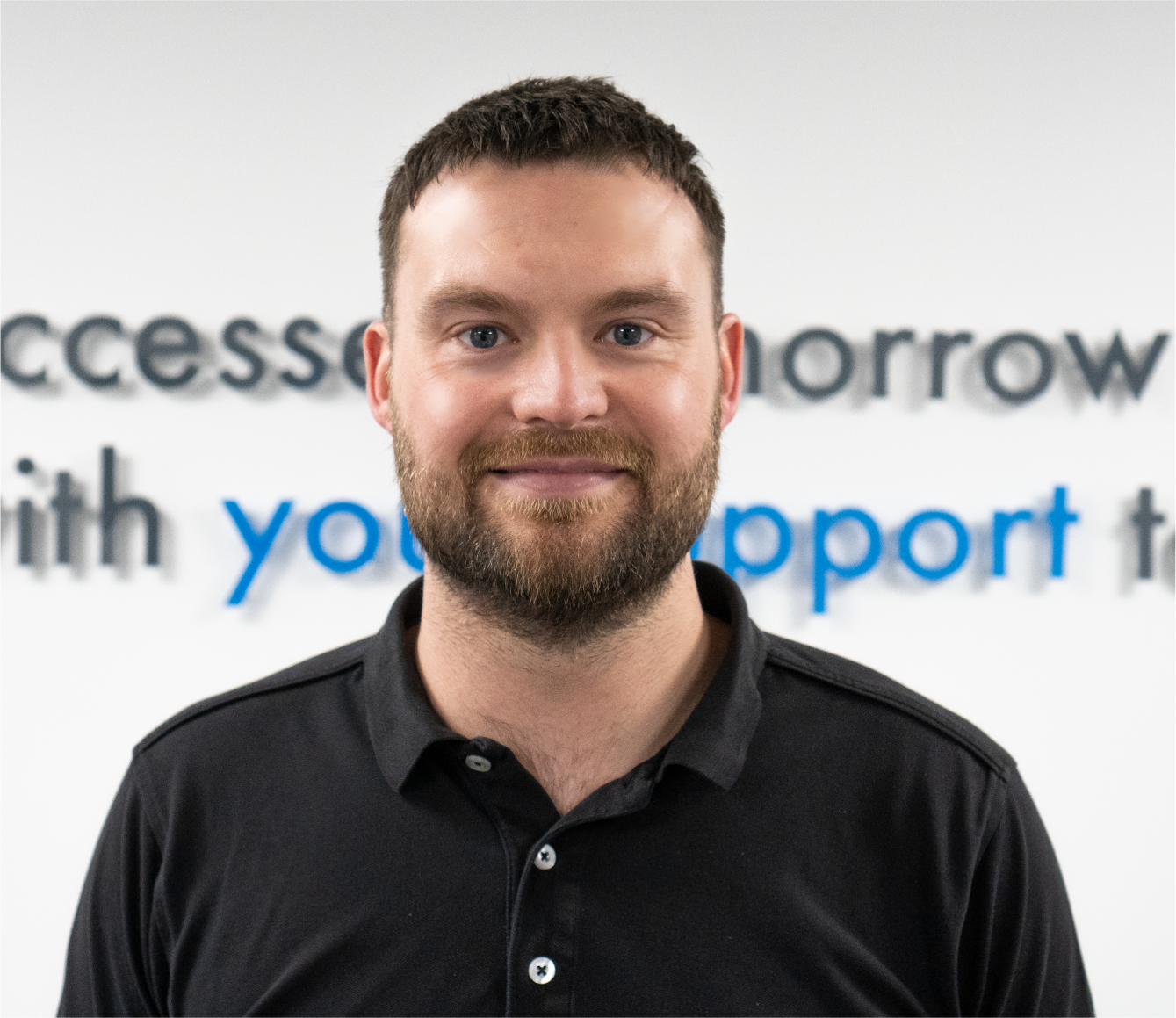 Steve Travers
Senior Technician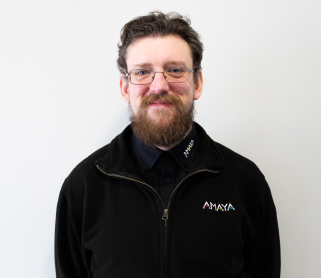 Dan Cordory
Field Service Technician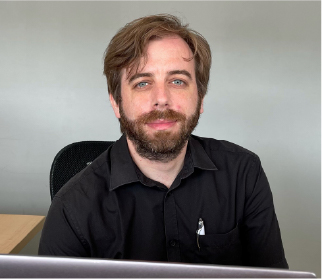 James Hardman
Field Service Technician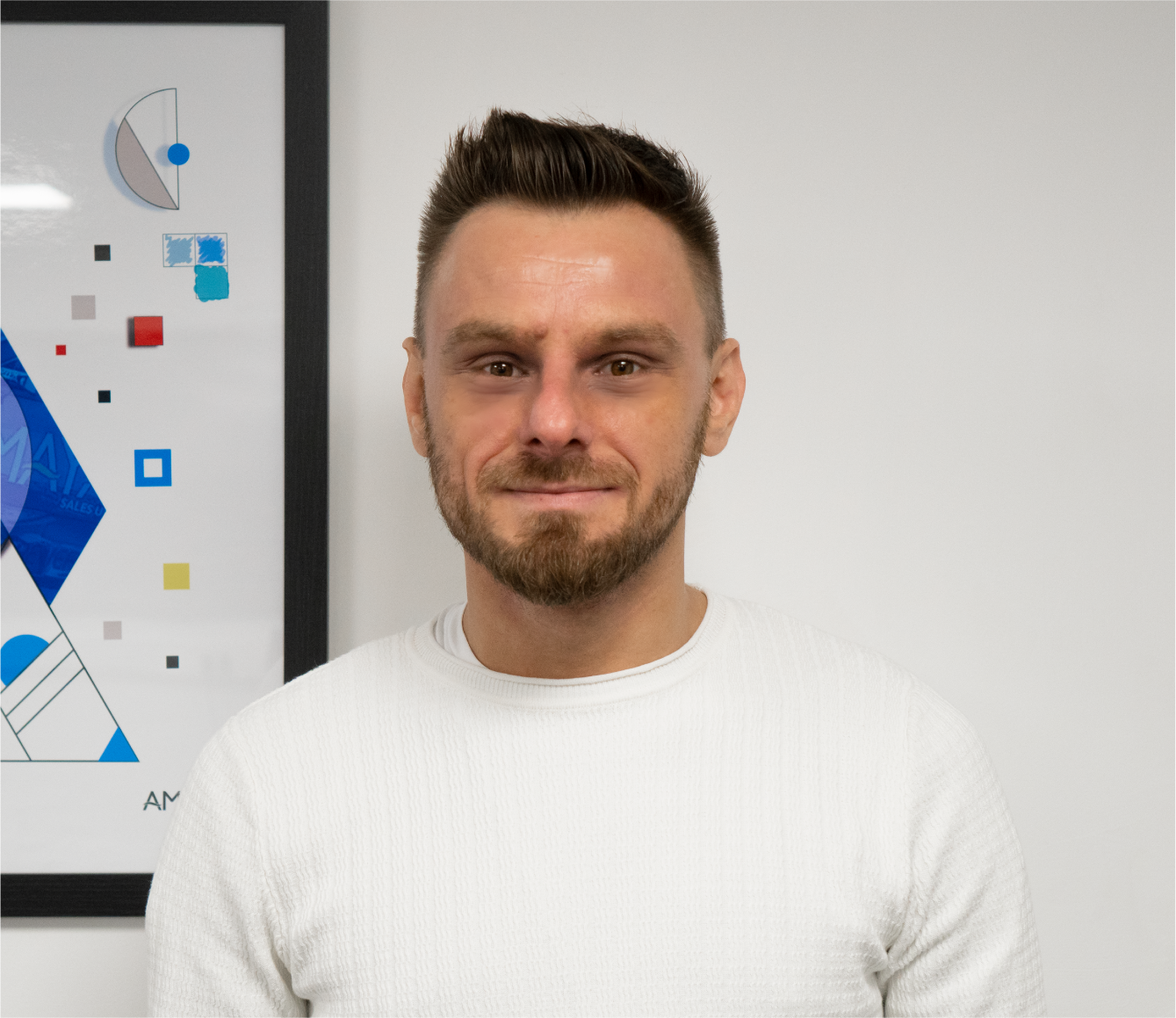 Matt Hajduk
Field Service Technician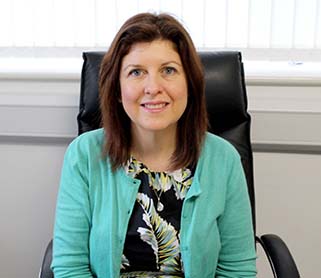 Liz Woodhouse
Business Development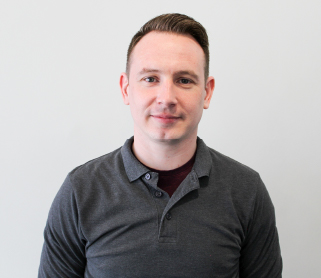 Ben Holbrook
Business Development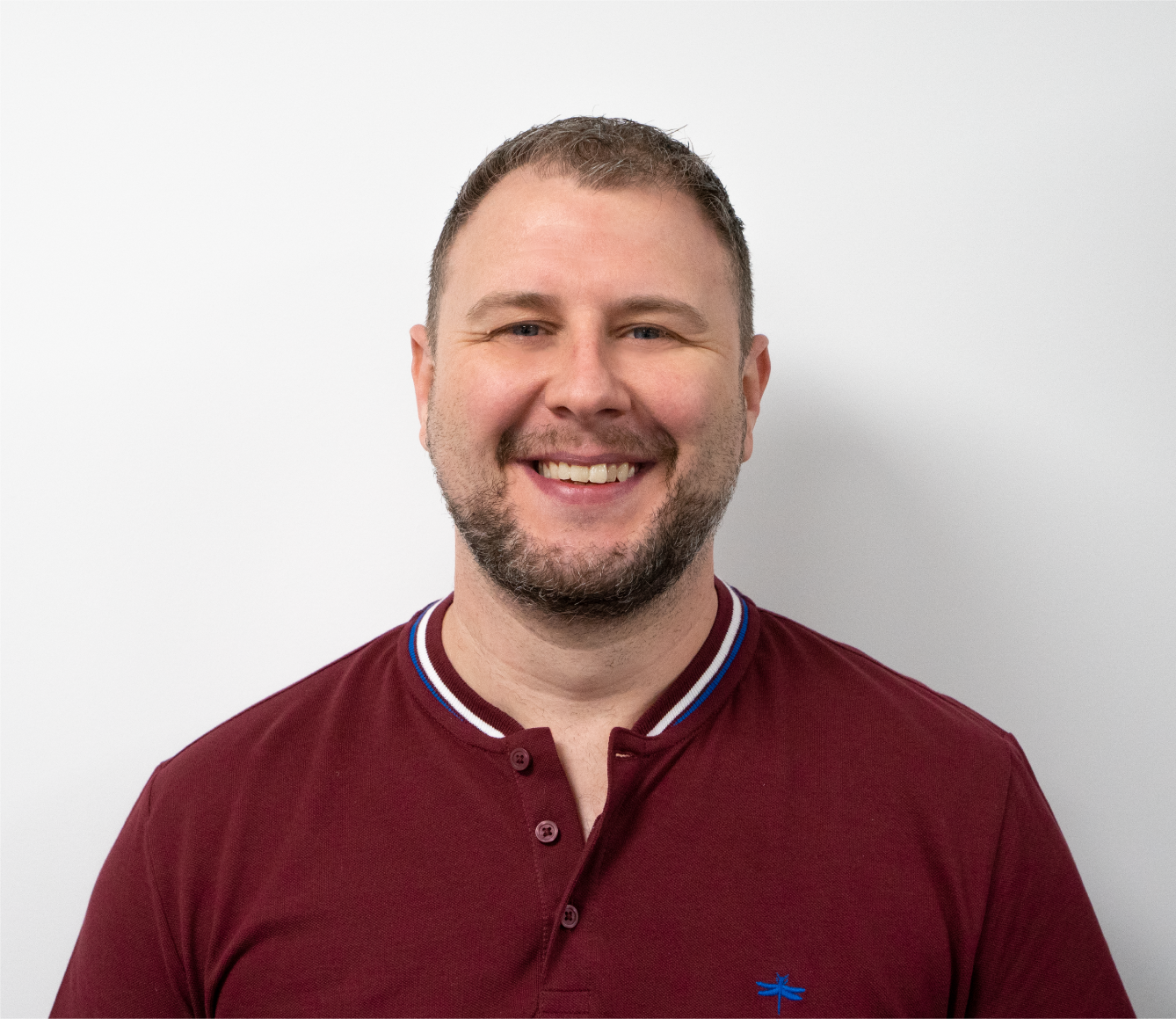 Adam Barr
Senior Support Adviser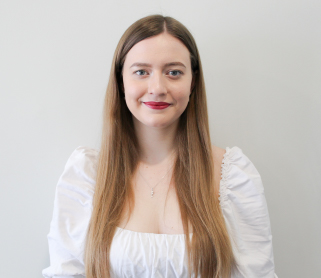 Erin Morgan
Customer Support Advisor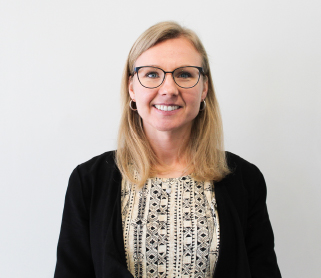 Julita Kordek
Head of Accounts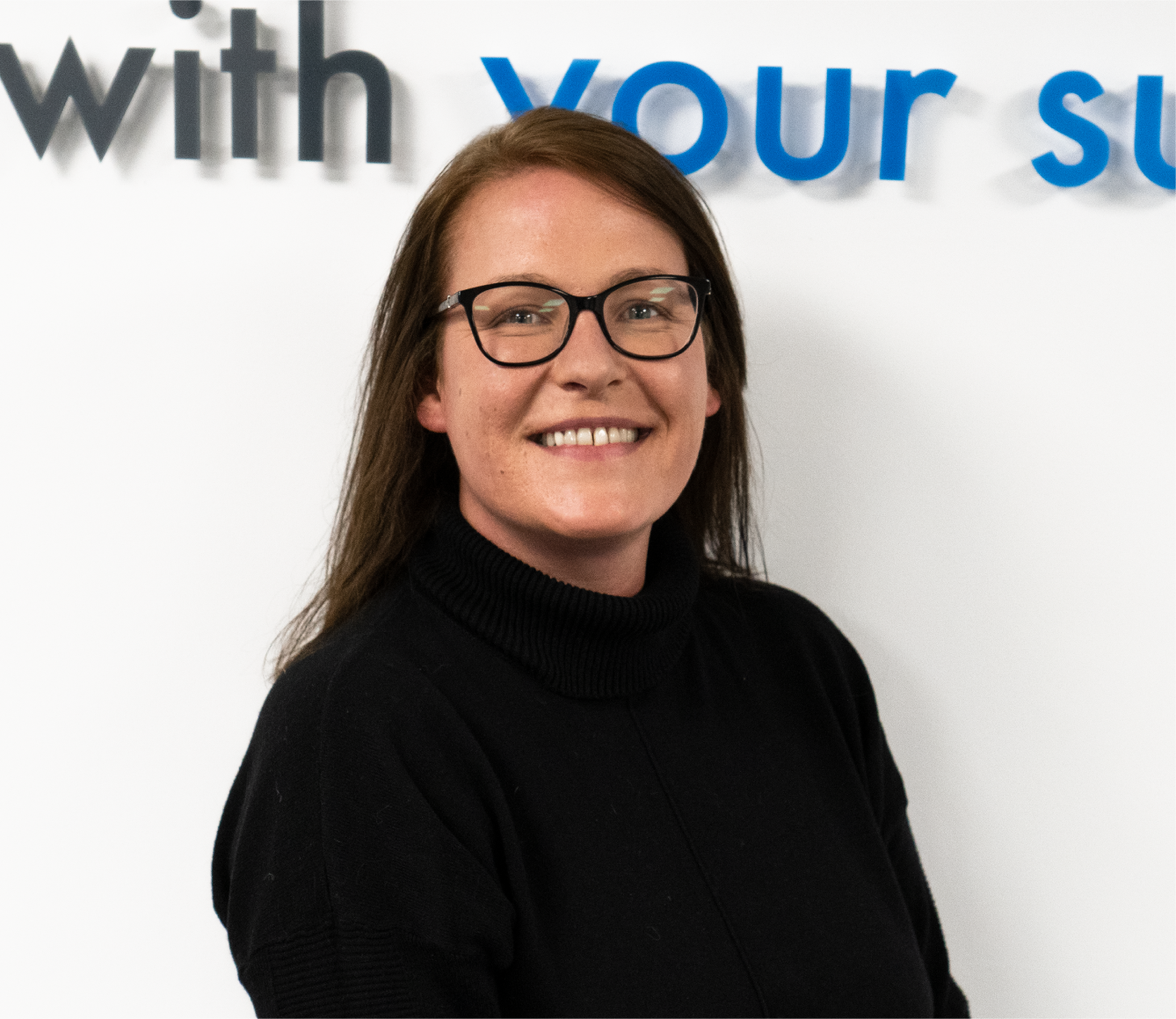 Sam Phillips
Operations Manager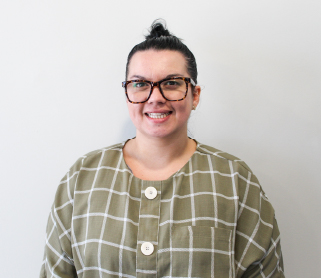 Lyndsay May
Customer Service Advisor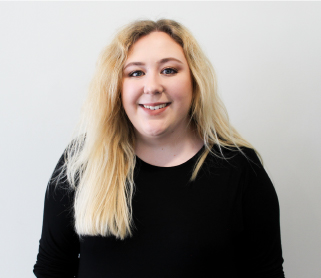 Kaitlin Watson
Customer Service Administrator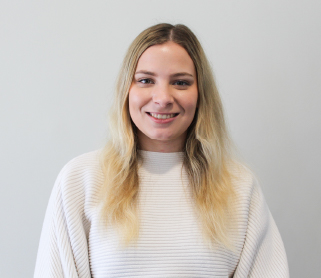 Eleanor Fitton
Graphic Design & Marketing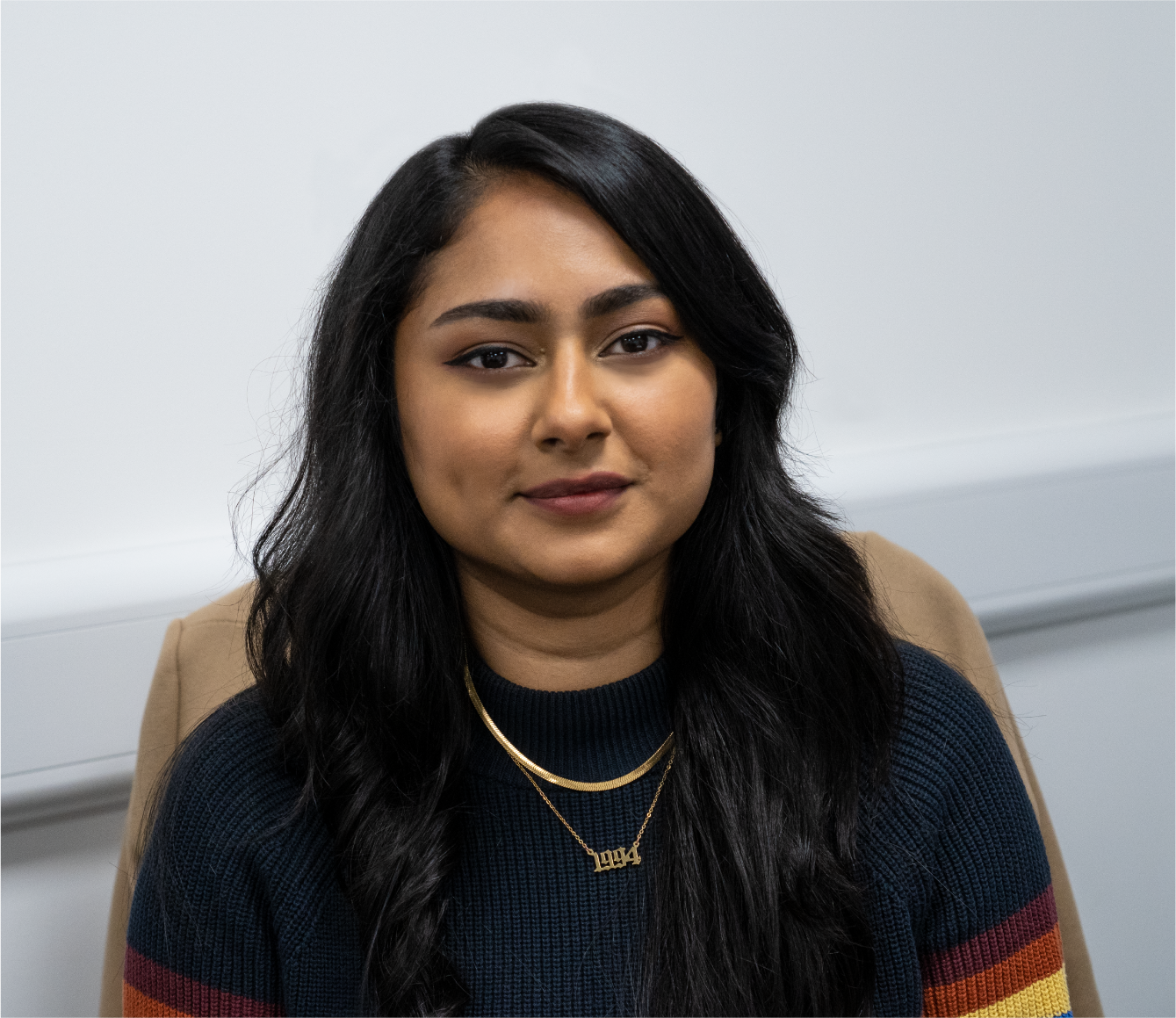 Sadia Choudury
Graphic Design & Support Advisor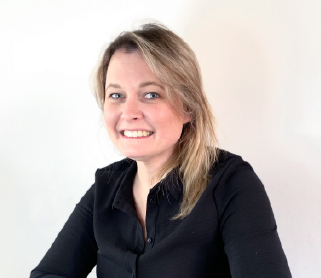 Holly Walton
Graphic Design & Support Advisor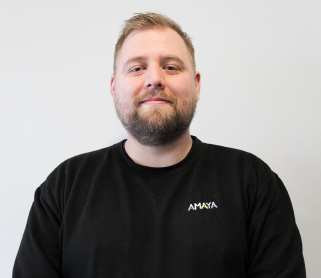 Matt Cook
Warehouse Assistant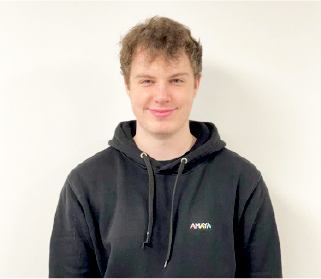 James Daubrah
Warehouse Assistant