DOWNLOAD OUR FULL PRODUCT BROCHURE HERE
How to Increase Capacity
You don't necessarily have to buy more equipment to increase your capacity. First, look at the efficiency of your production department. Make sure everything is in place for a smooth transition from order to production. Look for time being wasted when operators are looking for essential parts of the production line. For example, in embroidery, have your backing material already cut to size or buy ready cut pieces. As soon as one run of embroidery has finished, the next one should be ready to go on. On DTG, make sure you have pre-coated in advance so as not to hold up production. Make the process as slick as possible. Please ask one of our product specialists for help if needed.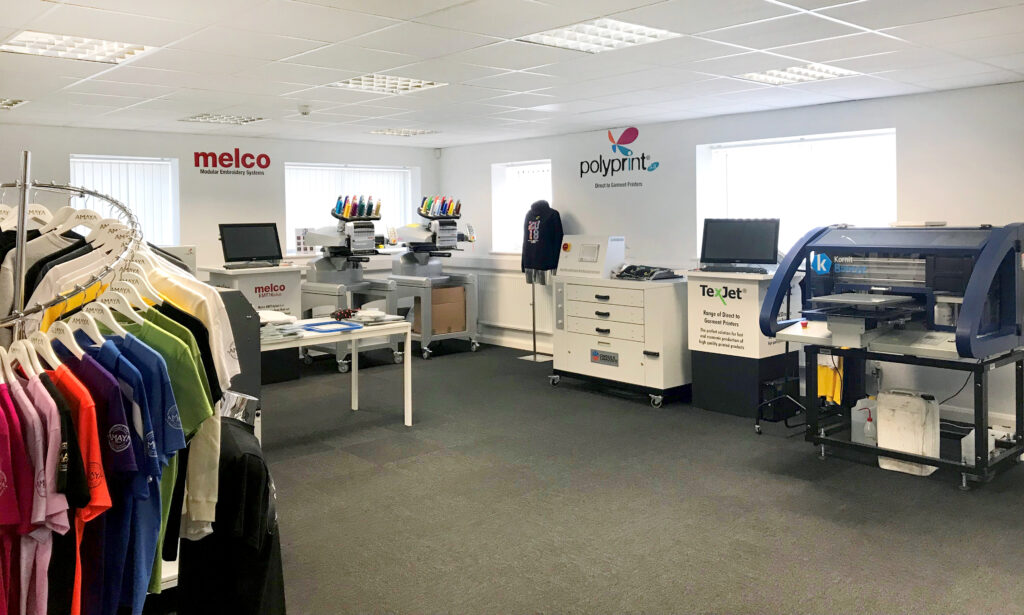 Realistic Achievable Goals
Set yourself goals that can reasonably be achieved. Take small steps in each area to make your production more efficient. Look at the downtime when the equipment is not producing, as soon as one product as been embroidered or printed another on should be ready to load.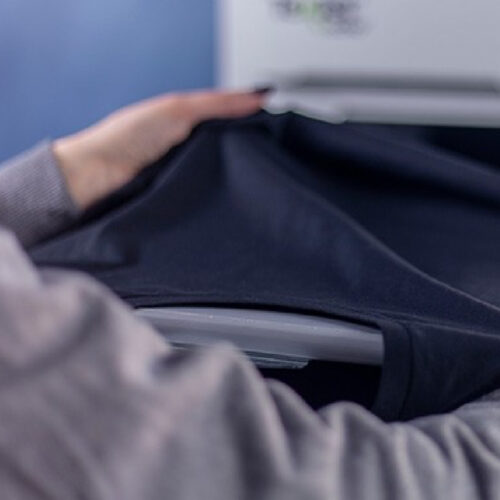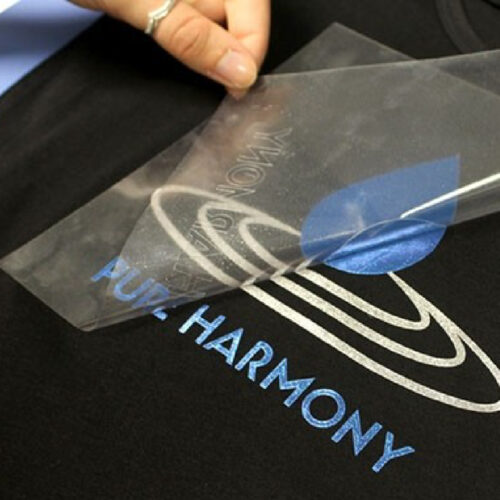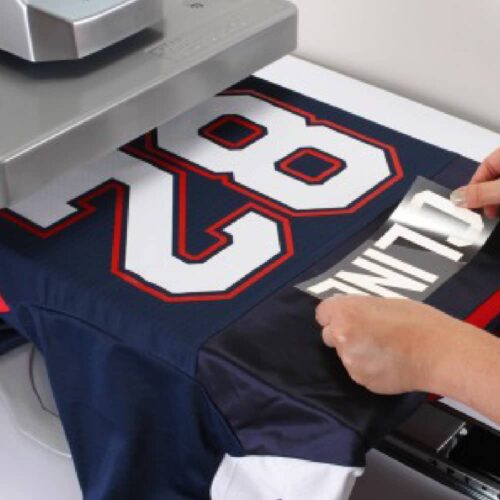 Equipment Costs to Sales Explained
At Amaya we have a wide range of products that we could offer you to help increase your production. We believe that we have the products that will be a perfect fit to make your business more efficient. Our product specialists will explain the benefits than can help you become a more profitable business.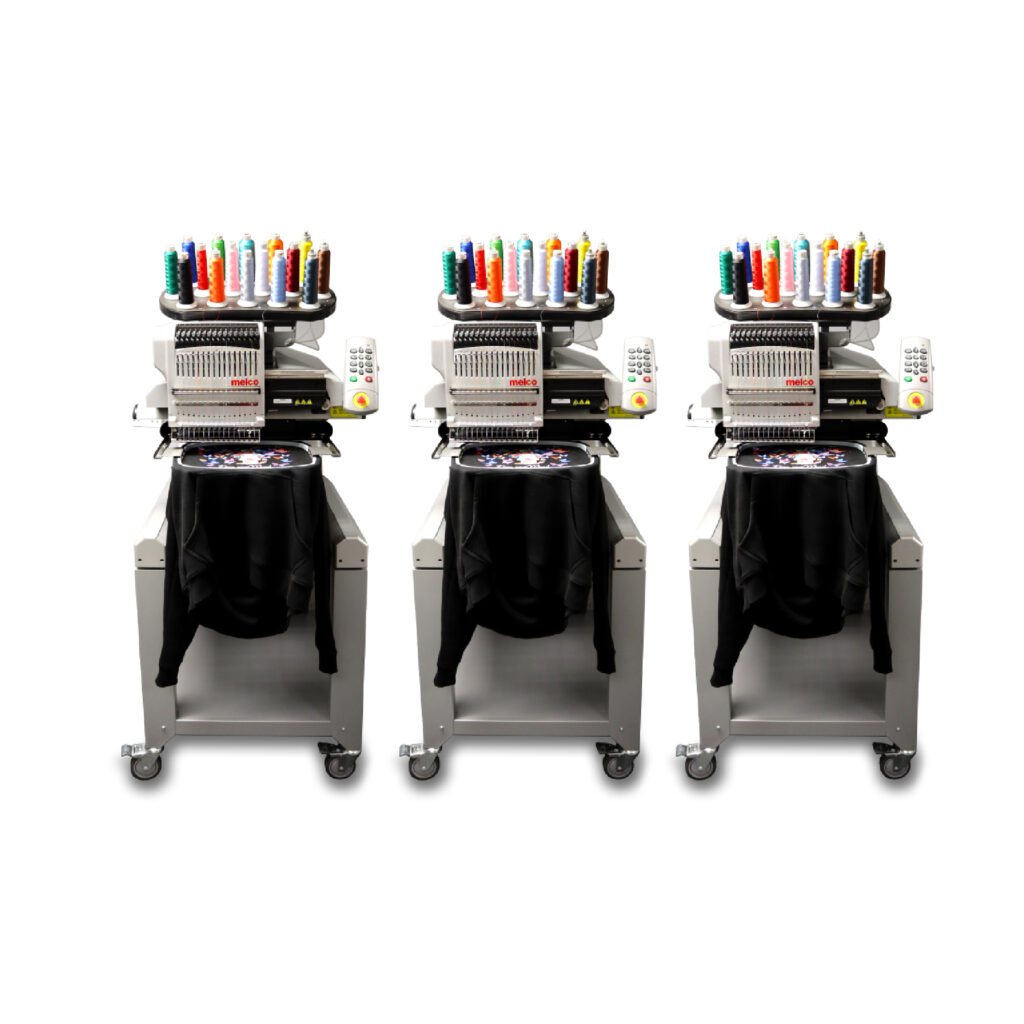 Next Steps and Action Plans
Let us work out a return on investment for you. You will be amazed how the correct equipment can pay for itself in a short period of time. If your equipment is getting old, then why not explore the possibility of upgrading for new. If you are in embroidery, look at the Melco EMT16X modular system, this gives you complete flexibility when it comes to production. On DTG printers consider setting up the Texjet in a modular form before moving on to the Roland or Kornit DTG printers.