For more information or to request a Brochure, call us on 02392 590 281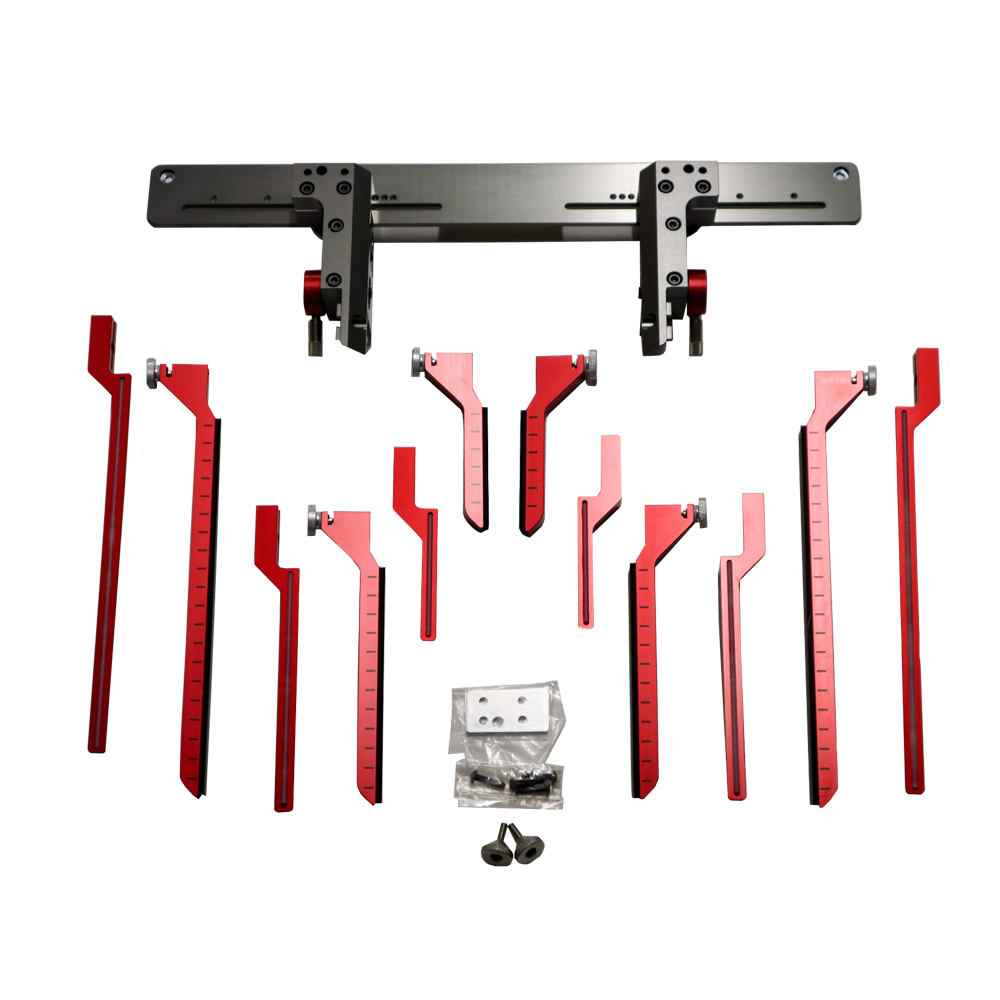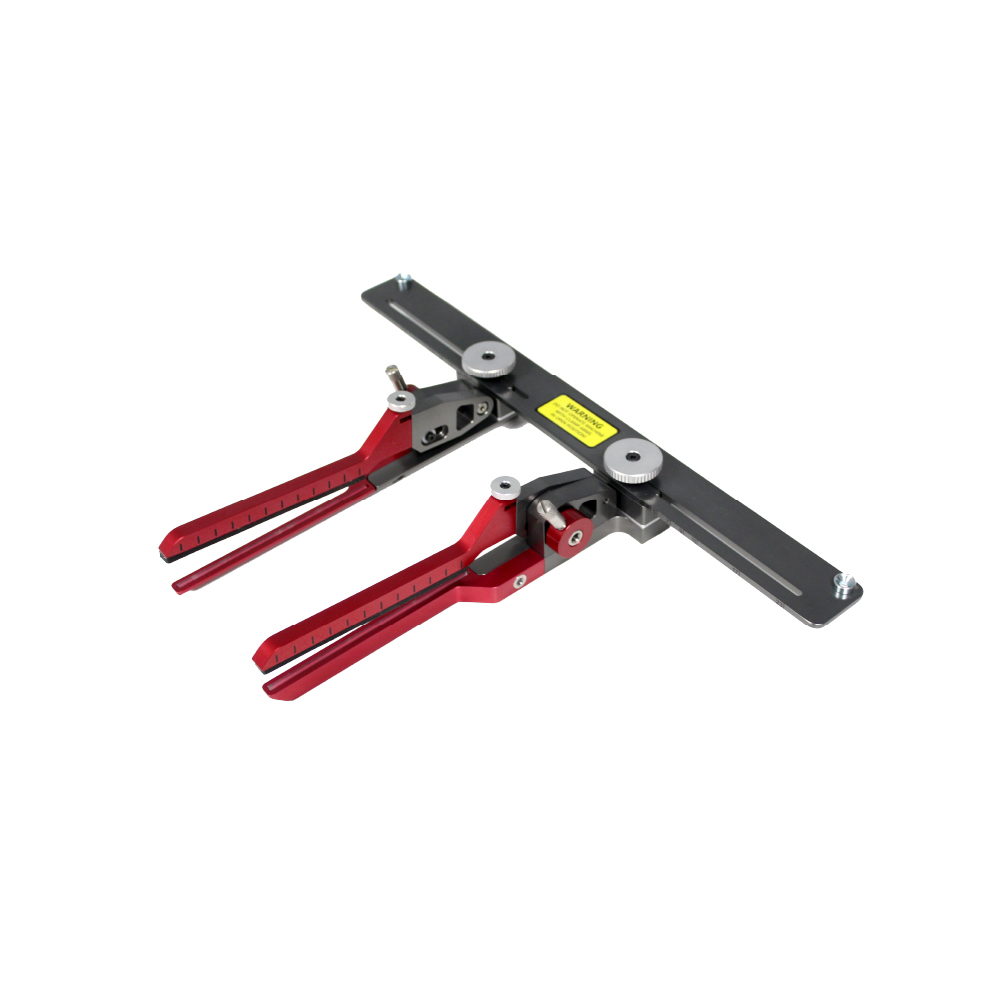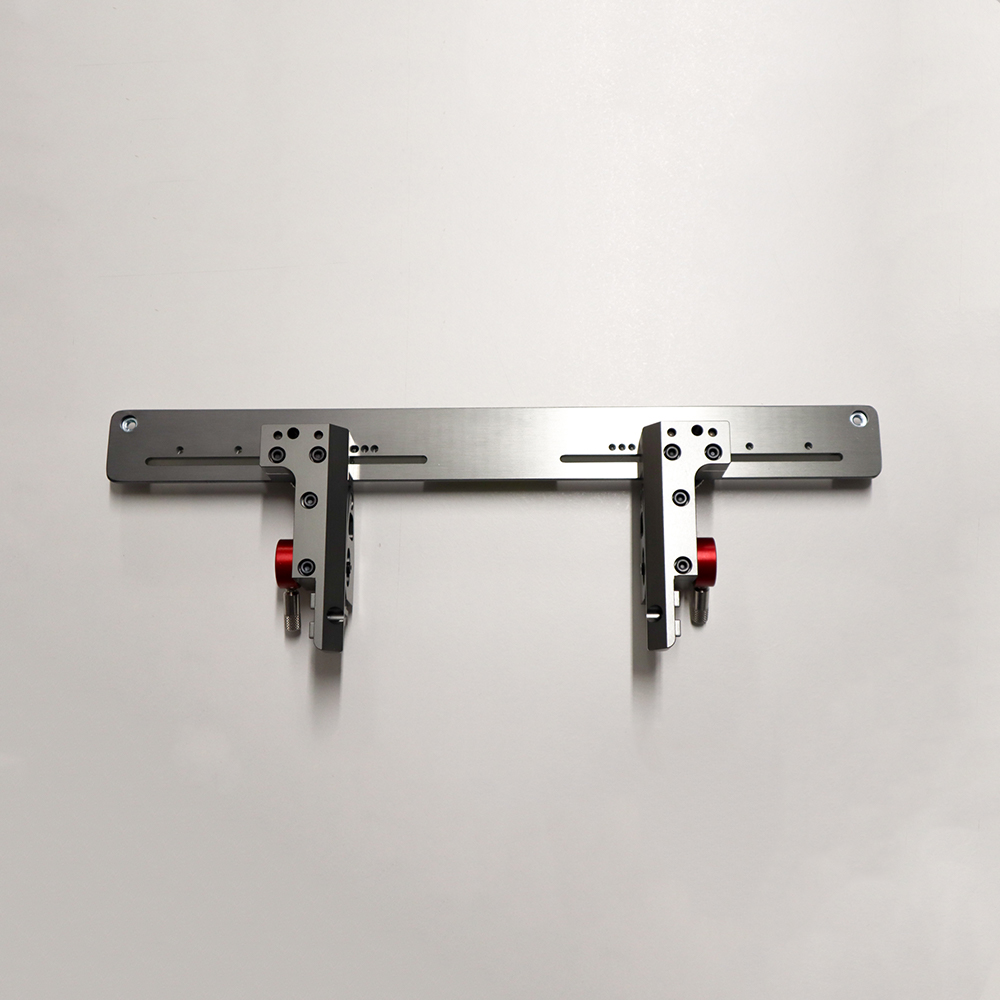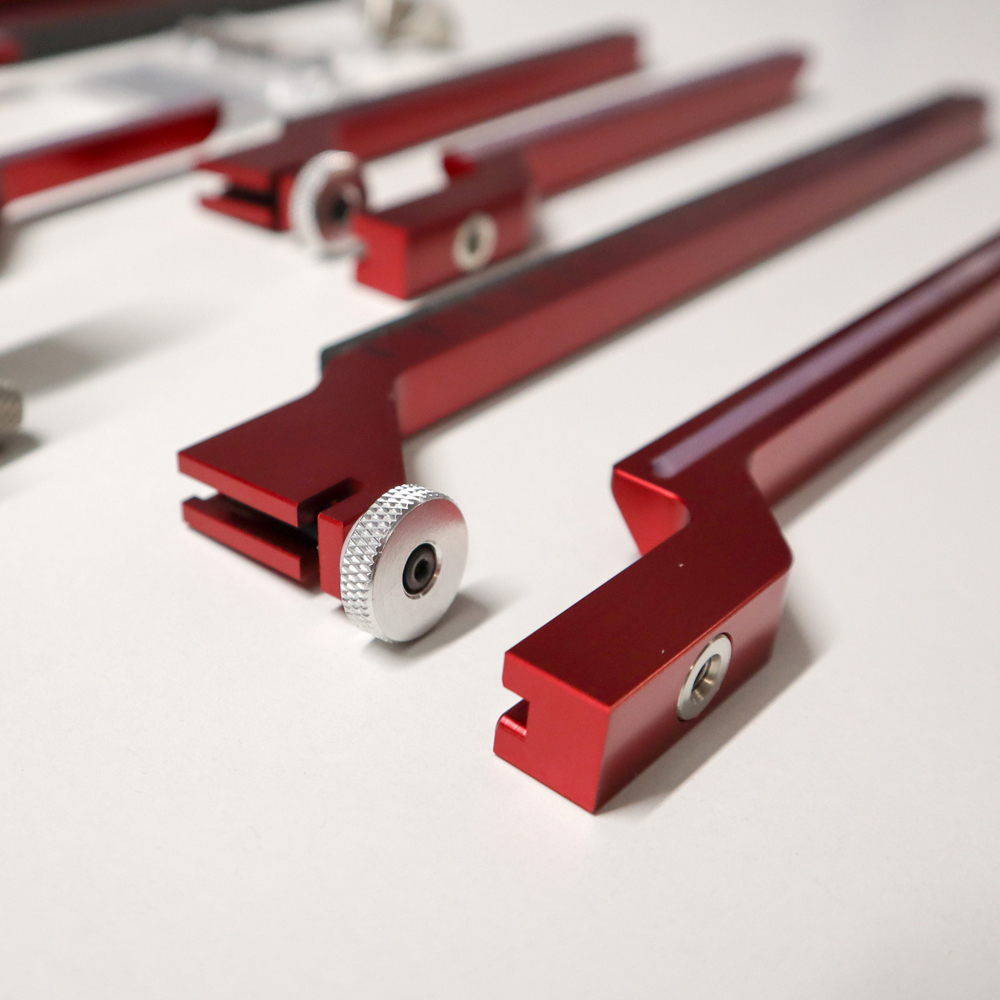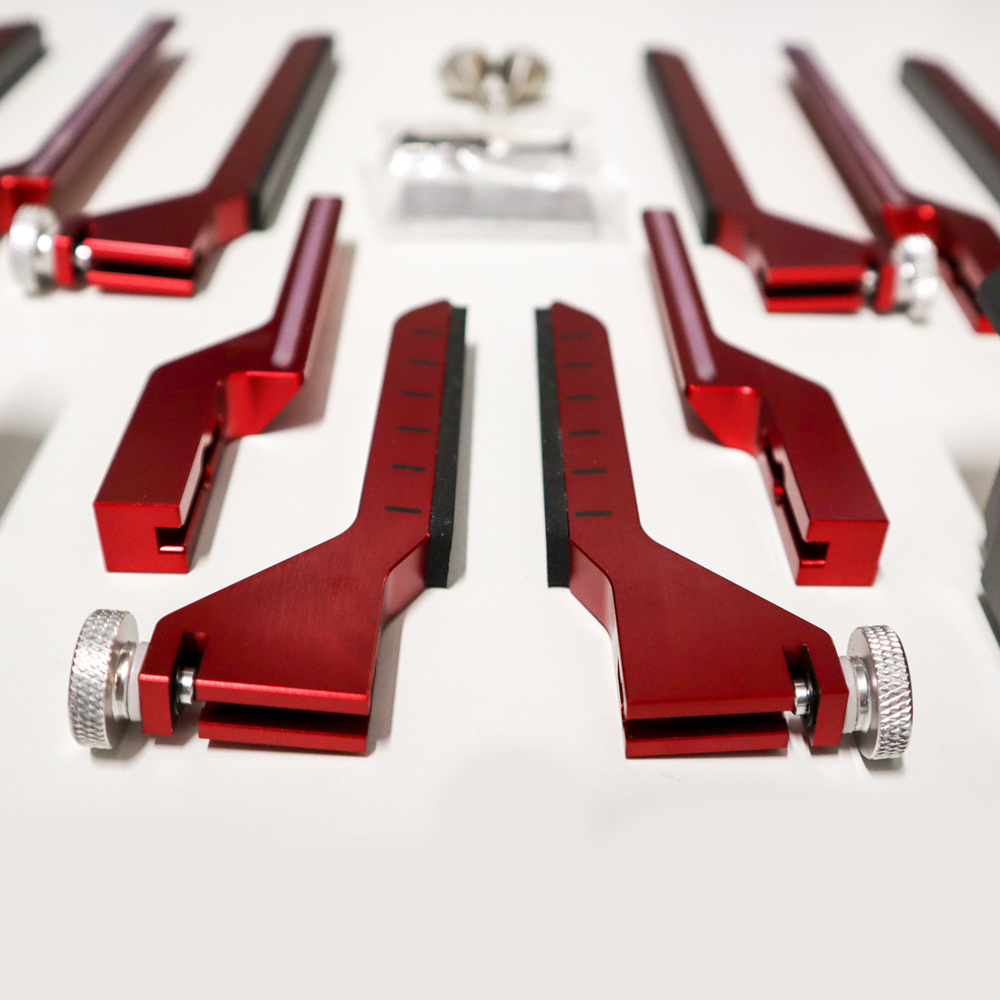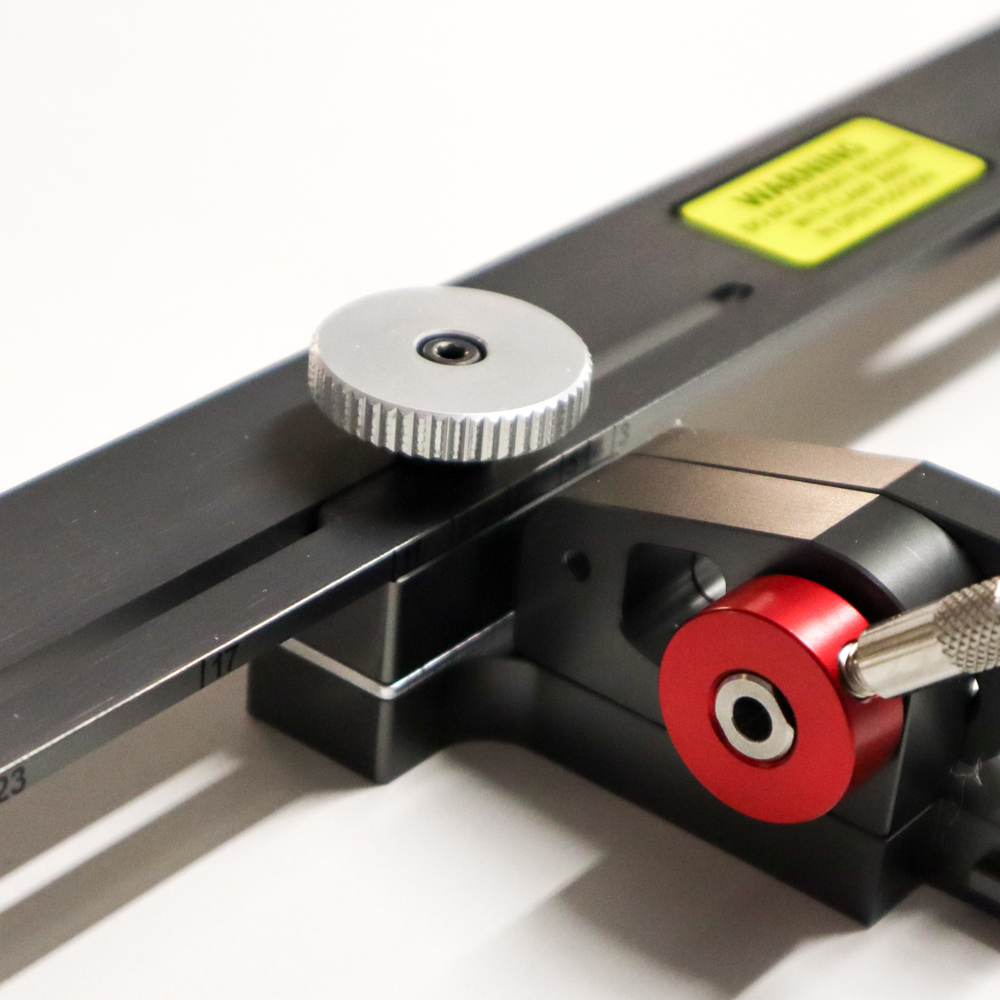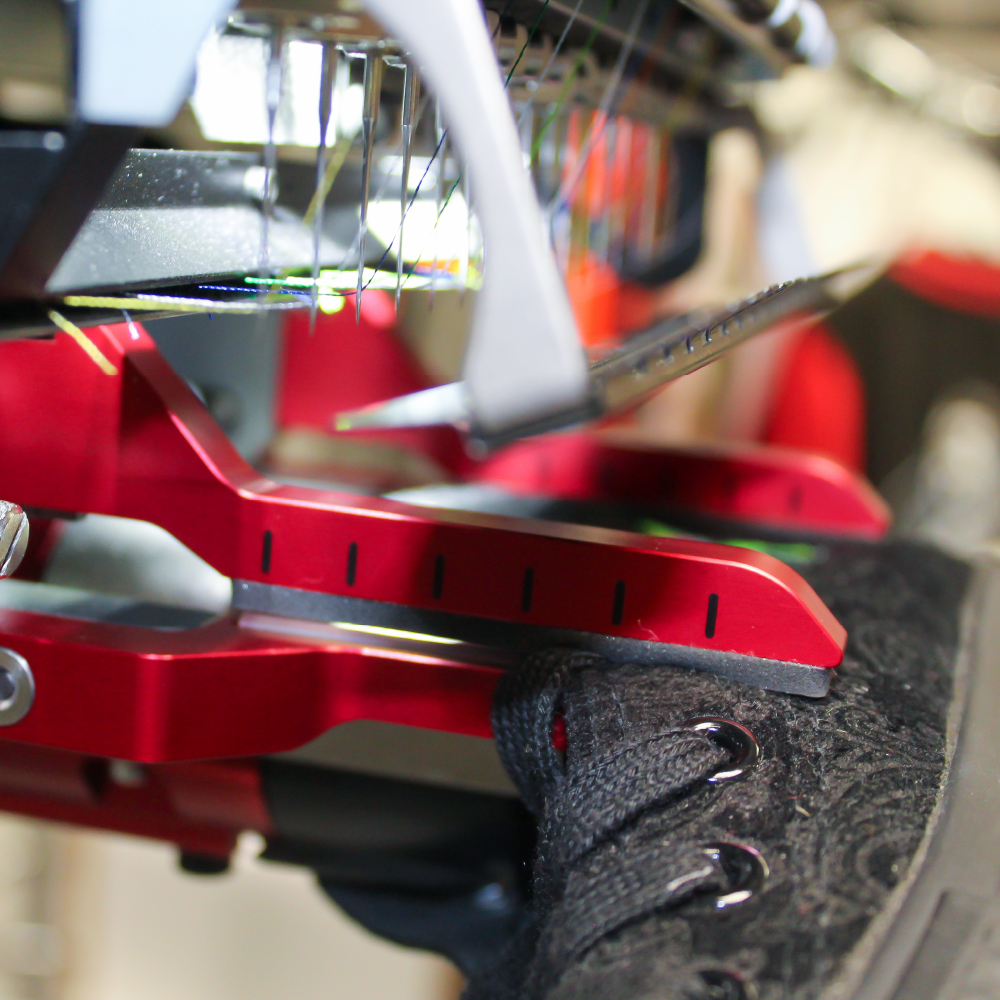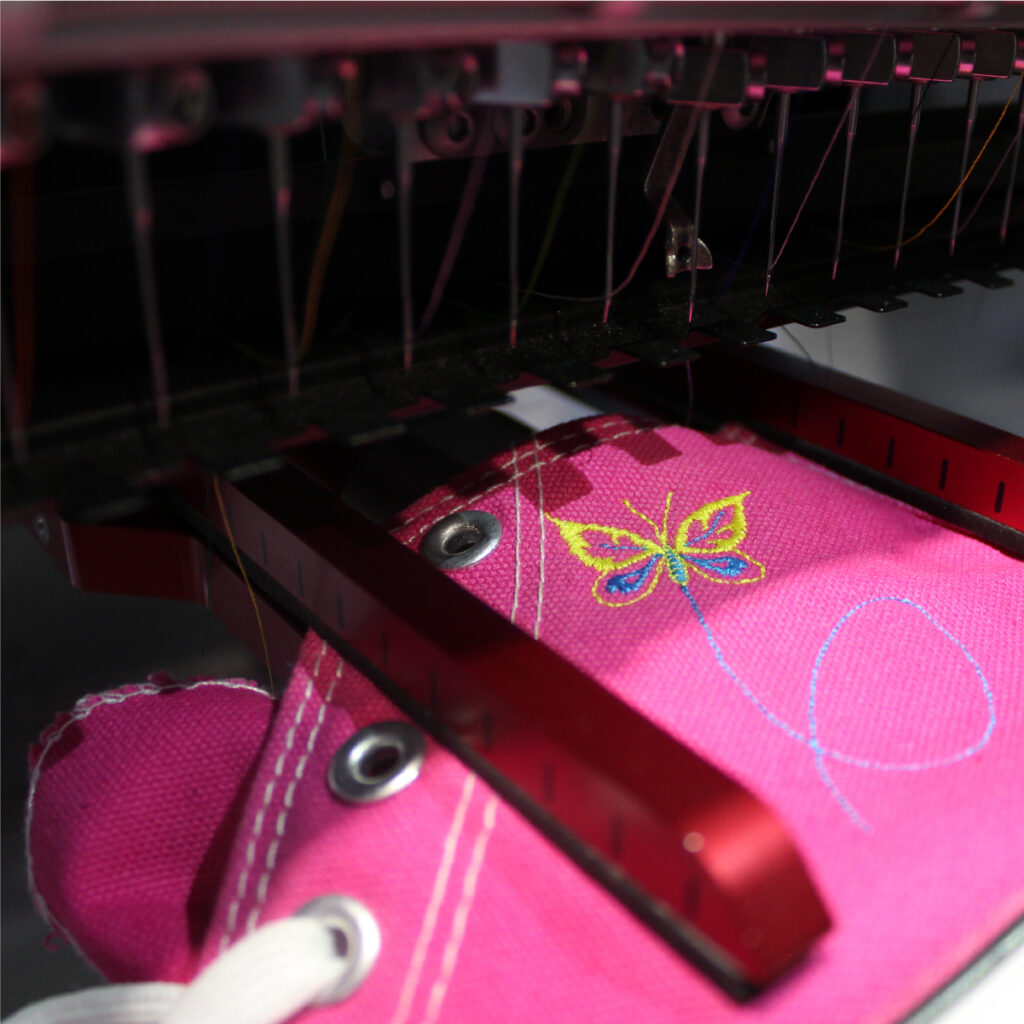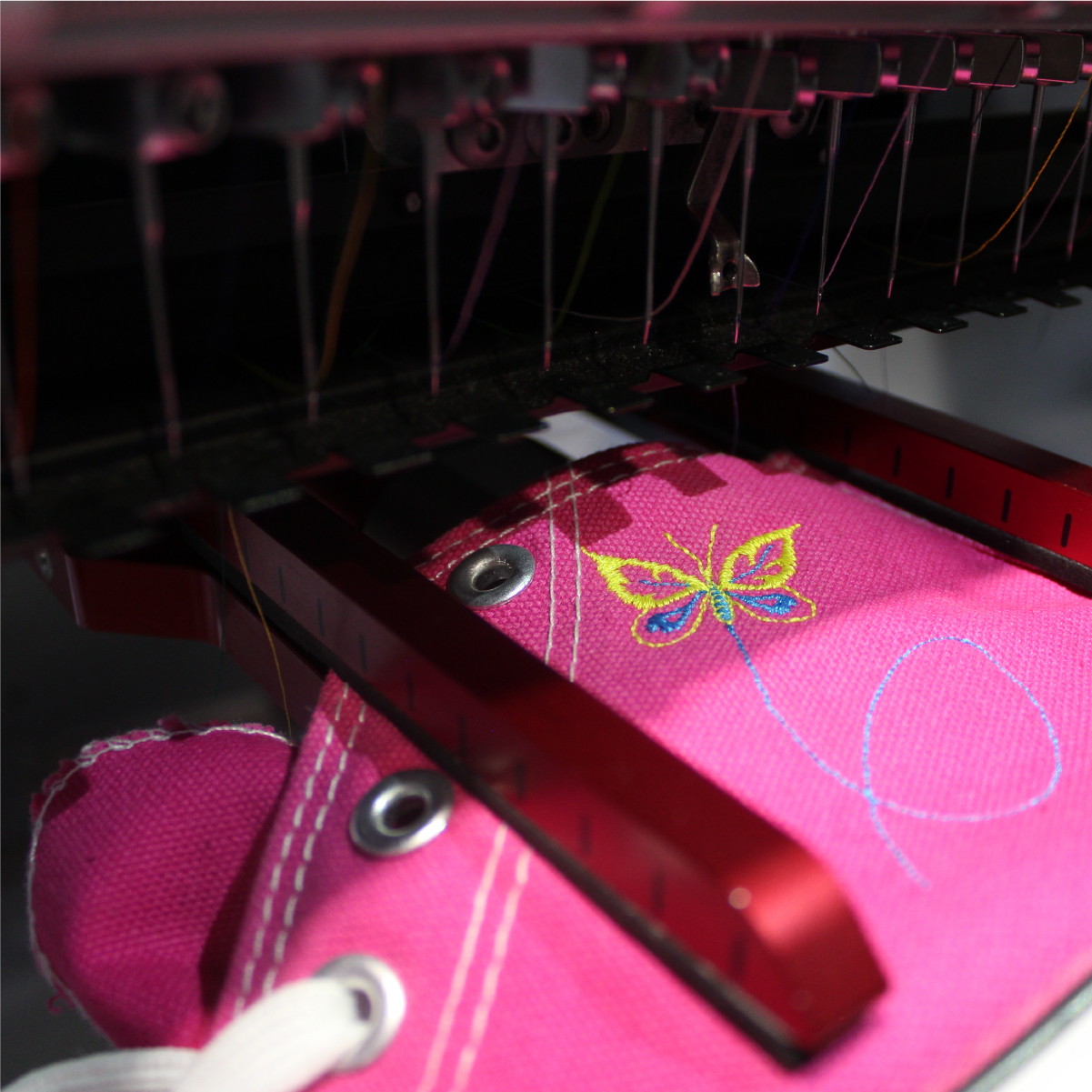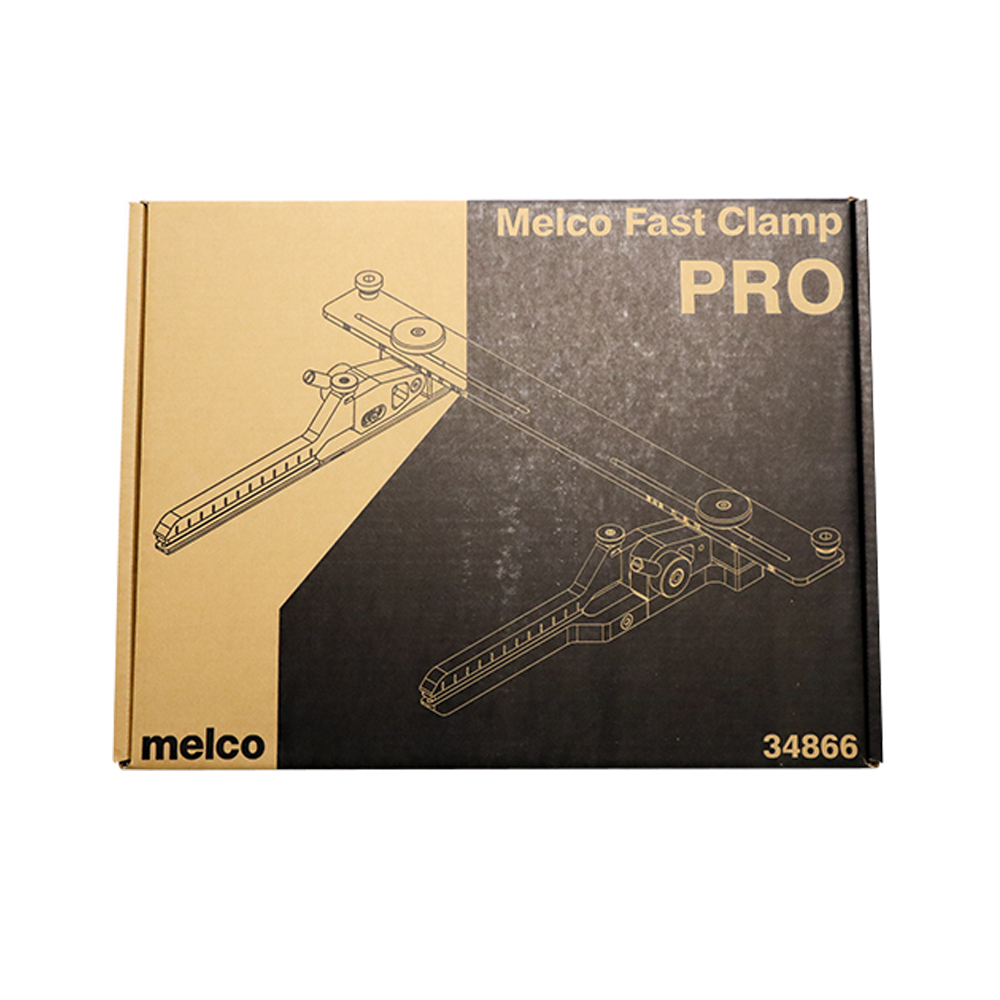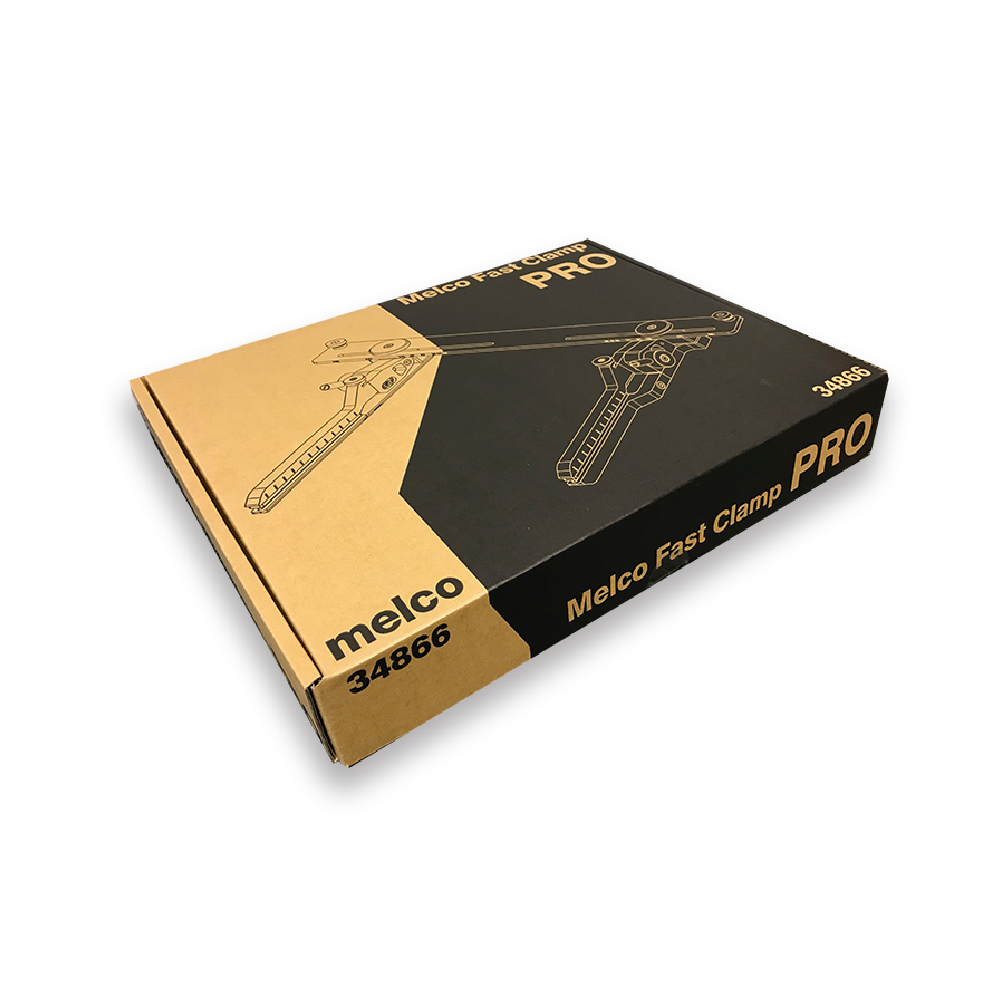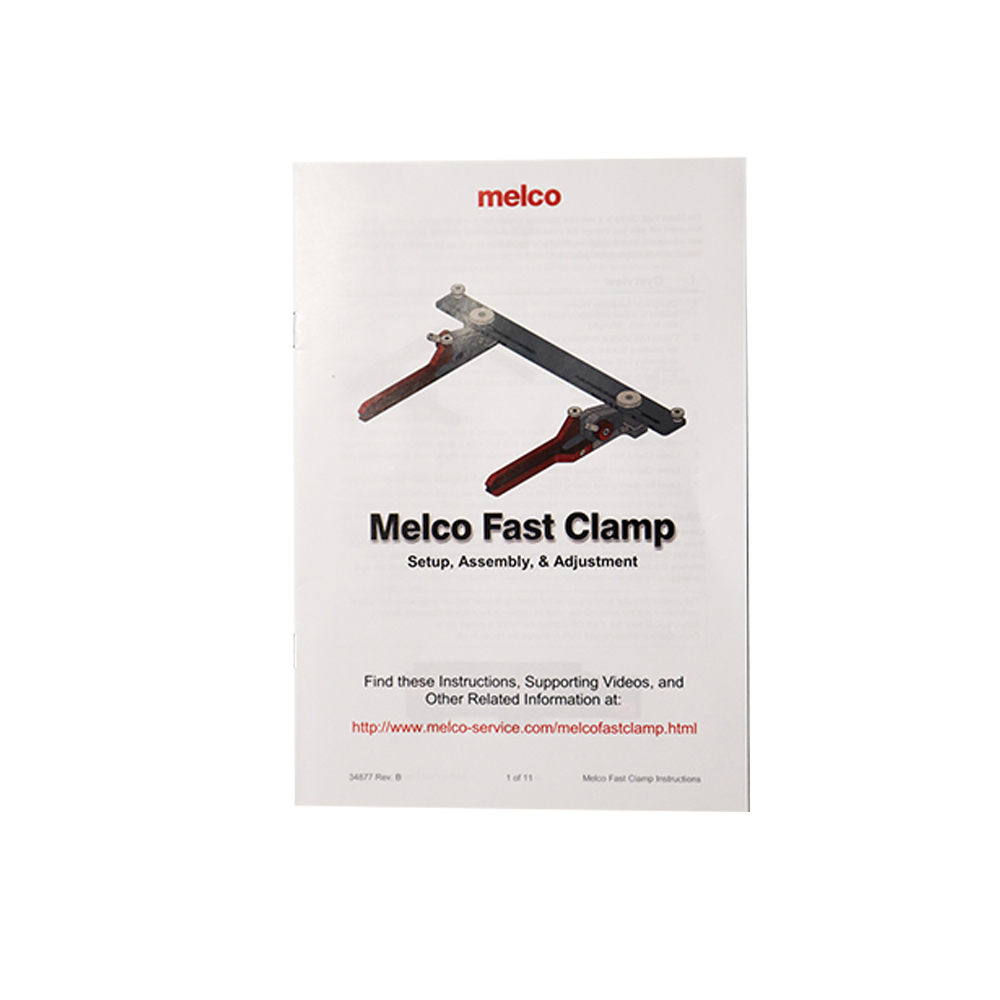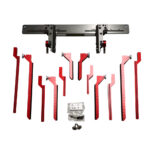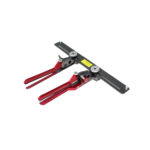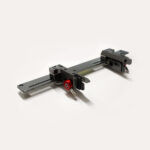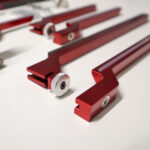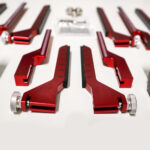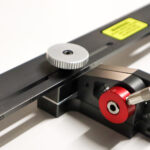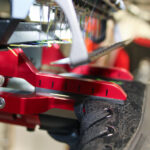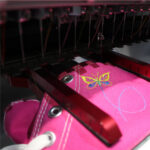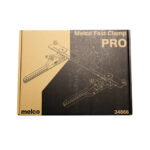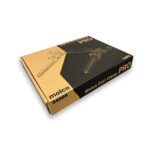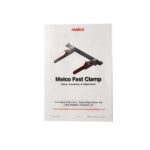 Melco Fast Clamp Pro
£895.00 +VAT (£1,074.00 inc VAT)
---
Perfect for hard-to-hoop items.
Description
Melco Fast Clamp PRO is the answer for hard-to-hoop items. Adjust the arms for height and width, slip the product to be embroidered over the lower arms, clamp down, and go! Ideal for dog collars, leashes, bag straps, flip flops, shoes, purses, backpacks, pockets, tote bags, soft-side coolers, hats, and more.
Adjustable width, easily move arms in or out to fit the product.

Adjustable arm height to fit materials of varying thickness.

Three sets of clamp arms: Short, Medium, Long.

Optimized for AMAYA XT, XTS, EMT16, EMT16 PLUS, & BRAVO embroidery machines.

Works with hoop limits in MOS.

Light-weight, strong and rigid—manufactured using high quality aircraft aluminum.

Eliminates hooping on many products.

Enables embroidery on products with a narrow or small sew field, such as dog leashes, collars, bag straps, flip flops, small pockets, etc.

Simple, all-in-one system (as opposed to other products that require multiple frames/parts to accomplish similar tasks).

Easy to install and use.

Reduces production cost.

Improves stitch quality.
For more information or to request a Brochure, call us on 02392 590 281