For more information or to request a Brochure, call us on 02392 590 281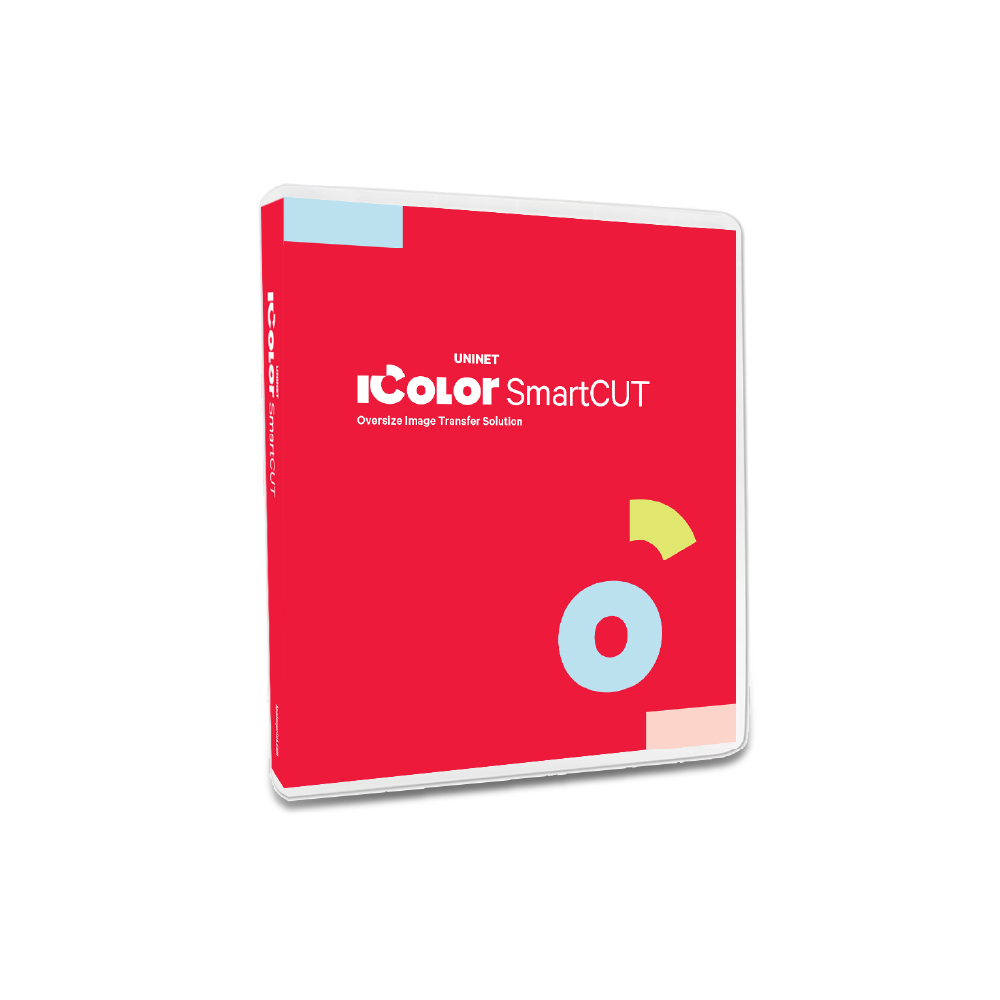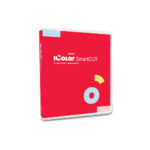 IColor SmartCUT Software
£285.00 +VAT (£342.00 inc VAT)
---
SmartCUT allows you to increase your designs from A4 to A3, enabling you to produce larger graphics with your IColor 540 Printer. This software creates an intelligent split in your design, masking the join between artworks with no visual separation.
Description
SmartCut Software Tutorial
The key to expanding size constraints of popular print methods
Why use IColor SmartCUT?
SmartCUT allows owners of smaller width printers to gain the benefits of tabloid or larger sized printers.
SmartCUT is a user centric tool that is a key component to expanding the size constraints of popular print methods, especially as it relates to transfer printing commonly associated with garment decoration. This ground breaking application turns your A4 sized printer into an A3 machine, allowing for the splitting and splicing of one graphic across two or more printed transfer sheets without seeing the join!
Use any oversized graphic along with a transparent transfer sheet, and the software will split it in half along the most logical path. You can choose to have it split along dark or light areas, depending on the colour garment you will be pressing onto. With this software, you can make large designs that are not possible with even the most expensive of printing systems because you can split up your graphic onto as many transfer sheets as you want.
SmartCUT can be used in tandem with any RIP software package and printer. It was designed from the ground up with ease of use as a paramount consideration. Most functions are automated to allow you to focus on finding the best starting point to split each job. Final results can be used on virtually any printer.
SmartCUT supports many file types such as PNG, JPG, BMP, GIF and TIFF files.
The program works as an integral part of a decorating system, where the split pages are printed onto IColor Standard or Select transparent transfer media. The sheets are then lined up visually on the substrate through the transparent sheet.
Print and press onto plus size garments such as 2X, 3X, 4X. The ability to print designs that properly fill out these large sizes creates the opportunity for high value garments that can fetch a premium price. A very high percentage of designs used are virtually imperceptible by even those who know that a join exists.
SmartCUT is more than just 'splitting software' – it's a RIP enhancement tool!
The 'Selective Masking Tool' allows you to point and click to rasterize or distress elements of your design based on colour or shape.

IColor ProRIP software integration for ease of use.

The 'Real Preview' tool which applies the white adhesive behind the image (digitally) and then applies the image it to the colour and texture of a shirt. The result is a much more realistic preview of how your image will look once pressed.
For more information or to request a Brochure, call us on 02392 590 281