For more information or to request a Brochure, call us on 02392 590 281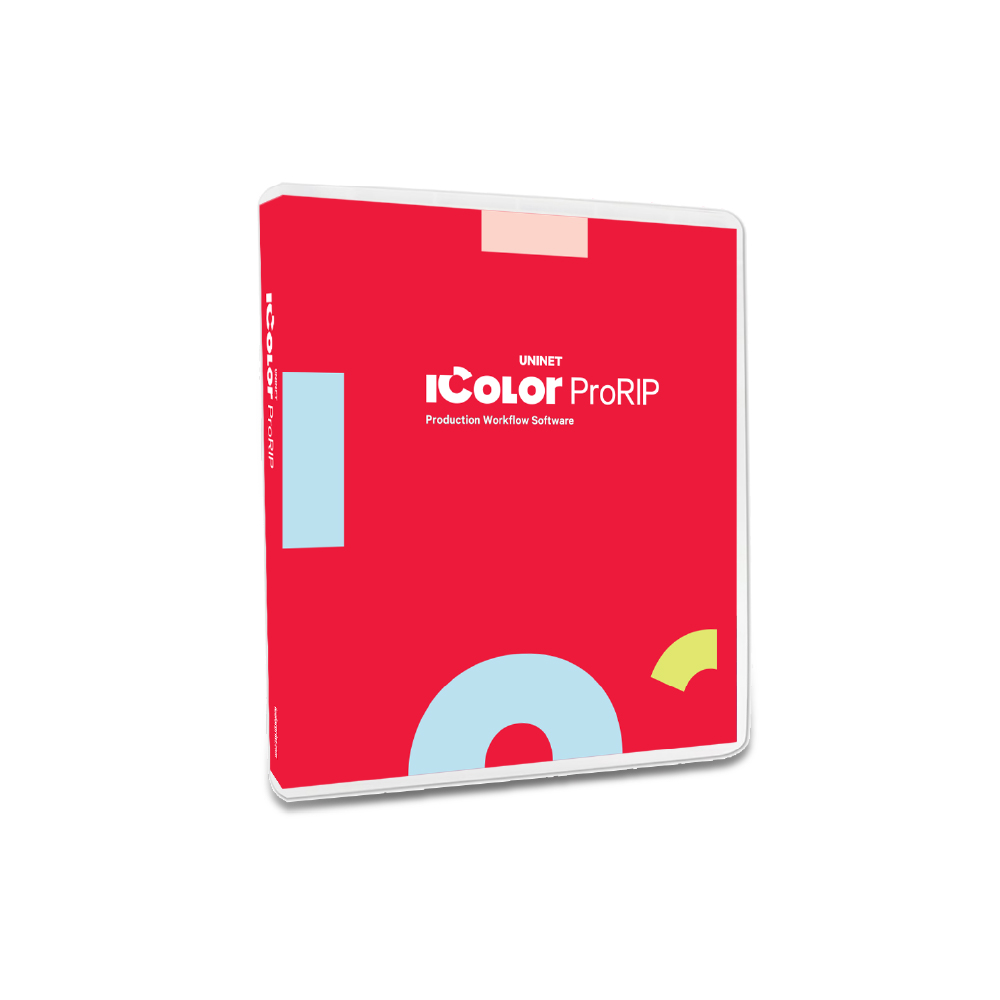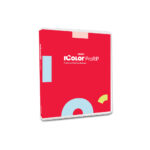 IColor ProRIP Software
£625.00 +VAT (£750.00 inc VAT)
---
Uninet IColor ProRIP Software is used in conjunction with the IColor 540 White Toner Laser Printer. This powerful software gives you total control of your workflow, allowing you to resize, rotate, change and remove colours in any graphics efficiently and easily.
Description
Increase performance and printing capabilities
Why use IColor ProRIP?
This professional version is designed for higher volume printing with an all new interface. Design files can be printed directly from your favourite graphics program, as well as imported directly into IColor ProRIP.
The IColor ProRIP software allows the user to control the spot white channel feature. Three cartridge configurations are available: Spot colour overprint™ing, where white is needed as a top colour for textiles; Spot colour underprint™ing for printing on dark or transparent media where white is needed as a background colour and standard CMYK printing where a spot colour is not needed. No need to create additional graphics with different colour configurations – the software does it all – and in one pass! Enhance the brilliance of any graphic with white behind colour!
The IColor ProRIP Software comes standard with the IColor 540 Laser Transfer Printer
Designed for a "production" atmosphere, allowing multiple page continuous printing without the need to press the "online" button as seen with the IColor TransferRIP software.

All Print modes are set up for the user, meaning you no longer have to remember to set functions like mirror print, choke, white density, media type and media tray. Simply choose the media being used, and the rest is set for you!

Accurate colours, thanks to custom ICC profiles for each print mode and media selection.

Built in editing tools such as Gimp and Fluidmask included free. These integrated programs let users make edits quickly, without the need for expensive editing software.

The ability to resize, rotate, change and remove colors, tile and more – all within the preview screen!

The IColor ProRIP comes with a perpetual license for available upgrades, which means unlimited updates for life of the product version.
Advanced features to keep you a step ahead:
Advanced colour manipulation and removal

White opacity control to save money

Professional layout tools to design custom sized graphics

Rasterization

Colour Blending

Direct printing from your favourite graphics program
Use IColor ProRIP Software to create unique items
T-shirts and sweatshirts

Aprons

Dark restaurant menus with white print

Corporate logo shirts

Mouse pads

Sports apparel

Jackets

Tote Bags

Signs with coloured, white or fluorescent toner
The IColor ProRIP is the magic behind one pass printing with white. IColor ProRIP software allows colours to be put down in layers. Regular printer drivers only concern themselves with what the eye sees on the top layer, the RIP allows you to separately control each layer, thus giving you the ability to control not only what you see, but what is behind that top layer (typically the white layer). The IColor ProRIP gives you the unique ability to use one machine to print images with white as an underprint™ or an overprint™. You can now print vibrant colours on clear or dark media regardless of the background to which it is applied, where the white is put down first and the colours afterwards. The IColor ProRIP also allows for 'Reverse Printing' when printing and transferring to garments where white is put down last. This is the only way to achieve white underprint™ and overprint™ in one pass, and this is an exclusive feature of the IColor series printers.
For more information or to request a Brochure, call us on 02392 590 281