For more information or to request a Brochure, call us on 02392 590 281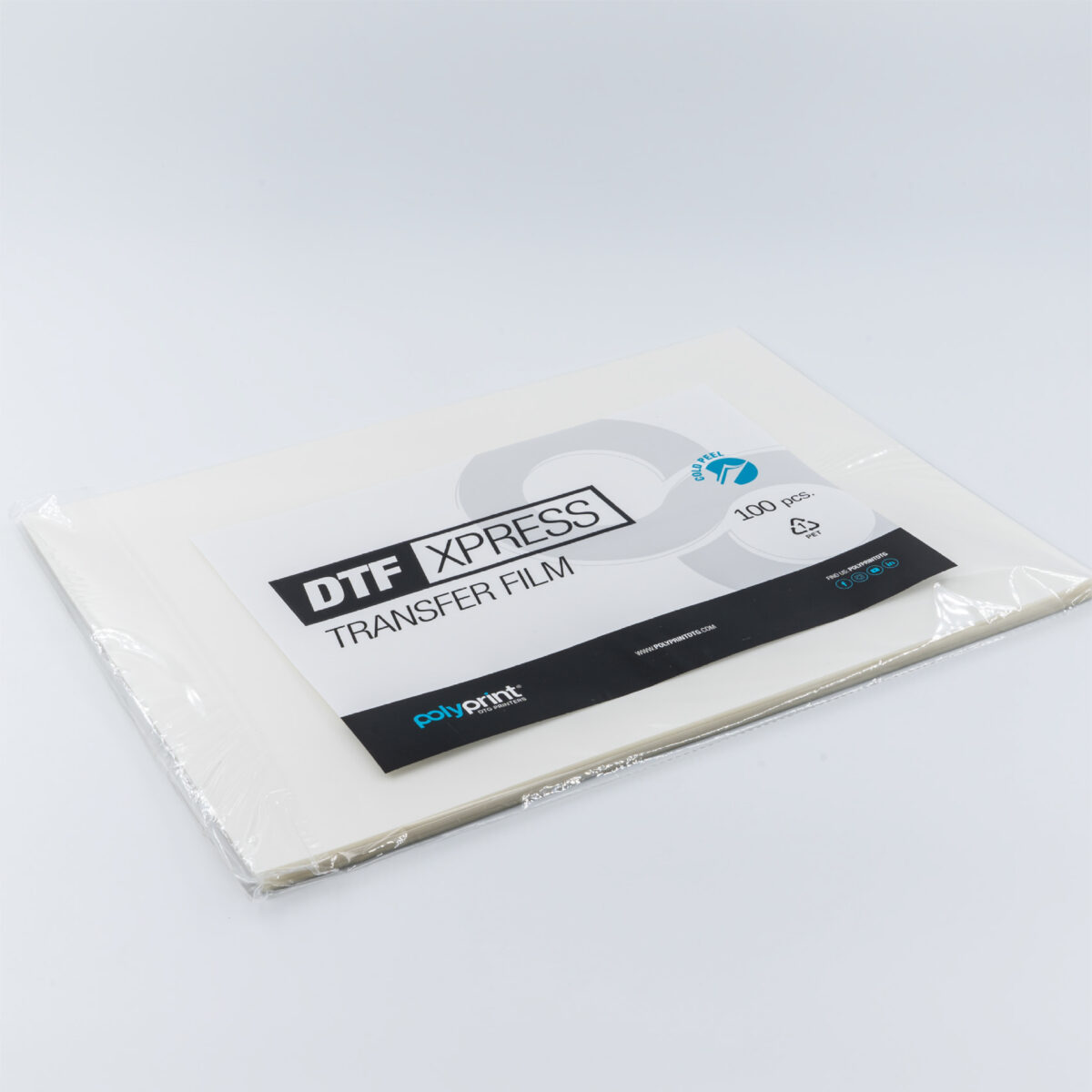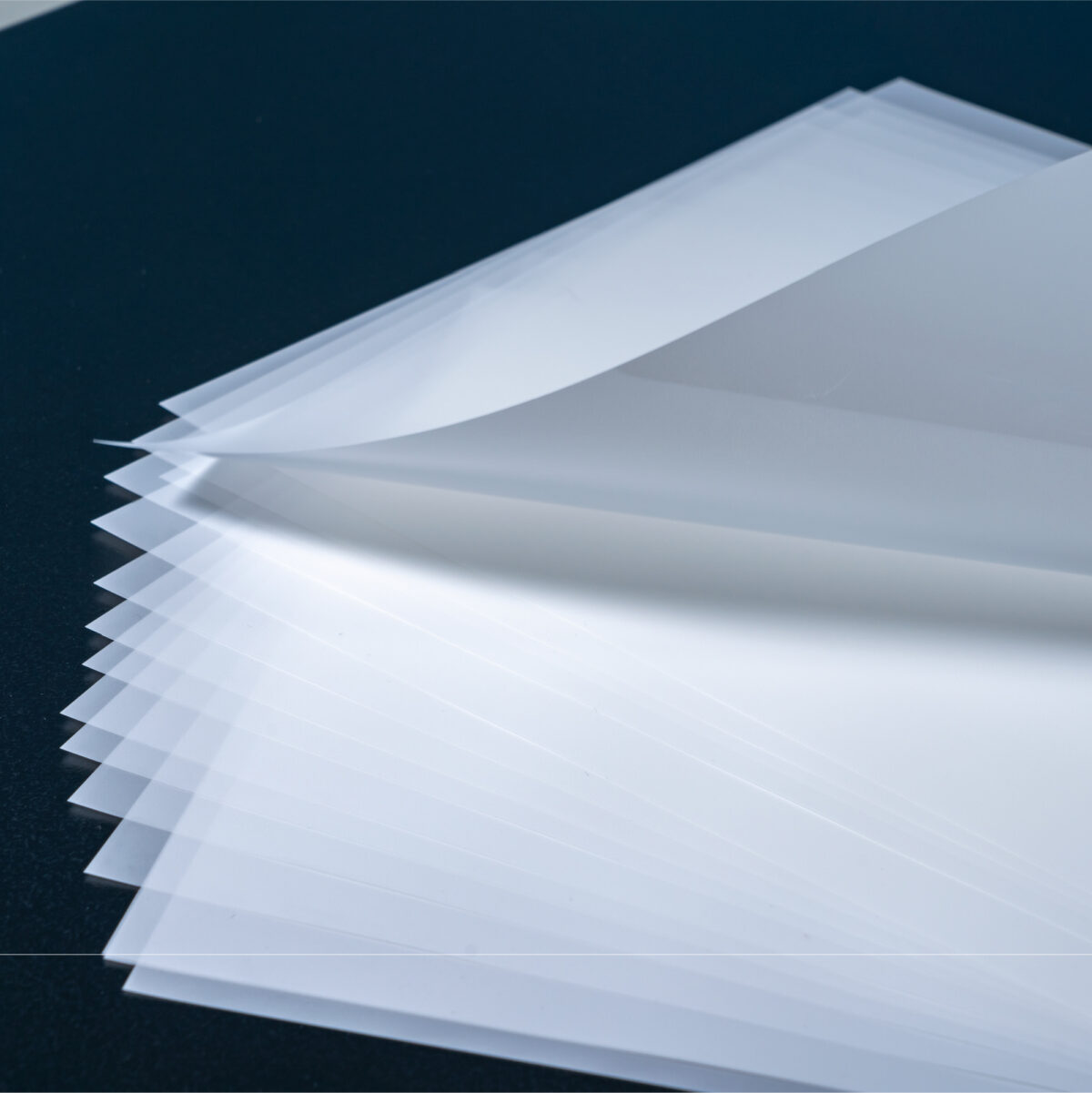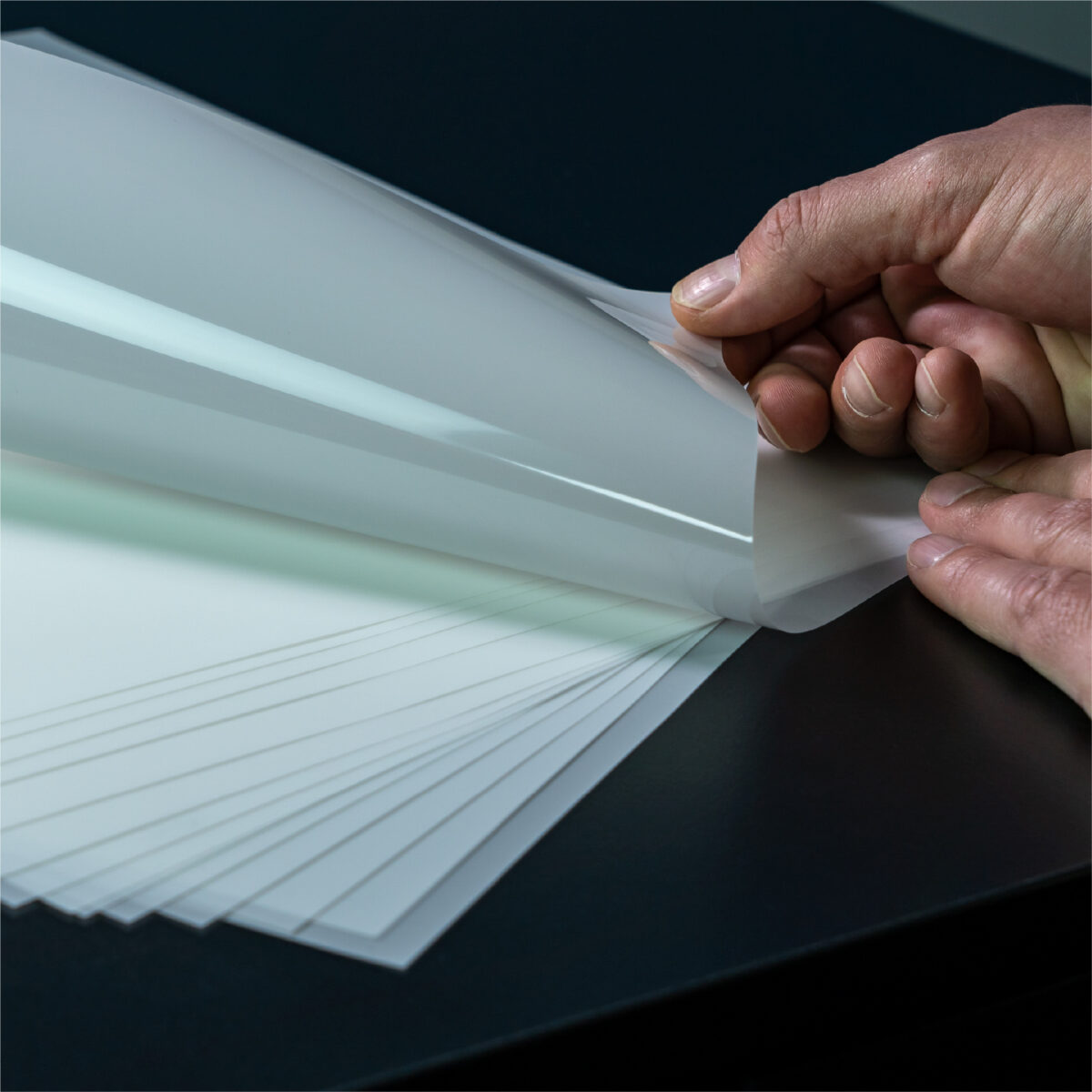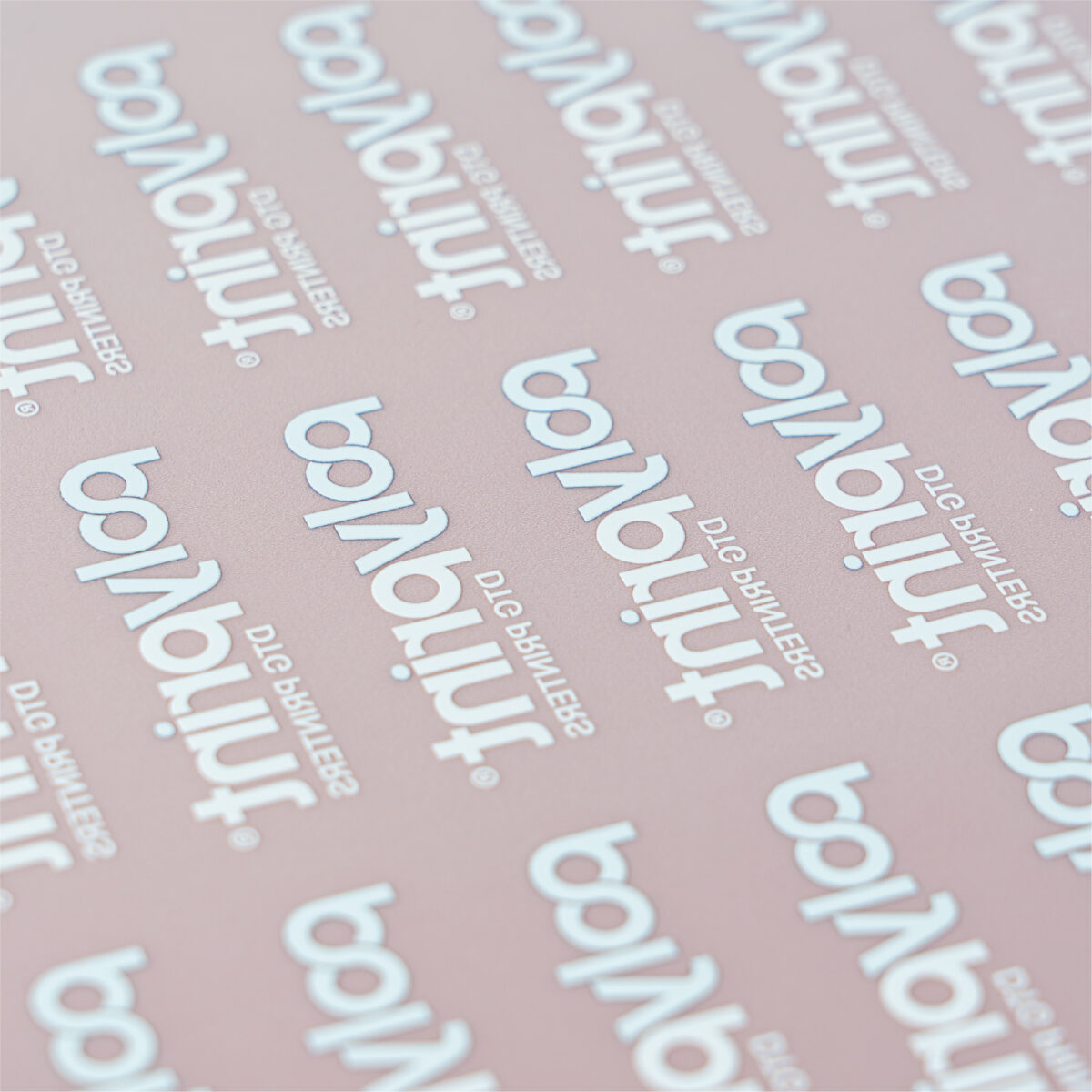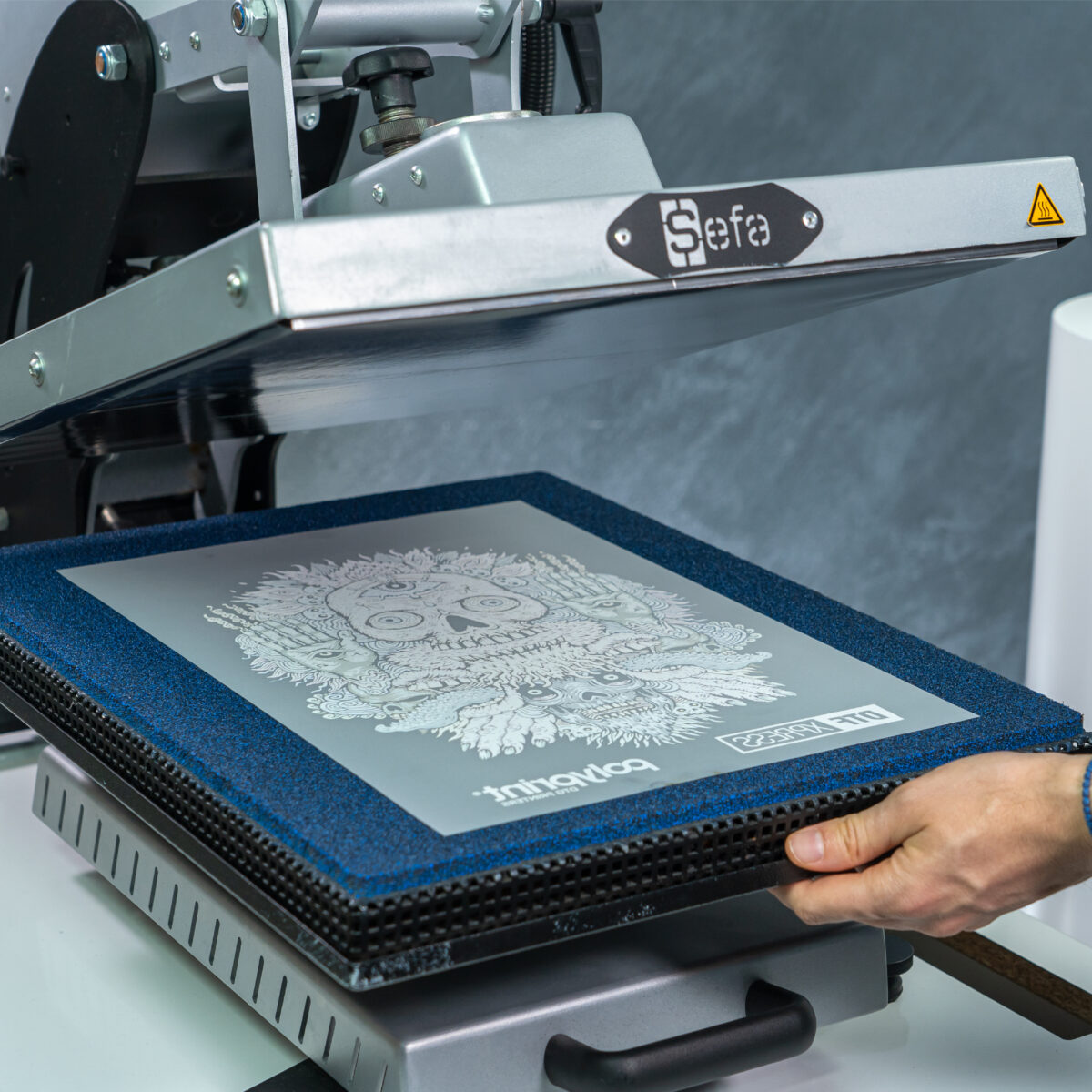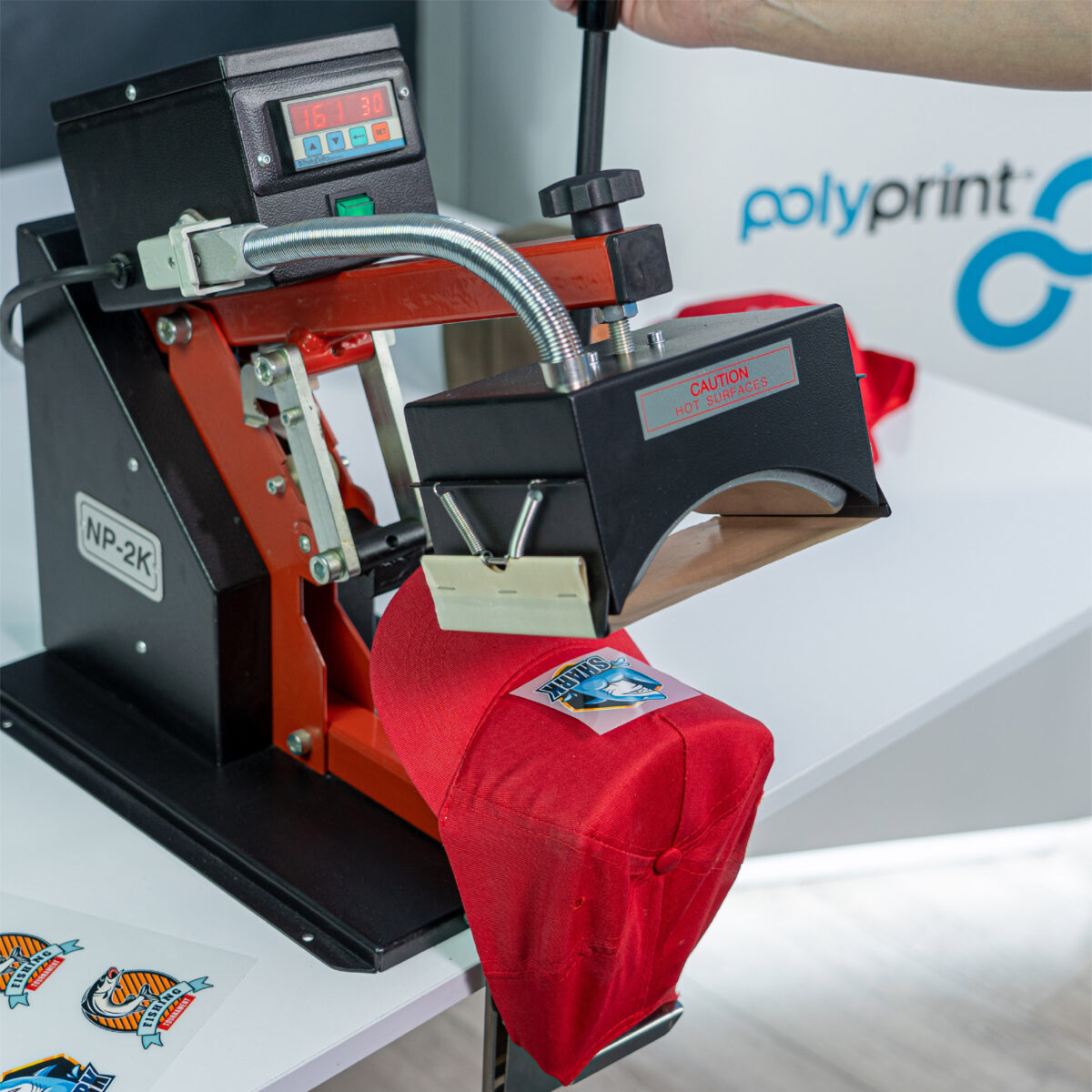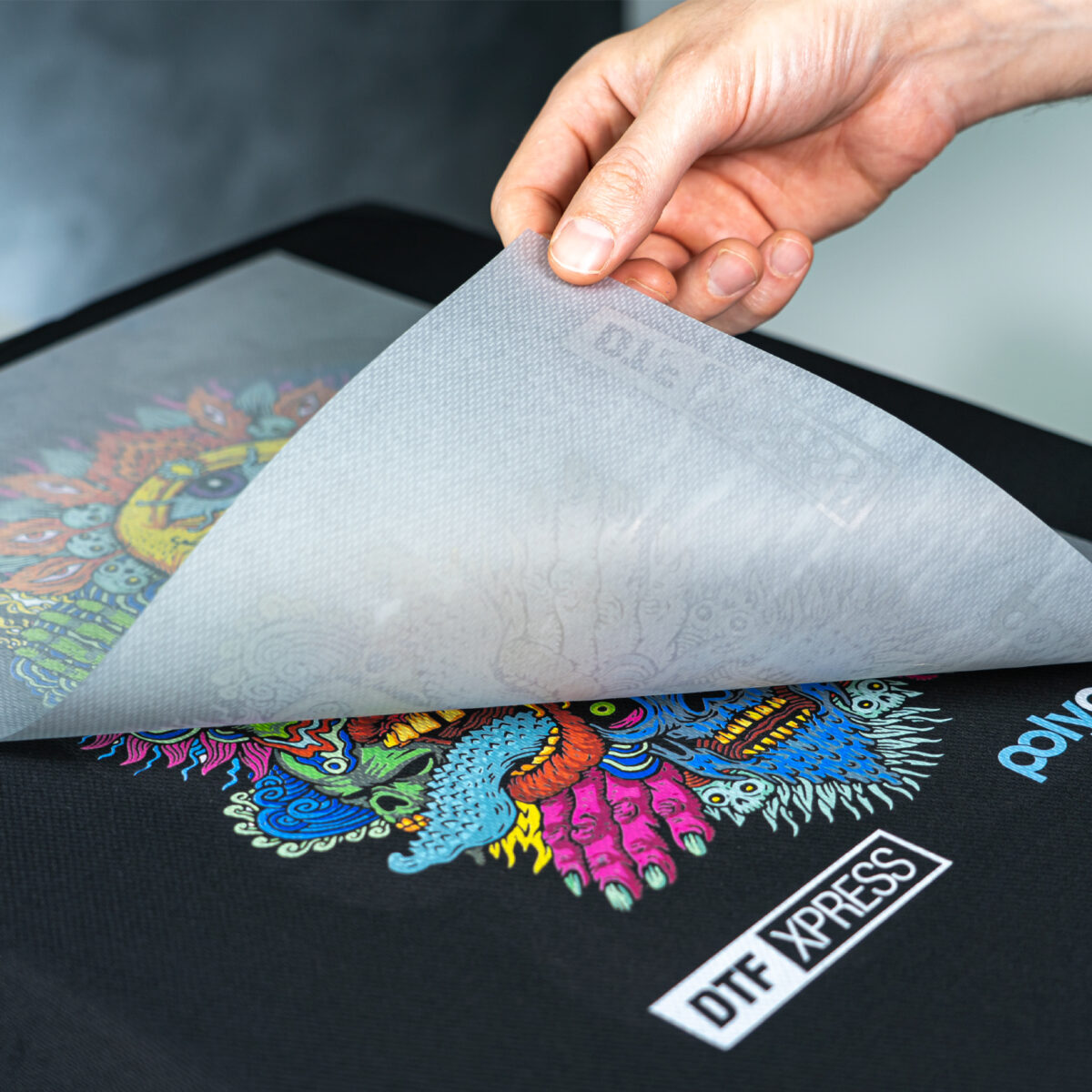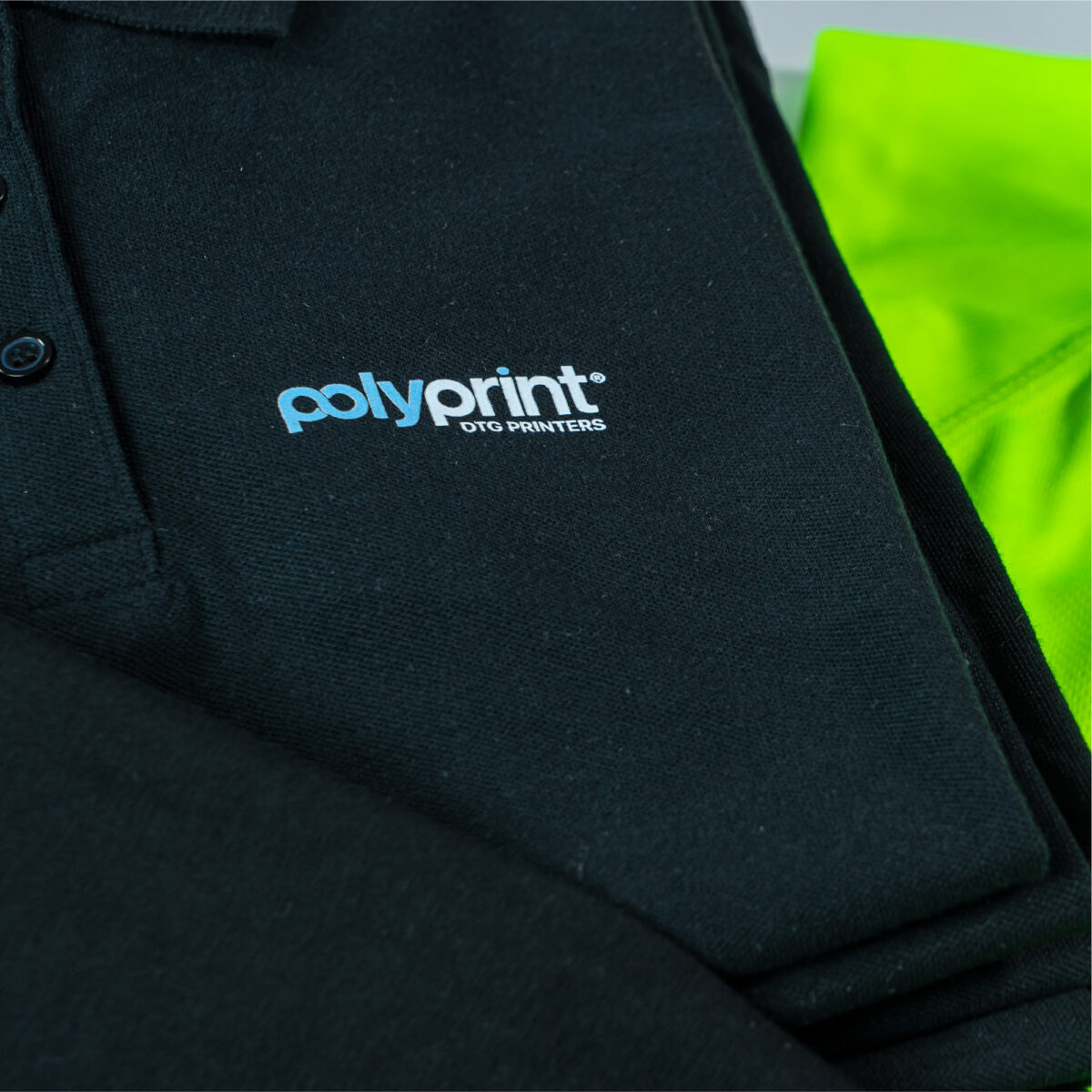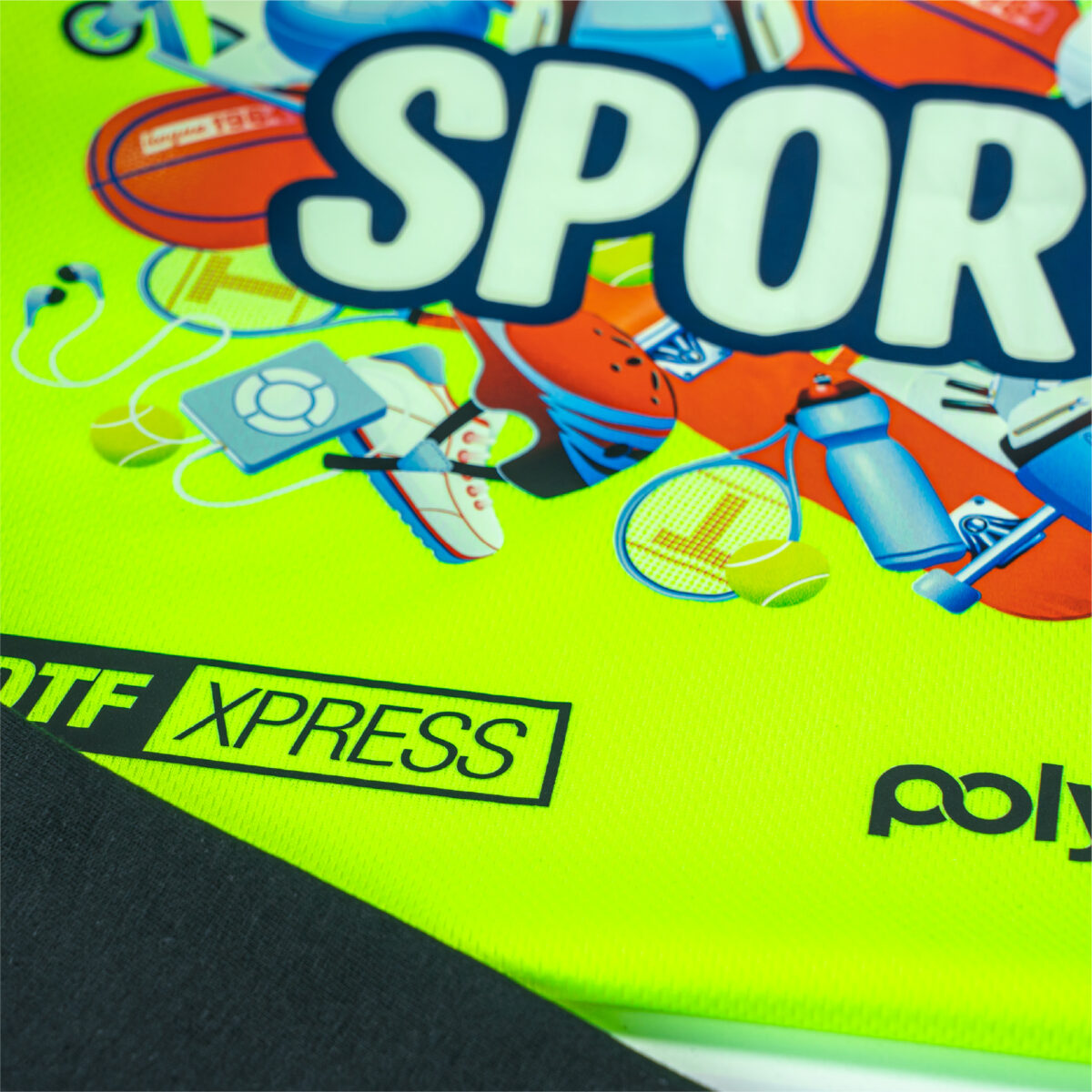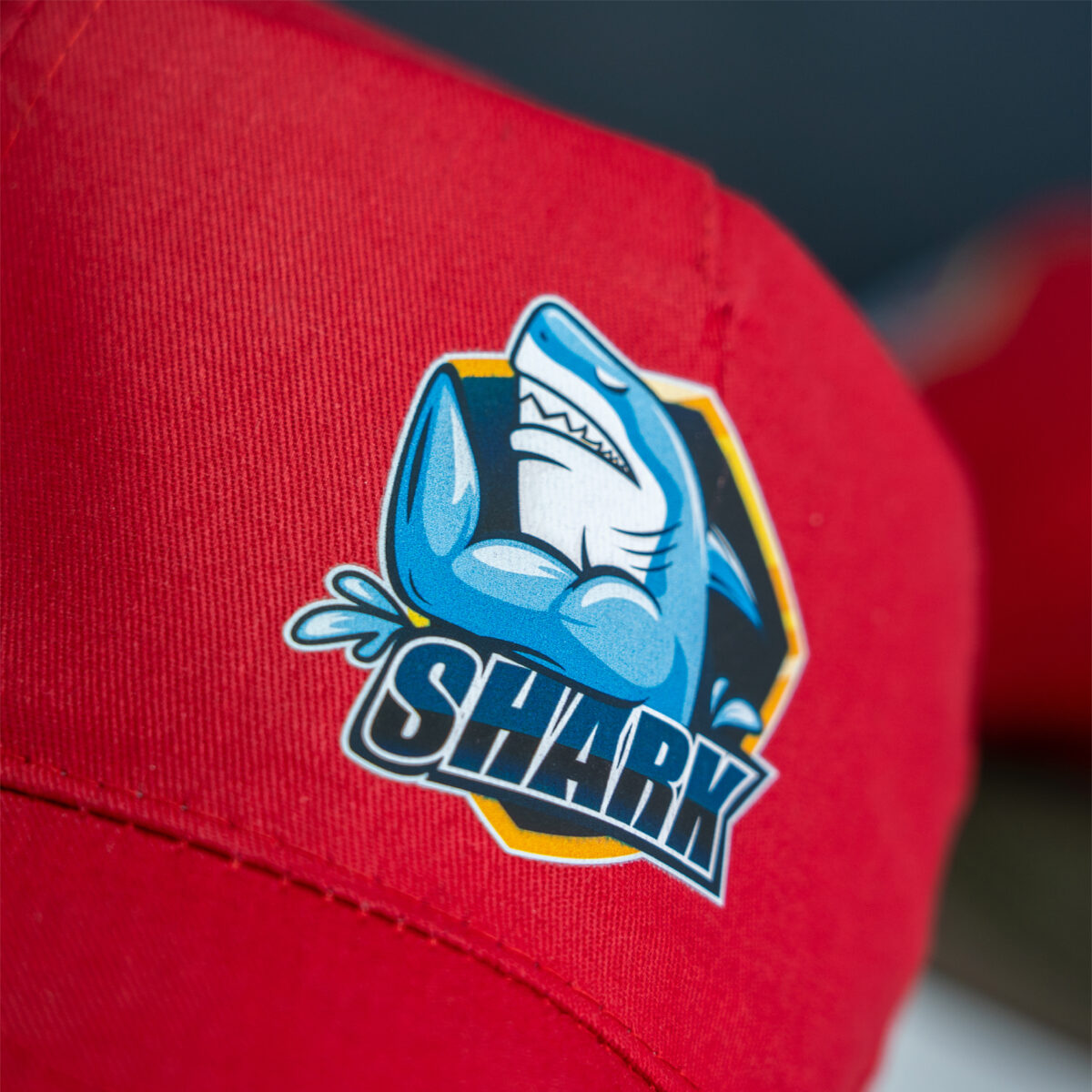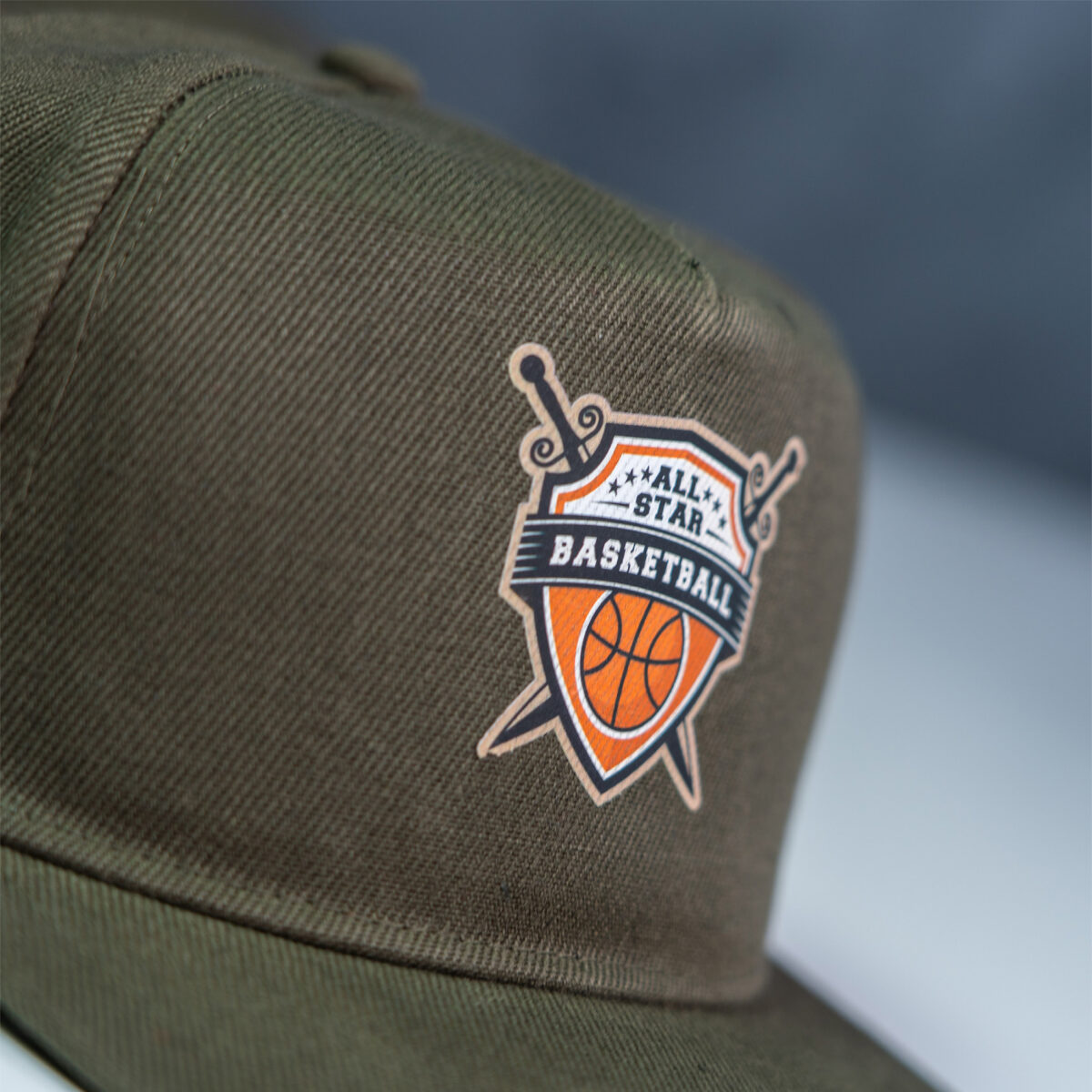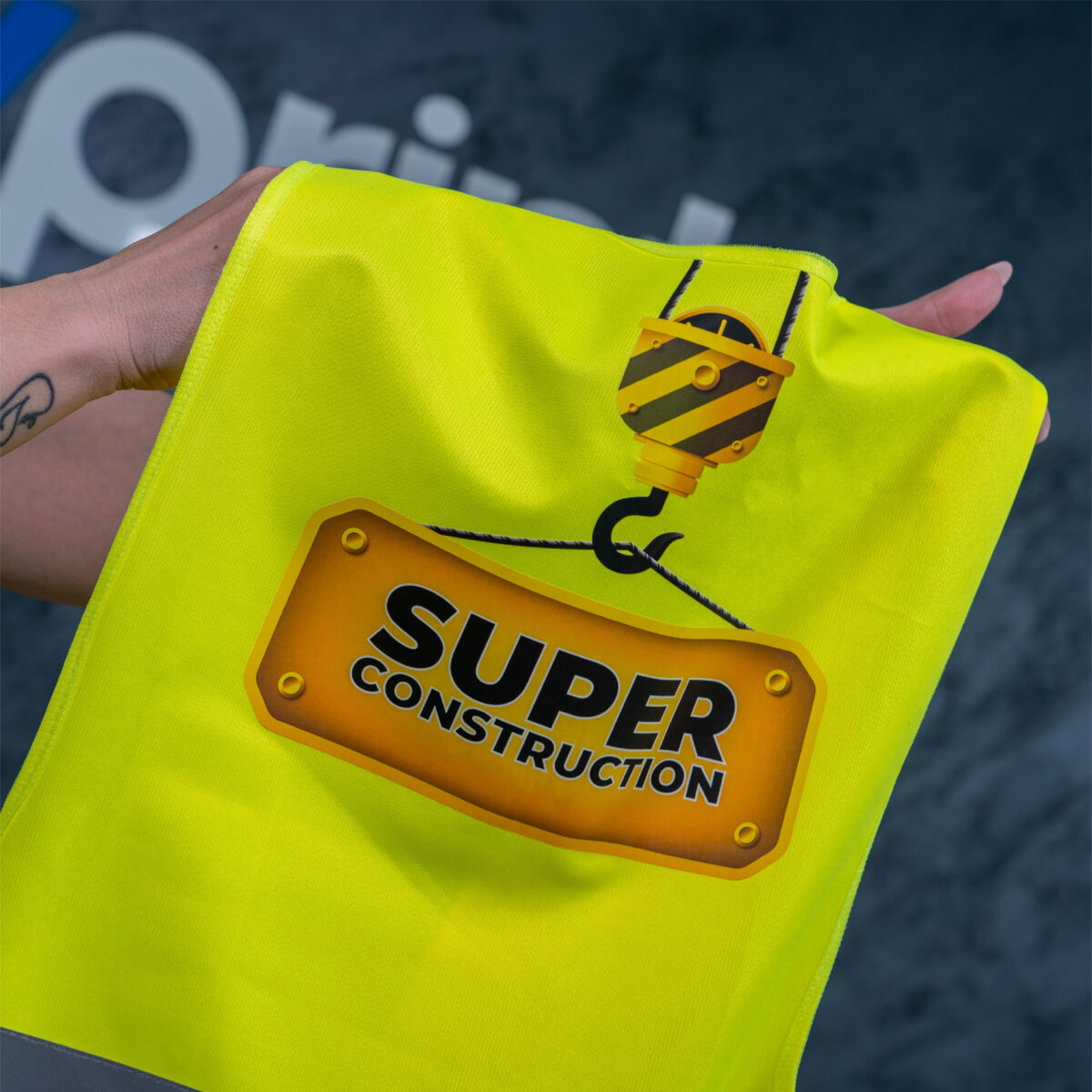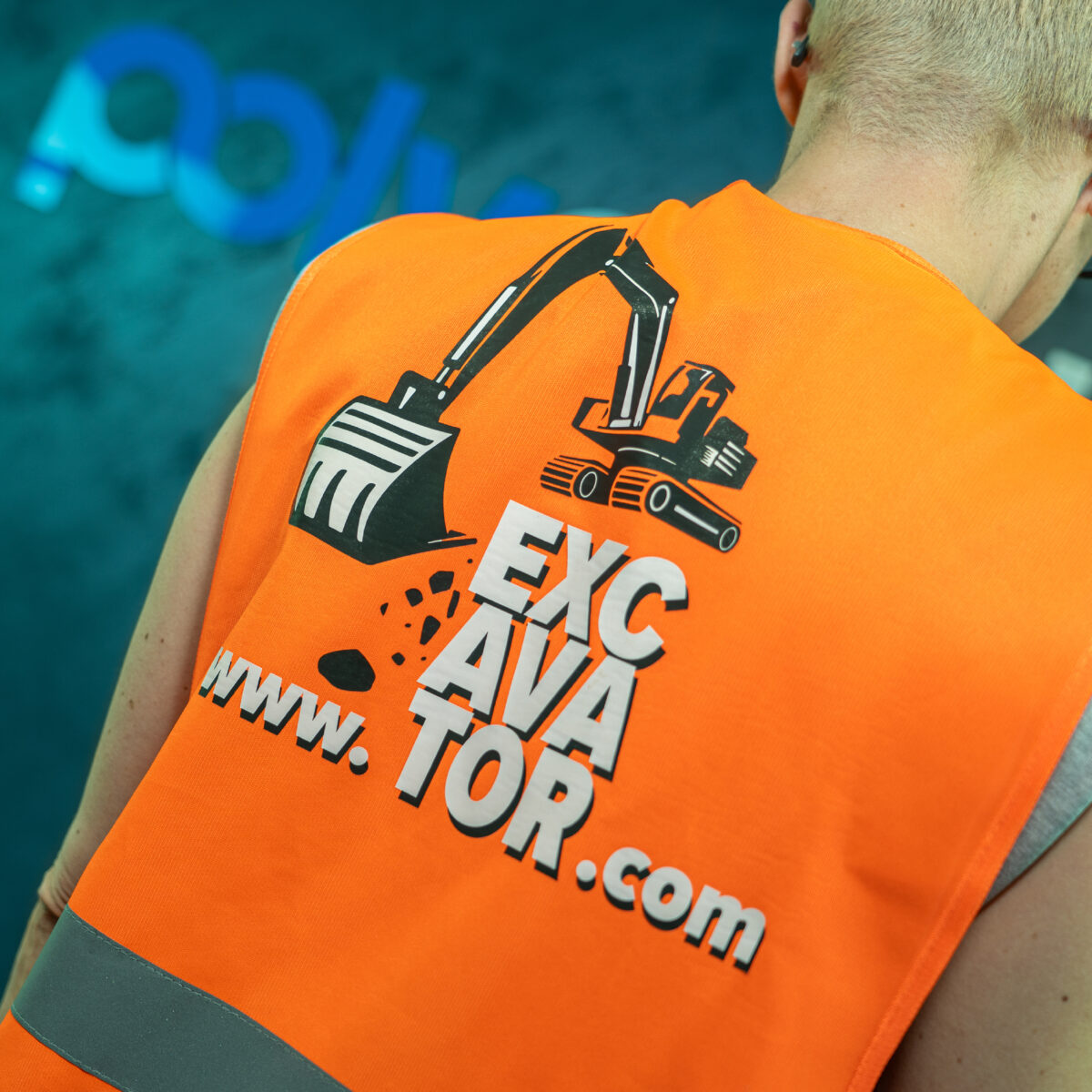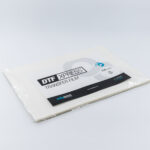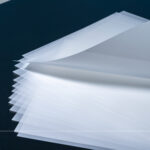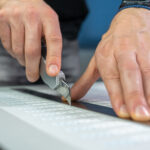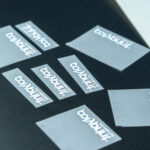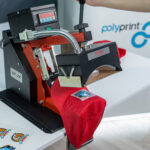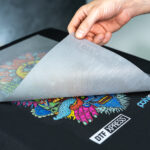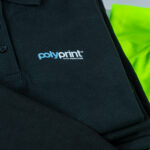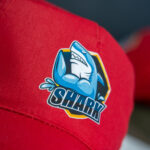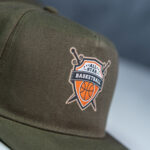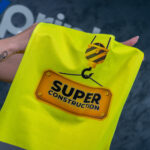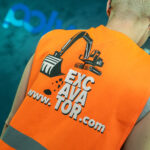 ---
Currently available in A3 size and sold in packs 100 sheets.
Only compatible with Dupont & Tip Inks (not Power inks)
Description
Direct-to-Film printing solution, find everything you need to excel in Direct-to-Film printing.
Expand your printing options
Be productive with DTF Xpress textile transfers. Cover a wide range of products like t-shirts, polos, bags, pet clothing and even small logos in specific places (sleeves, pockets etc.). Gain numerous applications with a single print!
Multiply your productivity
Avoid pretreatment on polyester and save time. Print multiple small designs on a single DTF Xpress transfer film and heat press them on different applications within minutes. Allow your customers to pick and choose between a large variety of ready-to-transfer designs. It's now simple to reduce your production time!
Raise the bar
Expand your printing spectrum with DTF Xpress printing solution. Personalise dark & light polyester, nylon, cotton polyblends and more. Activate your creativity and deliver custom-made products to your clients on-demand, without fuss.
Spend Less
Get great designs, while reducing ink costs, when printing DTF Xpress. Save on white ink when printing on film and bypass pretreatment. Simply transfer your printed film on your garment of choice with a heat press. No extra equipment needed, a TexJet® dtg printer is enough!
DTG or DTF?
Why not have BOTH? Expand your product portfolio by printing Direct-to-Garment (DTG) and Direct-to-Film (DTF) with TexJet® printers*, without changing your ink setup. Use DTF Xpress textile transfers to customize dark or light polyester, nylon and multiple other fabrics simply and cost-effectively. Sportswear, hats and professional clothing are all within your reach!
*DTF Xpress is compatible with all TexJet® DTG printers running Cadlink Digital Factory Apparel v10 – Polyprint Edition, RIP software.
In order to use the DTF print modes, a printer driver update is required.
Nail the DTF Xpress printing process!
Find everything you need to excel in Direct-to-Film printing. DTF Xpress transfer films to print your designs, adhesive powder to make those designs "stick" on garments and the reusable antislip pad to keep your film flat and steady while printing!
For more information or to request a Brochure, call us on 02392 590 281