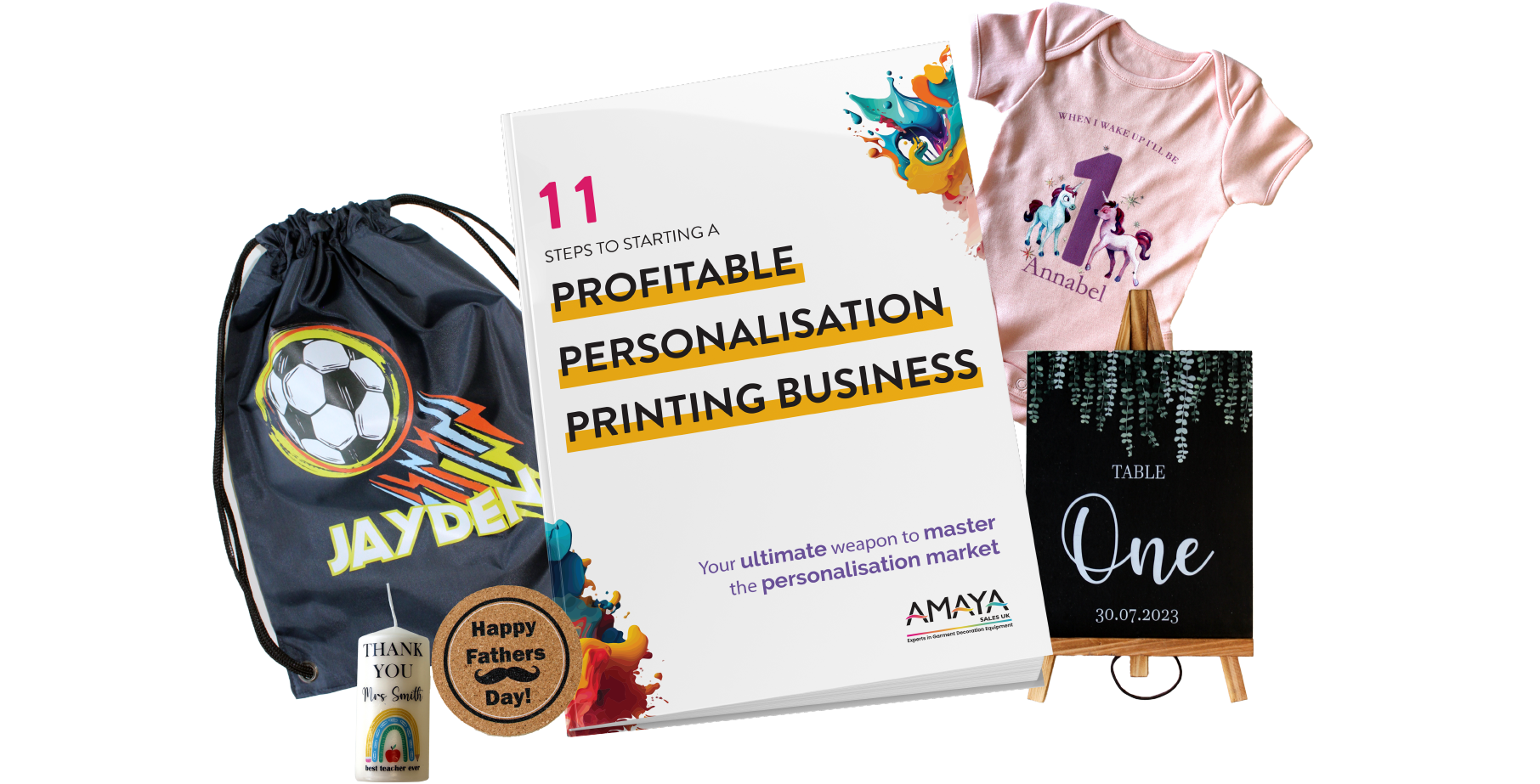 A Guide to Starting a Successful
Personalised Printing Business
So, you're looking to take your first steps towards starting your own personalisation business?
Well, you're in the right place!
With the rise in personalised merchandise and the growing demand for unique apparel, there has never been a better time to enter the thriving world of personalised printing.
This e-book is designed to provide you with practical insights, tips, and strategies to help you establish a successful and profitable personalisation business.
Get your FREE exclusive guide now!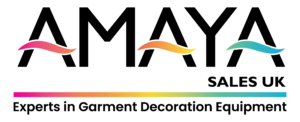 Phone: 02392 590 281 Email: sales@amayauk.com
Southern Office: Unit 400-450 Nest Business Park, Martin Road, Havant, Hampshire, PO9 5TL
Midlands Office: Unit 4A-C East Bridgford Business Park, Kneeton Road, East Bridgford, Nottingham, NG13 8PJ