For more information or to request a Brochure, call us on 02392 590 281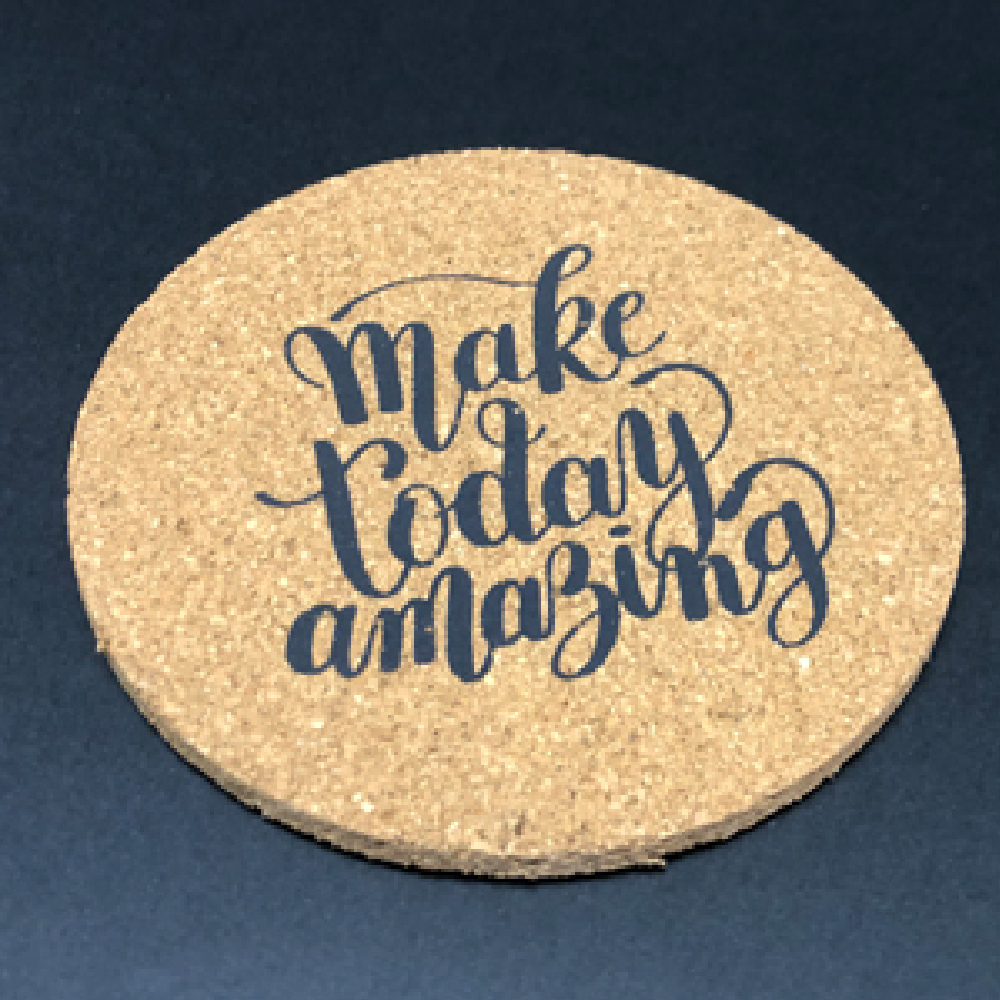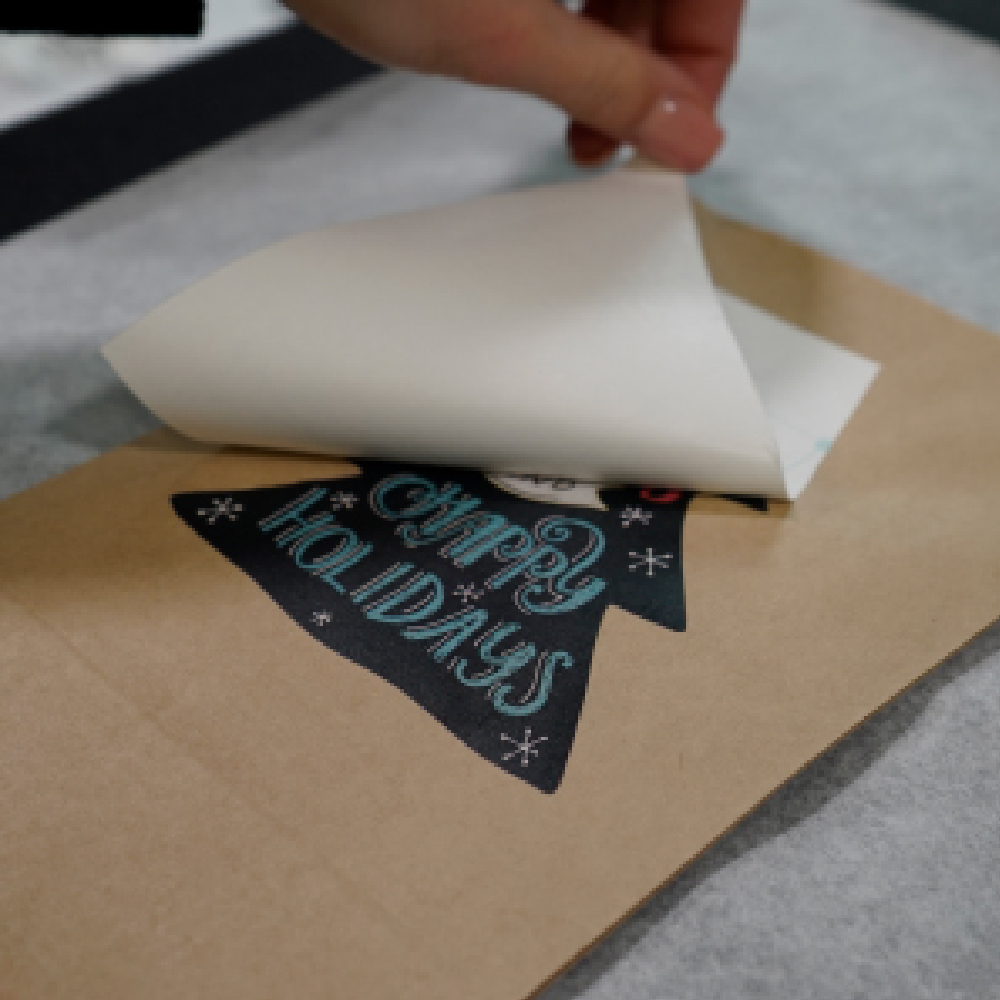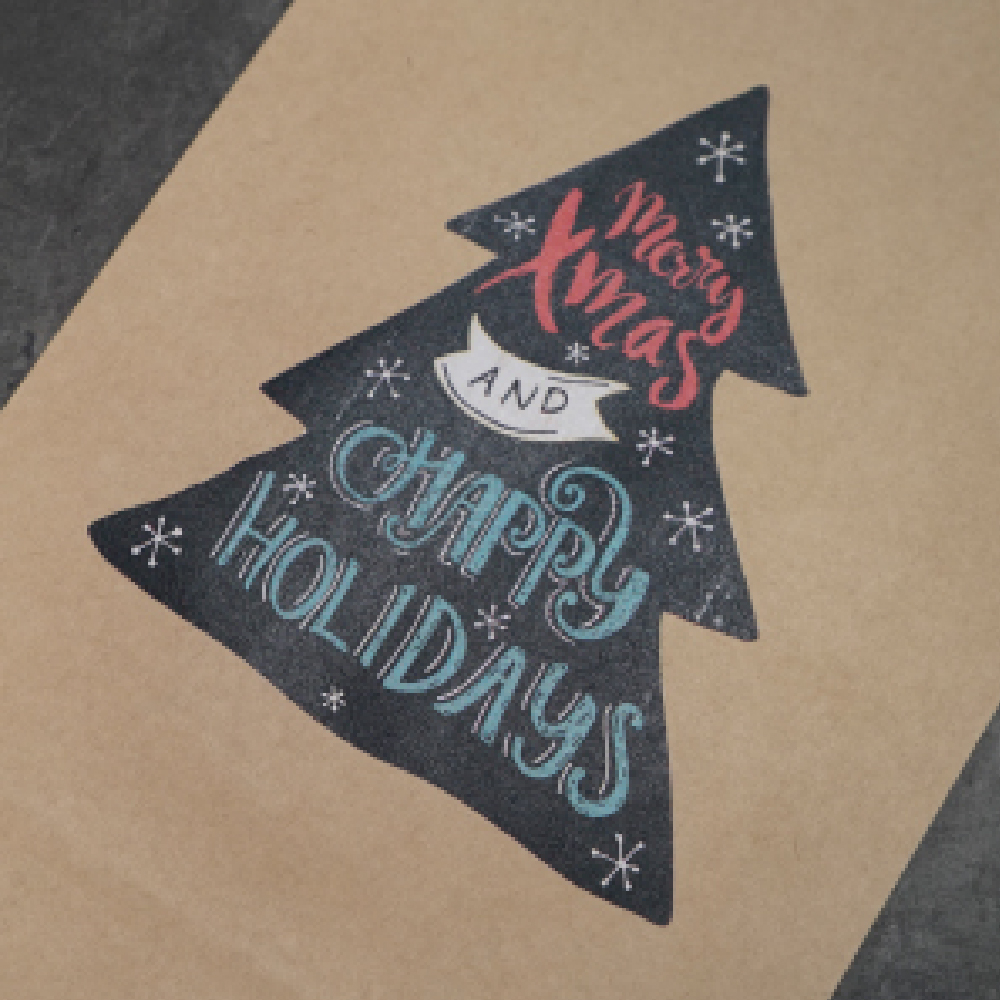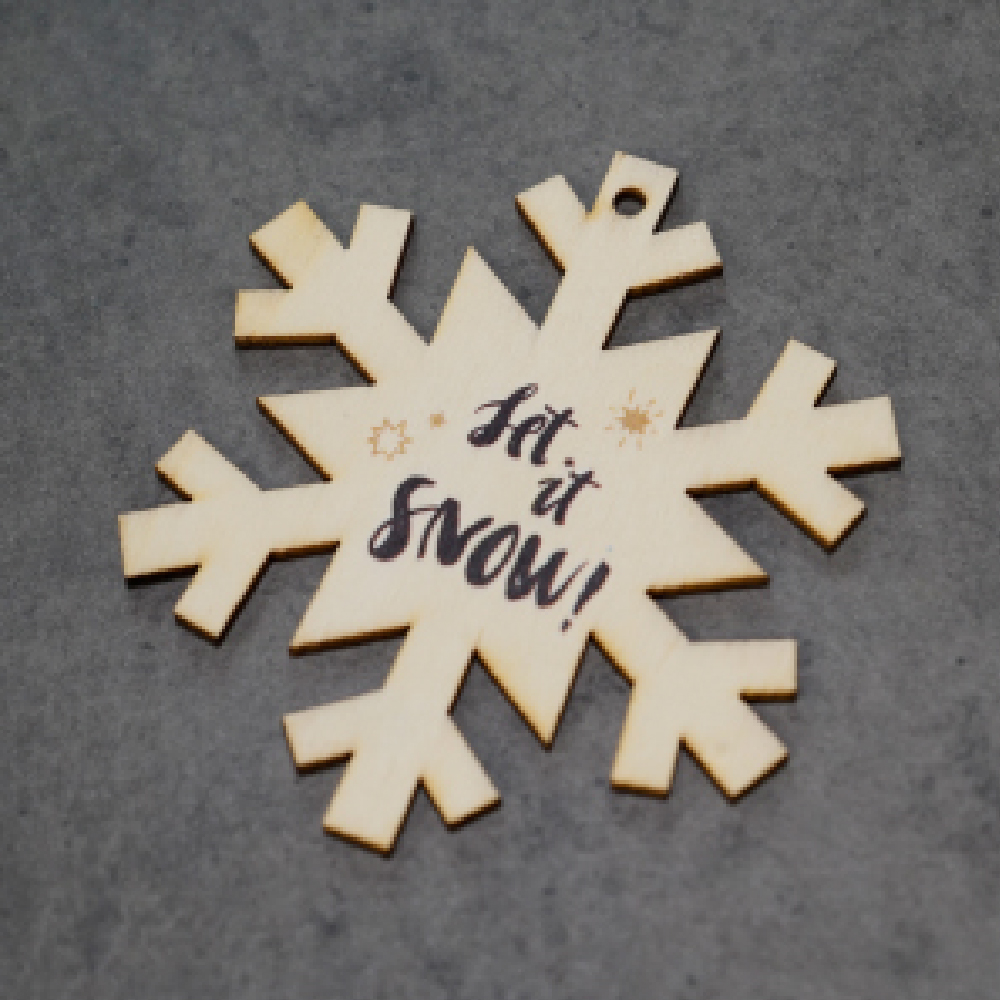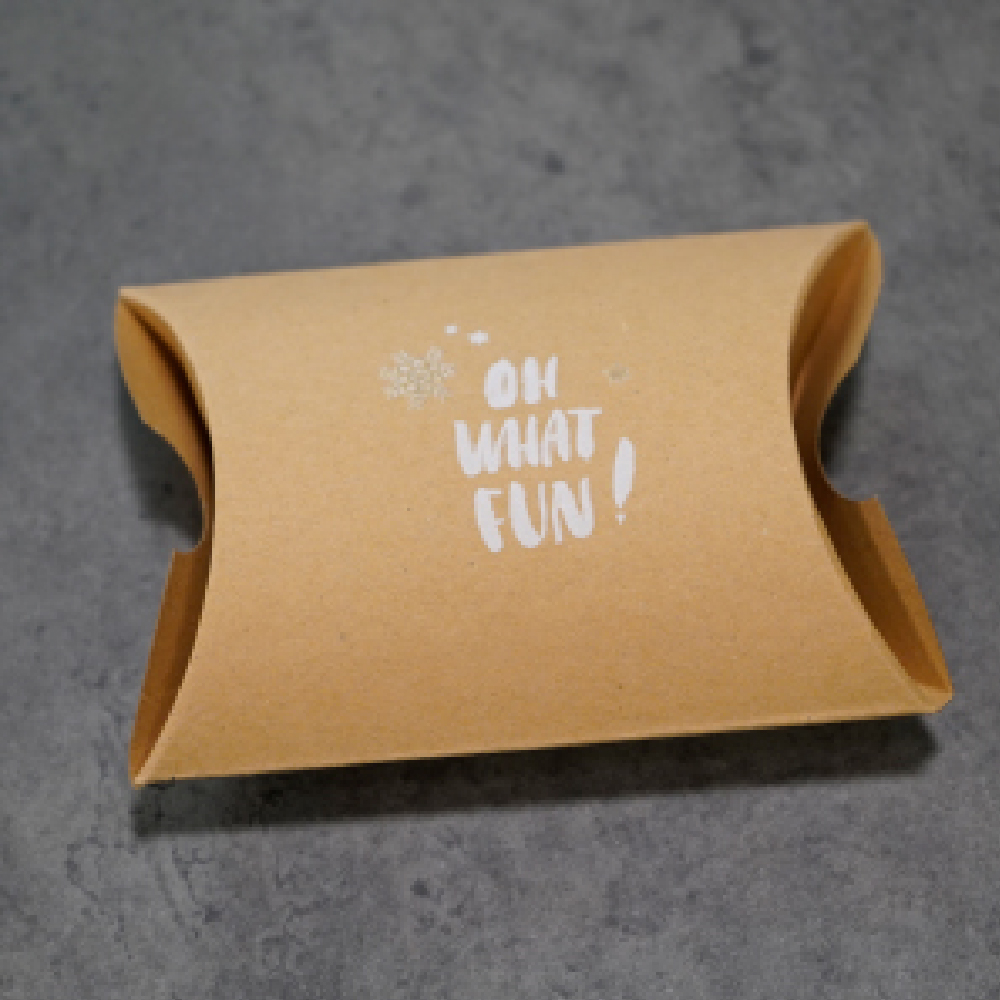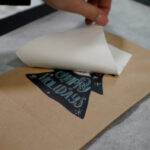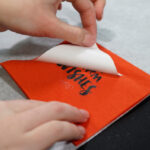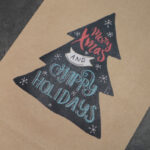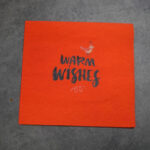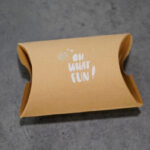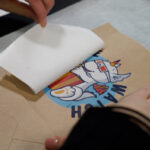 ---
Multi-Trans Pro is the latest development in transfer paper for hard surfaces, increasing production time and quality of prints. Product applications include wood, card, paper & much more!
Available in A4 or A3 Sheets in packs of 25, 50 & 100.
Description
The NEW Transfer Paper for Paper, Wood & Hard Suraces
Multi-Trans PRO is your personal game-changer when it comes to complex personalization on rough surfaces like wood, paper, cardboard, cork and much more.
With the shortest pressing times and low temperatures (110-150°C/230-302°F), you can peel Multi-Trans PRO smoothly from your substrate while hot, making it the best performing product on the market. Produce an endless variety of substrates for wedding decoration, merch, packaging for other heat sensitive materials.
Very short pressing times of 1-15 seconds, hot peel paper.
Wood

Paper

Card

Metal

Mirrors

Glass

Leather

Cork
Mugs

Paper Bags

Wooden Products

Coasters

Napkins

Face Masks (1-use)

Book Covers

Plastic Tumblers
For more information or to request a Brochure, call us on 02392 590 281