For more information or to request a Brochure, call us on 02392 590 281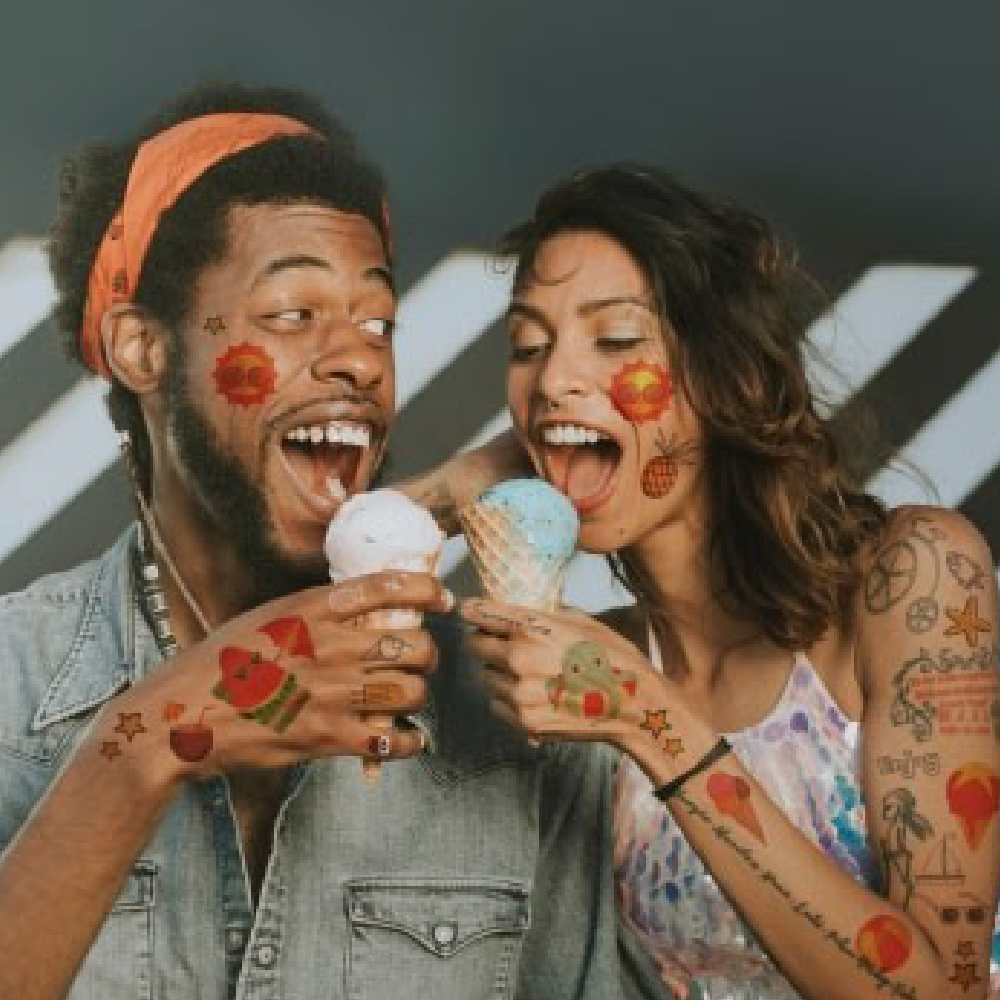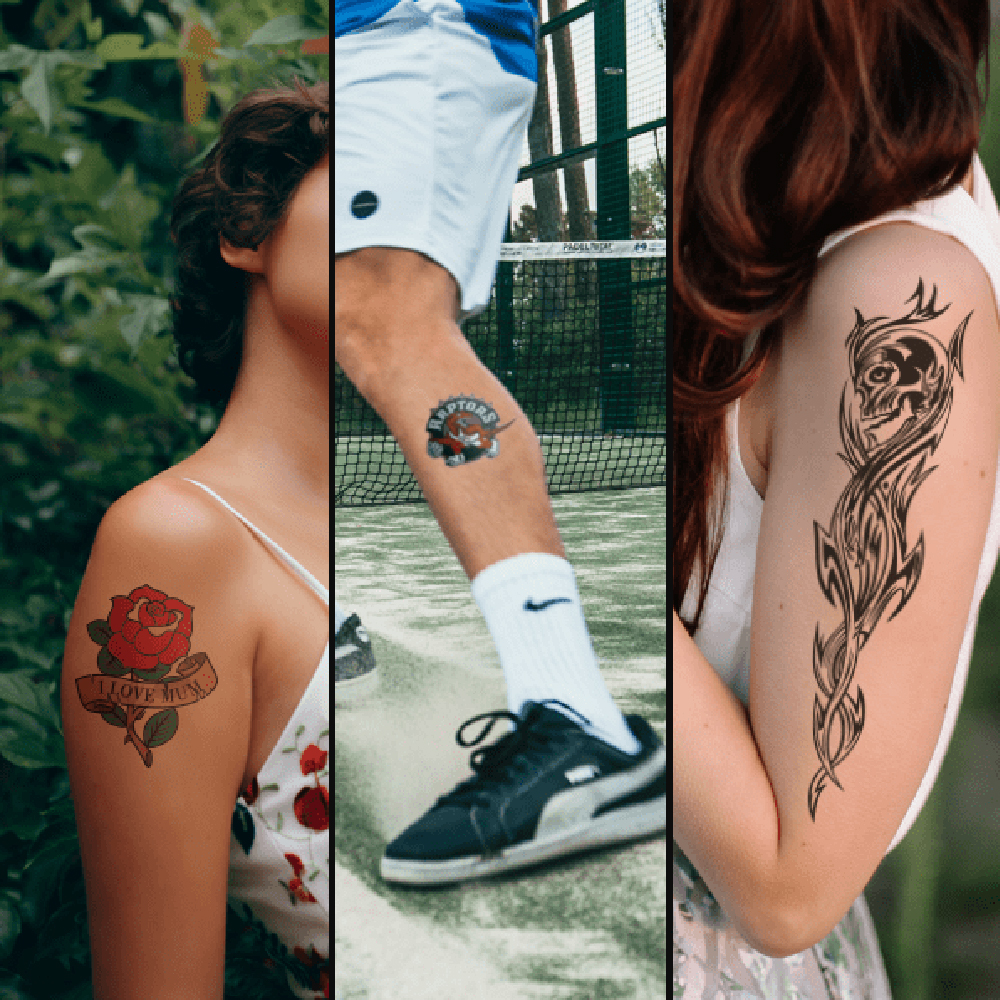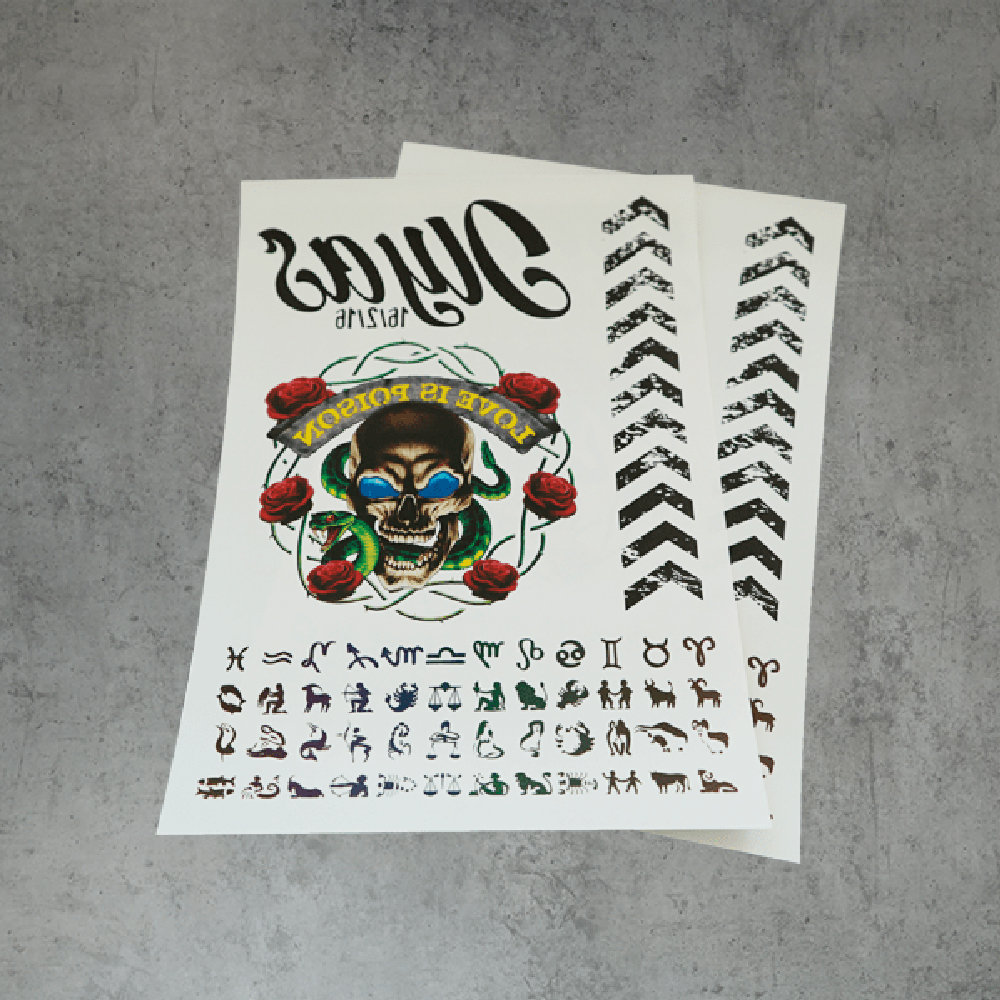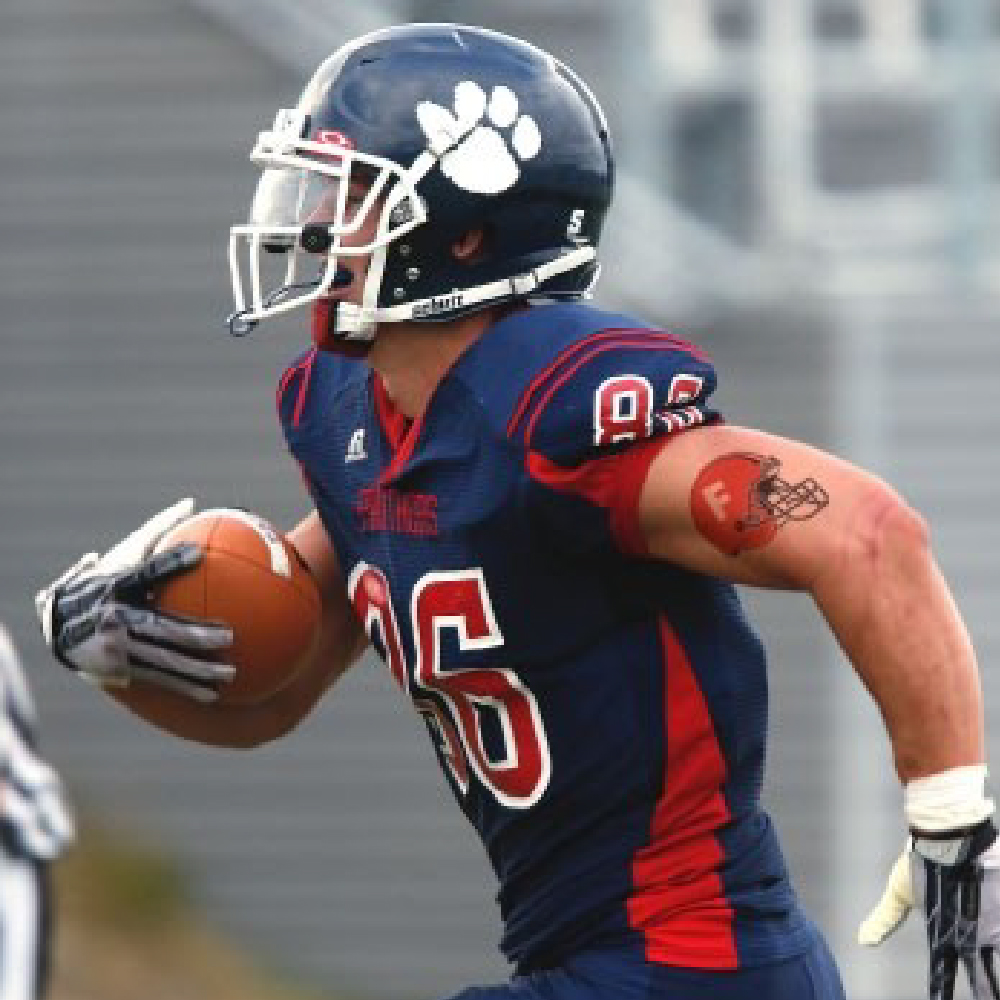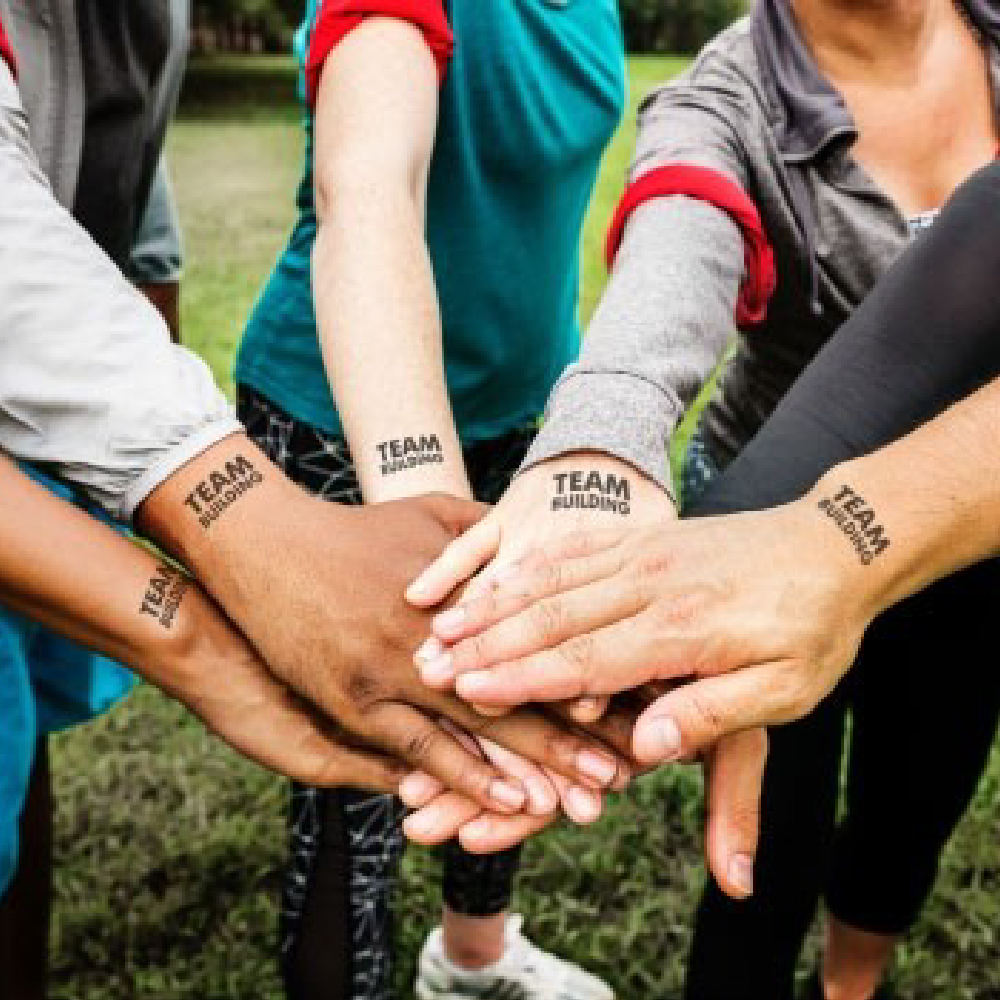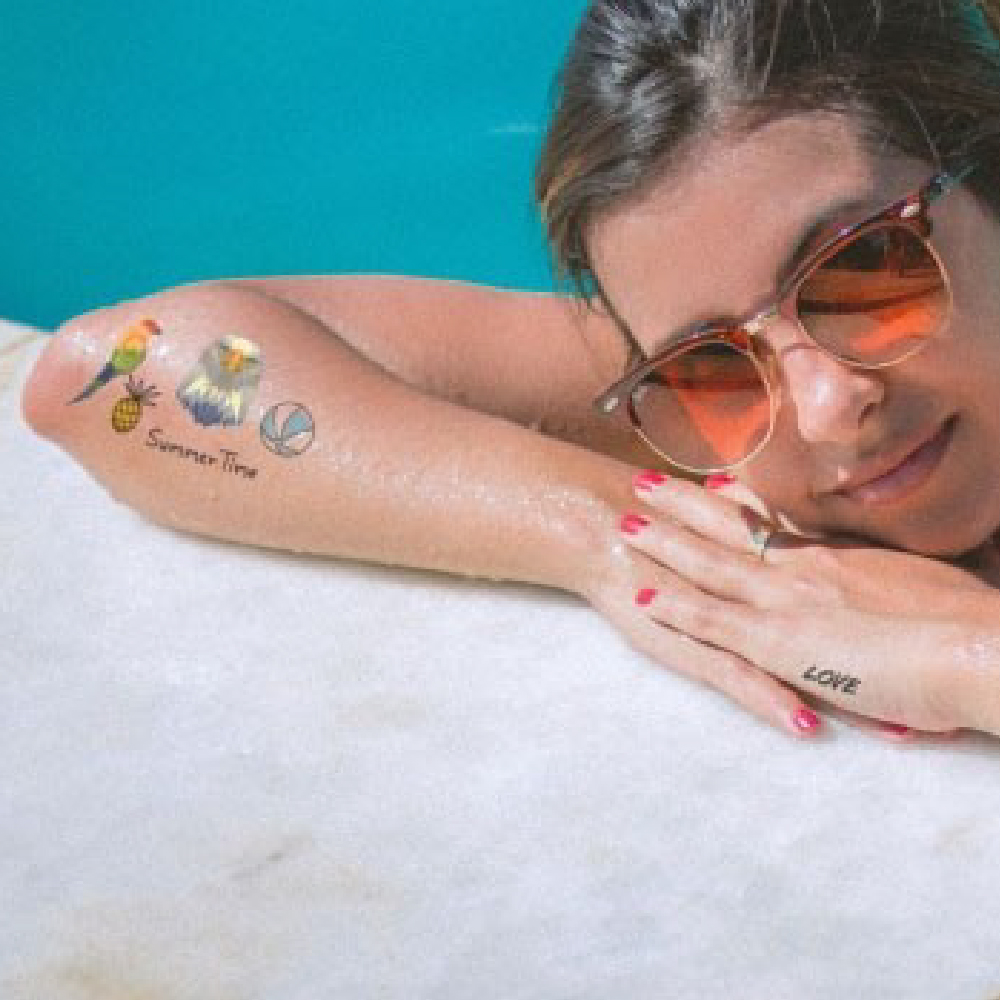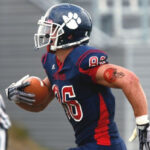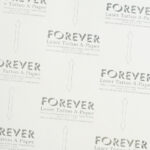 Forever Laser Tattoo
From: £50.00 +VAT (£60.00 inc VAT)
---
FOREVER's Temporary Laser Tattoo Paper is perfect to add-on your t-shirt business. Regardless if you need a fancy piece of art on the skin or want to support your local school team – our Tattoo paper opens opportunities.
From £1.80 per sheet.
Description
Laser Tattoo Paper with B paper
With the innovative Tattoo Paper from FOREVER, we offer a versatile, removable and creative alternative to permanent skin decoration. Expand your portfolio and present your customers with a product that offers unlimited possibilities.
Numbers, Family Portraits, Movie Heroes, all sorts of Shapes, Signs and Patterns: Each theme and each person can be represented with Tattoo Paper. Customers are free to determine Size, Color and Designs without limitations.
A transfer press is not required. The application process is very easy and the brilliant results will be impressive. Upgrade your product range with FOREVER Tattoo Paper today.
Skin-Friendly

Water Resistant (lasts several days)

High-Resolution Quality

Easy and Fast Application

Suitable for Standard Laser and LED Printers. More advantages available with a White Toner Printer

Finest Details

Easy to Cut with Scissors or Plotters/Cutters
Skin

Will also work on wood, ceramic, fabric, etc where the end application is for decoration purposes only.
CYMK Laser-Printer

CMYW Laser-Printer
For more information or to request a Brochure, call us on 02392 590 281