The Next Generation in Desktop Technology
 Tuesday 21st November, Amaya Nottingham showroom 10am-5pm
Are you looking for additional revenue streams to add to your decoration business?
Is it time to bring your transfer and sticker production in-house?
Think you don't have space for a Print & Cut Machine?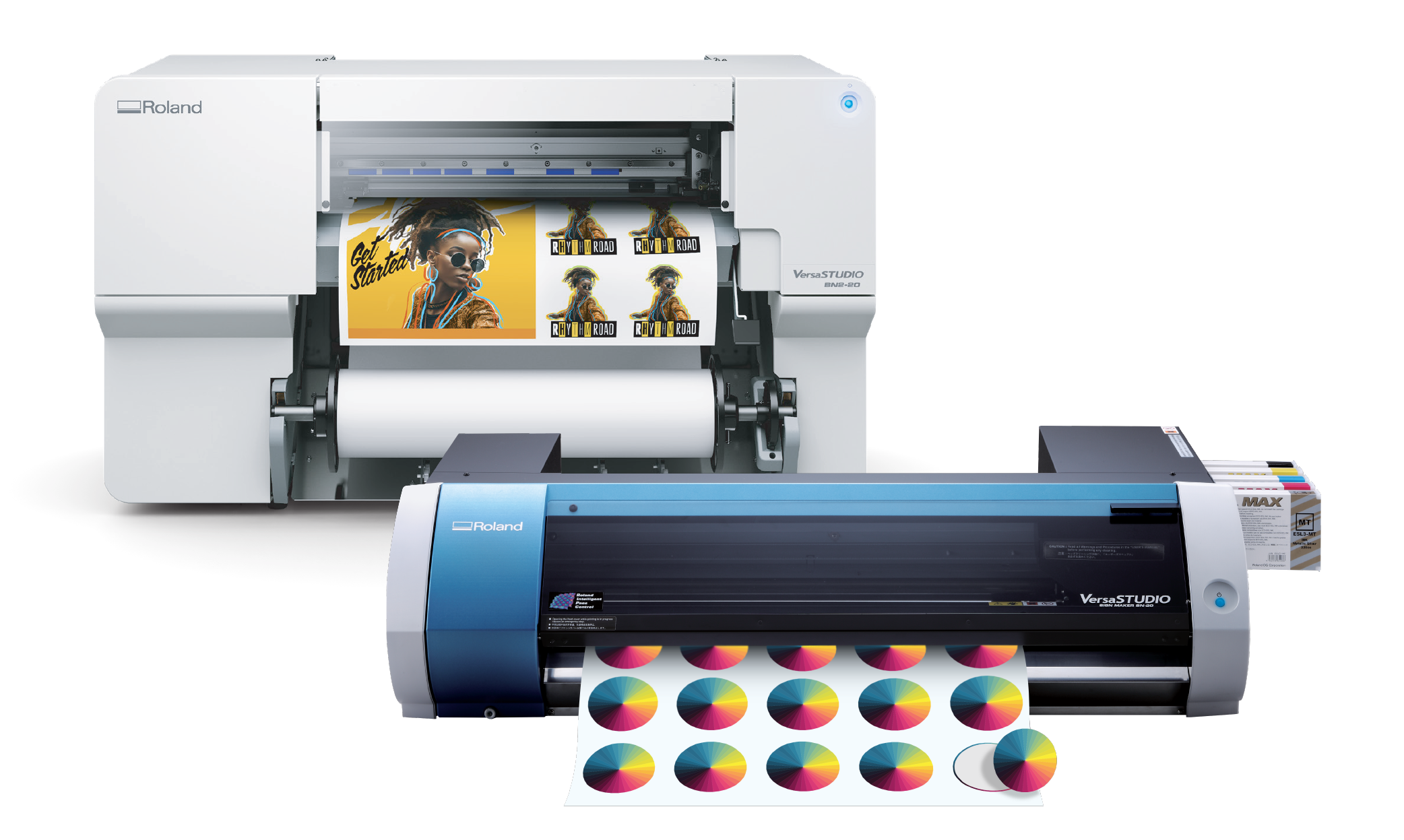 If you answered YES to any of the above then

click below –

l

imited spaces available!
FROM THE ORIGINAL BN TO THE NEW BN2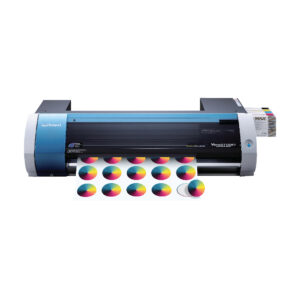 Discover the evolution of Desktop Print & Cut technology as we journey from the BN to the BN2 series of desktop printers by Roland. Learn about the key features and improvements that set the BN2 series apart and how it can elevate your printing capabilities.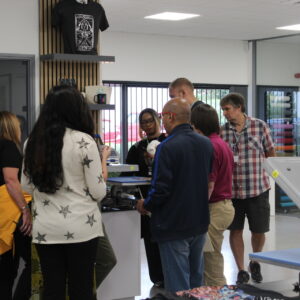 Experience the power of the Roland BN2 series firsthand with our practical demonstration. Witness the precision printing and cutting in action as our experts showcase real-life applications. From Heat Transfers to stickers and stunning graphics to intricate designs, see how this versatile printer can bring your ideas to life.
A DEEP DIVE INTO
THE PRODUCT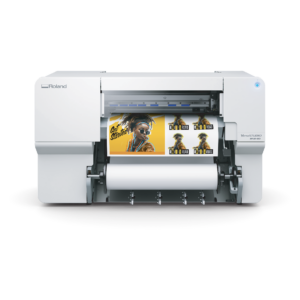 We'll provide an in-depth look at the technical specifications, innovative features, and the creative potential of this printing technology. Whether already a print professional or new to the world of printing, this session will equip you with a comprehensive understanding of what the BN2 has to offer.
 

REGISTER NOW

l

imited spaces available!
Arrival and Registration
Adam Wyles | Amaya – The importance of flexibility within a decoration business
Roland BN20 to the BN2 20
Kai Perry | Roland – Where it fits in the range
Coffee Break
Kai Perry | Roland – BN2 20 Product overview
Application possibilities, inks, HTV, colour HTV, stickers, posters
Kai Perry | Roland – Roland Verworks (the Key behind the engine)
Lunch
Product Demonstrations – See the systems up close
Hands on practical session to try the equipment for yourself
Coffee Break
Adam Wyles | Amaya Recap – Which Roland is right for you?
 

REGISTER NOW

l

imited spaces available!

Phone: 02392 590 281 Email: sales@amayauk.com
Southern Office: Unit 400-450 Nest Business Park, Martin Road, Havant, Hampshire, PO9 5TL
Midlands Office: Unit 4A-C East Bridgford Business Park, Kneeton Road, East Bridgford, Nottingham, NG13 8PJ