For more information or to request a Brochure, call us on 02392 590 281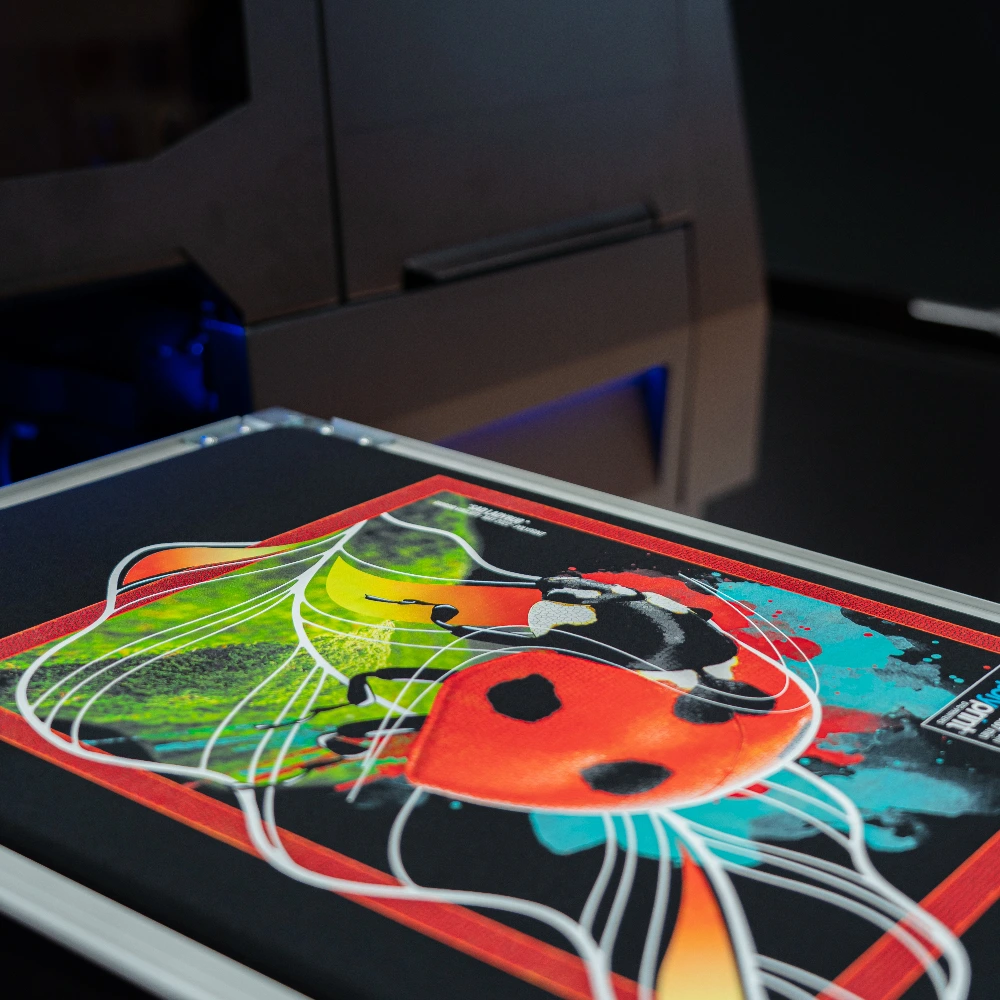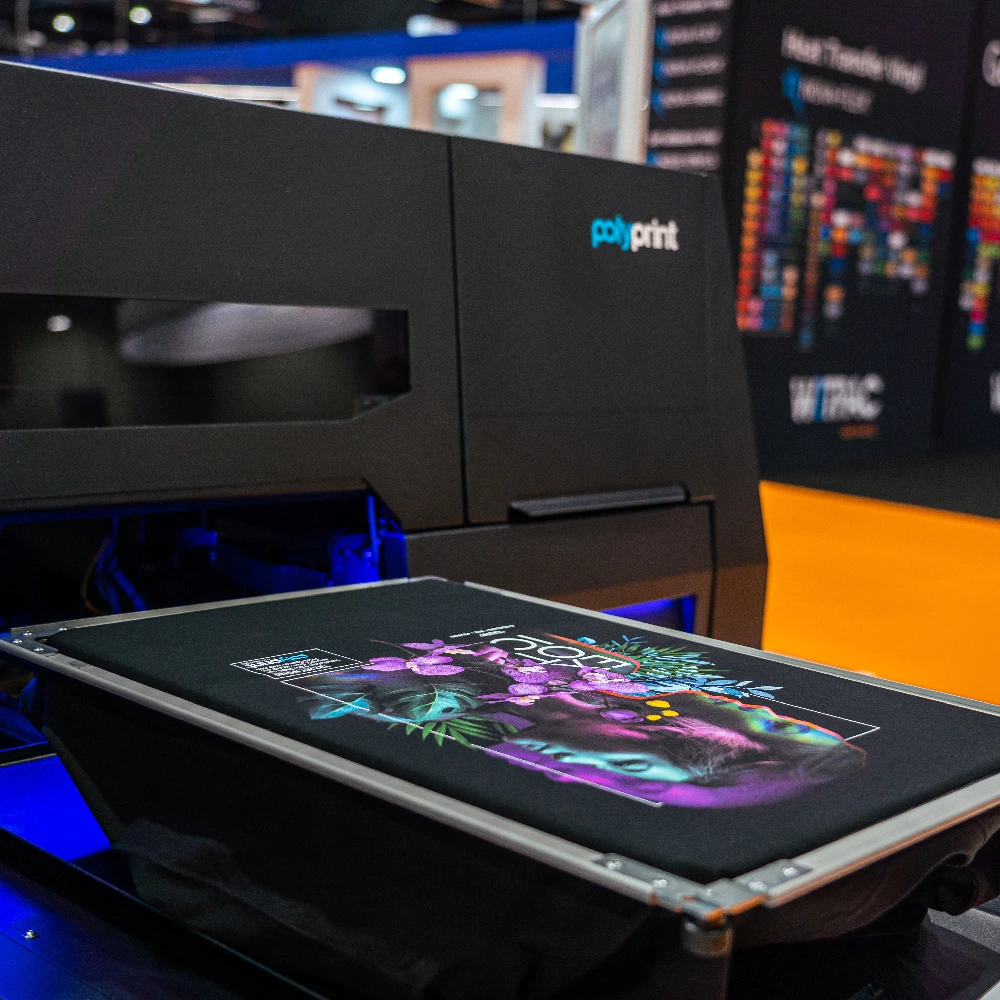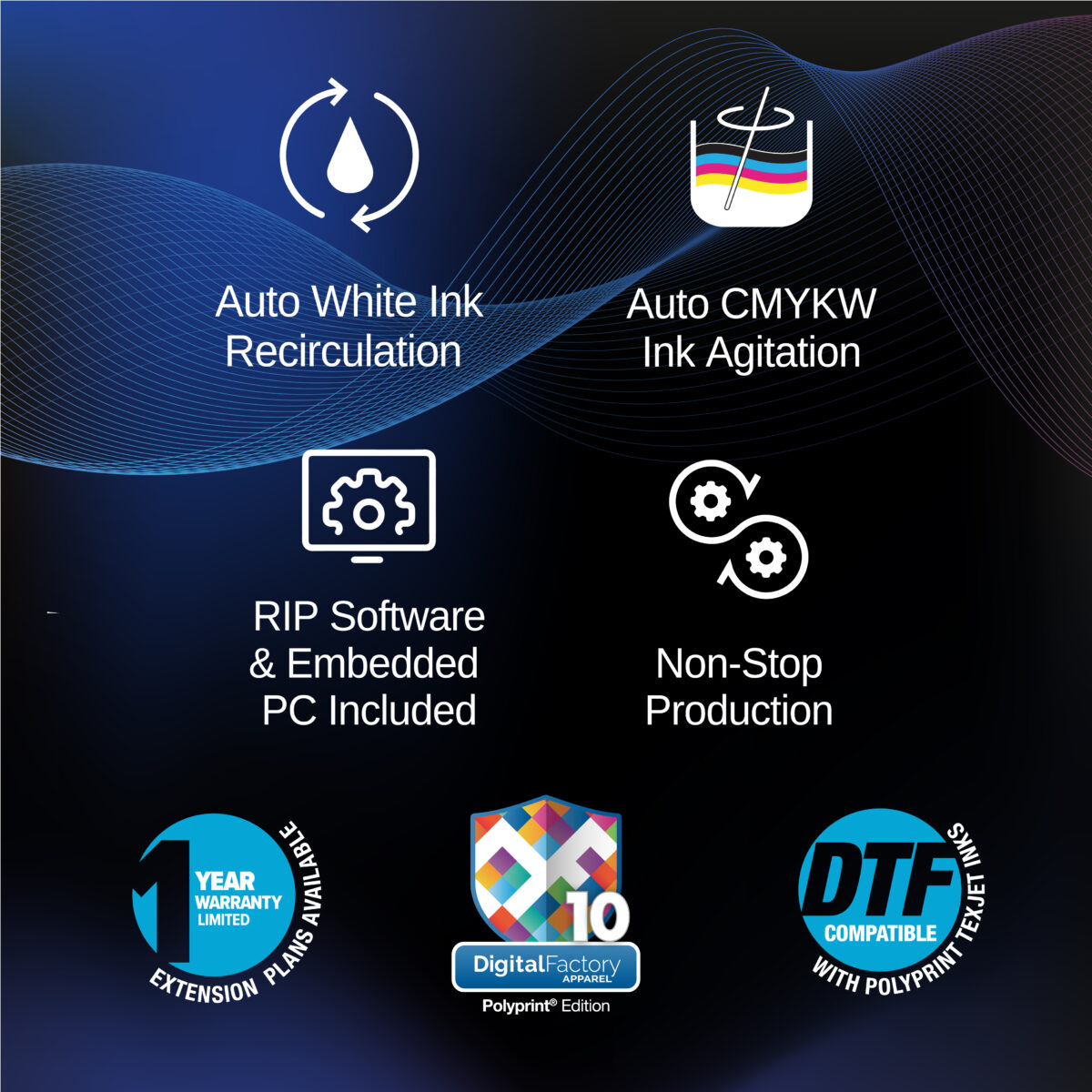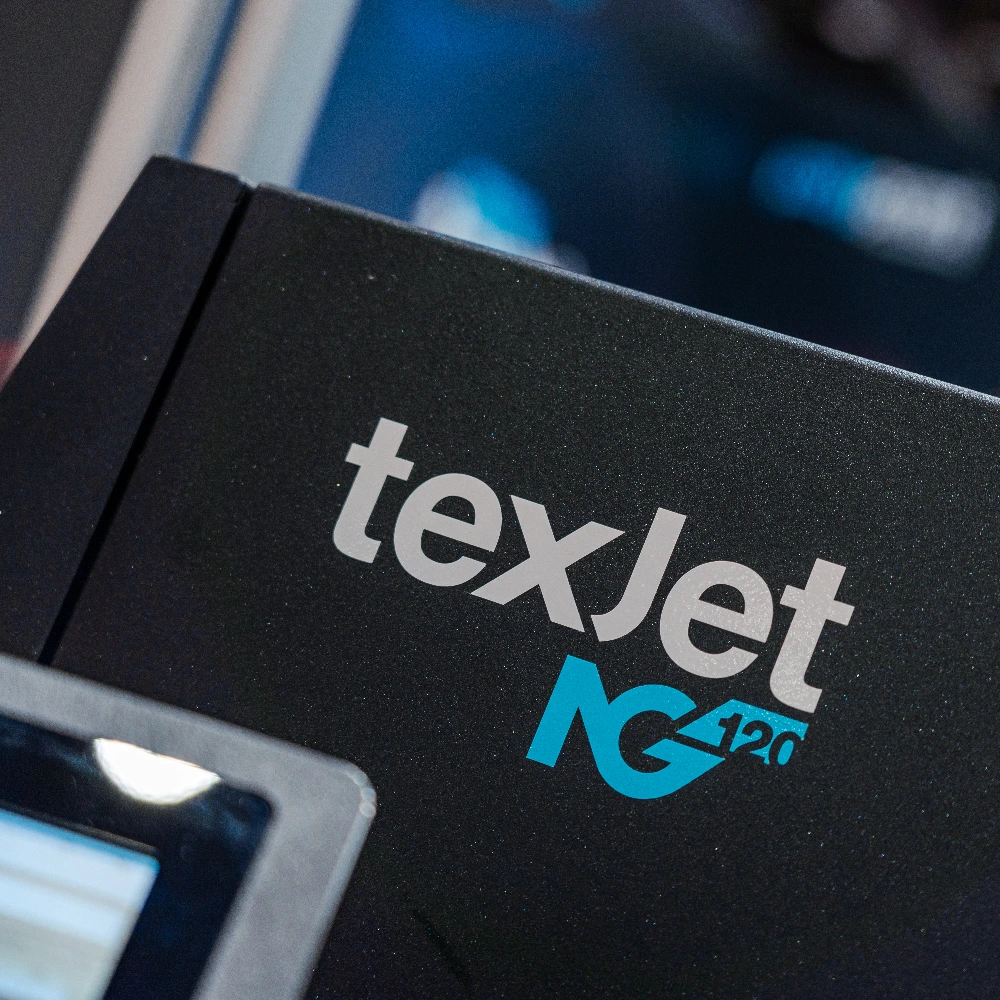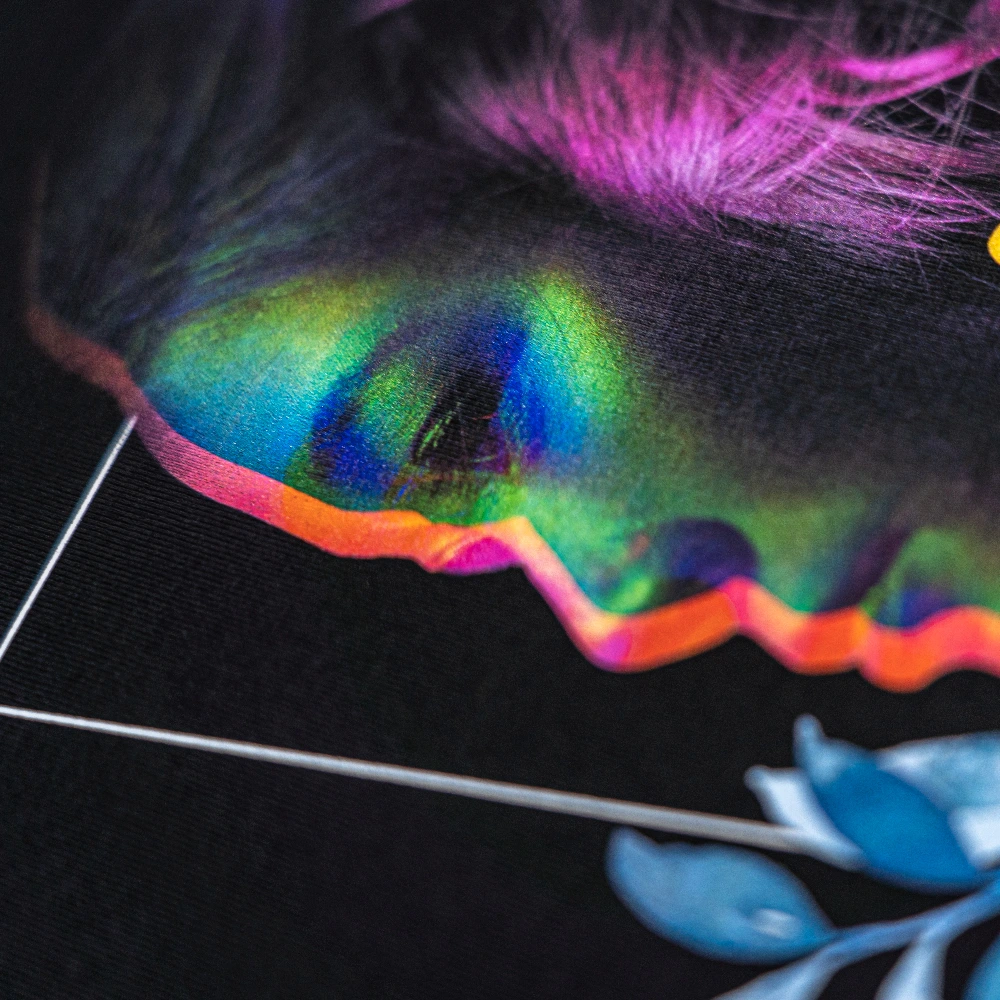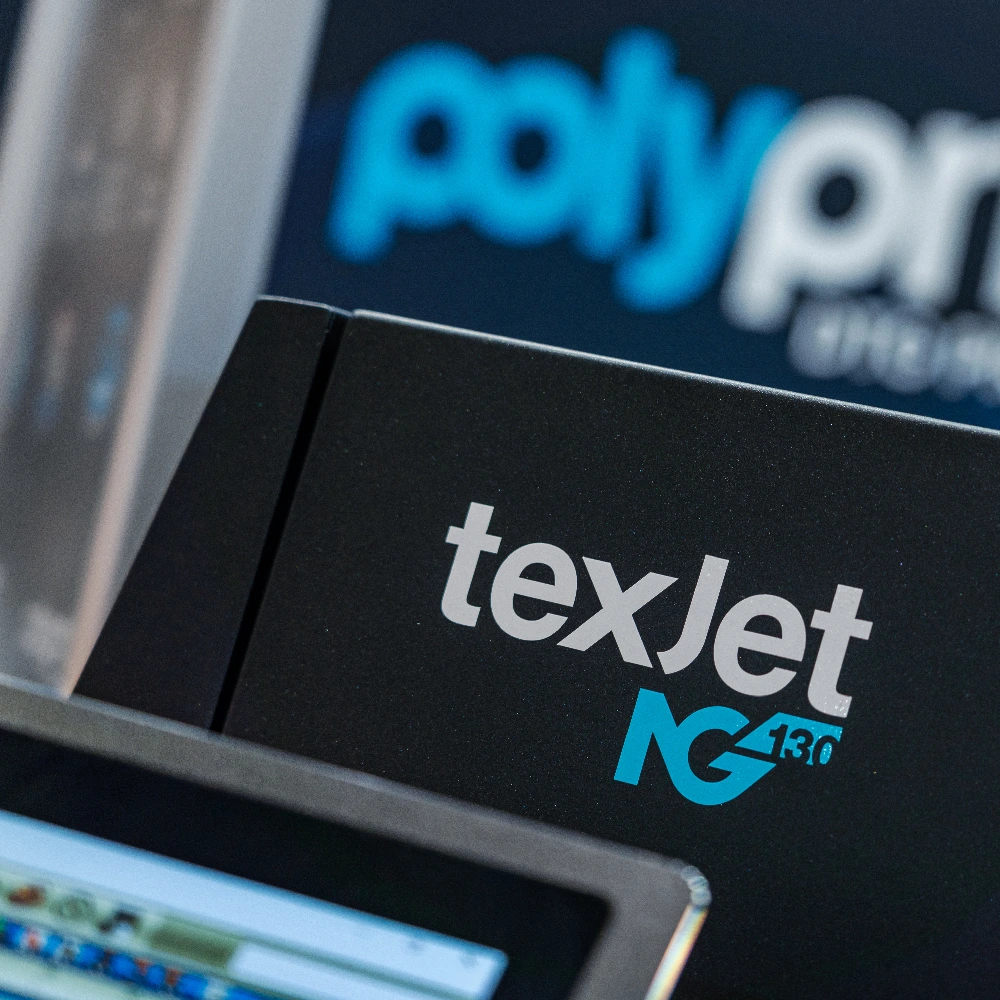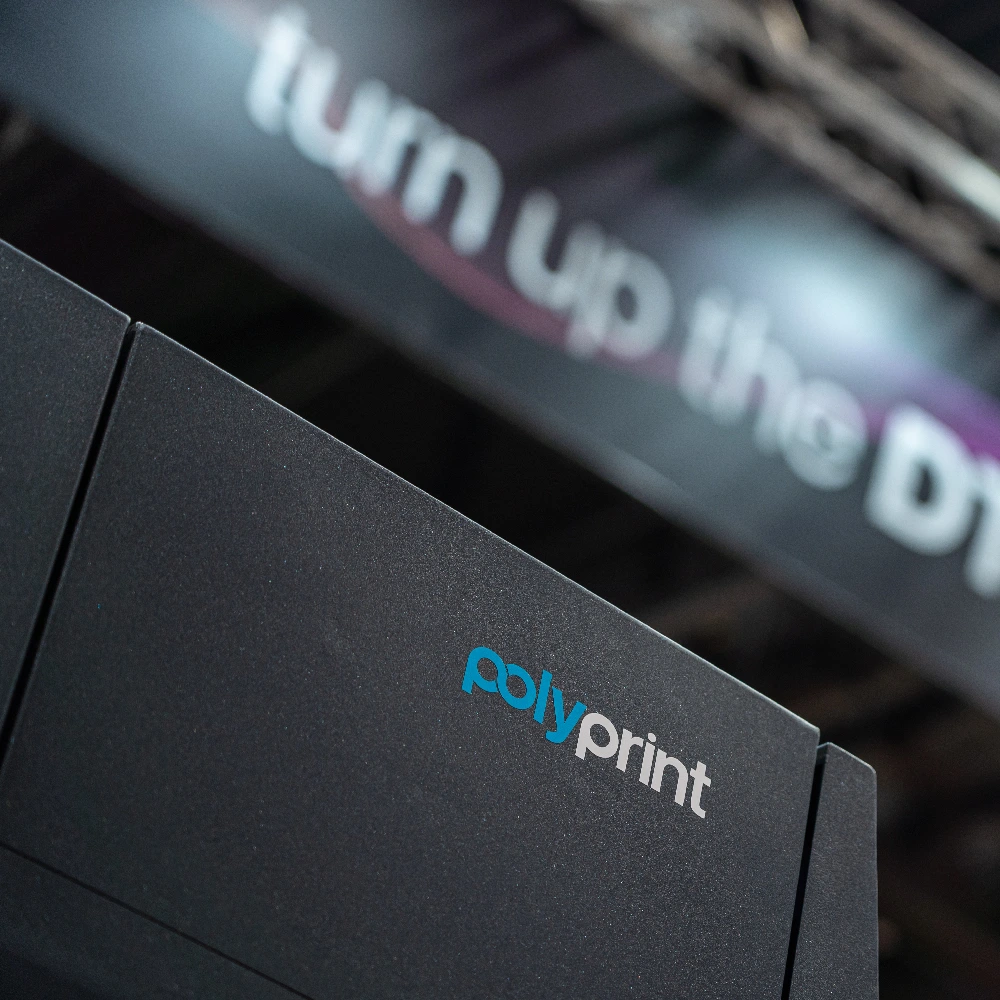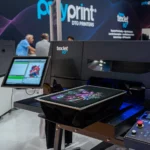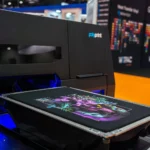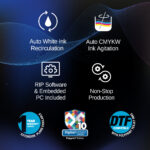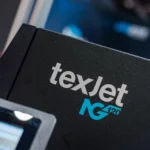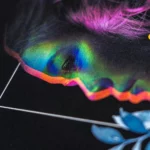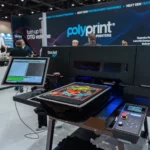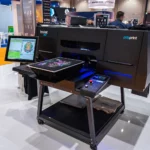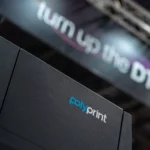 Texjet NG Series DTG and DTF Printer
---
The new Texjet NG series from Polyprint will be available in 3 models. These next generation DTG/DTF printers have been exclusively designed, developed and produced from the ground up by Polyprint, proven DTG experts in their field.
The high-speed production fills the gap between entry level DTG/DTF equipment and large industrial scale systems at a price you can afford. Delivering increased speed and print quality up to 4800 dpi with a max print area of up to 50x70cm.
Furthermore, the return on investment on this level of mid-industrial machinery is surprisingly quick (ROI quoted at 3-4 months even with the machine only running at 30% capacity)
From £22,950.00 +VAT

Spread your payments with our Leasing and Finance facilities.
Lease from £112.00 +VAT per week
Description
Specifications
Description
Turn up Your DTG Production!
The new NG series of printers come in 3 models, the difference being the number of printheads in the printer. The NG130 will feature three industrial print heads, 1xCMYK and 2xWHITE and can produce up to 40 dark / 50 light garments per hour *. The NG120 will have two printheads, and naturally, the NG140 will have four.
Gain your competitive advantage over your competitors as the industrial print speeds will allow your business to grow and comfortably print 50+ garments per hour *. The fast print speeds are achieved by the number of printheads.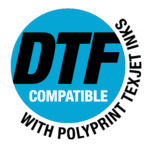 An all in one machine – produce DTG and DTF prints with the Polyprint NG Series!
The NG Series has many key benefits:
Print quality up to 4800 dpi

Large print area of 50 x 70 cm
Industrial strength printheads for reliable performance

Automatic white ink circulation for easy maintenance

Automatic CMYKW ink agitation for seamless production flow
Zero ink waste when in standby mode

Embedded touchscreen PC with the printer

Cadlink's Digital Factory Apparel V10 RIP
15 different platens to print a wide application range

Trade-ins possible on previous texjet models
* Production numbers quoted are based on design dimensions: 28×28 cm and a mix of dark and light shirts.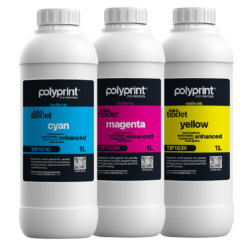 Alongside the NEW NG printers, Polyprint has also released new Texjet Direct-to-garment inks. These new bulk inks come with an enriched colour gamut for intricate designs, and have quicker fixation times for faster production. Being a water-based textile pigment ink, they are environmentally friendly and offer enhanced stretchability and superb washability for long-lasting prints. In addition to this, all polyprint's inks are ECO-Passported by OEKO-TEX and GOTS certifications, making them safe for even babies to wear personalised apparel.
The advanced DTG ink formula that empowers Garment Decoration excellence. Polyprint's NEW textile pigment ink is specially formulated to maximize Texjet printer performance. Compatible for all Texjet DTG printers, and optimized for both DTG and DTF production.
Benefits to the New Generation Inks:
Extended shelf life (1 year on white ink)
Can be used with both dryer and heatpress
Packaging: 250ml, 1lt, 2lt, 5lt.
Quick fixation times (40 sec for whites/120 sec for darks with a heat press, 3min lights/6 min for darks with an oven)
Ask for your Custom ROI Report
A precise ROI calculation based on your current output.
Call 02392 590 281
Auto White Ink Recirculation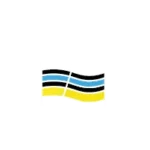 RIP Software & Embedded PC Included
Texjet NG 120
Texjet NG 130
Print Heads
2
3
Printing Speed
Print Head Configuration
1 x CMYK, 1 x White
Darks – 1:22 min | Lights 28″
Print Head Configuration
1 x CMYK, 2 x White
Darks – 50″ | Lights 28″
Optional Print Head Configurations
2 x CMYK
1 x CMYK, 1 x RGB, 1 x White
(for increased colour gamut)
2 x CMYK, 1 x White
(for faster production on lights)
3 x CMYK
(for maximum production on lights)
Ink Supply
Bulk Ink
Ink Type
Next Generation Texjet DTG Ink
Platens Available
14
Max Print Area
40 x 50 cm (15.8″ x 19.6″)
50 x 70 cm (19.6″ x 27.5″)
Automated Features
Auto CMYK/White ink agitation / Auto White ink recirculation
Warranty
1 year limited. Extension options available
For more information or to request a Brochure, call us on 02392 590 281