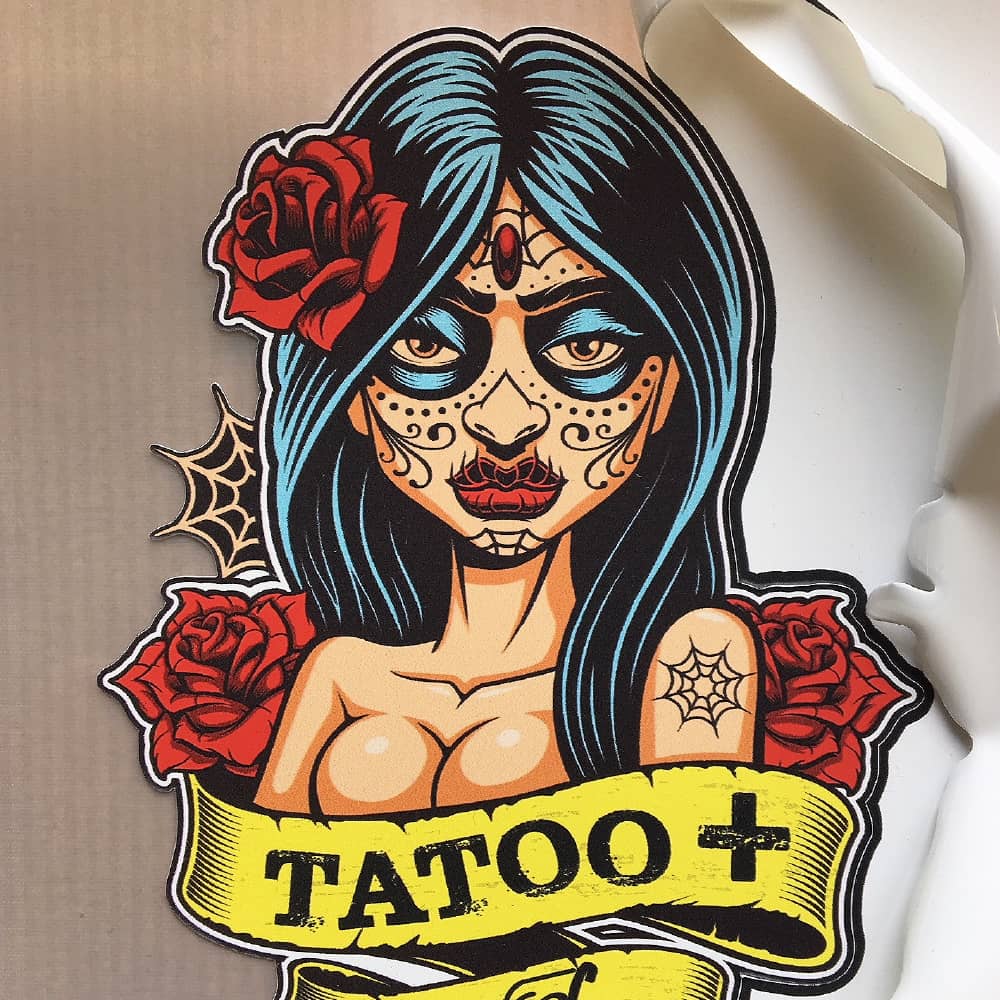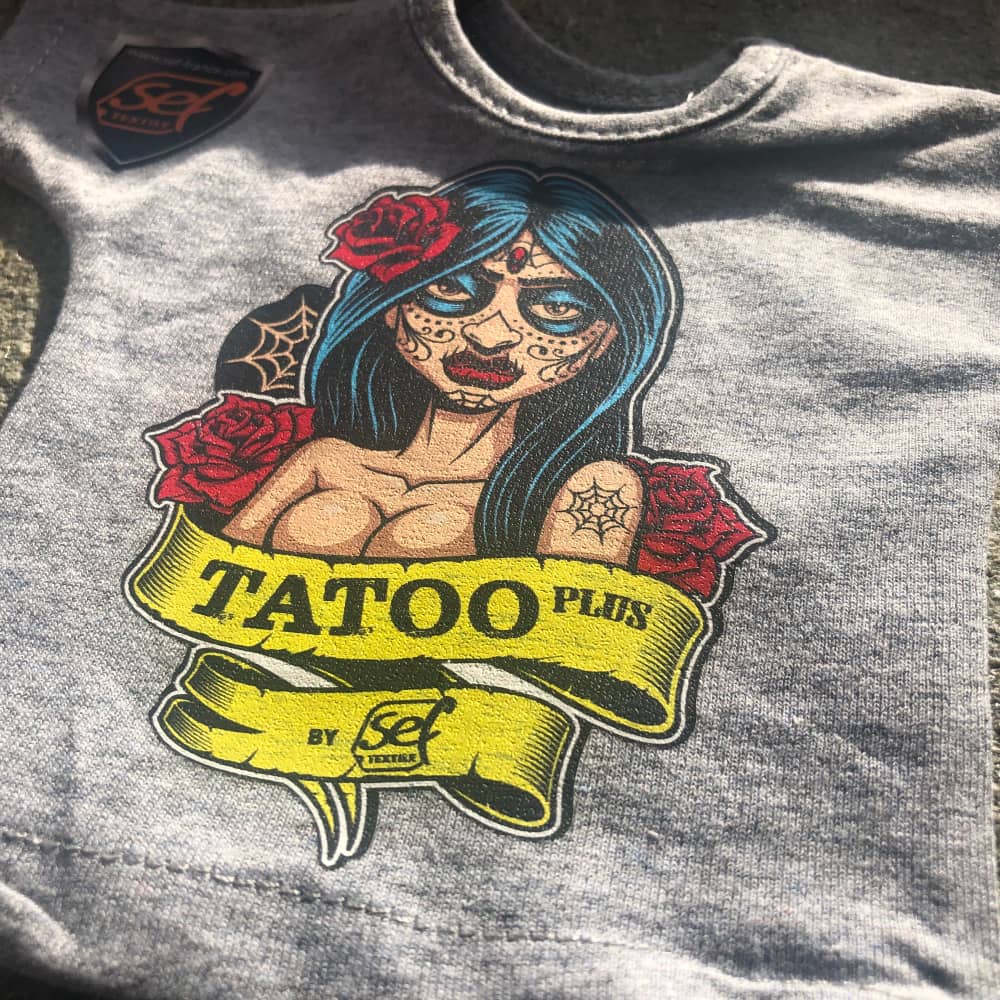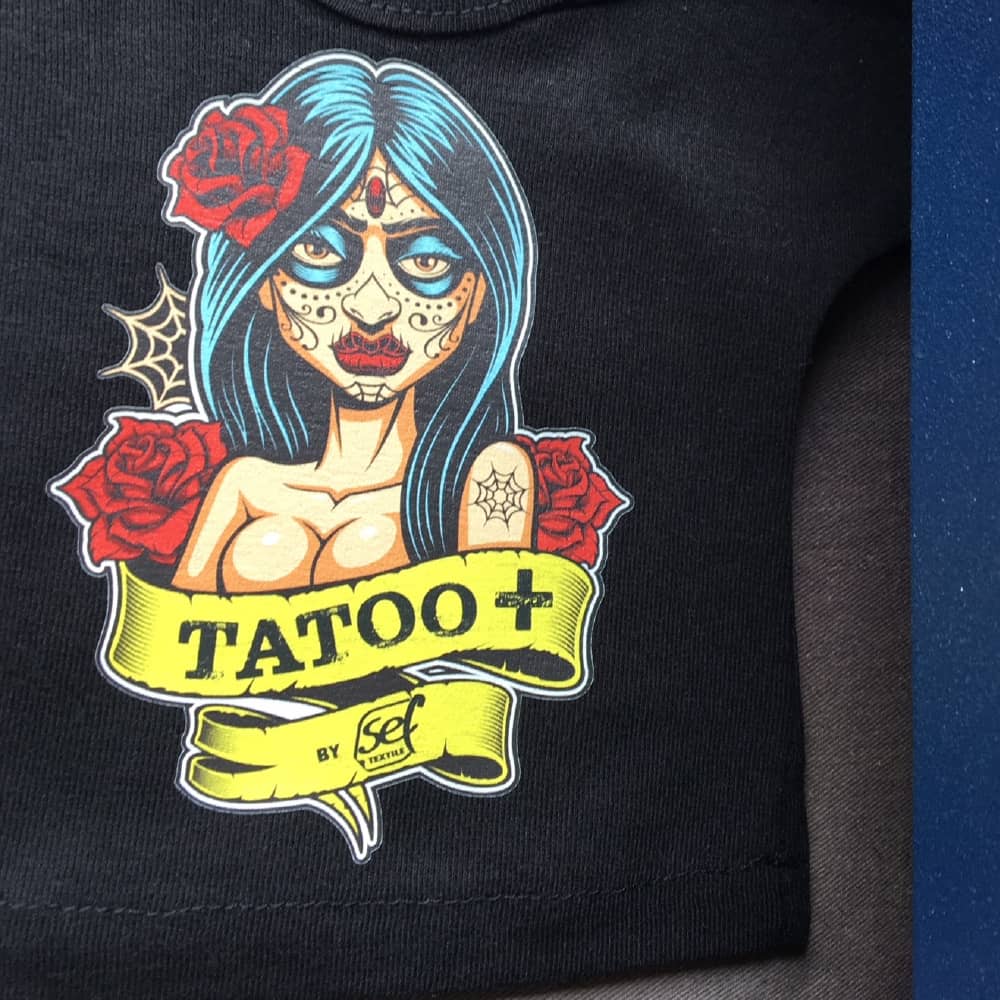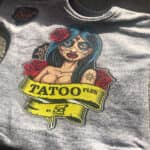 Available in rolls that are 50cm wide
1-4 m (£5.75 per meter)
5-24 m (£5.20 per meter)
25 m+ (£4.75 per meter)
Description
Perfect for full-colour logos using a print & cut device
An easy product to use with a matte finish and high elasticity. Even large images feel less solid on the garment with this product – a great soft handle !!
Suitable for use with eco-solvent, solvent, and UV ink. Prints onto cotton, polyester & poly/cotton blends, and more. Not suitable for coated fabrics.
TIP: to get the best results, turn your external printer heater OFF.