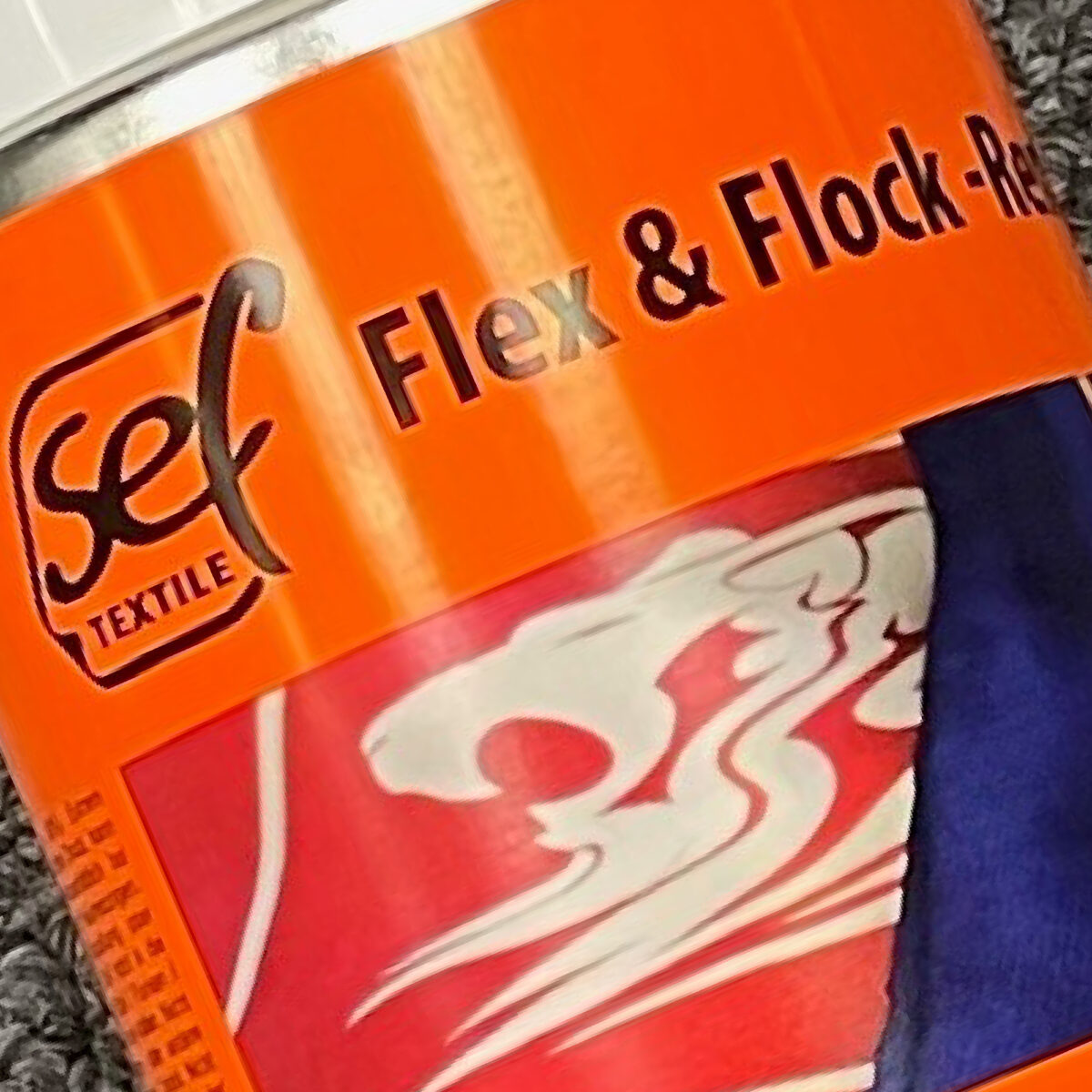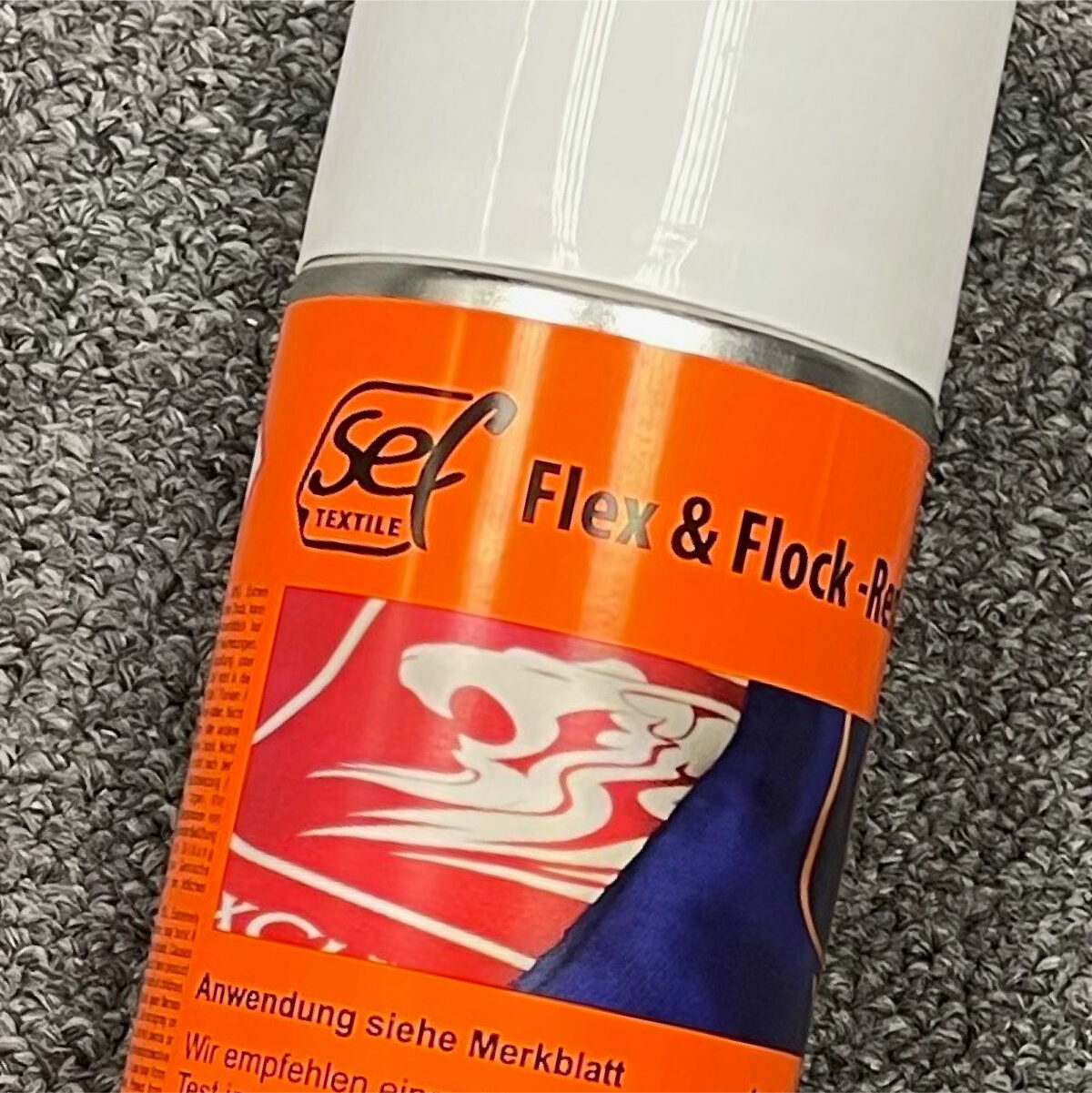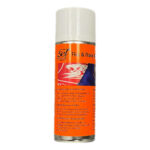 SEF Flex & Flock Remover Spray
With the Flex & Flock-Remover, SEF transfer films can be removed very easily and without leaving any residue.
Description
We recommend a material colour test in a non-visible area to test colour and material compatibility.
If areas that are not to be removed have come into contact with the Flex & Flock-Remover and edges are peeling off, press again with the product-specific
parameters.
An alternative procedure is:
– spray from the front
– press at 60-80°C for 10s without pressure
– remove the (lm and brush o' the hot melt residue
This is recommended especially for FlexCut, FlexCut Atomic, FlexCut Sweet, FantasyFlex, FiberPlus and EcoPrint. MetalFlex can only be removed with this method. Removal of ClearFlex, Tatoo and FlexCut Nylon with the Flex & Flock Remover is not recommended.
Spray on the back

Leave to act for about 2 min, cover if possible

Peel the film

Brush off residues

Let it dry, done !