For more information or to request a Brochure, call us on 02392 590 281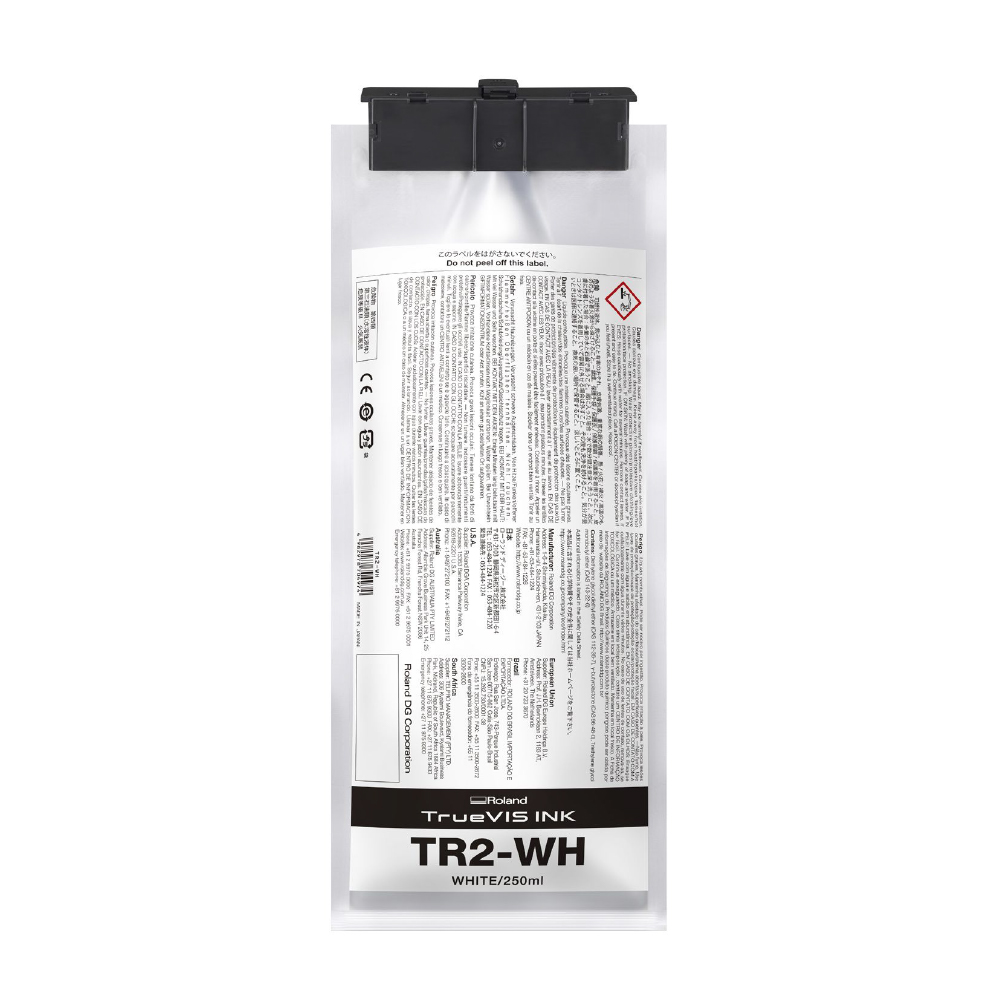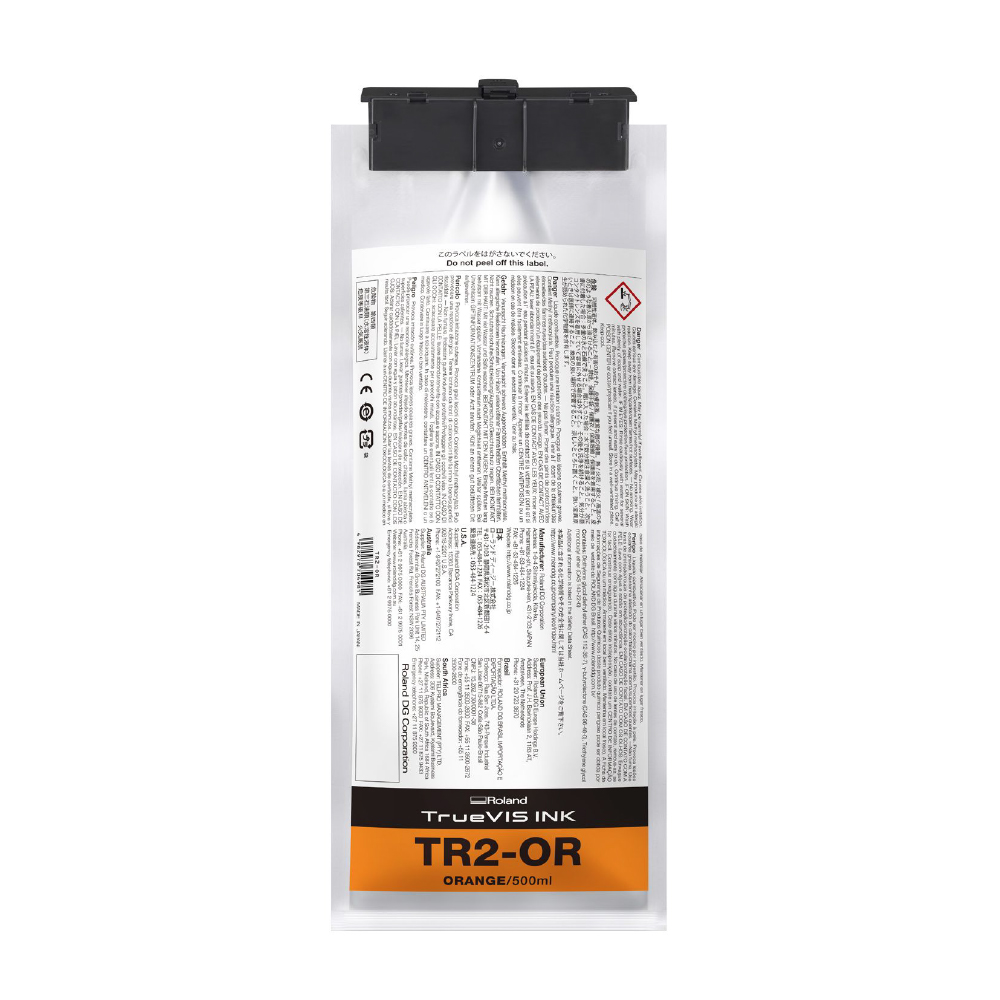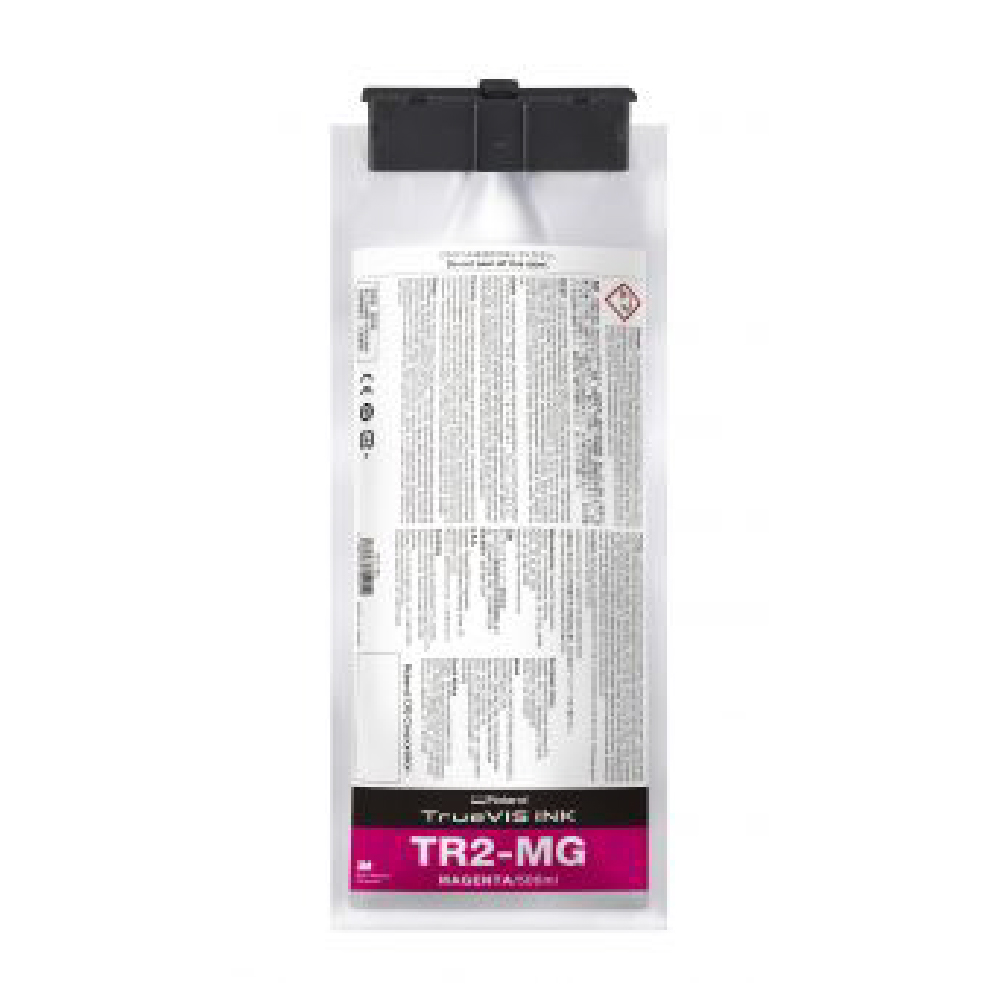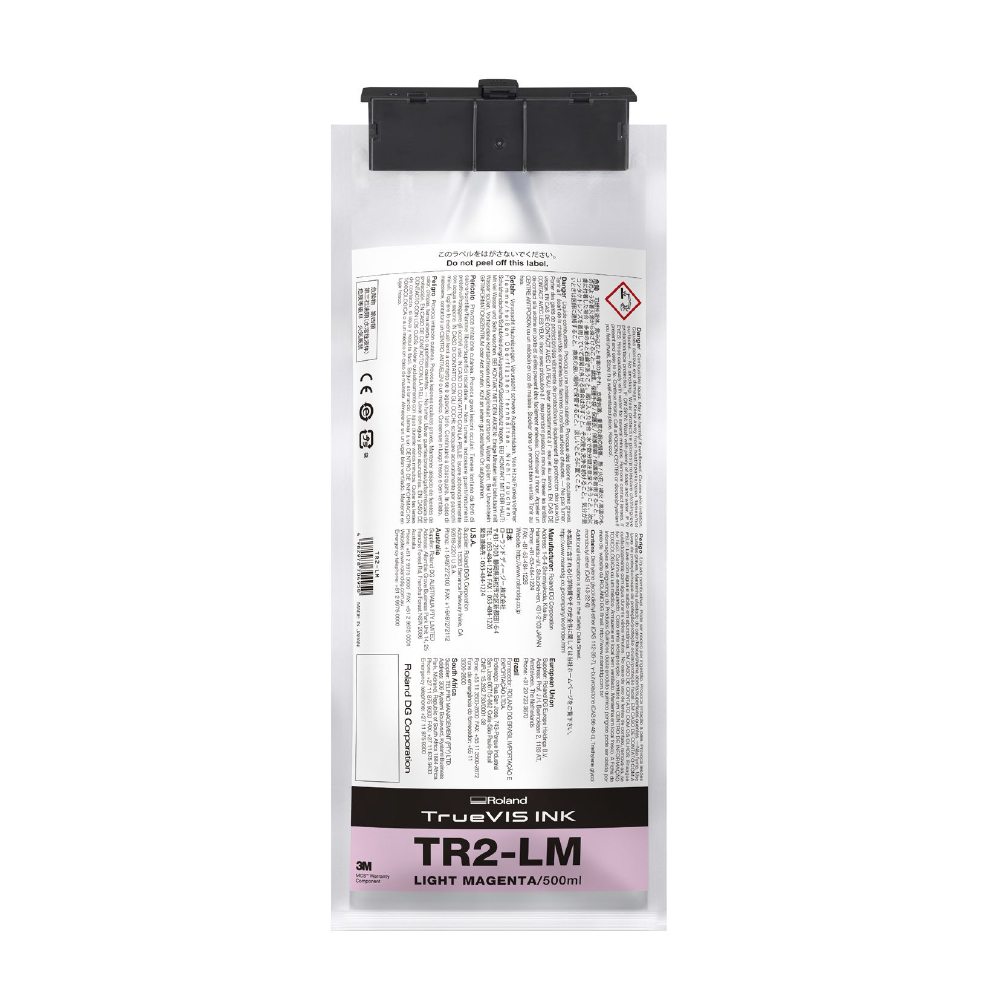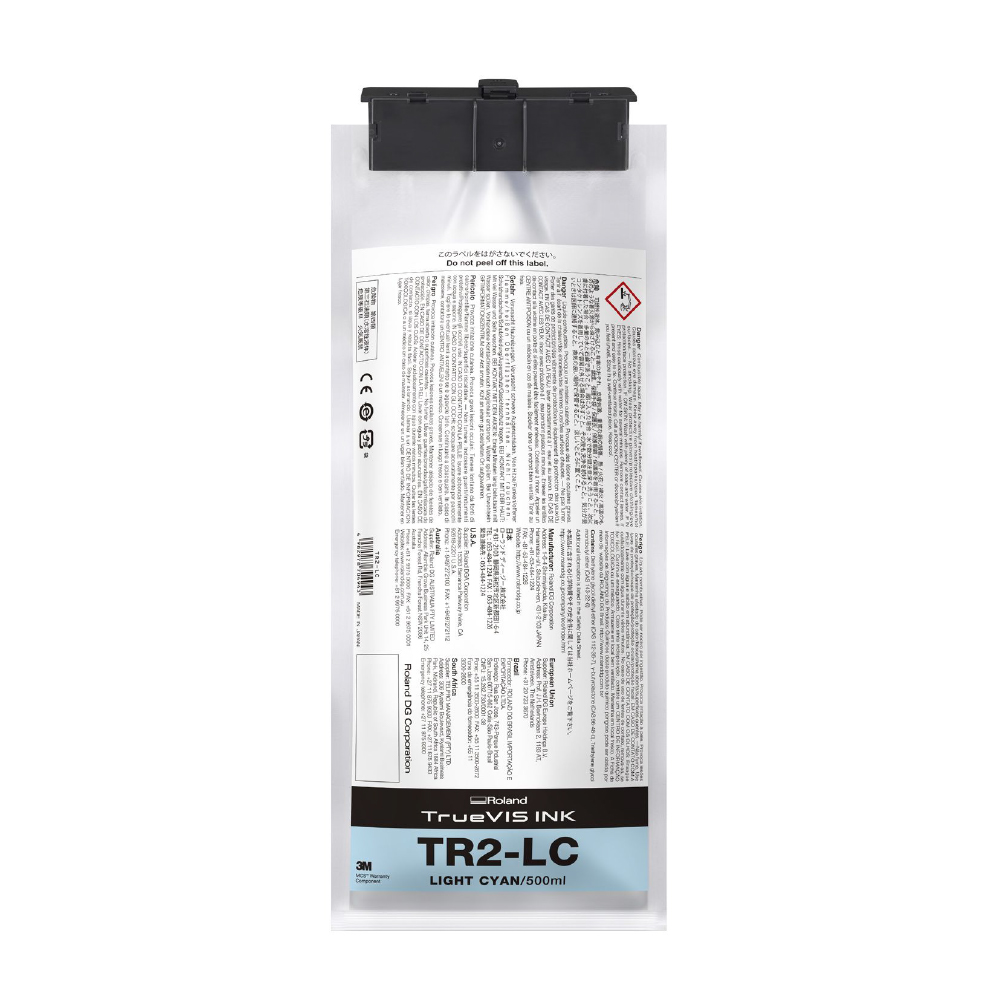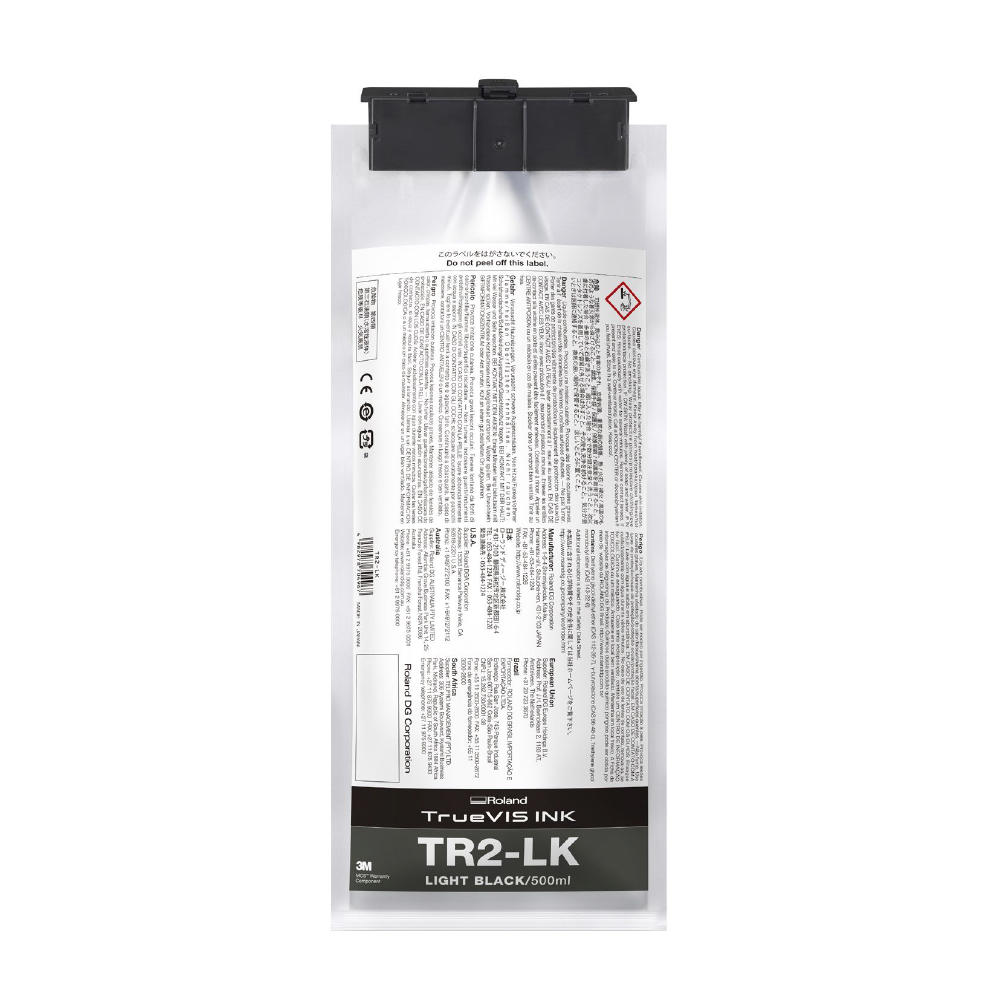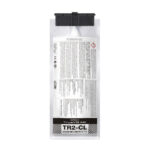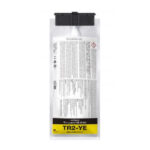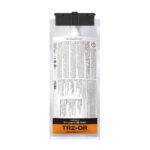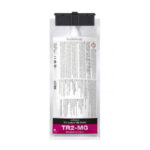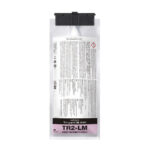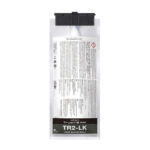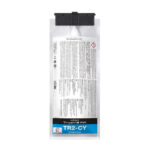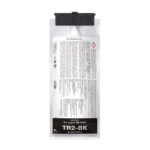 Roland VG2 TR2 TrueVIS Ink (500CC)
From: £49.99 +VAT (£59.99 inc VAT)
---
Roland TR2 Ink Pouch (500cc)
VG2: 10 colours available.
Description
Expand Your Gamut with True Rich Color 2
With three configurations, dual CMYK or CMYK plus Light Cyan, Light Magenta, Light Black, White, Green or Orange ink, you can develop your colour output like never before. True Rich Color preset combines neutral greys, smooth gradations, and natural skin tones to produce a colour quality of incomparable realism and complexity, without compromising on eye-catching colour vibrancy.
Super-accurate colour matching for logo and corporate branding projects and bold, vivid graphics with the winning combination of TR2 inks, VF2 printers and VG2 printer/cutters. Certified by industry-leading media manufacturers. Prints ready to apply in just 6 hours for true same day installation.
FlexFire Printhead Precision
TR2 ink with TrueVIS VF2-640 printer and TrueVIS VG2 printer/cutters and FlexFire™ printheads give you ultra-precise results. Every drop of ink falls exactly where it's intended, delivering beautiful images and uniform colours, even in high-speed modes.
Clean and Durable for the Most Demanding Graphics Applications
GREENGUARD Gold certified TR2 ink is virtually odourless and requires no special ventilation, making it ideal for indoor applications. It's also incredibly durable and scratch-resistant, offering up to 200% stretch3 for demanding applications such as vehicle wrapping. Plus, TR2 ink delivers unmatched washability for long-lasting results on customised apparel. Enjoy low-running-cost ink production without sacrificing colour or image quality.
TR2 GreenGuard Certified Inks
TR2 inks are GREENGUARD Gold UL2818 certified.
TR2 ink is virtually odourless and does not require any special ventilation or environmental equipment. Formulated exclusively for Roland DG's TrueVIS® VG2 and SG2 Printer/Cutters, it offers a wide colour gamut, rugged scratch resistance, broad support for uncoated and coated media, and three years of outdoor durability.
These premium, environmentally-friendly inks produce incredibly rich, consistent colour, ensuring the smoothest gradations and sharpest photographic details.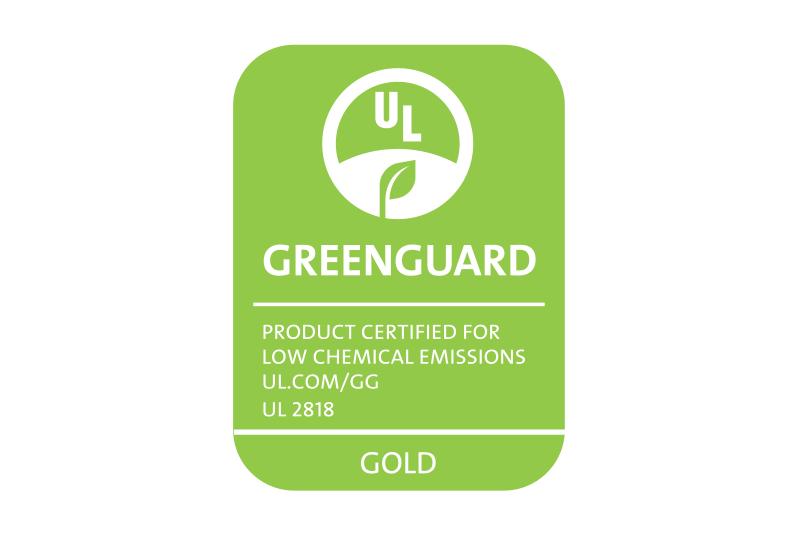 Green and Orange ink for super-accurate colour matching for logo and corporate branding projects

True Rich Color preset for incredible print realism and vivid colour

Print results covered by 3M™ MCS™ Warranty

Print results covered by Avery Dennison™ ICS™ Performance Guarantee

Convenient 500 cc pouches

3 years outdoor life without lamination

GREENGUARD Gold certified

Dual CMYK plus Light Cyan, Light Magenta, Light Black, White and Orange ink options

Prints ready to apply in 6 hours for true same day installation
For more information or to request a Brochure, call us on 02392 590 281