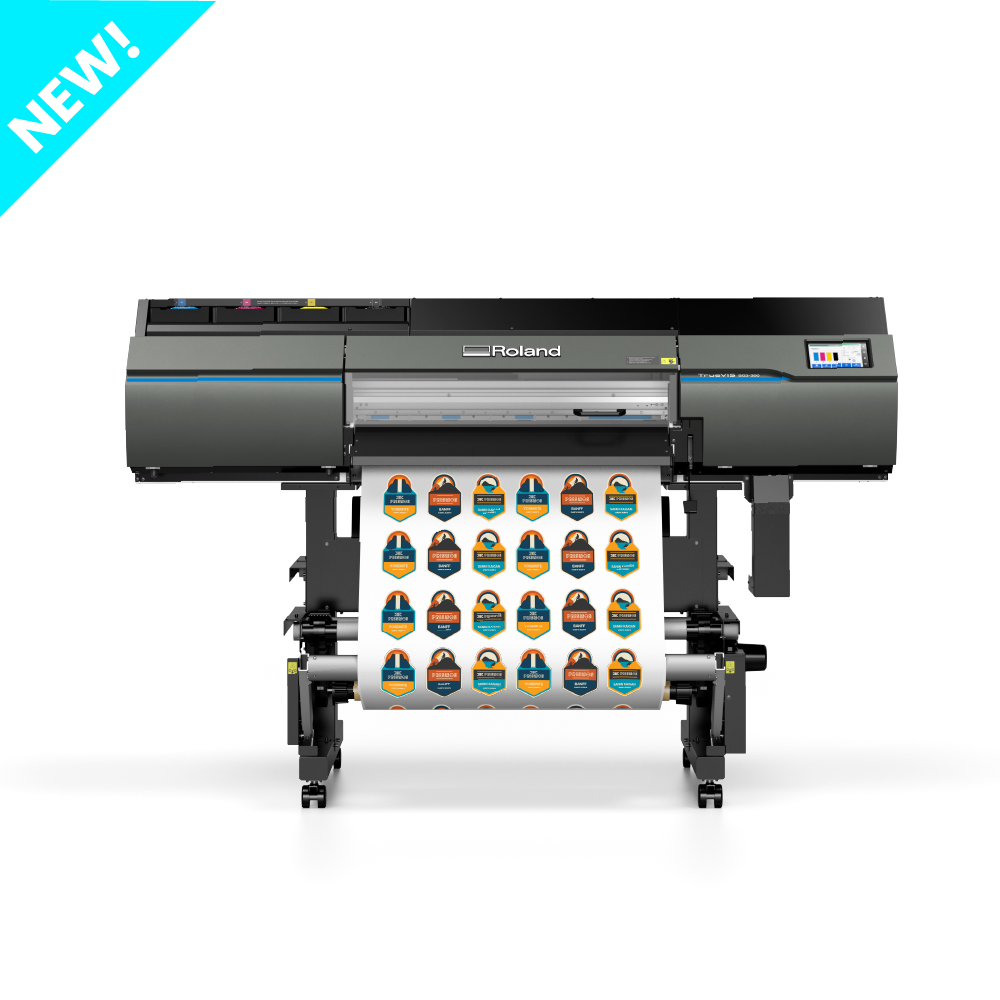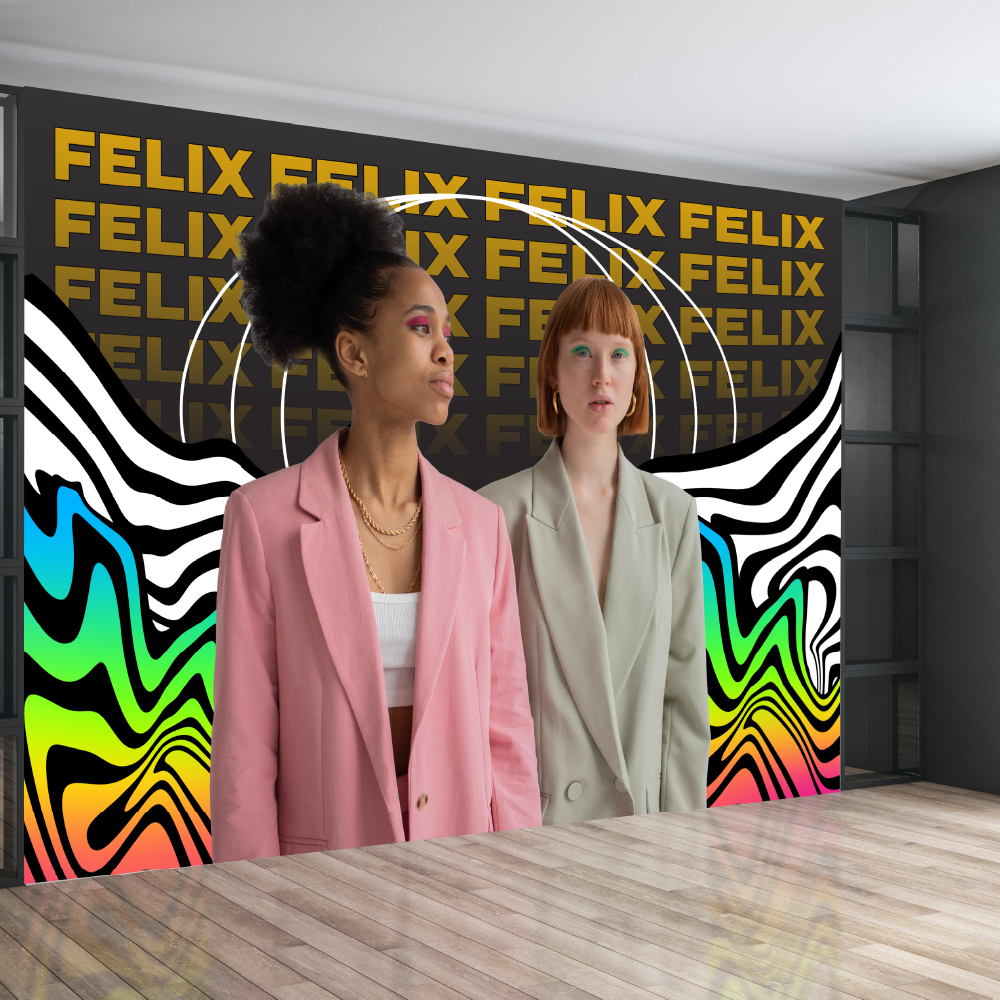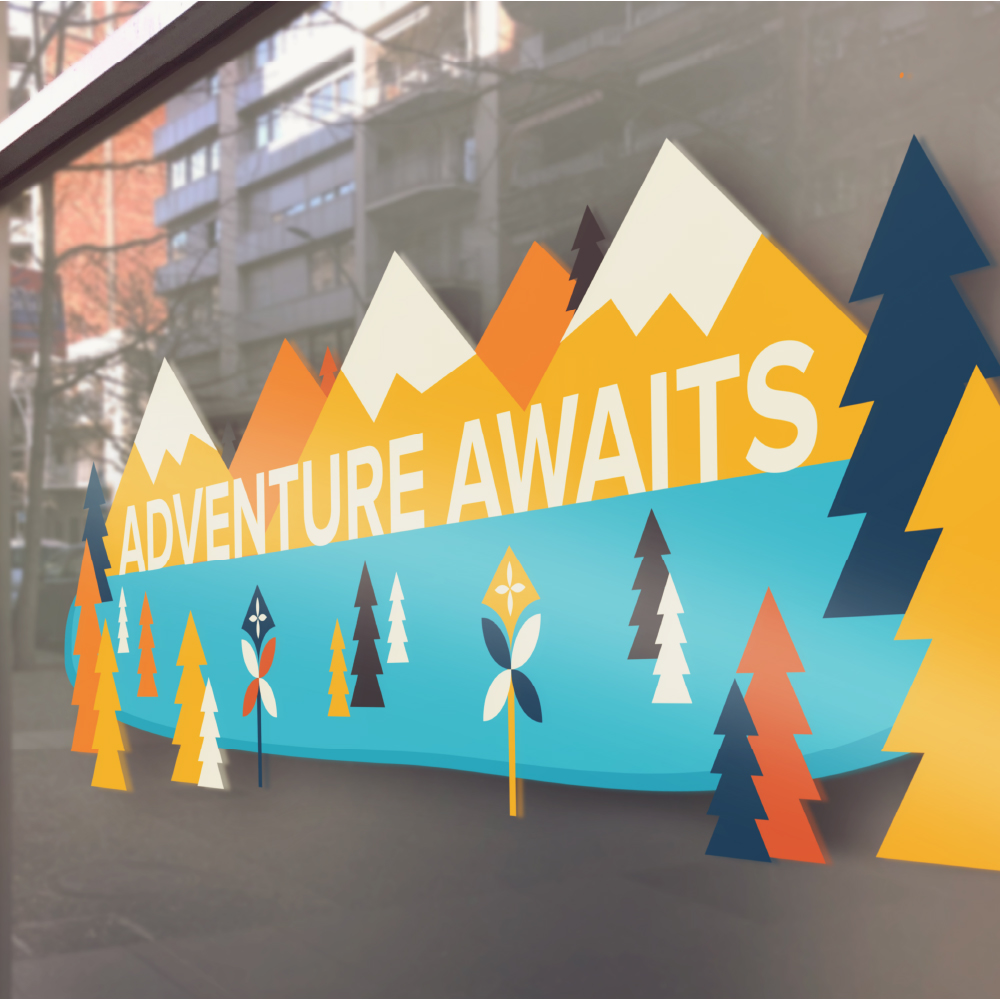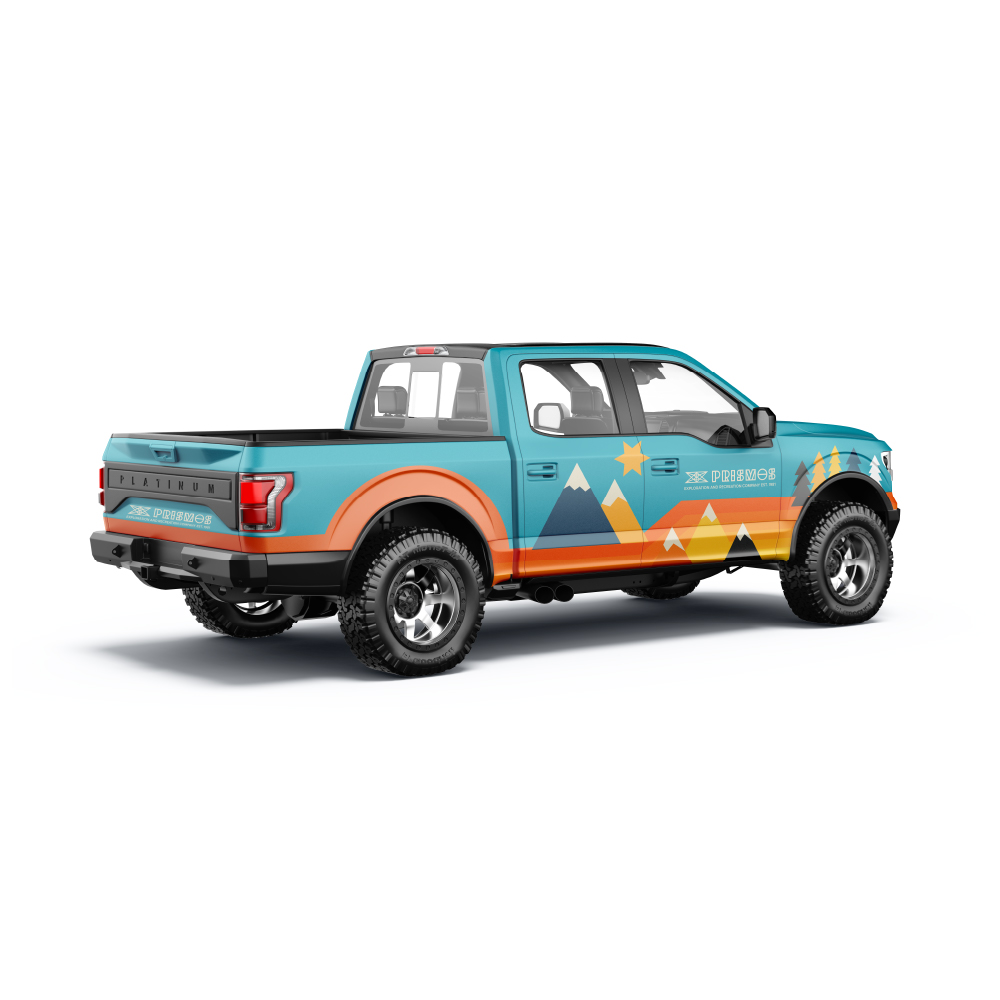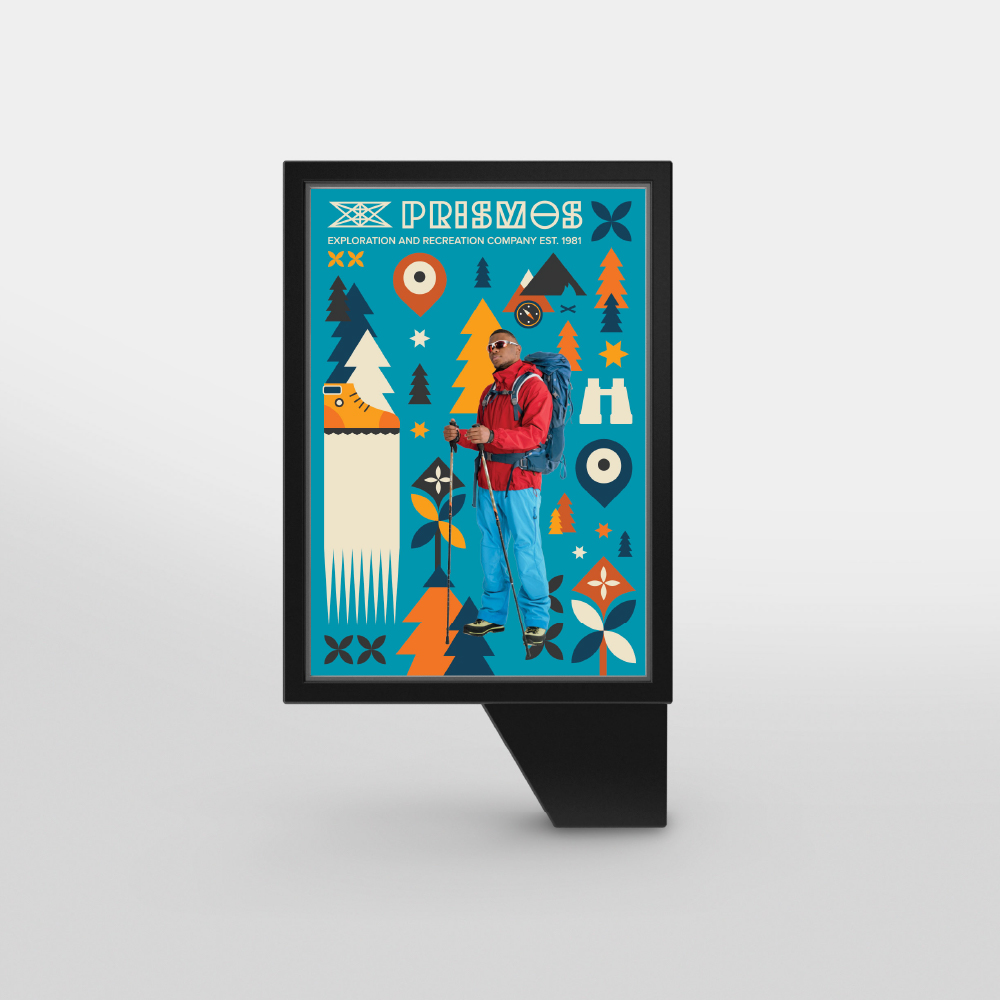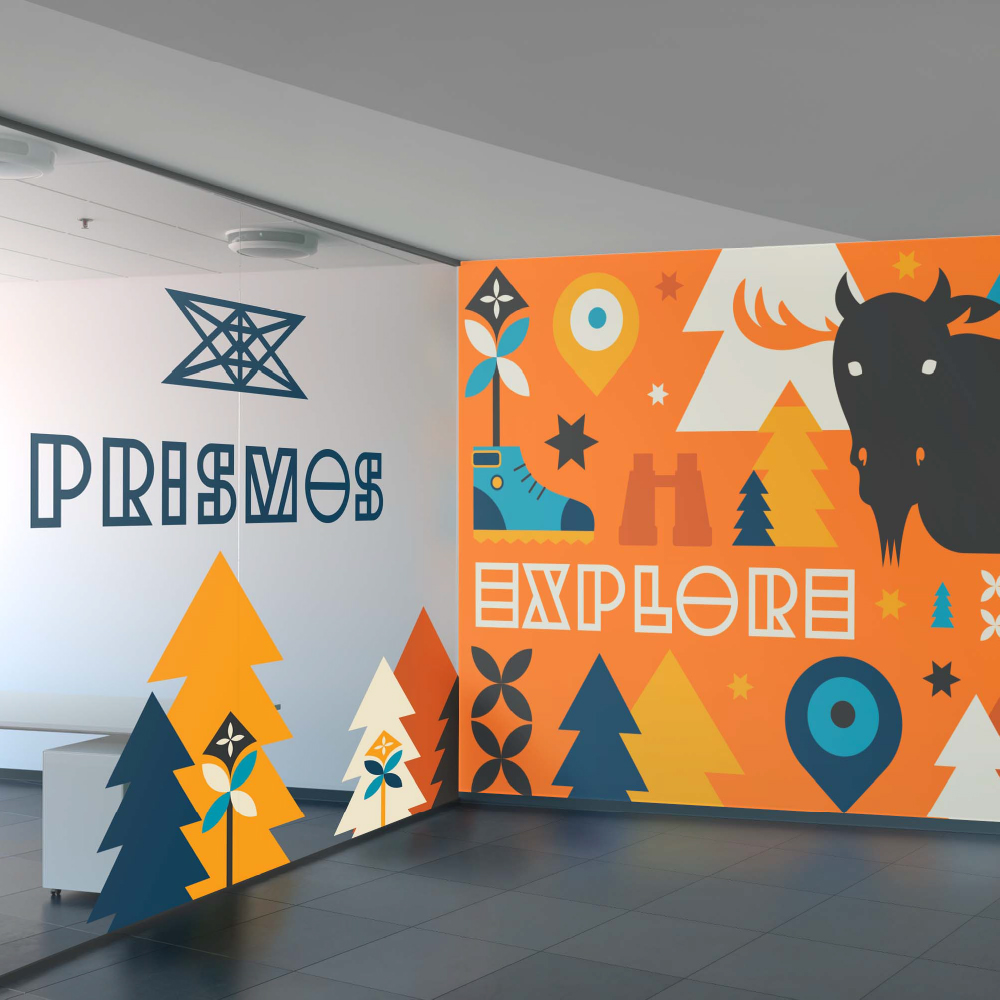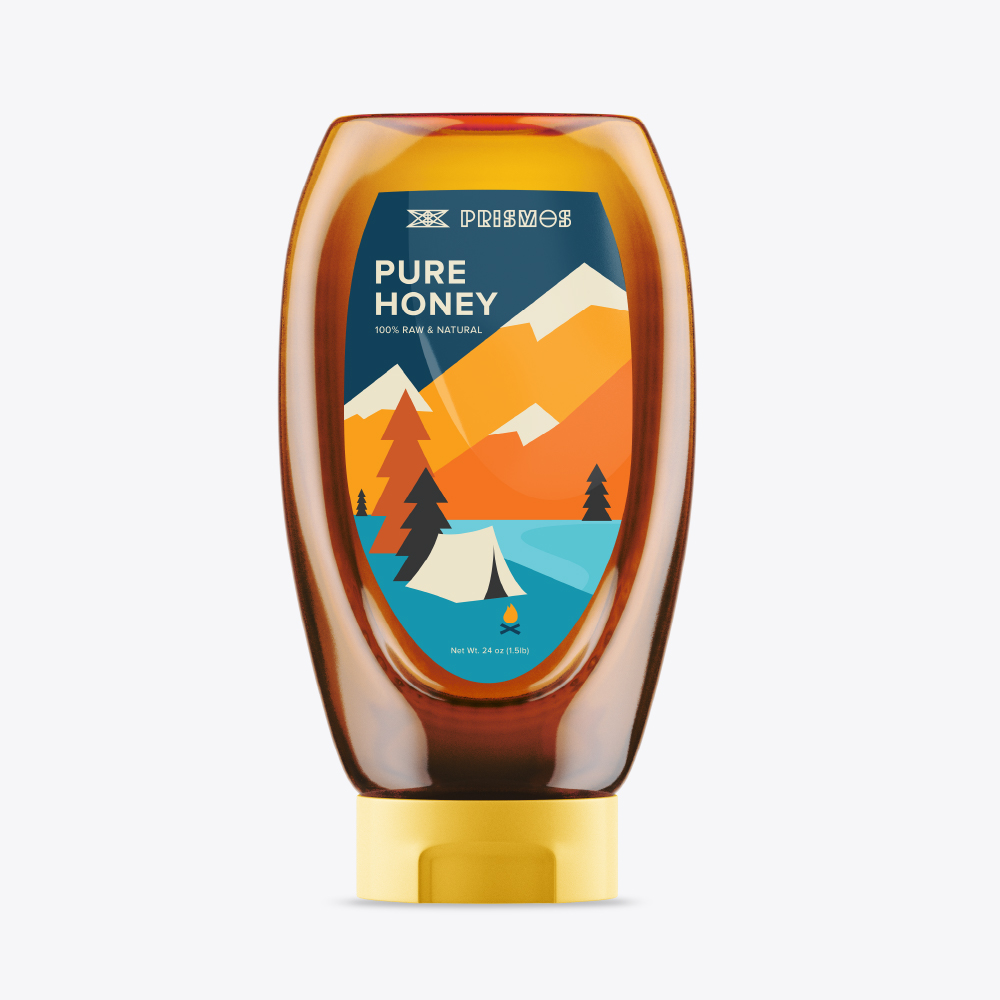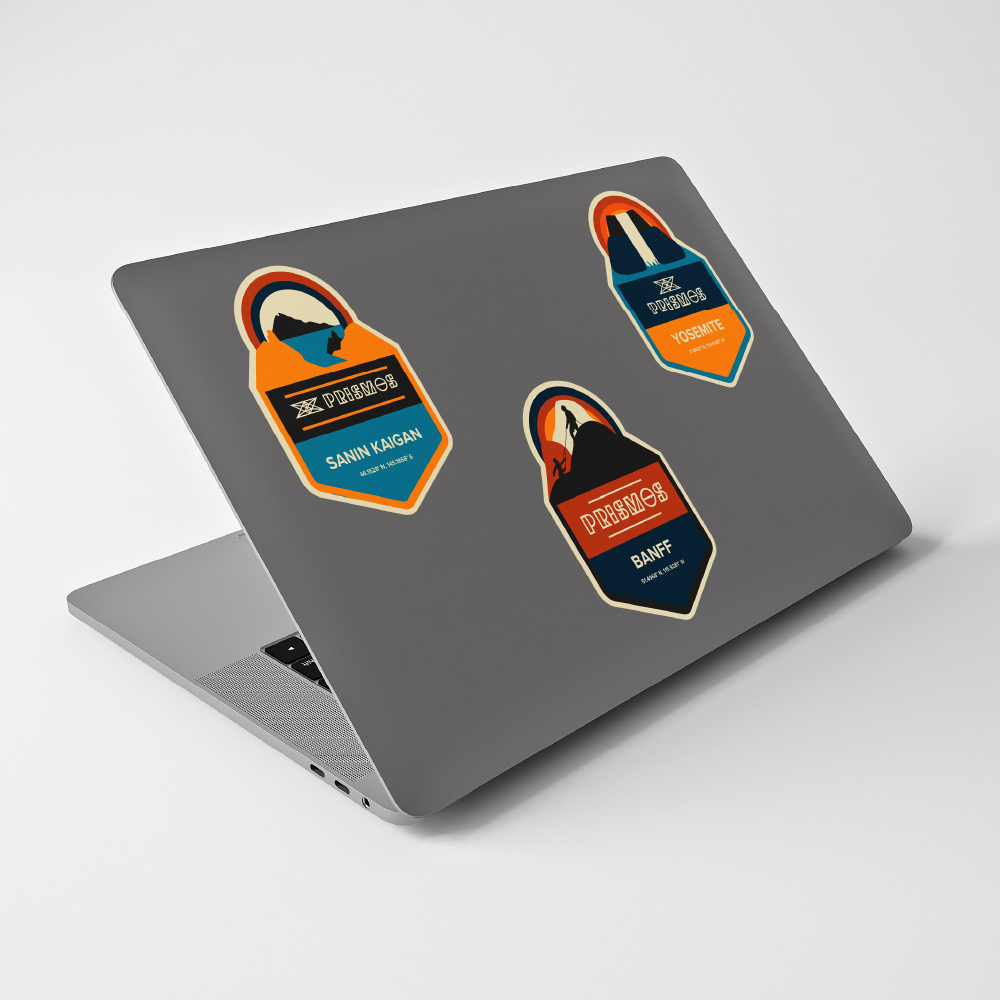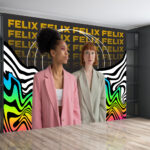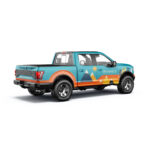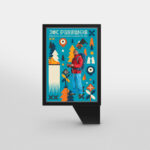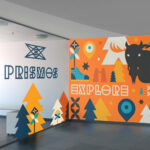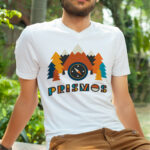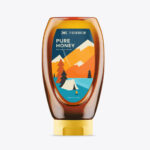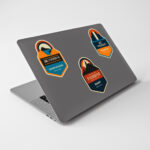 Roland SG3-300 4-Colour Printer/Cutter
New for 2022 – The Roland 762mm (30″) 4-Colour Printer/Cutter with automated Take-up System is perfect for runs of heat transfers, decals, small signs, partial wraps, and more.
From £8,999 + VAT
Spread your payments with our Leasing and Finance facilities.
From £44.28 + VAT per week
Description
Specifications
Description
True Excellence, Outstanding Colour and Highly Reliable Print & Cut
TrueVIS, the device that launched countless businesses, is now entering a new stage of evolution for the digital age. Start your business with a winning partnership and get the best chance for success.
The Roland TrueVis SG3 (4 Colour) series are a true partner for your business. Whether you are just starting out or looking to take your business to the next level, then Roland print and cut delivers the trusted quality with a streamlined workflow with super-fast, same-day turnaround speeds you need.
Fast and easy set-up

Integrated Print & Cut

Exceptional flexibility & versatility

TrueVis ink technology

Expanded colour output

Low running costs

Take up system included

One year Roland onsite warranty

Roland Versaworks RIP software
SG3-540
SG3-300
Printing method
Piezo ink-jet method
Media
Width
259 to 1,371mm (11.7 to 54 in)
182 to 762mm (7.2 to 30in)
Thickness
Max. 1.0mm (39.3mil) with liner, for printing

Max 0.4mm (15.7mil) with liner and 0.22mm (8.6mil) without liner, for cutting

Roll outer diameter
Max. 250mm (9.8 in)
Roll weight
Max. 35kg (77lb)
Max. 30kg (66lb)
Core diameter (*1)
76.2mm (3 in) or 50.8mm (2 in)
Printing/cutting width (*2)
Max. 1,346mm (52.9 in)
Max 736mm (28.9 in)
Ink
Type
TrueVIS INK 500 ml pouch
Colours
Four colours (cyan, magenta, yellow, and black)
Printing resolution (dots per inch)
Max. 1,200 dpi
Cutting speed
10 to 300m/s (0.39 to 11.8 in/s)
Blade force (*3)
30 to 500 gf
Blade
Type
Roland CAMM-1 series blade
Offset
0.000 to 1.500mm (0.0 to 59 mil)
Software resolution (when cutting)
0.025 mm/step (0.98mil/step)
Software resolution (when cutting)
0.025mm/step (0.98 mil/step)
Media Heating System
Print heater set temperature: 30 to

45 

°

C (86 to 113 

°

F)

Print heater set temperature: 30 to 55

 

°

C (86 to 131

°

F)

Connectivity
Ethernet (100BASE-TX/1000BASE-5, Automatic Switching)
Power-saving function
Automatic sleep feature
Power Requirement
100-120/220-240 Va.c.

50/60 Hz 8.0/4.1 A

100-120/220-240 Va.c.

50/60 Hz 5.4/2.7 A

Power Consumption
During operation Approx. 1,090 W

Sleep Mode Appox. 50W

During operation Approx. 710W

Sleep Mode Approx. 50W

Acoustic Noise Level
During operation – 63dB (A) or less

During standby – 53dB (A) or less

During operation – 63dB (A) or less

During standby – 53dB (A) or less

Dimensions (Width x Depth x Height)
2,632 mm × 748 mm × 1,320 mm (103.7 in. x 29.5 in. x 52.0 in.)
2,022 mm × 748 mm × 1,320 mm (79.7 in. x 29.5 in. x 52.0 in.)
Weight
183 kg (404 lb.)
150 kg (331 lb.)
Environment
During Operation

Temperature: 20 to 32 

°

C (68 to 89.6 

°

F), humidity: 35 to 80 % RH (no condensation)

Not Operating

Temperature: 5 to 40 

°

C (41 to 104 

°

F), Humidity: 20 to 80 % RH (no condensation)

Included Items
Dedicated stands, power cord, Media take-up unit, media holders, replacement blade for separating knife, cleaning liquid, drain bottle, User's Manual, Software(VersaWorks, Roland DG Connect), etc.
*1 – The length of printing or cutting is subject to the limitations of the program.
*2 –  500 gf is the maximum instantaneous blade force. The blade force must be adjusted according to details such as the media thickness.
*3 – Warm-up is required after power up. This may require 5 to 20 minutes, depending on the operating environment. Depending on the ambient temperature and media width, the preset temperature may fail to be reached.