For more information or to request a Brochure, call us on 02392 590 281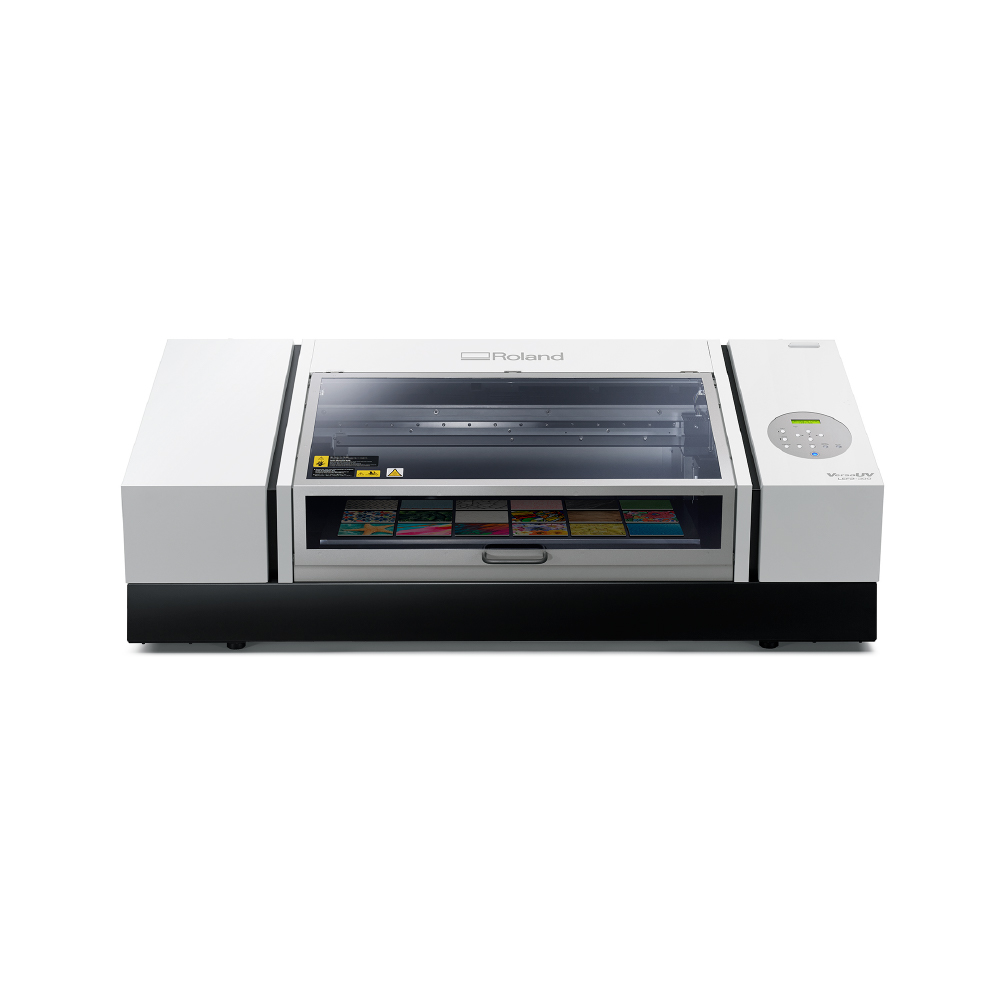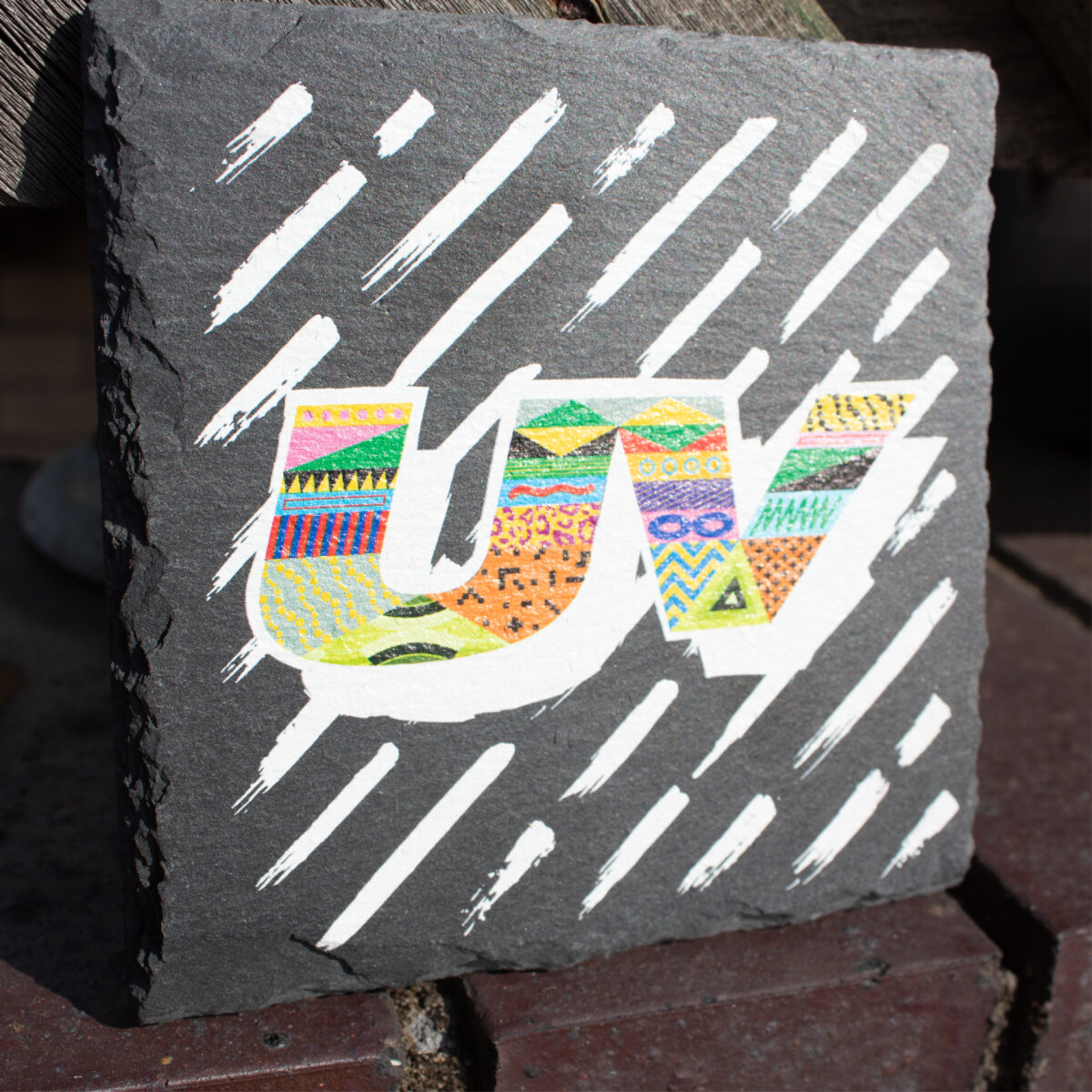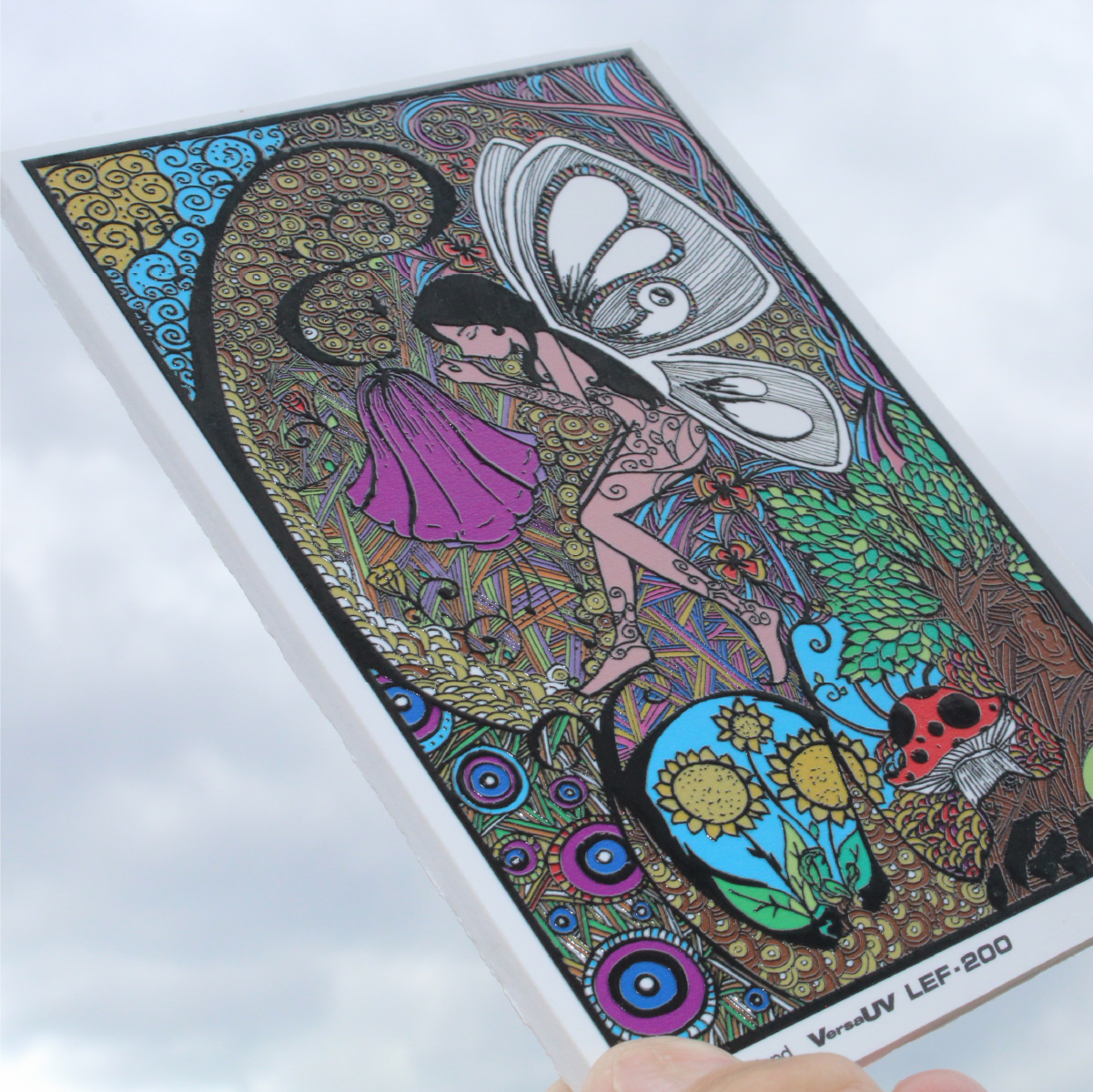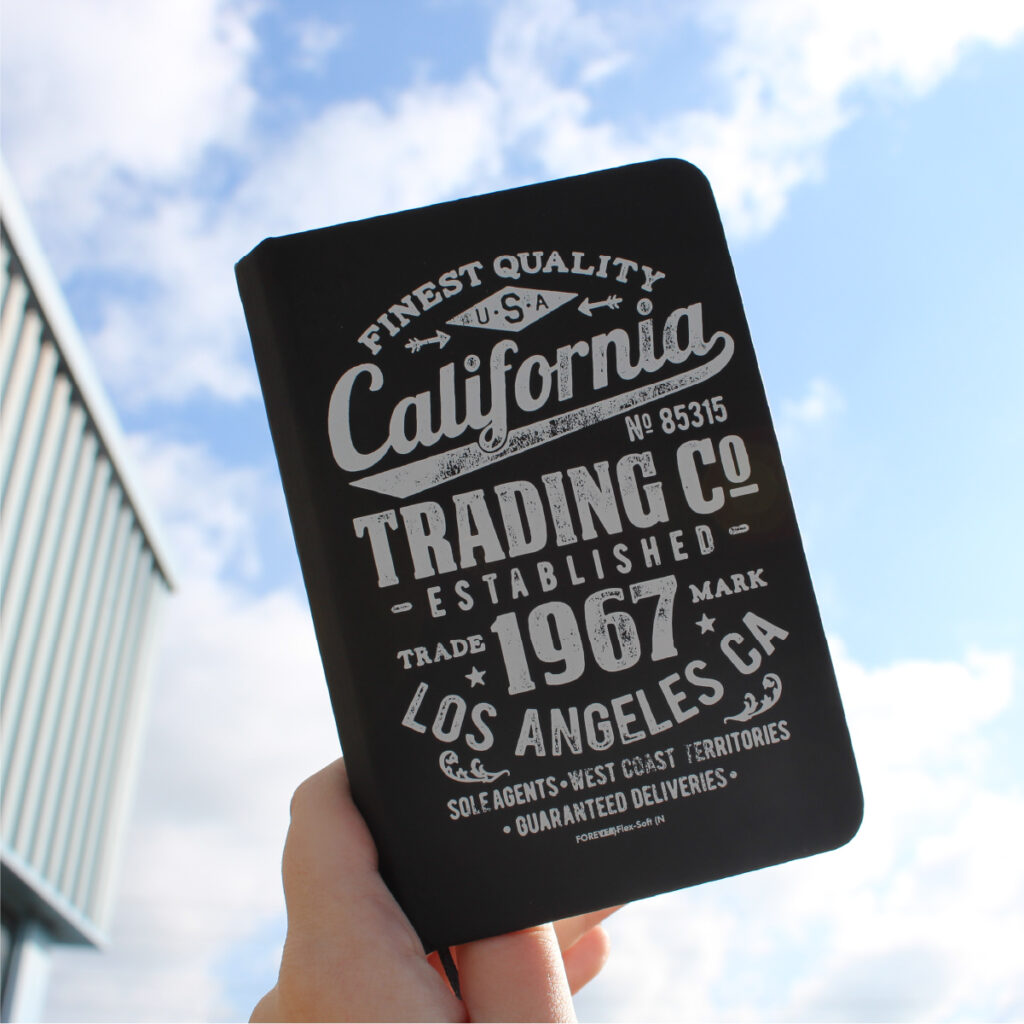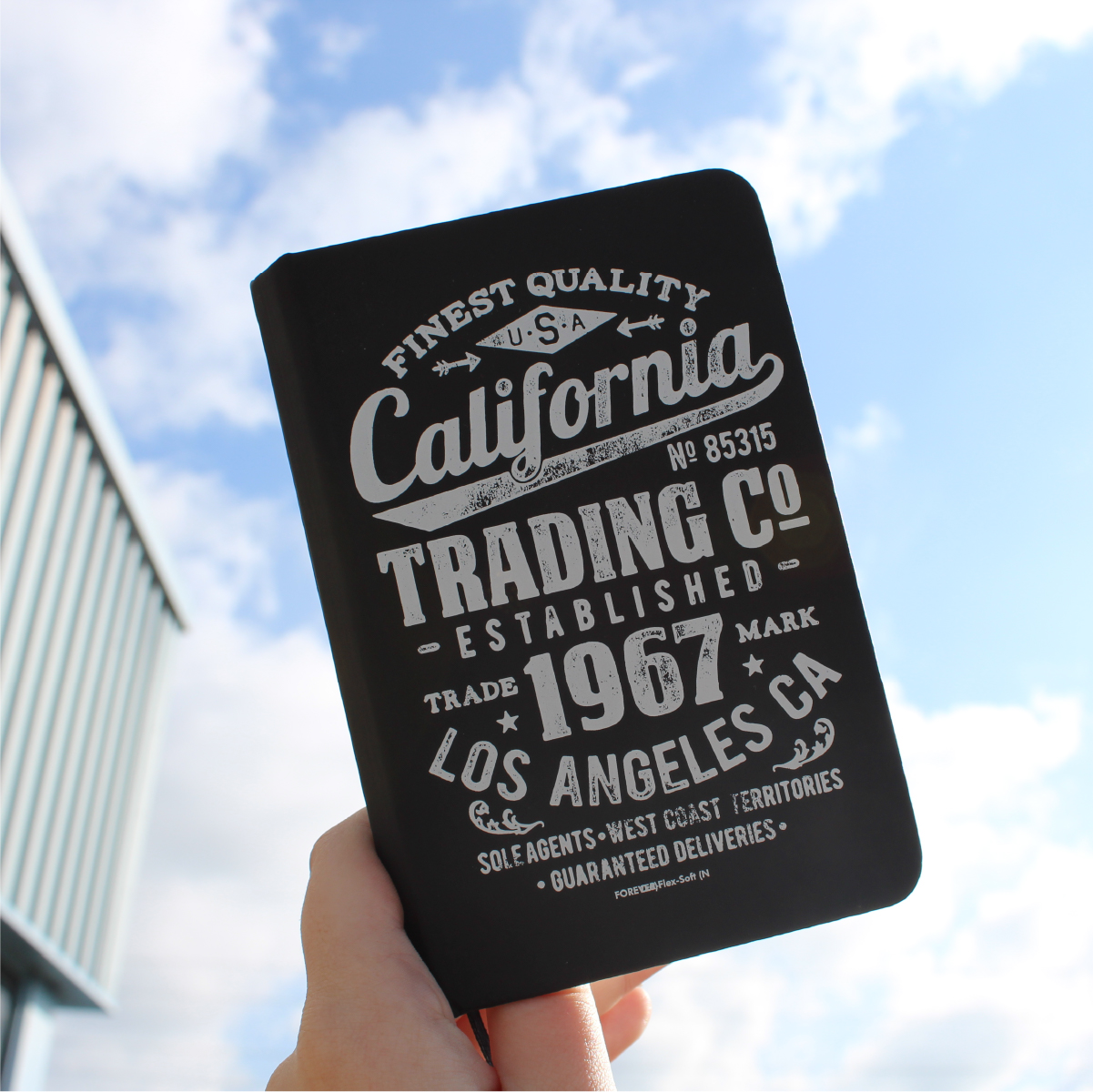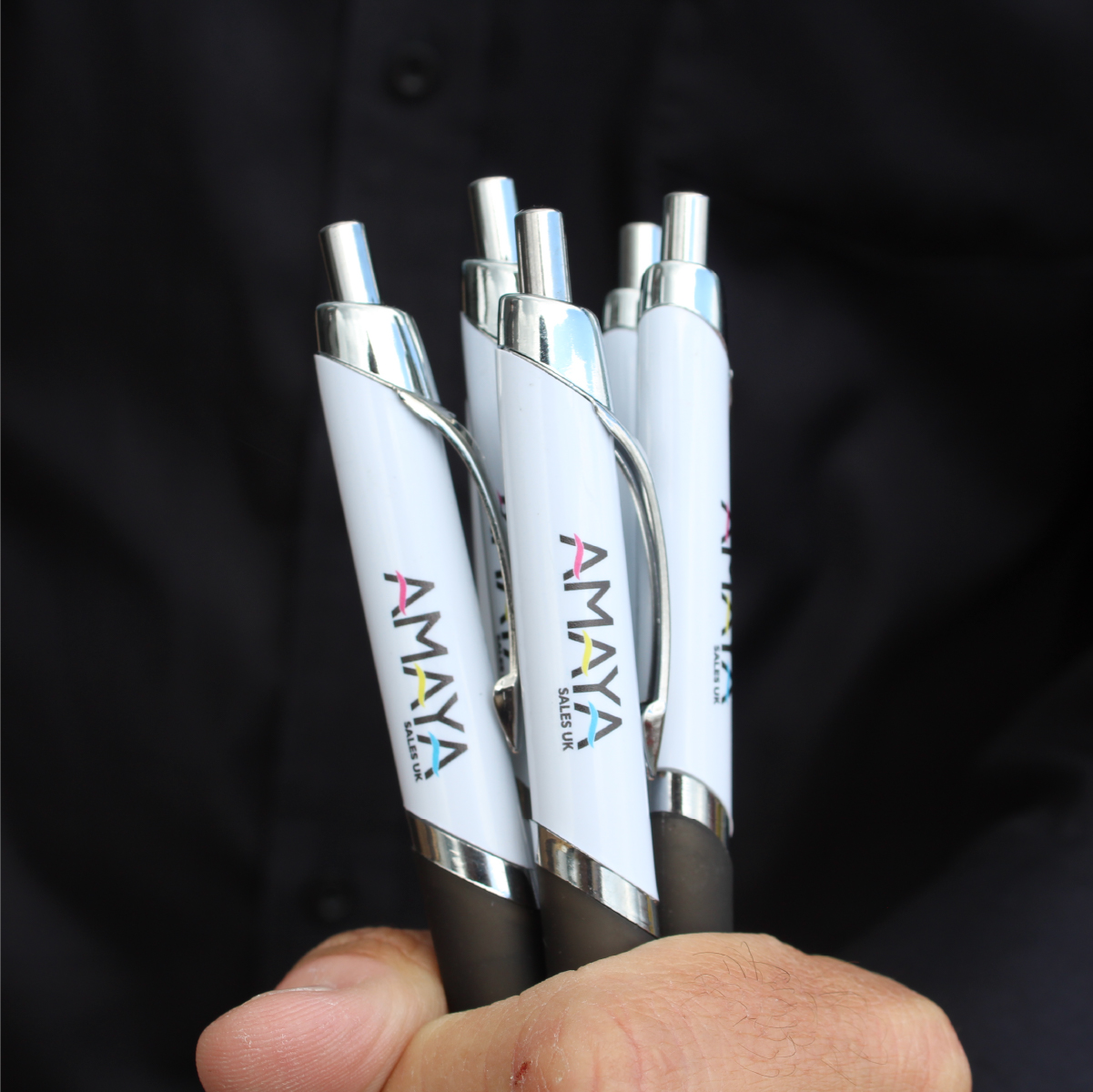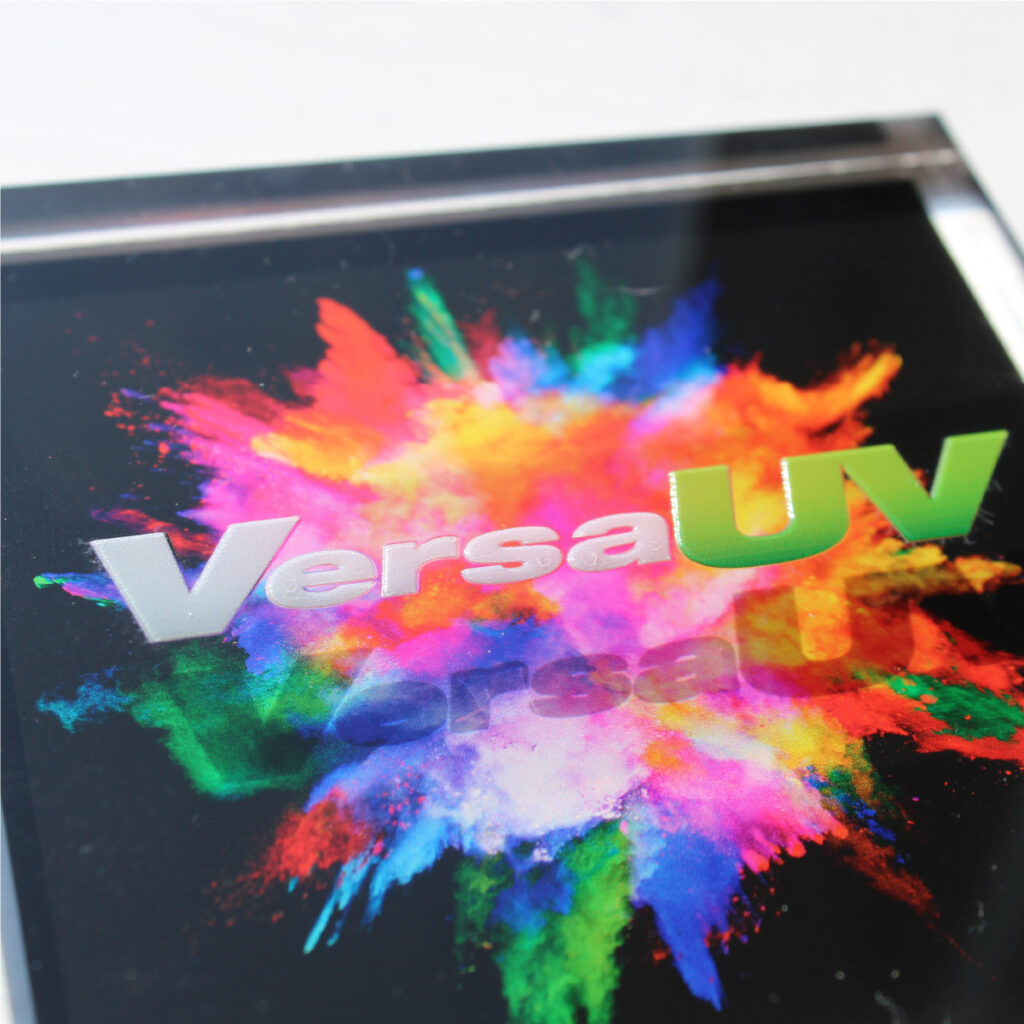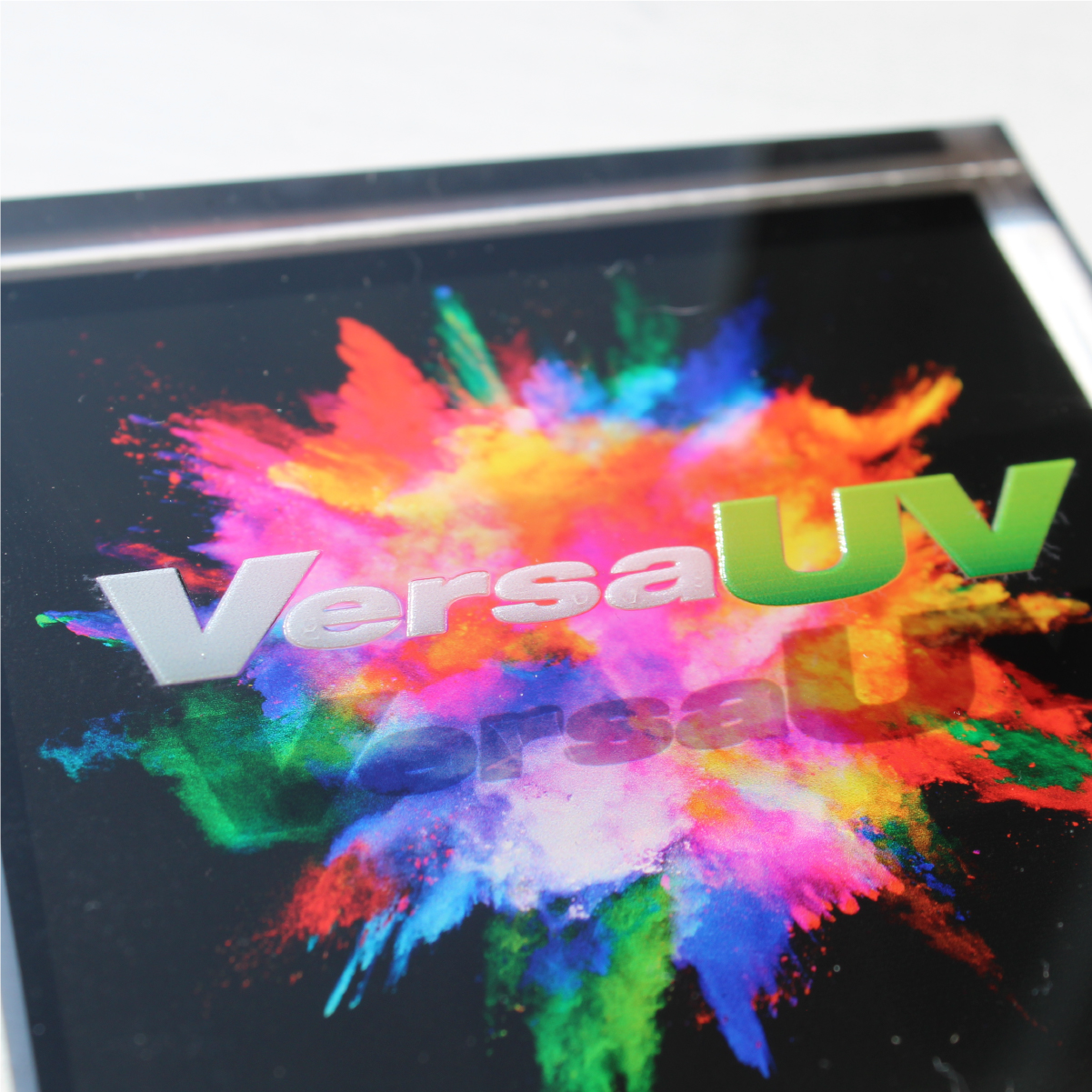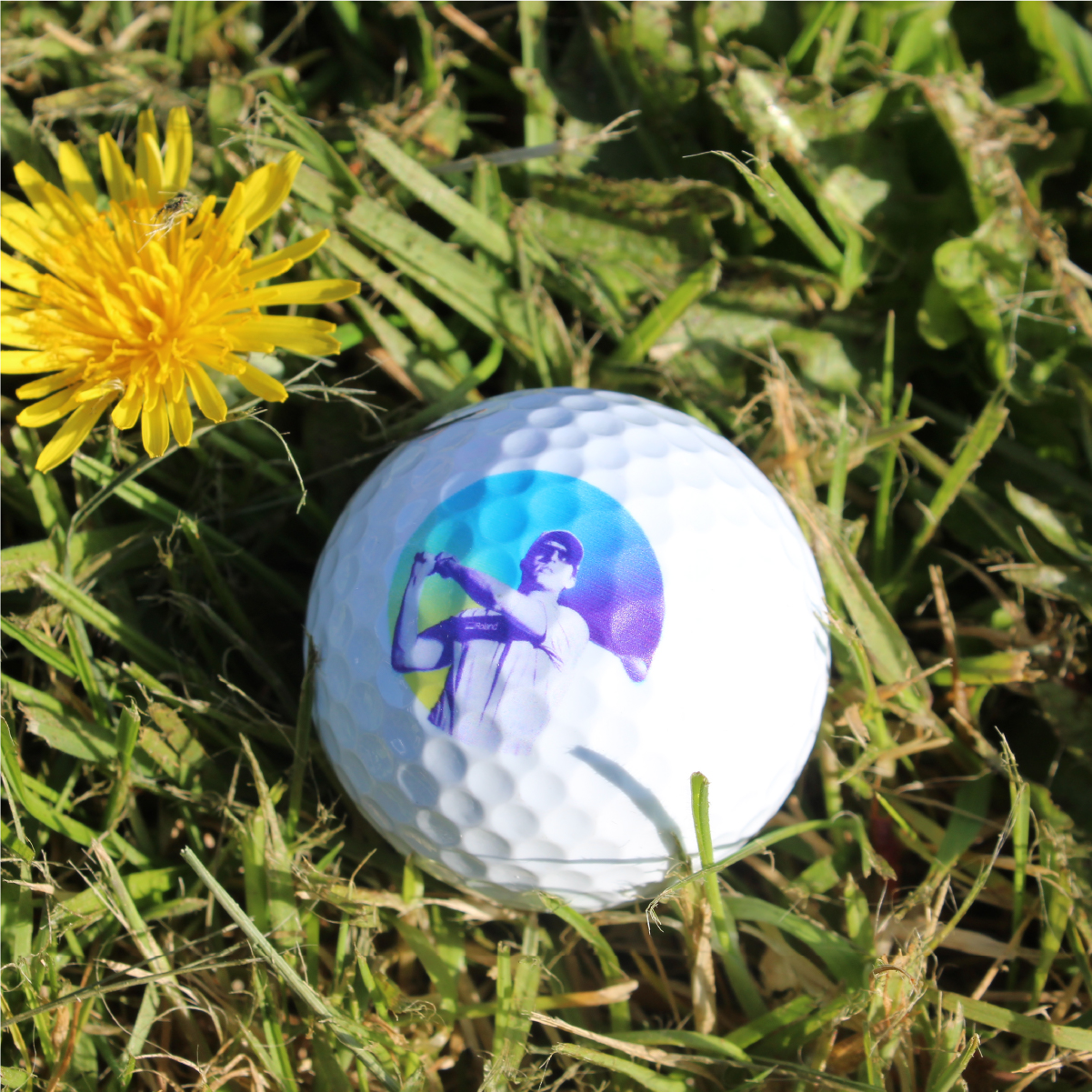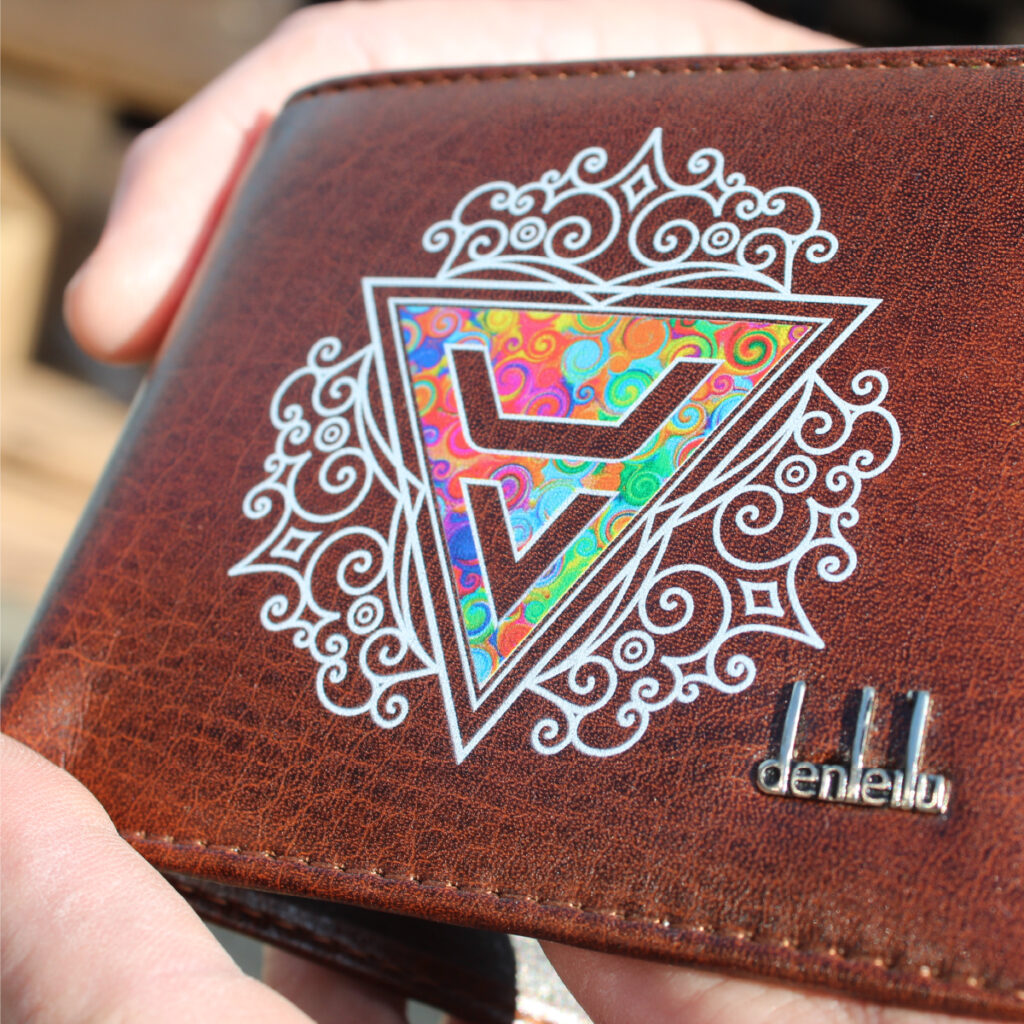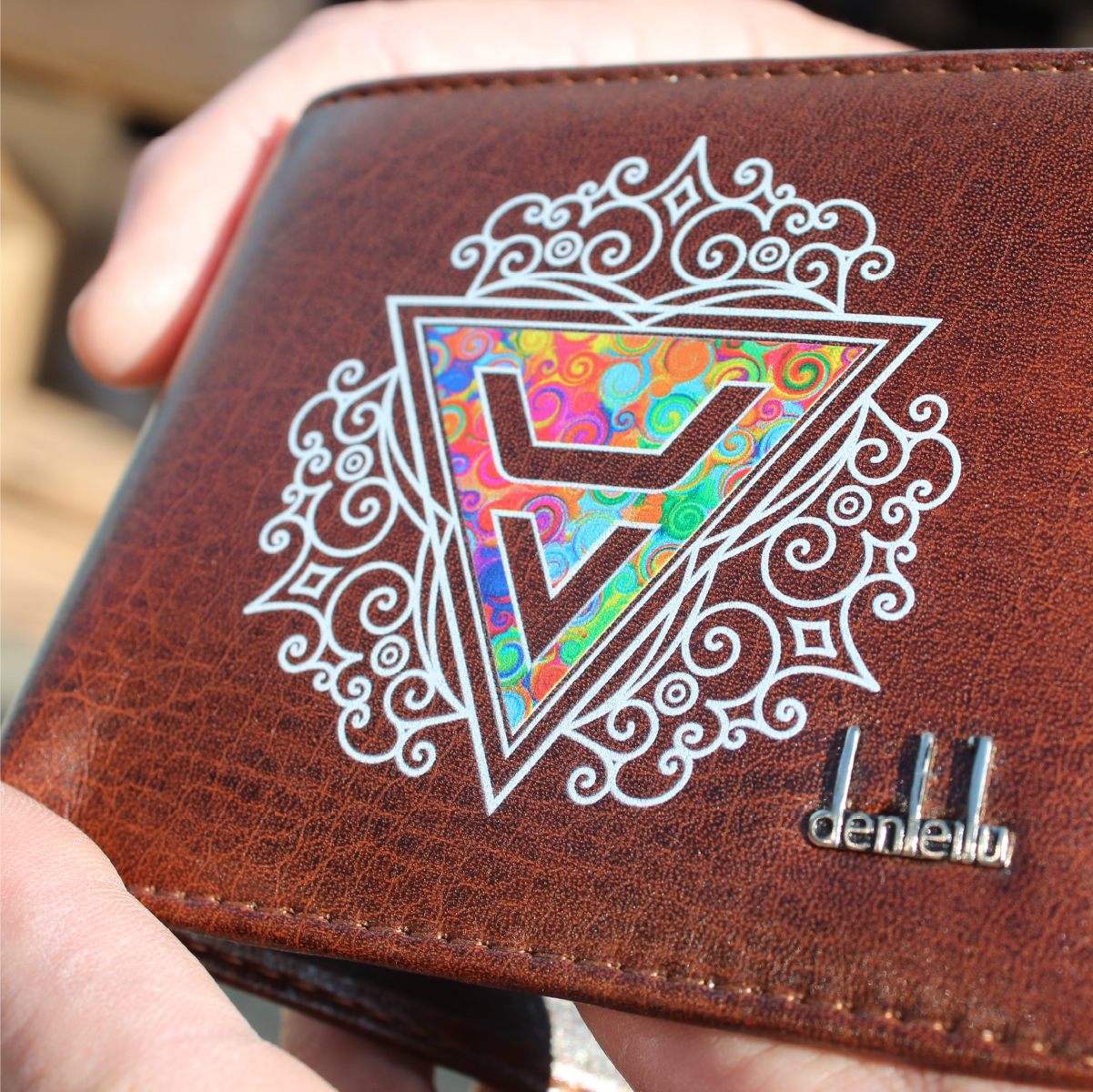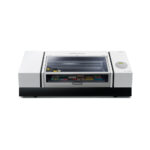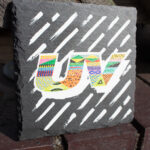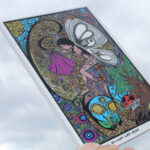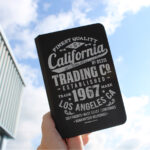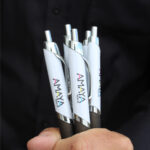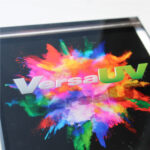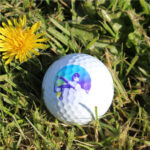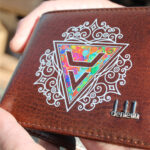 ROLAND LEF2-300 UV Flat Bed Printer
---
With the VersaUV LEF2 series you can print photos, graphics, and finely-detailed text with stunning quality.
Direct to object UV-led flatbed printers
From £152.52 + VAT per week
Spread your payments with our Leasing and Finance facilities.
Description
Specifications
Description
INTRODUCING THE LEF2-300 DIRECT TO OBJECT UV-LED FLATBED PRINTER
Your customers want something unique. Give them something extraordinary with the VersaUV LEF2 series: the latest generation of Roland's award-winning benchtop UV printers. Simple to operate and packed with potential, the LEF2 series enables direct printing onto a huge range of materials and objects up to 100mm thick – producing stunning colour, realistic textures and stylish embossed effects.
LEF2-300 (770mm w x 330mm l) for higher volume customisation.
ADVANCED VERSATILE & PRODUCTIVE CUSTOMISATION
With the VersaUV LEF2 series you can print photos, graphics and finely-detailed text with stunning quality. Plus, create lifelike textures, simulated 3D embossing and Braille text, as well as gloss and matt finishes, on a huge range of substrates and objects. White ink is also available to print as a base layer, for vivid colours that pop on dark, coloured or clear media.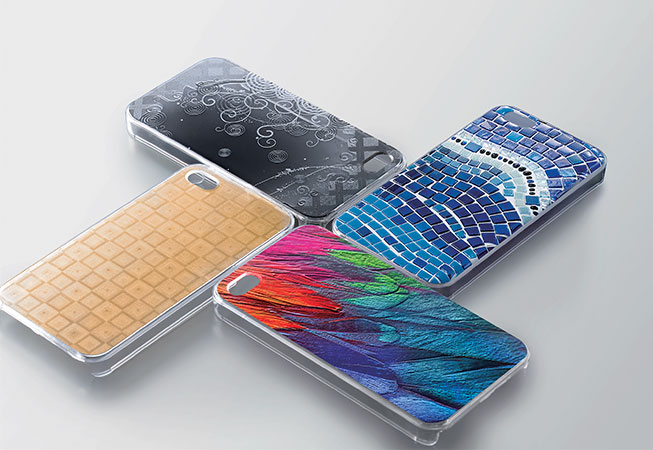 Fast, on-demand printing on one or many items
The Roland VersaUV LEF2 series really pushes the boundaries of what's possible with print, adding value to off-the-shelf items by transforming them into unique, personalised pieces. Customise small and medium-sized items on demand by adding corporate branding and cool graphics – from a single object to longer production runs.
Personalise a huge range of profitable items such power banks, smartphone cases, laptop covers, promotional items, prototypes, souvenirs, pens, signs, personalised awards, giftware, cases, boxes, shoes, sneakers and so much more.
Long Lasting UV Lamps
The LEF2 series uses LED lamps for UV curing that last up to ten times longer than conventional UV lamps and can be instantly switched on or off, for true on-demand production without the typical warm-up time.
In addition, the LEF2 automatically enters a low-power mode when not in use for an extended period.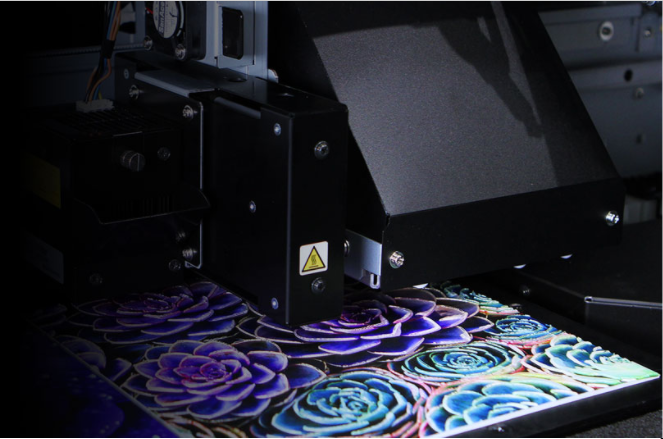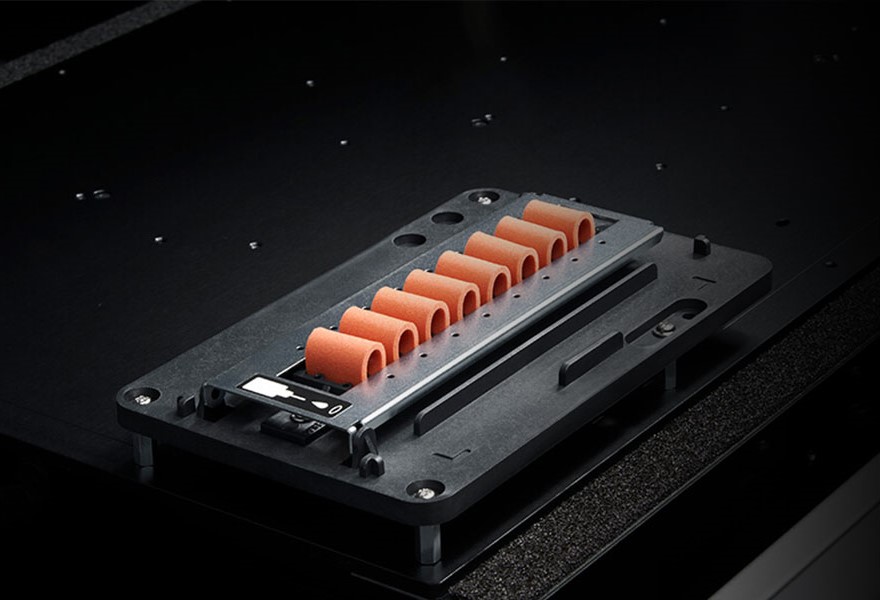 High Reliability and Safety
Remove any ink remaining on your printheads with the Head Refresher feature which cleans the printhead surface to maintain machine health and ink cost-efficiency.
Minimise downtime in the unlikely event of a printhead clogging – the new Nozzle Mask function allows you to continue printing while using half of the printhead.
The airtight cover protects operators from UV light and prevents dust from settling onto the surface of materials while printing.
ECO-UV ink is certified GREENGUARD Gold for safe indoor graphic applications in even the most sensitive locations such as schools and hospitals, due to its low chemical emissions.
Model
LEF2-300
Printing method
Piezo ink-jet method
Media
Width
Max. 800 mm (31.5 in.)
Length
Max. 360 mm (14.2 in.)
Thickness
Max. 100 mm (3.94 in.)
Weight
Max. 8 kg (18 lb.)
Printing width / length
Max. 770 (w) × 330 (l) mm (30.3 × 13 in.)
Ink
Type
ECO-UV (EUV4) 220 cc cartridge, ECO-UV (EUV4) 500 cc cartridge (White ink is not available in 500 cc cartridges.)
Colours
Six colours (Cyan, Magenta, Yellow, Black, White and Gloss × 2)
Six colours (Cyan, Magenta, Yellow, Black, White and Gloss) and Primer
Ink-curing unit
Built-in UV-LED lamp x 2
Printing resolution
Distance accuracy *
±0.3 mm (±11.8 mil) or ±0.3% of the speci?ed distance, whichever is greater
Position reproducibility *
±0.2 mm (±7.9 mil) or ±0.1% of the speci?ed distance, whichever is greater
Connectivity
Ethernet (10BASE-T/100BASE-TX, automatic switching
Power-saving function
Automatic sleep feature
Power requirements
AC100 to 240 V ± 10%, 2.1 A, 50/60 Hz
Power consumption
During operation
Approx. 178 W
Sleep mode
Approx. 18 W
Acoustic noise level
During operation
60 dB (A) or less
During standby
49 dB (A) or less
Other dimensions
1560 (W) × 955 (D) × 576 (H) mm (61.4 × 37.6 × 22.7 in.)[ When the ink cartridge tray is attached: 1866 × 955 × 576 mm (73.5 × 37.6 × 22.7 in.) ]
Weight
144 kg (317.5 lb.)
Environment
During operation
Temperature: 20 to 32°C (68 to 90°F) (22°C (72°F) or higher recommended), Humidity: 35 to 80% RH (no condensation)
Not operating
Temperature: 5 to 40°C (41 to 104°F), Humidity: 20 to 80% RH (no condensation)
Included items
VersaWorks 6 RIP software, power cable, cleaning liquid, drain bottle, manuals, etc.
For more information or to request a Brochure, call us on 02392 590 281