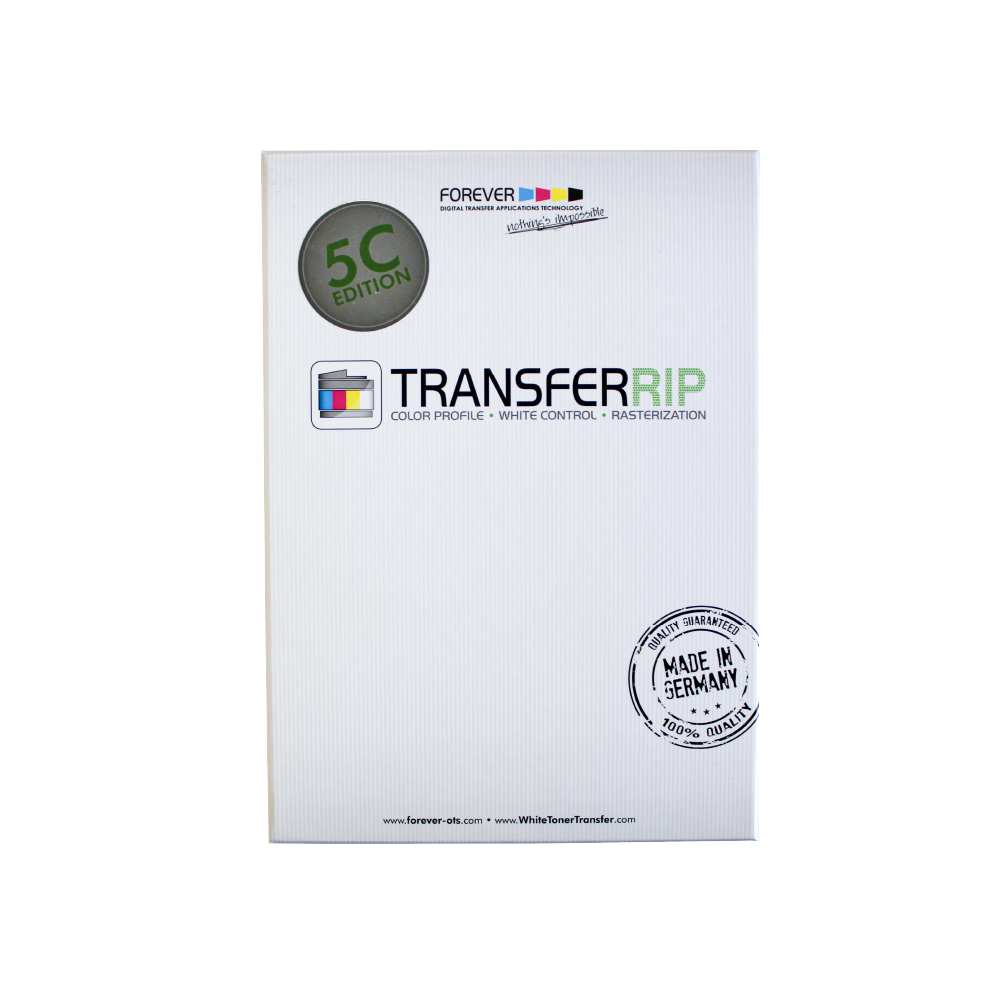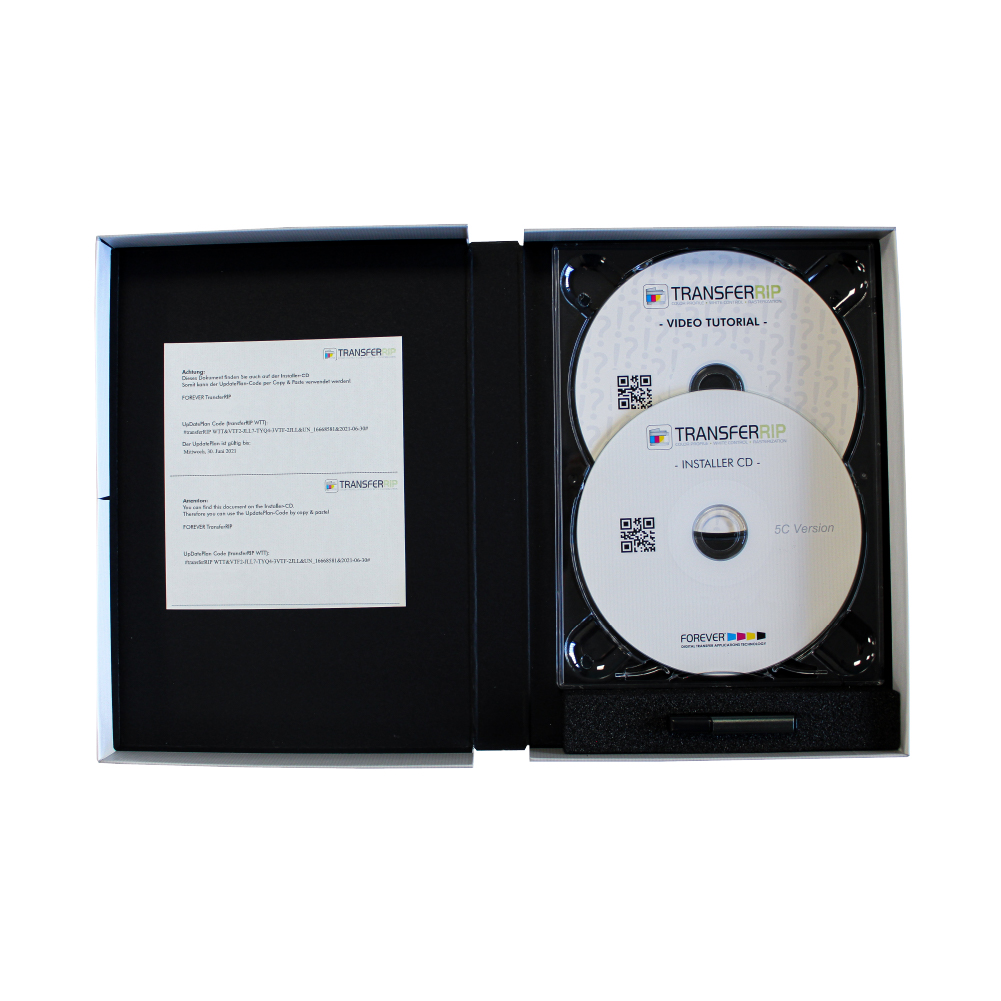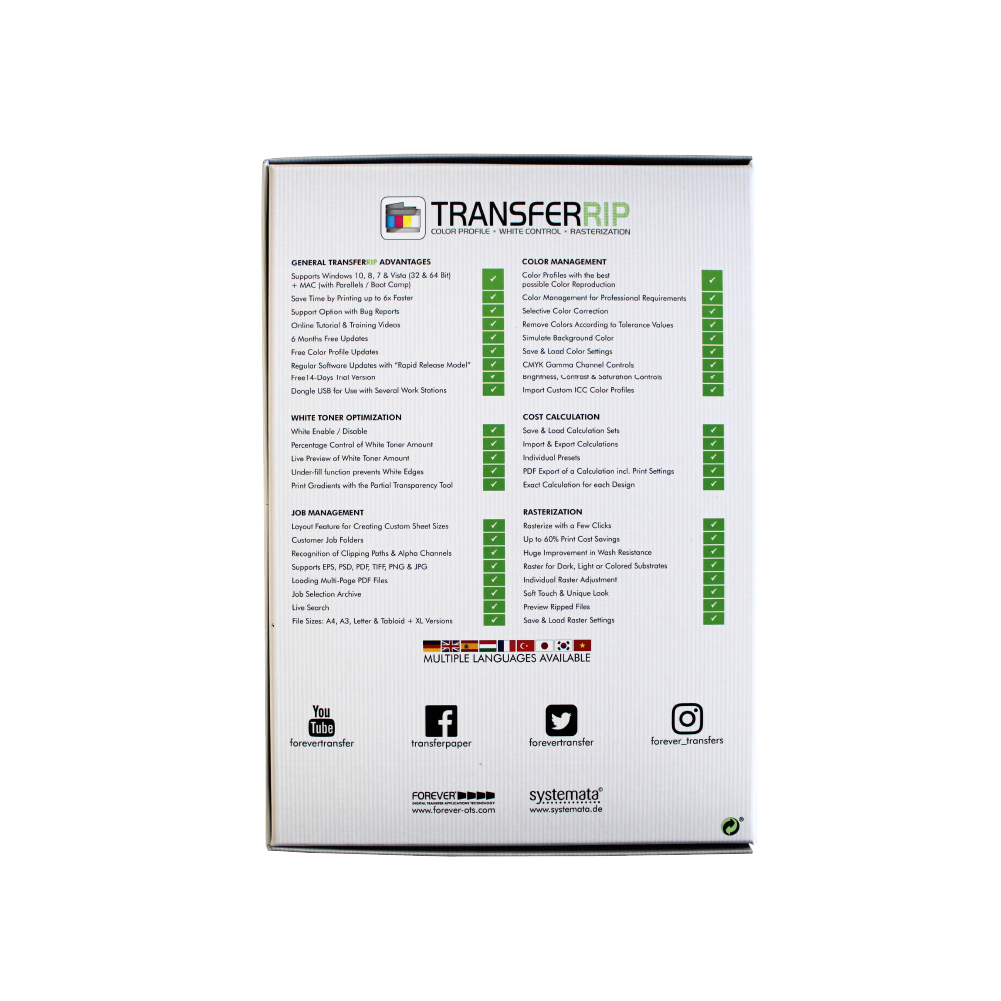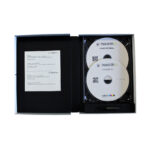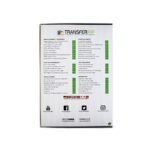 The Forever TransferRIP software provides Color & Image editing tools for optimising images in preparation for the digital heat transfer process.
Description
FOREVER TransferRIP, in combination with the FOREVER Transfer Media and OKI White Toner Printers, opens up incredible opportunities for all users. The TransferRIP Software lets you run small productions at high resolution, efficiently, and with a result that is even softer than screen printing on textiles. Even when producing single transfers.
The separate version available with the support of printers with 5 colour channels like OKI Pro9541WT
The TransferRIP Softwares Color Management Controls, White Toner Controls & the Rasterization options are very powerful features for lowering your overall toner costs, increasing the durability and improving the washability as well as producing a much softer touch to transfers – when compared to other digital heat transfers on the market.
Color Management Controls – Edit your image colours

White Toner Controls – Control the amount of White Toner

Images Rasterization – Increase the Washability & Durability of your images

Cost Calculation – Calculate the total cost of printing your images

Layout – Add, Scale, Rotate images onto new paper sizes
Better colour reproduction

Save on White Toner (Upto 25%)

Save toner by Rasterizing images (Upto 35%)

Save up to 60% on overall Toner costs

Color Management Controls for Professional Requirements
Updates for the TransferRIP software are free of charge for six months.