For more information or to request a Brochure, call us on 02392 590 281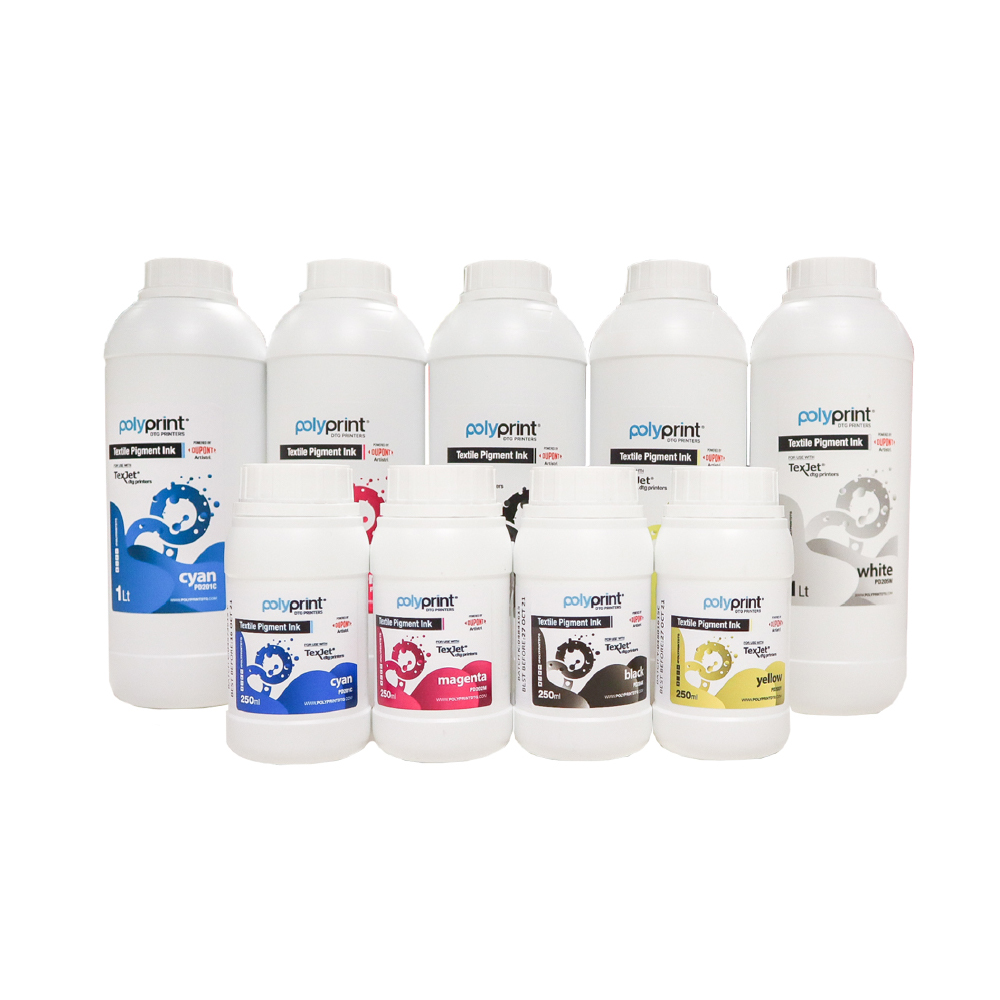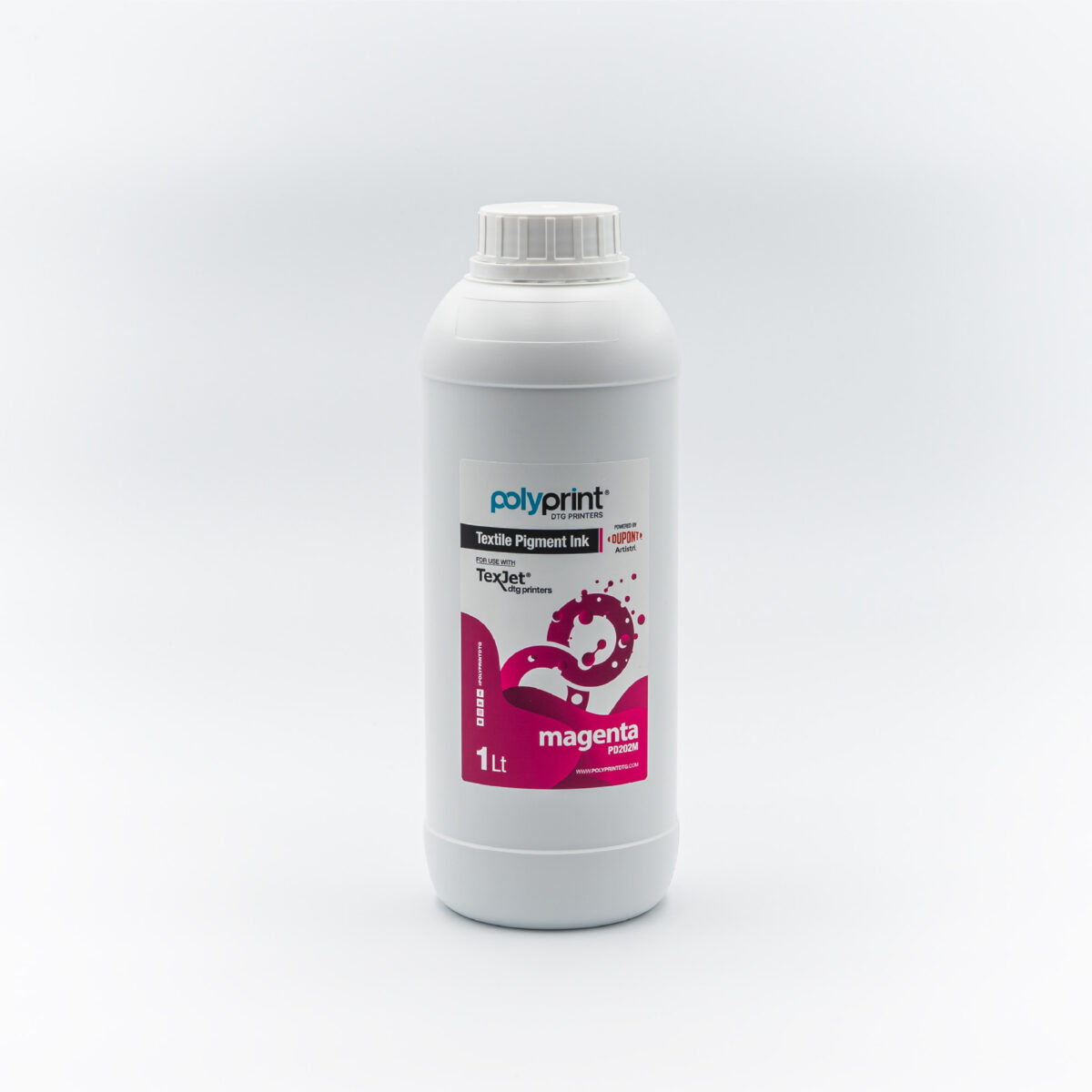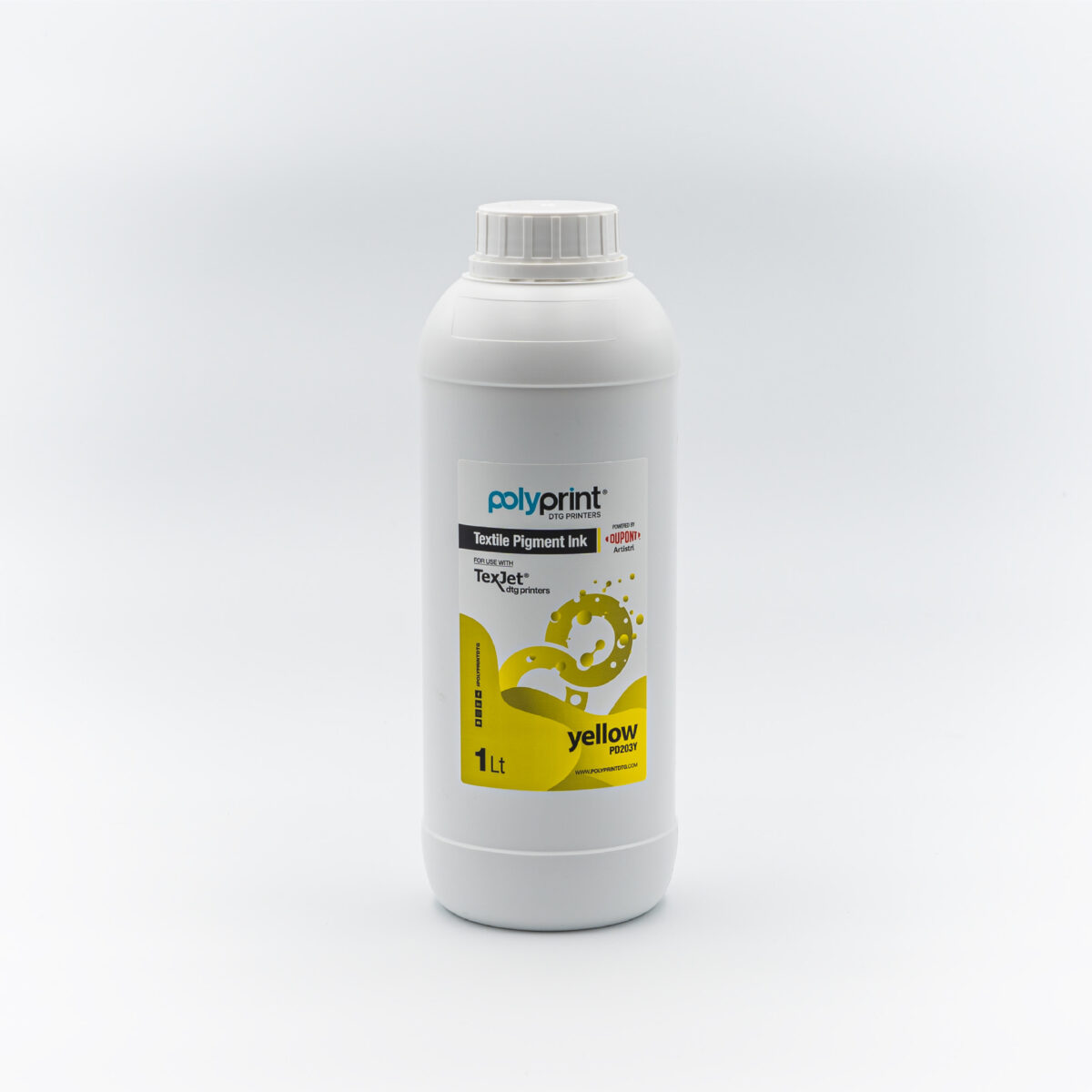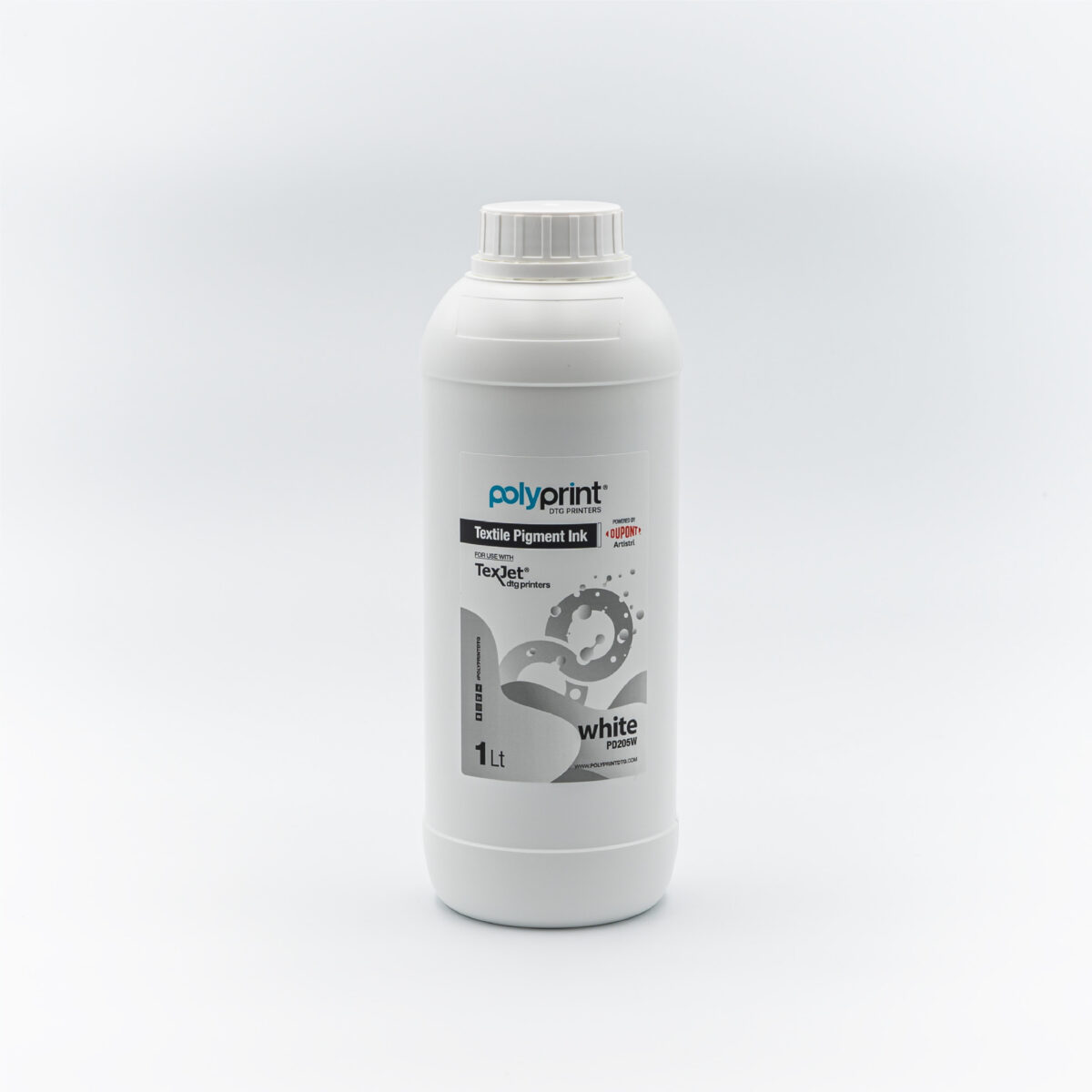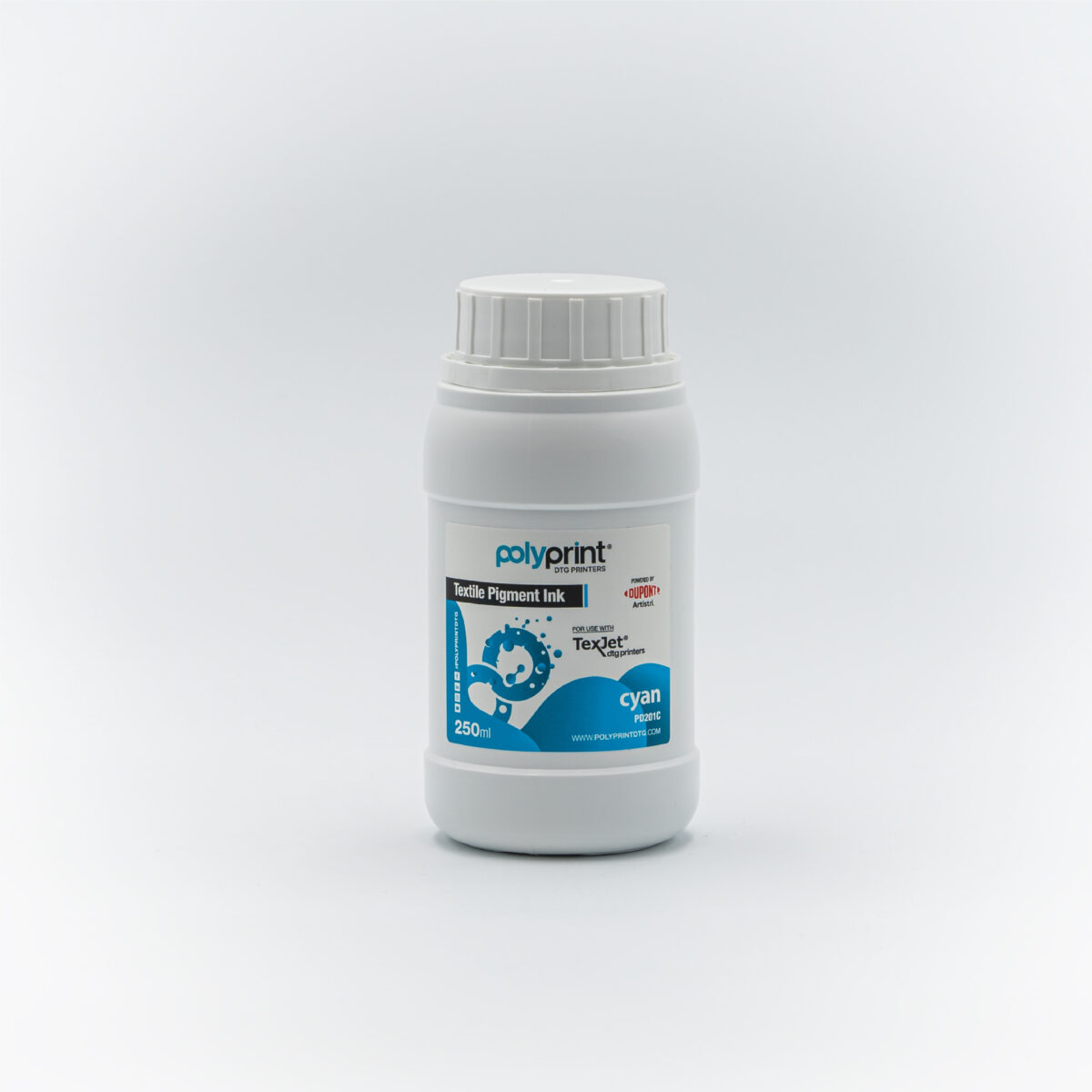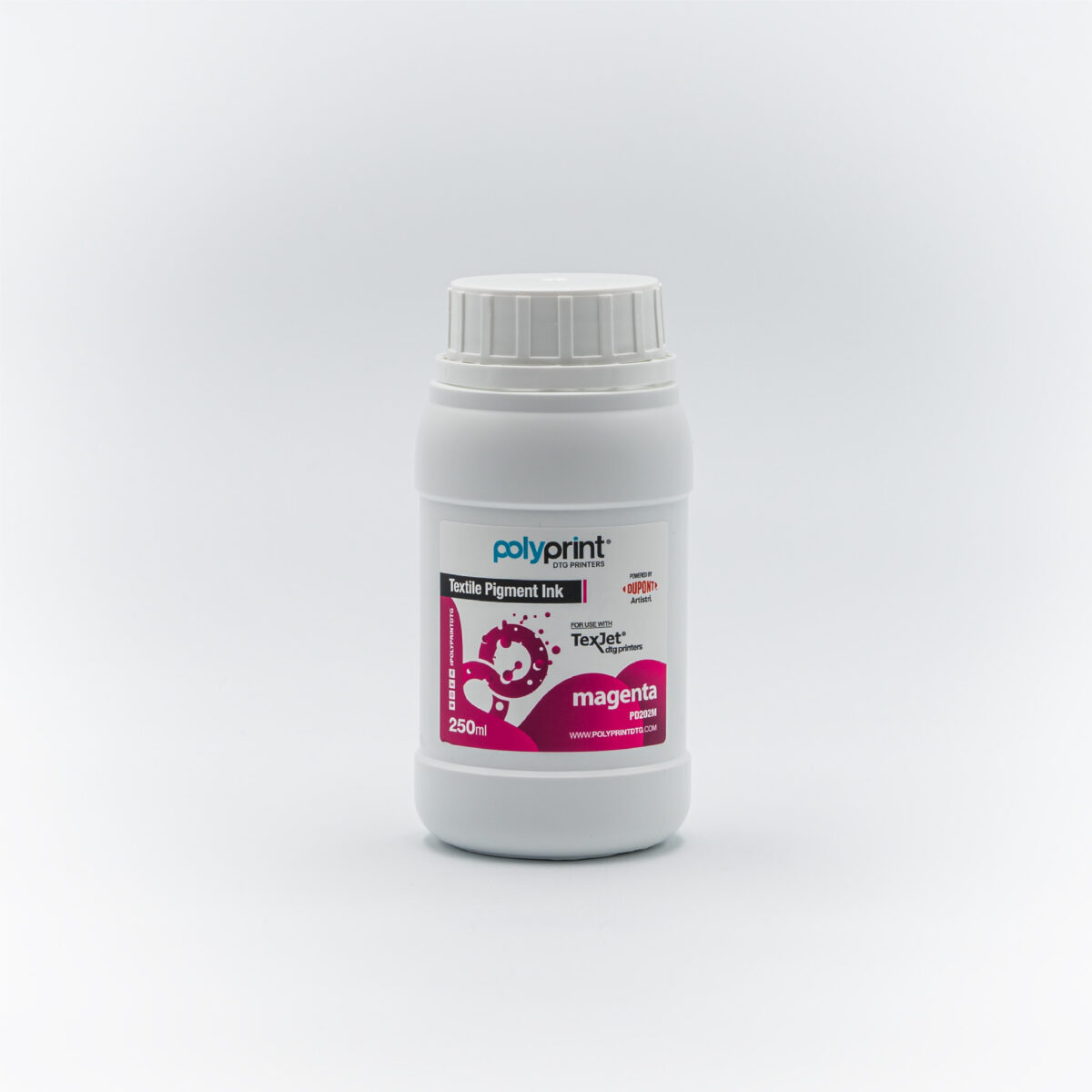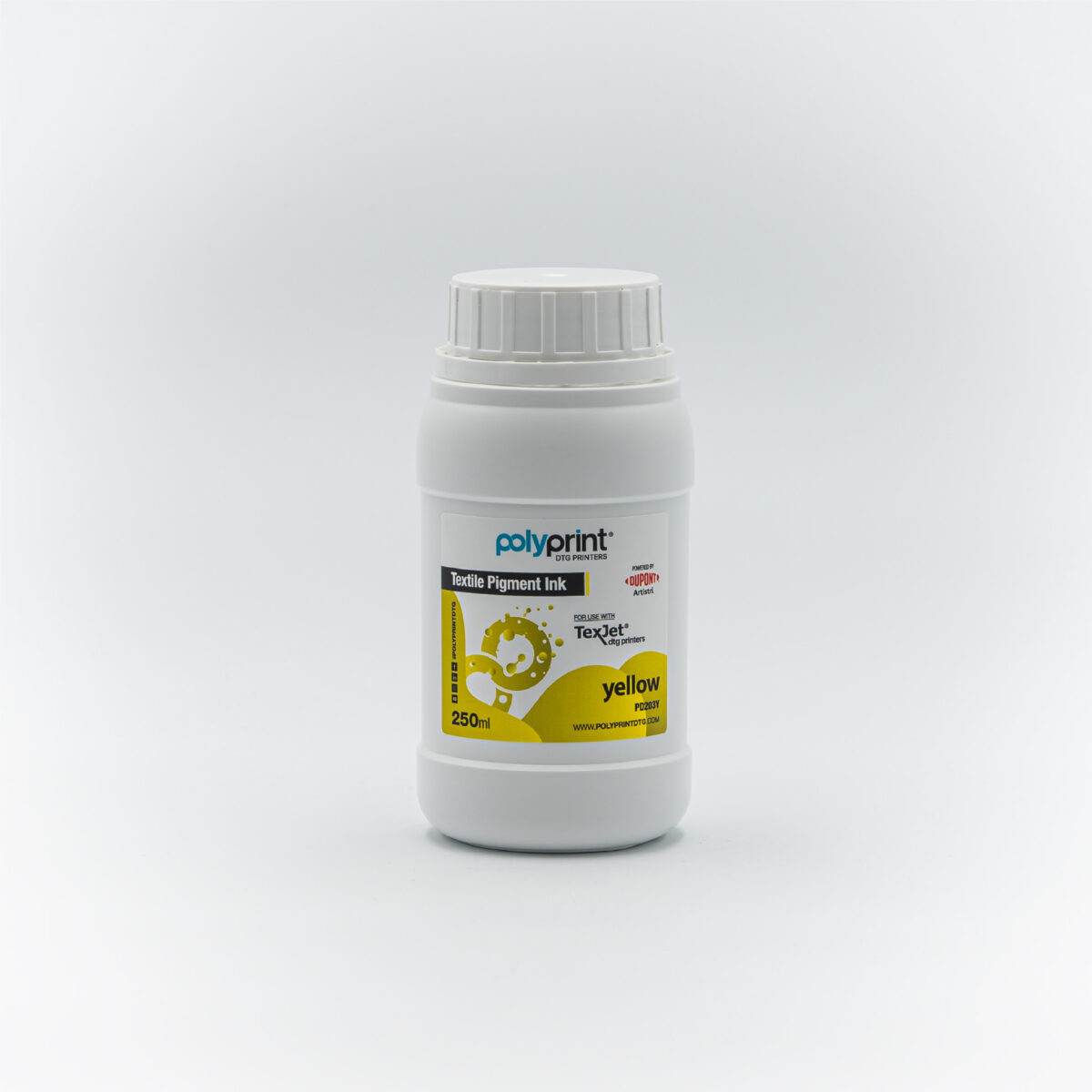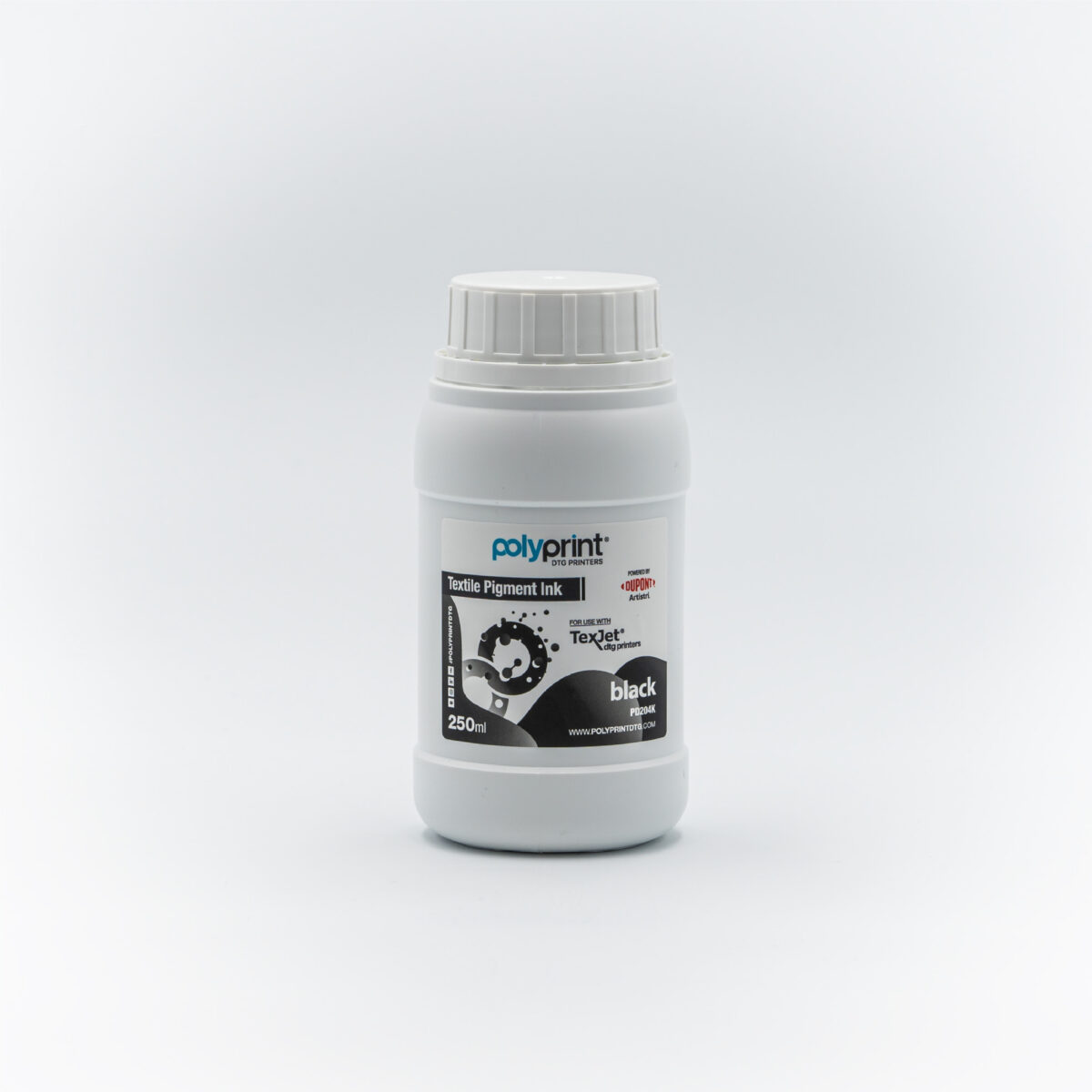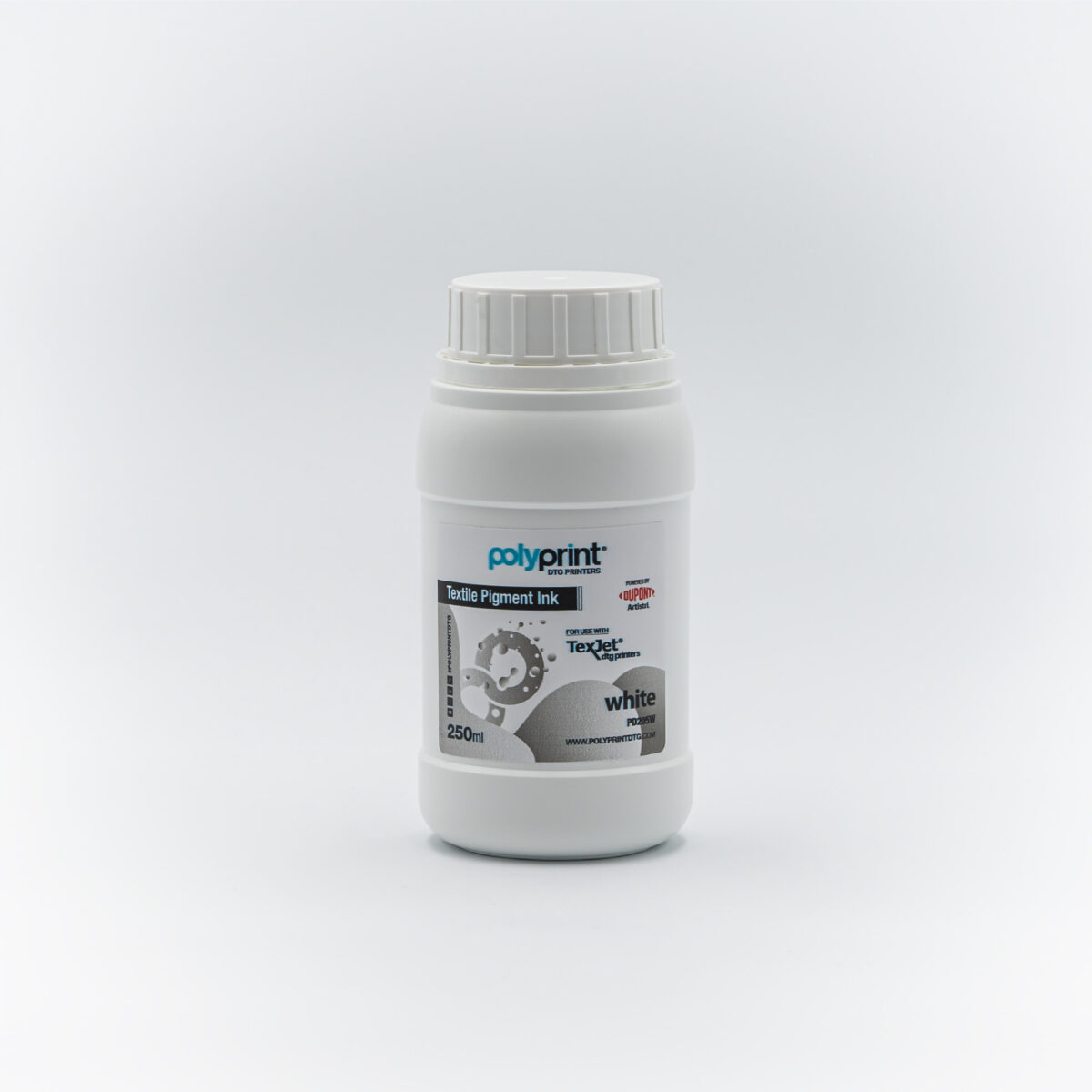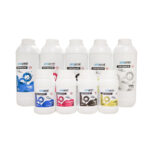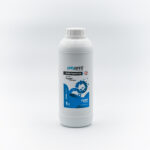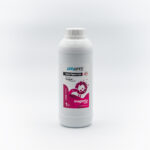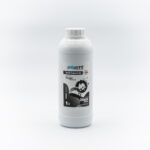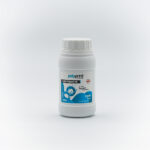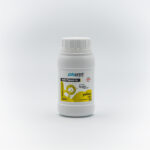 Dupont Artistri Bottled Ink
From: £41.95 +VAT (£50.34 inc VAT)
---
Available in 250ml and 1 Litre.
Description
Dupont CMYK inks will work with Dupont white ink. The inks produce vivid colours and soft 'hand' prints, have excellent resistance to washing and are environmentally friendly. Dupont CMYK Inks are suitable for use in Texjet and other DTG printers, please get in contact for more details.
White ink available in 1 litre bottles.
DuPont™ and Artistri™ are trademarks of E.I. du Pont de Nemours and Company.
For more information or to request a Brochure, call us on 02392 590 281