For more information or to request a Brochure, call us on 02392 590 281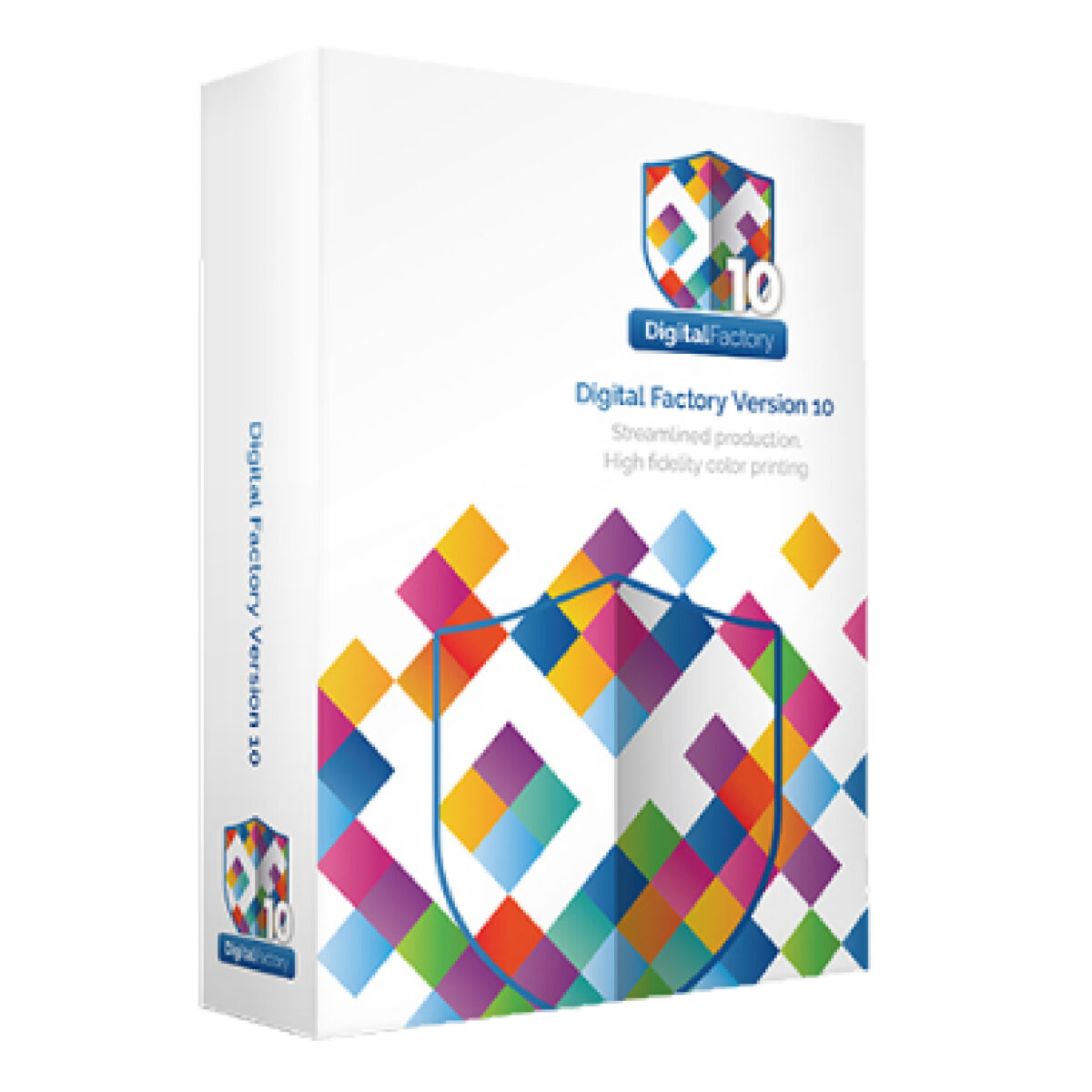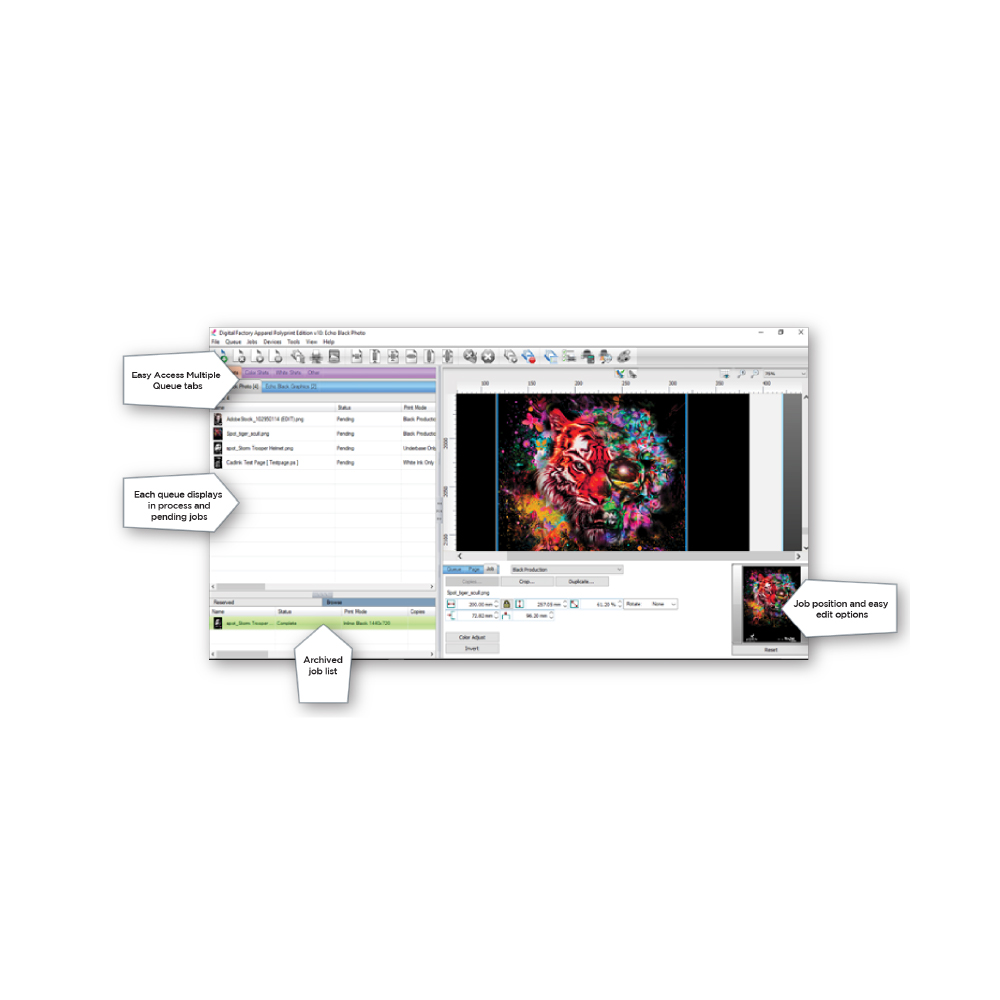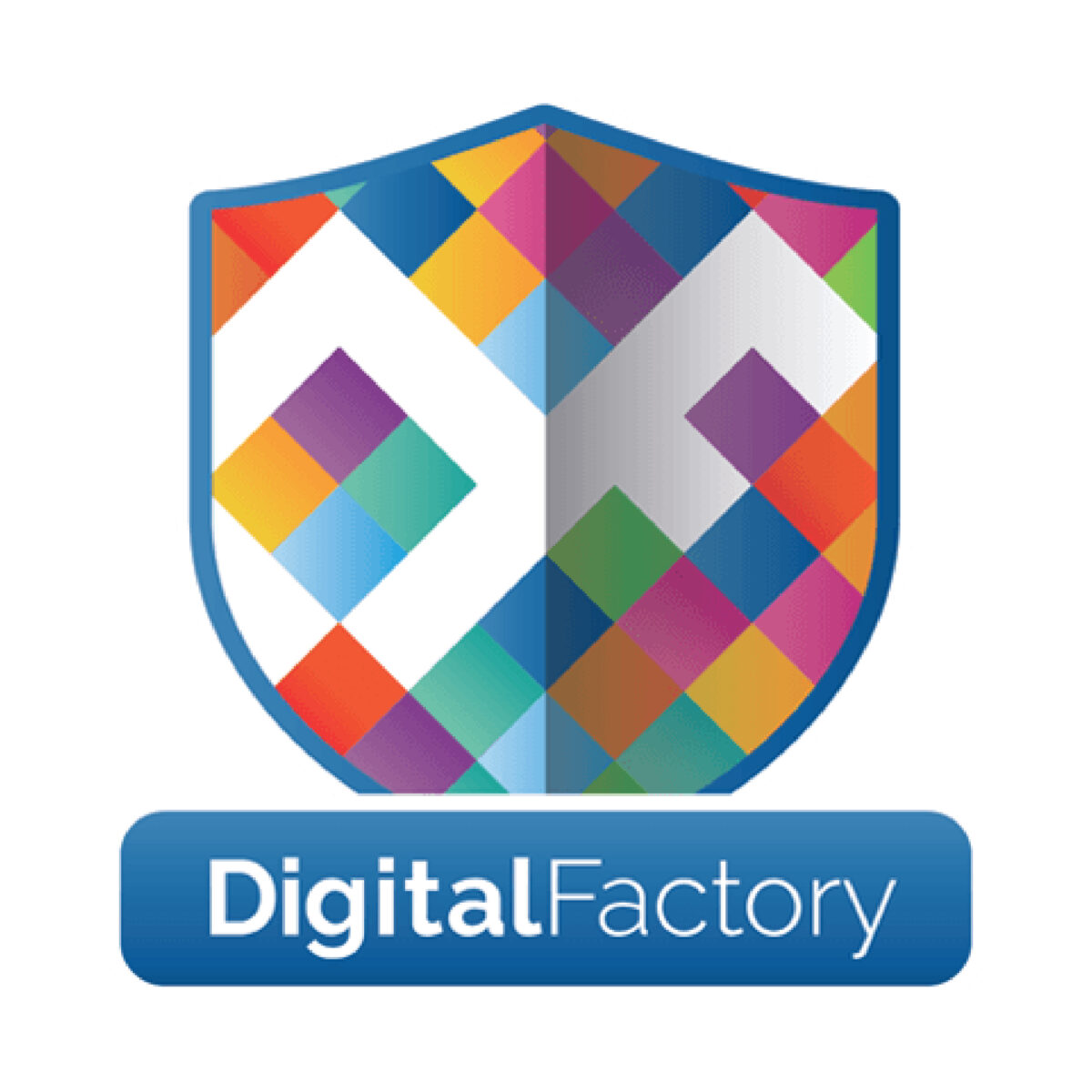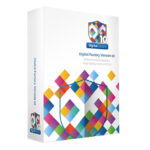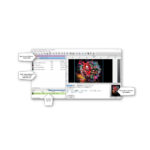 Digital Factory v11 OKI Edition
£350.00 +VAT (£420.00 inc VAT)
---
Optimize performance on texjet® series direct to garment printers.
Leading-edge colour management and production workflow technology.
Industry-leading direct to garment software.
Digital factory v10 apparel polyprint® edition provides unmatched high-fidelity colour output as well as complete production management workflow tools for the texjet series of DTG printers.
Description
The most vibrant prints – every time
The absolute production and color management tool
Simplify your workflow and gain superior printing results. Be at the top of your game with this customizable RIP software that's specially designed to fit your unique business needs!
It's not just a RIP software, it's a whole suite. Optimize your TexJet® printer performance with leading dtg industry software. Enhance your color management, achieve superb color accuracy, budget your production, easily prepare your files, and speed up your workflow. Consistently achieve amazing results with its built-in tools and automation features.
Unmatched High-Fidelity Color
Extended colour gamut and professionally created colour profiles provide the most vibrant, colour accurate prints available today. Select from pre-set options for photographic or illustrated graphics and get the best output first time, every time. Digital Factory also works natively with both RGB and CMYK graphics files thereby reducing colour shifts when converting from one colour space to another.
Automated Underbase and Exceptional White Ink Management
Proper use of white ink is essential to printing images onto black or dark coloured fabrics. Digital Factory Apparel Polyprint® Edition's advanced use of layer technology automatically creates an underbase layer that can be sent to a production queue directly from a design application.
Unmatched Integration Of Fabric Color Into Design
Digital Factory Apparel Polyprint® Edition includes "KnockMeOut" plug-ins for Adobe PhotoShop™ that easily remove unwanted colour backgrounds so that designs literally "blend" into the fabric. Preset cues automatically detect and remove black within a design allowing the black fabric to show through, saving ink and enhancing the finished product.
Smooth sailing
Want to manage multiple queues and printers simultaneously or simply prepare your images for breathtaking results? Is calculating your job expenses a hassle? This RIP software is the key.
Simply drag and drop files

Preselect your settings based on print queue and get the best possible results. No need to configure each print file. Personalize your settings to fit your specific needs with customized queues, or easily import/ export your favorite settings.

Know your expenses

Get reports on your ink consumption and for your entire job with the Cost Calculator. Efficiently control your production costs by taking under consideration labor and taxes. Now you know exactly what to charge in order to make a profit.

Ready-to-print images in seconds

Remove the background of an image with the Fluid Mask tool. Simply select the areas you wish to keep or remove. Additionally, use the blend brush to clear an area with fine details and colors close to the background. No experienced image editor needed, nor additional software.
New! Simplified Job Management, Production Features:
Job notes

Easy to use queue set-up wizard. Set up production queues quickly and easily

Bar code support for automated production

Enhanced plug-ins for Corel, Illustrator and Photoshop that send print jobs directly to production queues with automated white underbase created. No cumbersome job preparation required.

Detailed job costing tools

High volume production options available (RIP Server + Multiple machine support, added cost applied)

Export queues and printer packages

Unique, single-window visual interface, one central easy to manage hub for all jobs

Auto-scheduling or manual scheduling of jobs

On-the-fly job prioritization using simple drag and drop

Job archiving, history, print status and job log
Faster, Even More Robust:
Rip and print on the fly

Custom printer drivers and colour profiles specifically designed for the Polyprint® TexJet Echo, More and Shortee garment printers.

Lightning fast 64-bit architecture

Optimized multiple job processing (RIP threading)

Simplified navigation; Easy queue menu tabs, page view and job properties

Grid option in job preview window

Instant access to job information using "mouse-over image"

Automated TCPIP port search for easier network printing setup

Quick job reprints with save job backup (.jbk file) option

Worldwide language support using Unicode

Windows 10, Windows 8, and Windows 7 support

Optimized RIP processing speeds

Start to finish .pdf workflow support

Send jobs directly to queues from design applications

Rip once, print many
New! Automated Job Preparation Tools:
Built-in special effects/filters (distressed, distressed frames, sharpen)

Updated Supersize filter functionality for improved image resolution

Job color replacement

Apply chokes/spreads to any color plane

Export template layouts with improved template user interface

Quick image duplication interface

Visual print preview

Multi-copy with spacing controls (In-Queue feature)

Cropping controls of image and job (In-Queue feature)

Rotation controls of image and job (In-Queue feature)

Mirror, invert image and job (In-Queue feature

Scale image and job to any size (In-Queue feature)

Soft proofing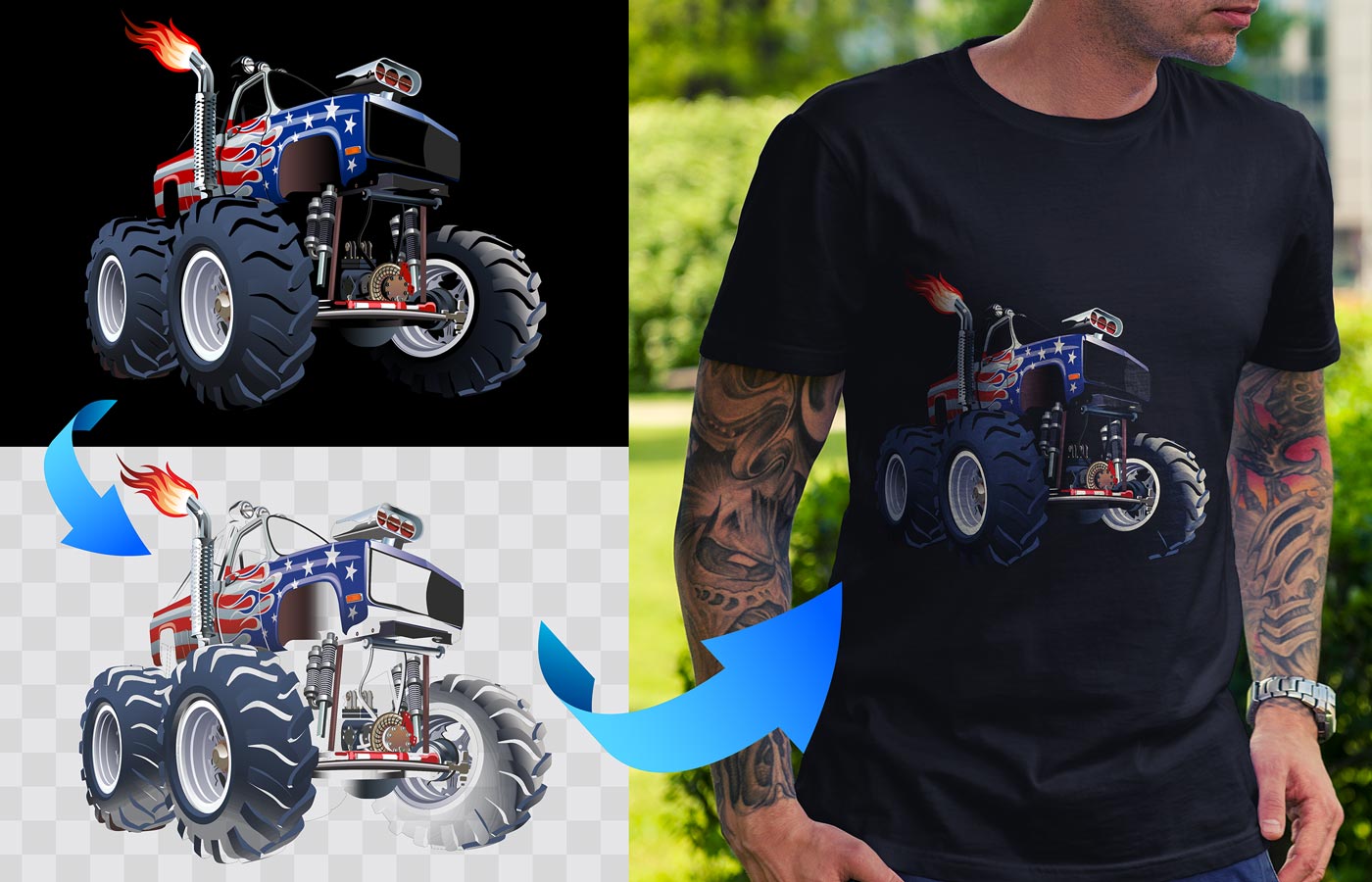 Reduced ink costs
The Knock me black out & Knock me color out effects remove unwanted color backgrounds, so that designs blend into the fabric. Printing on black or colored shirts? Remove the garment's color within a design, allowing the fabric to show through, saving on ink and enhancing the finishing product.
Define your underbase
Control white ink density depending on your garment and the usage of white ink under black with the White Ink Management tool. Reduce white ink on dark shirts, lowering ink consumption, and therefore minimizing printing costs.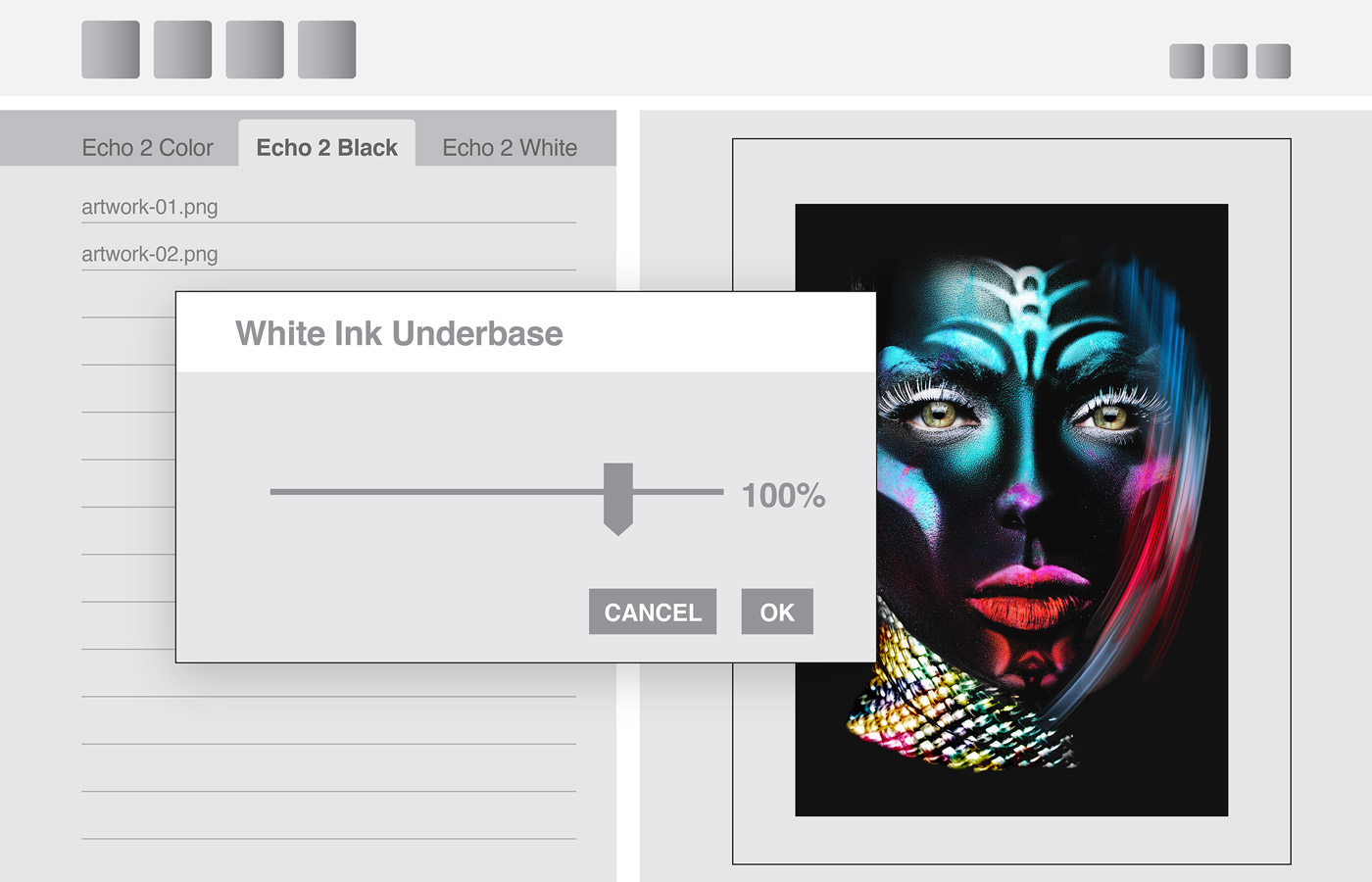 Improve image resolution
Boost your artwork quality with the Super-Size images and Noise effects tool. Instantly improve a low-res image downloaded from the web and print on a t-shirt.
Make it blend
Decorate your image edges with the Distressed Frames tool. Create artistic-like designs by easily editing images. Get advanced results on printed selfies or landscapes, captured with your phone.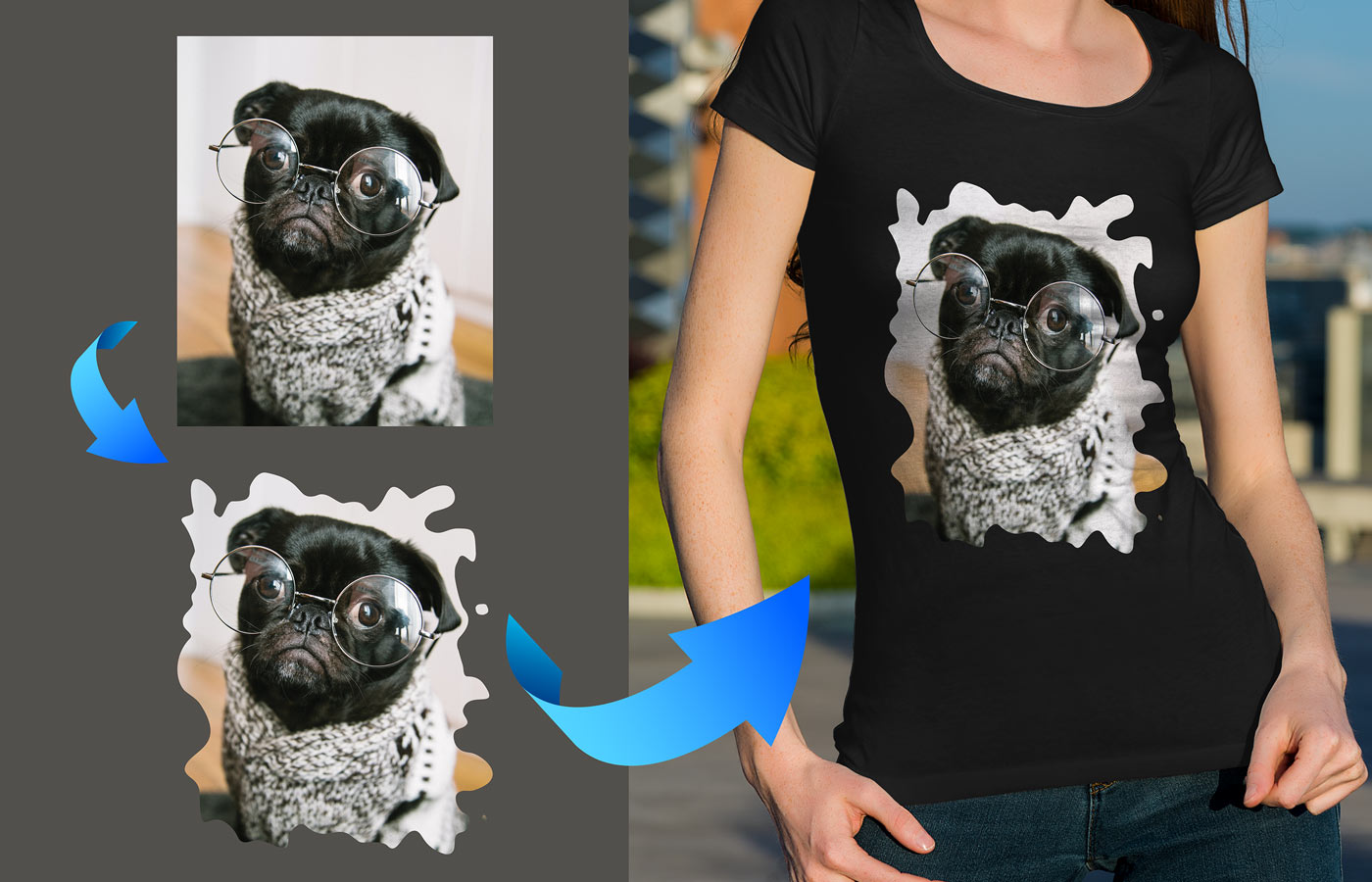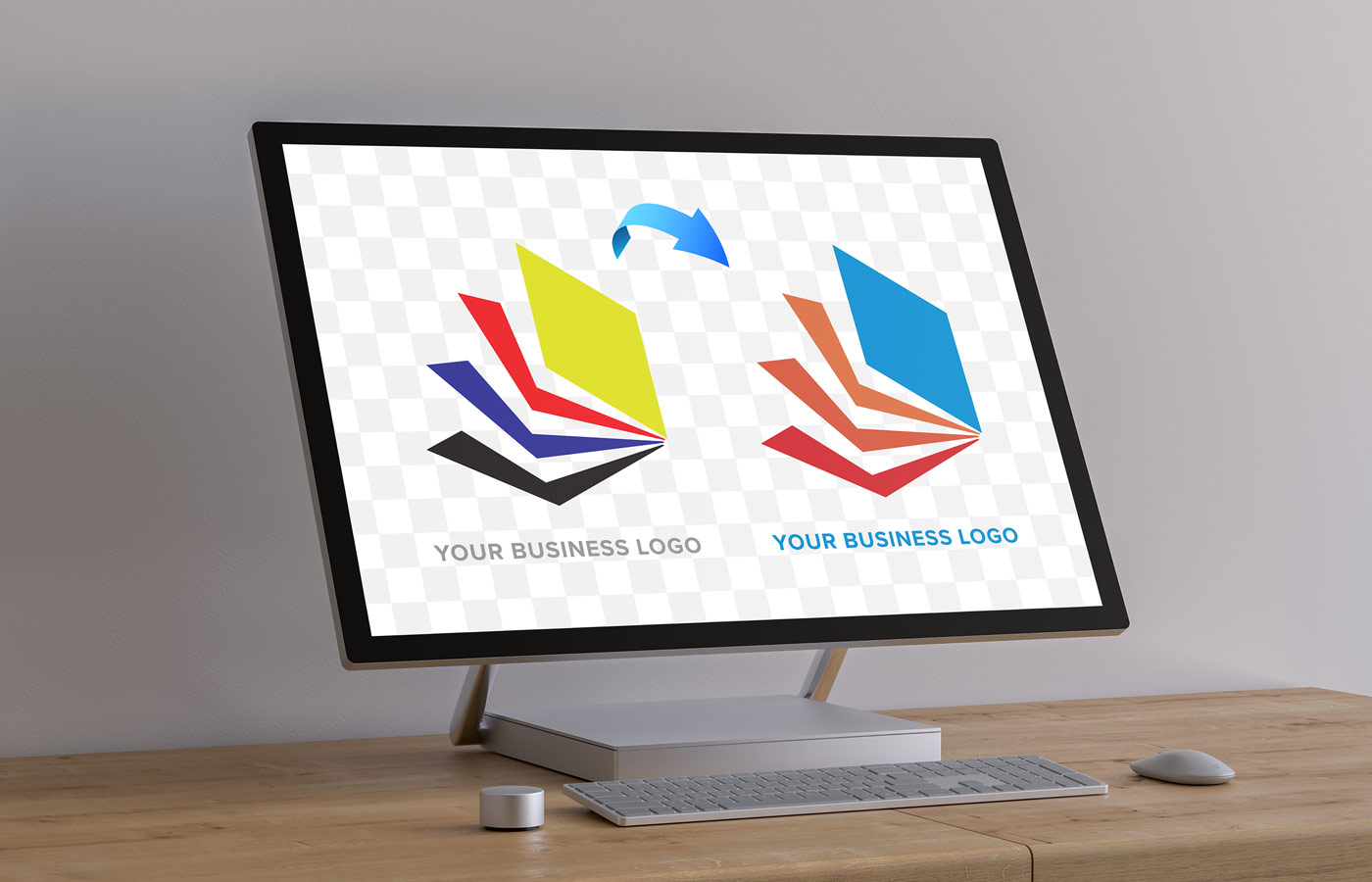 Replace colors
Change the color you want with the Color Replacement tool. Use a color picker to select the color of your choice and replace it with another, to quickly adjust your designs. Best applied to solid fills.
Auto clipping
Easily print on shoes or face masks, without staining the platen, and keep a clean workstation, while minimizing ink waste.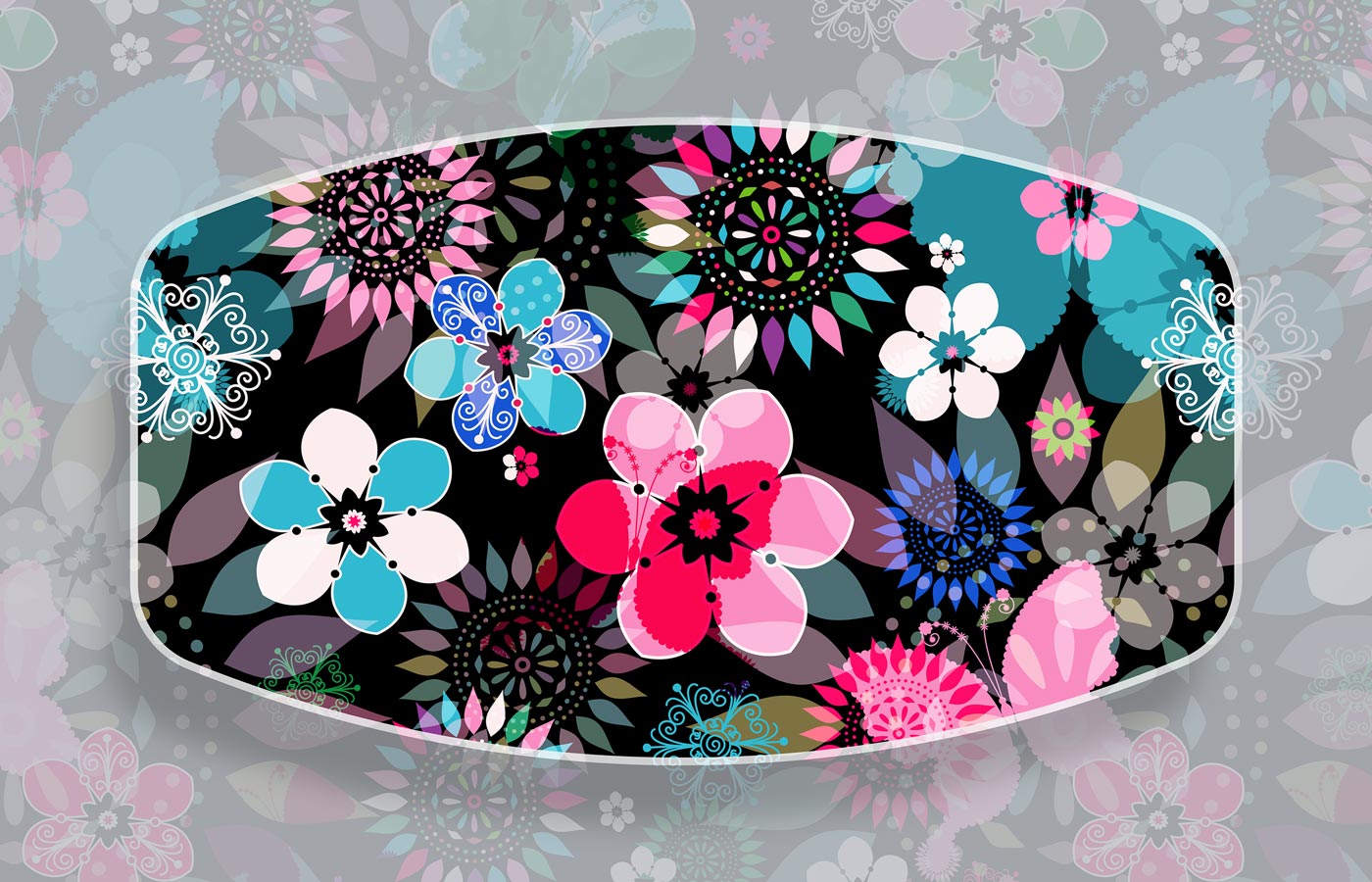 For more information or to request a Brochure, call us on 02392 590 281